Giải trí
How to make extremely delicious and simple sour soup noodles, everyone in the family loves to eat
Try to change meals for your family with this dish, make sure everyone loves it.
Here's how to make a delicious and attractive vermicelli dish, super simple to make.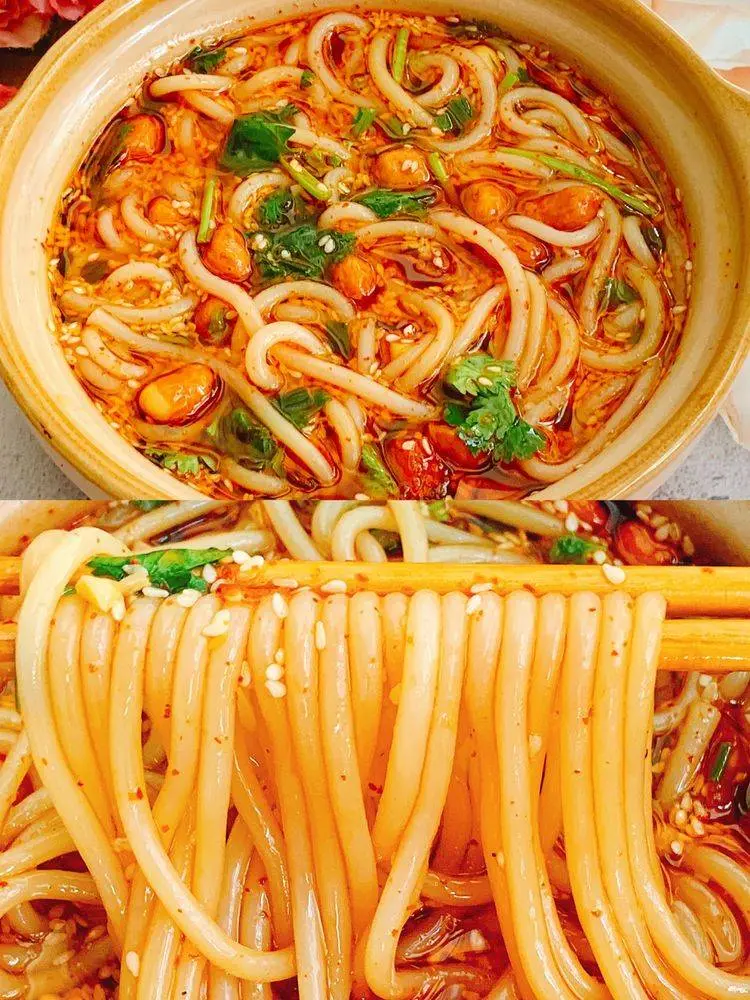 Material: 1 serving of vermicelli, 1 green onion, minced garlic, paprika, white sesame, 2 tablespoons soy sauce, 1 teaspoon salt, 1 teaspoon groundnut, one tablespoon vinegar, one tablespoon sugar and two tablespoons coriander.
Cooking steps:
Step 1. First you prepare a large bowl, wash, dry the water on the surface, add white sesame and paprika. Smash the onion and scallions, chop them evenly and place in a bowl for later use.
Step 2. Put an appropriate amount of cooking oil in the pot, heat the oil and then pour into the ingredients just cut.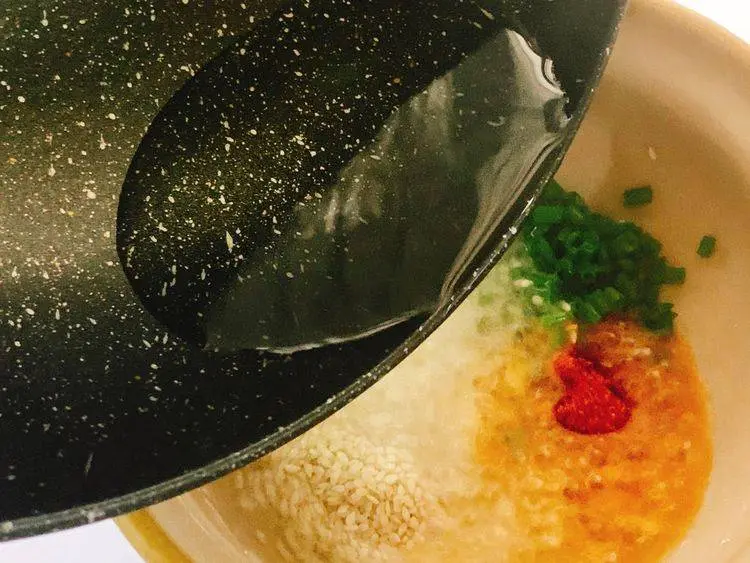 Step 3: Add a spoonful of dark soy sauce and a spoon of vinegar, stir well with a spoon.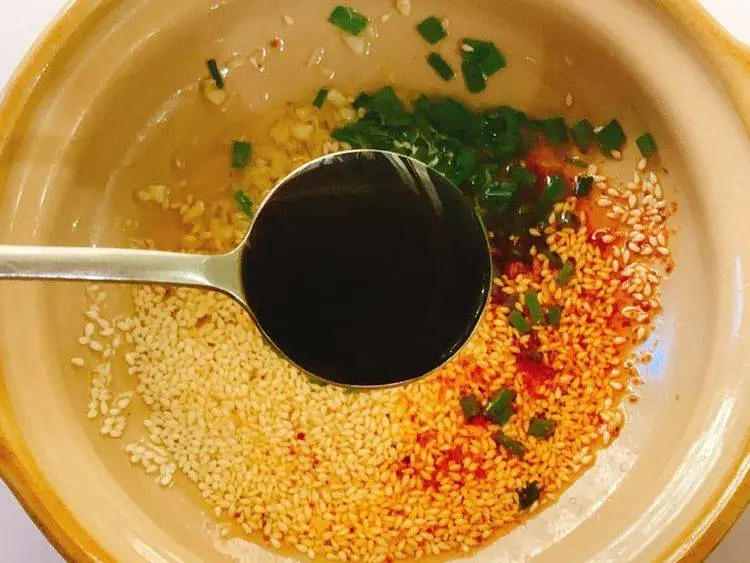 Step 4: Add a spoonful of sugar and a spoon of cooking oil, stir quickly to dissolve the sugar.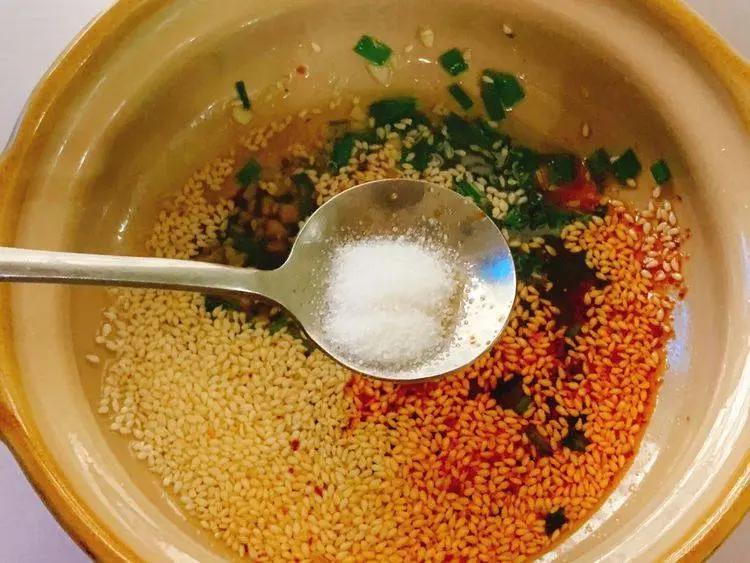 Step 5: Soak vermicelli in water before processing for about 20 minutes.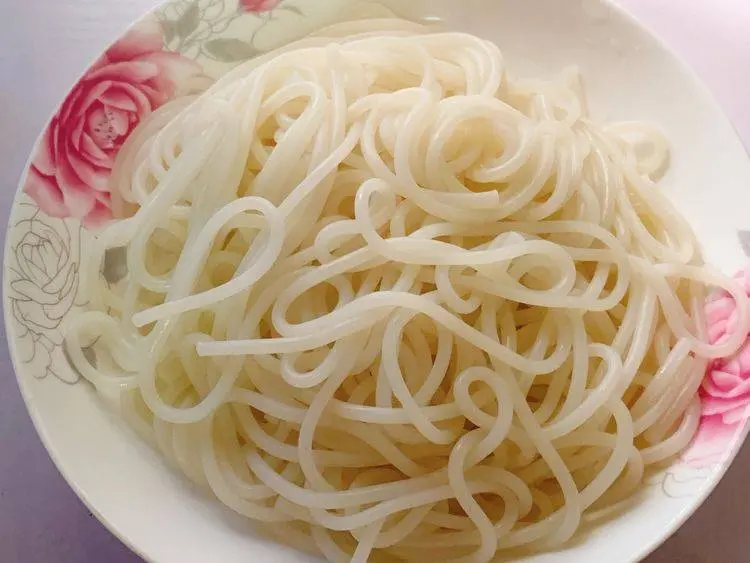 Step 6: Prepare a non-stick pot and add an appropriate amount of water, boil the water, put the vermicelli in and cook for about 2 minutes until the vermicelli is cooked, then take it out and set it aside.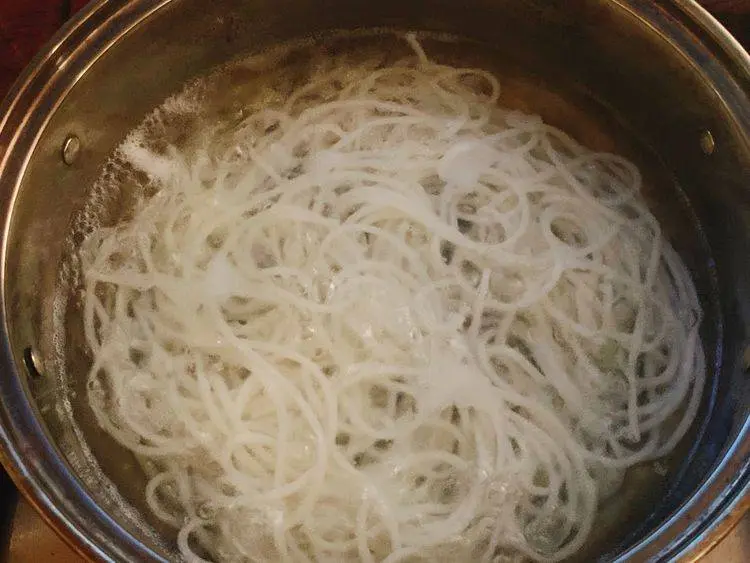 Step 7: Take out the cooked vermicelli to control the moisture, add the prepared sauce, then add a small bowl of water.
Step 8: Add peanuts. Wash the coriander and cut it into equal pieces, then put it in the vermicelli and stir well to eat. So you have a simple dish that is extremely delicious and nutritious.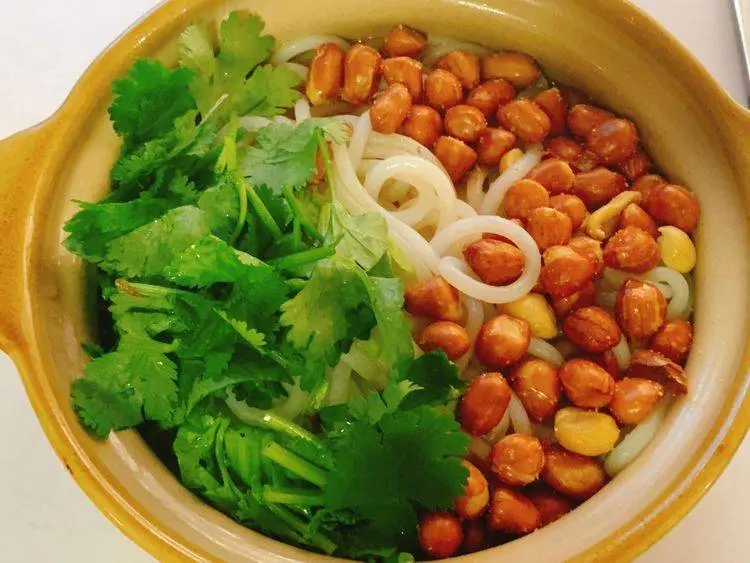 Cooking tips:
1. When cooking vermicelli, you need to be very careful lest it be crushed, it will affect the taste.
2. You can add some meatballs or vegetables as you like to make the dish more attractive.
3. In fact, vermicelli and vinegar are a perfect combination, so you can add more vinegar for a more delicious taste.
4. There is a small secret when choosing coriander is that you should choose vegetables that look smooth and smooth, uniform in size, it will have high nutritional value.
5. It is best to fry peanuts at home, because peanuts bought outside are usually peanuts that have been stored for a long time, not only losing nutrients but also not crispy, not fragrant.
You are reading the article
How to make extremely delicious and simple sour soup noodles, everyone in the family loves to eat

at
Blogtuan.info
– Source:
24h.com.vn
– Read the original article
here