Tech
Increasing RAM will make the computer run faster, but is it still true today?
Is your computer running too slow? Add more RAM to it and you will see the change!
For a long time, computer users have been framed with a "recipe" of adding more RAM (or upgrading to more powerful RAM) to speed up a sluggish PC. However, that is probably not the best option you should consider first.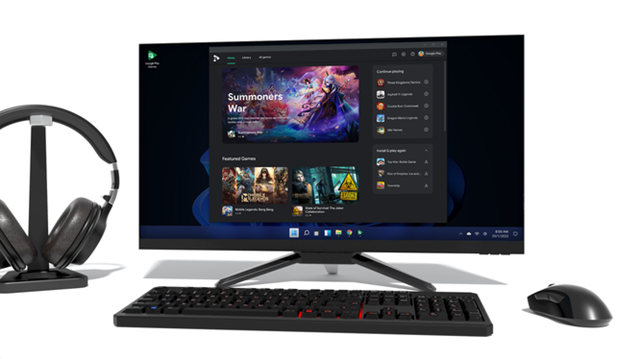 More RAM is good?
The answer is both correct and incorrect. So when is it better, when more RAM doesn't work?
First, we should understand exactly that RAM is just a place to store information of the system, ie RAM is completely indeterminate but only supports the speed of the system thanks to its extremely fast data access speed. . Myth: The larger the RAM, the faster the speed is completely wrong, the numbers 1GB, 2GB are RAM capacity, not speed.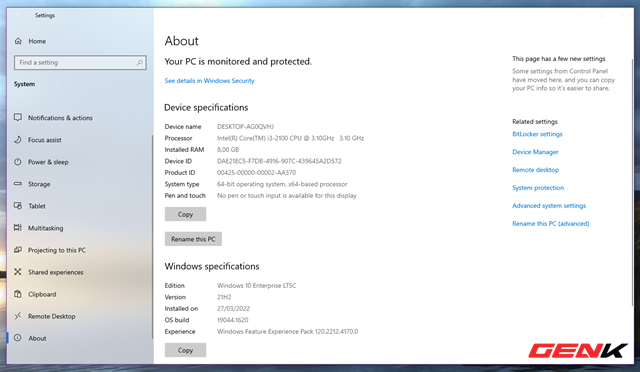 As such, effectively increasing the "number of GB" of RAM depends entirely on how much RAM your system uses for work. The amount of RAM just right enough compared to the needs of the system is best, increasing the capacity is completely ineffective.
Think of RAM like a warehouse. You need it to "contain" 1GB so it doesn't make any difference whether your RAM is 1GB or 1000GB (since it only uses up 1GB). Increasing the amount of RAM only increases the system speed when you need 2GB of RAM while the system only has 1GB, in this case increasing the RAM will increase the efficiency of the system. Of course, in this case you only need to upgrade to 2GB because 2GB and 1000GB in this case are absolutely no different.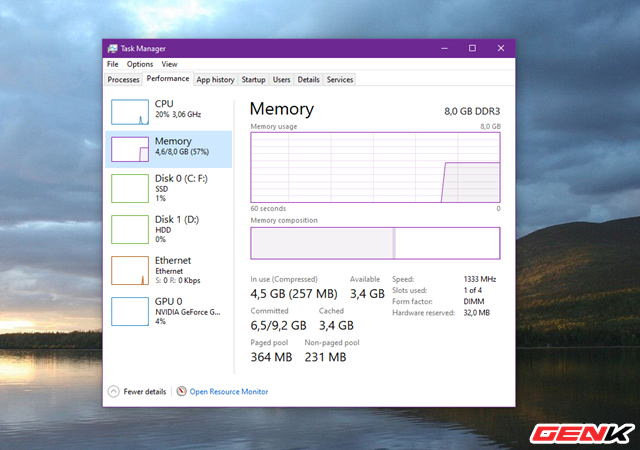 In many cases, we need a little more RAM than we need because older computers often have to share RAM for the video card or sometimes there are things that need RAM suddenly. As such, don't upgrade RAM in cases where you already have enough. Even if it's not enough and you want to upgrade, you also need to pay attention to some other issues. For issues to pay attention to when upgrading RAM, please read the next part of the article in the next few days.
What is the ideal amount of RAM that a computer needs at the moment?
In fact, under certain circumstances, upgrading RAM is obviously a good idea. If you use a computer that just needs to serve well and continuously for daily needs such as browsing the web, streaming videos, editing Office and occasionally playing a few light games, you should have at least 8GB of RAM.
However, many affordable or mid-range computers on the market today are only equipped with 4GB of RAM. However, they provide a pretty bad experience with slow response levels and tend to get sluggish when there are a few processes running in the background.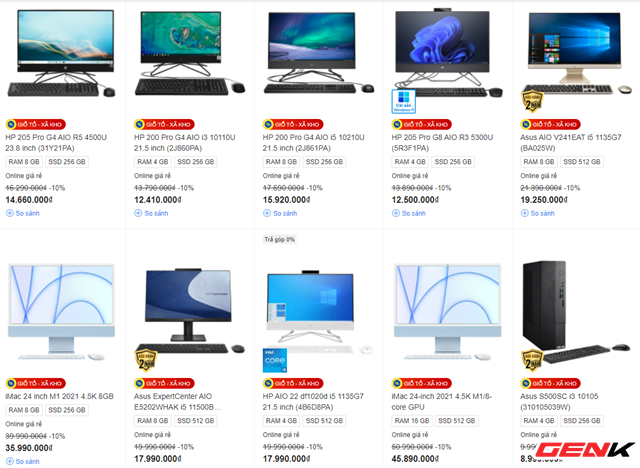 That is why it is recommended that you have at least 8GB of RAM. If your laptop only has 4GB of RAM, check the manual to see if you can upgrade the RAM yourself. Some laptops have RAM that is soldered to the motherboard, and in this case, upgrading the RAM is impossible.
Meanwhile, gamers with a taste for the latest AAA titles are better off looking to at least the 16GB RAM option. And depending on what tasks you want to perform on your system, more RAM may be considered. For example, a professional computer to handle heavy tasks like 4K video editing will need at least 32GB of RAM to provide the smoothest possible experience.
What to note before you want to upgrade RAM for your computer?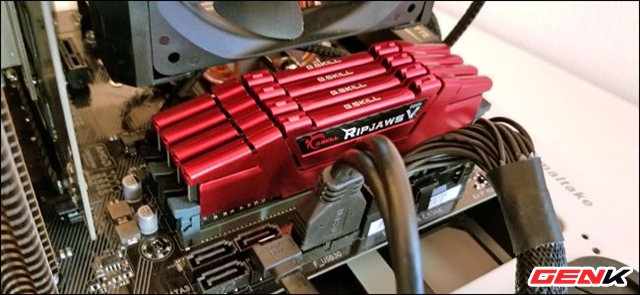 Upgrading computer RAM is not as simple as replacing the hard drive or graphics card. You must choose the correct type of RAM with a speed compatible with the motherboard of the computer you are using. Also, if you keep one stick of RAM and add another, they should have the same speed. However, some people still prefer to use two identical RAM sticks instead of combining RAM of many brands just to be sure.
Finally, don't forget to check your available RAM speed to see how effective a RAM upgrade will be.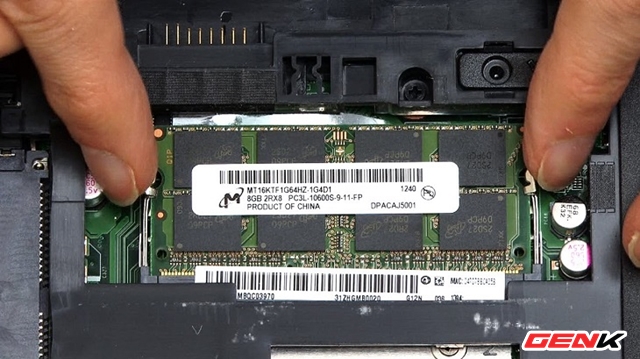 For example, if the RAM in use has a lower speed, like 2,400MHz, then upgrading to RAM 3,000MHz or higher will significantly improve system performance. However, if 3,000MHz RAM is already available, the performance improvement when upgrading to faster RAM may not be so dramatic. So depending on the computer configuration and usage, the results obtained will have certain differences.
Don't forget to upgrade the SSD
If RAM isn't the cause of the bottleneck, you have a few other options worth considering. The number one option is to upgrade to a solid-state drive (SSD) if your computer is still running a regular hard drive (HDD). Even if you decide to add more RAM, the truth is that there is no better upgrade for your computer than replacing the HDD with an SSD.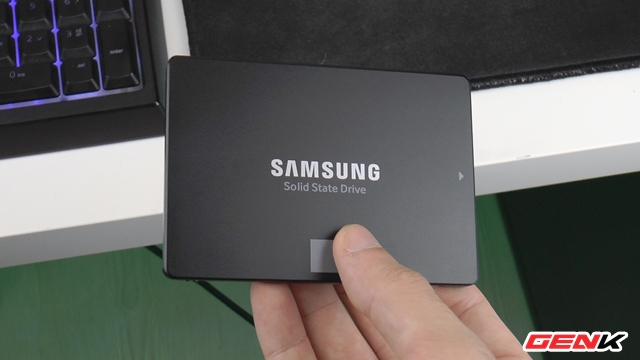 An SSD, even an aging SATA III SSD like the Samsung 860 Evo, still delivers noticeable improvements in response speed and overall performance. And if your motherboard allows the use of NVMe drives, the performance is improved even more.
Also, don't throw away your old hard drive after upgrading. You can use it as a backup drive if you still have room to fit in the case. You can also put it in an external hard drive case and use it as a removable drive (don't forget to back up your personal data, of course, and reformat it accordingly).

https://genk.vn/tang-ram-se-lam-may-tinh-chay-nhanh-hon-nhung-no-co-con-dung-o-thoi-diem-hien-tai-20220409111016017.chn
You are reading the article
Increasing RAM will make the computer run faster, but is it still true today?

at
Blogtuan.info
– Source:
genk.vn
– Read the original article
here