Gia đình
Since the day my husband became my colleague, everyone around me has been alienating myself
No matter how much gossip, I always try to work hard and dedicate.
I have been working at my current company since 2018. At that time, I had just given birth to two children, and I stayed at home for many years, so I was looking forward to working. Although my two children are still young, I quite believe in the care of my husband's parents and my own mother. Anyway, I have to go to work to have money to take care of the children. My husband is not a very talented person, resourceful to feed the whole family. Above all, I want to share with you a part of the burden and obligation.
The company I am working for is related to the transportation sector. I also just work on the computer, sit in the office all day, so it's not very hard. But the monthly and quarterly summaries have to do more work, a bit more pressure than usual. My monthly salary is 10 million dong, from that day to now, every year has been increased by a few hundred thousand insignificant. But I hope, this will be an environment where I can stick around for a long time, so that my children and husband can spend comfortably, and sometimes go out.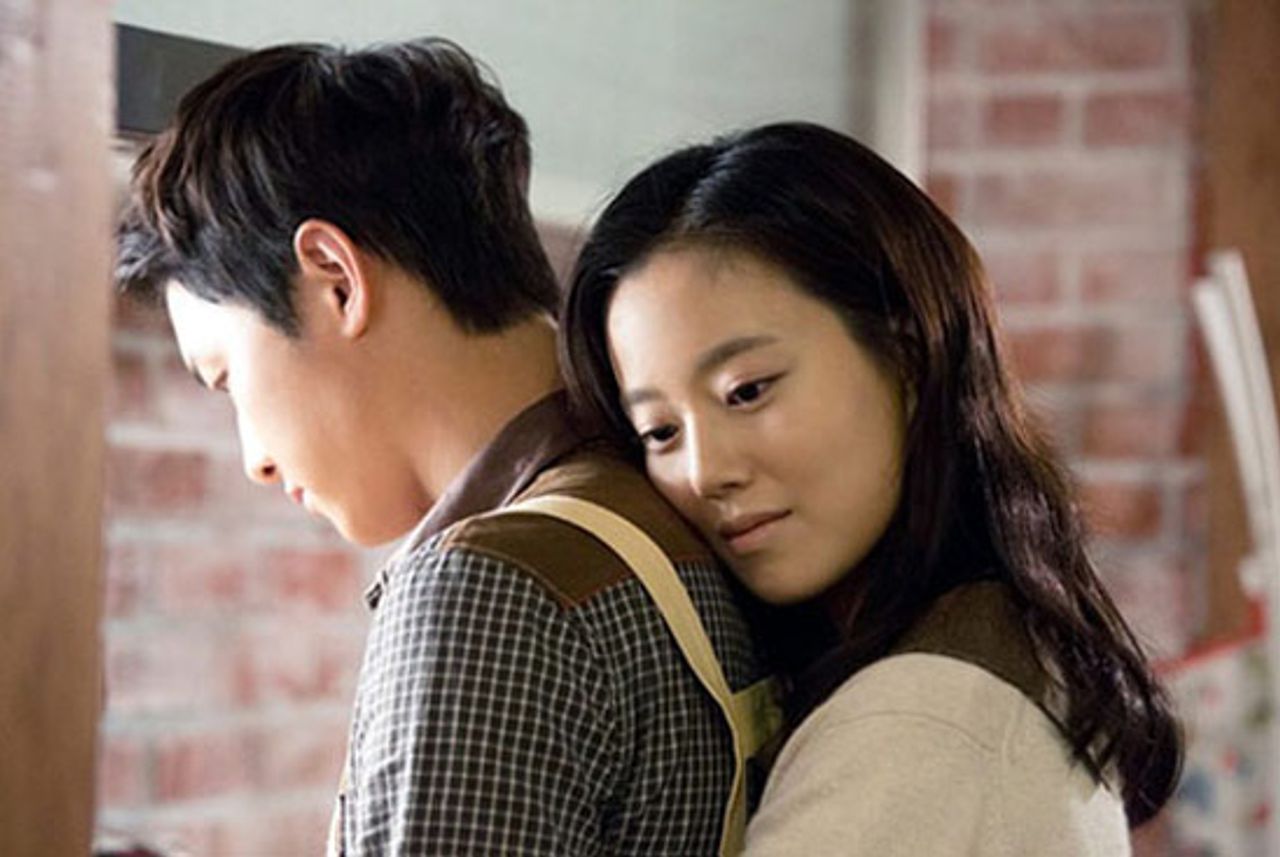 My husband was formerly a driver in the province. There was even a time when he was able to drive for directors and deputy directors of a company. But then the intensity of hard work, so he resigned. My husband knows how to stay healthy. If a job makes him work hard, he certainly won't do it. For my husband, a little low salary is fine, as long as he goes to work in the morning and comes home to his wife and children at night.
Actually, in the company I'm working at right now, there's an uncle of mine holding a pretty big position. Previously, he was the one who introduced me to work. By about 2021, he will retire. Once when he came to my house to play, he said he would introduce my husband to work with me. I suddenly realized that my working environment is very good, but not introducing it to my husband would be a mistake.
After thinking and pondering for a few days, my husband also agreed. However, the reality of the couple working together is not as "pink" as I thought. My husband works at the warehouse, he has to move a lot, not sit in one place like me. The fact that my husband joined the same company, everyone else knows about it. I feel very clearly that people are gradually alienating me.
At noon, people often go to eat alone, or order food without telling me. They also rarely talk to me. At first, I really wanted to know why they suddenly gave me so much hate. As it turned out, when listening to a young employee confided, everyone suspected that my wife and I were allowed to work because there was a "pedestal". So they avoid, do not want to communicate with me, afraid that I will affect their work.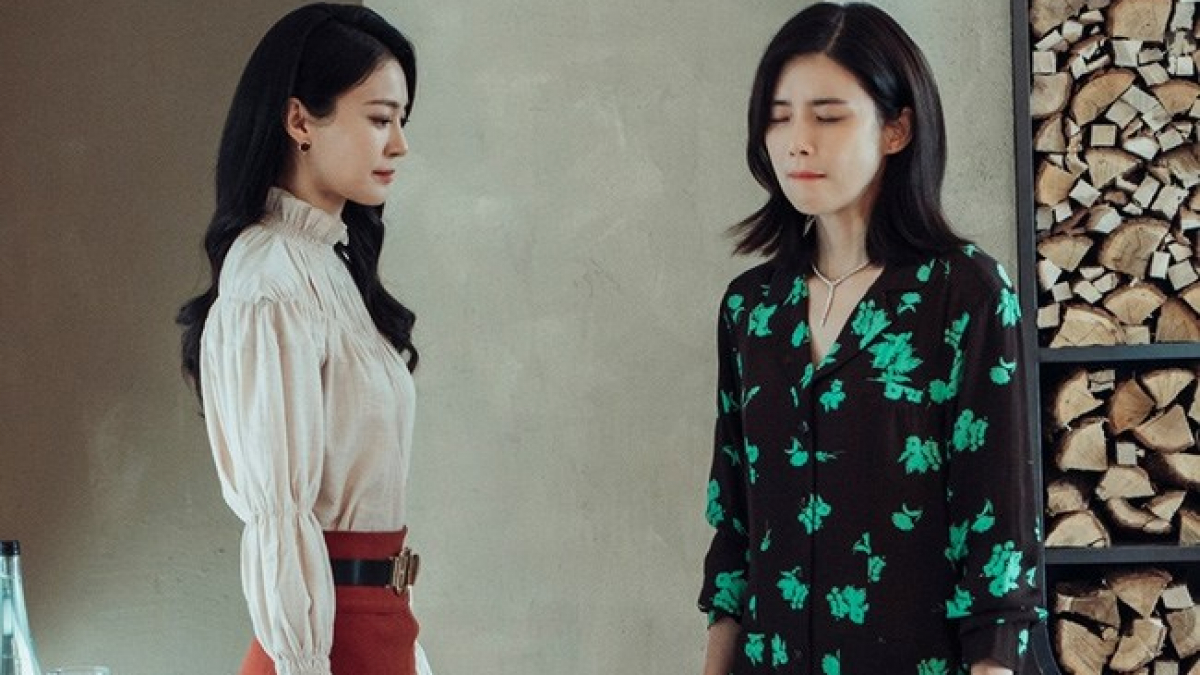 When I heard that, I was very shocked. Up until now, I myself lived a kind life, never touching or harming anyone. Although I know, my uncle introduced me to this position, but I am not lazy, blaming anyone. My husband is the same, he is very normal, honest. In the afternoon, my wife and I also sat down to eat together happily. However, it still can't escape the scrutiny from outsiders.
I went home and told my husband everything, including the fact that I was shunned by my co-workers. He also shared that he himself had a similar situation. He can't talk to many people, but in his free time, he watches his phone to make time pass.
Previously, I thought that my wife and I could stick and work here for a long time. But from the day he became my wife's colleague, many problems arose that I did not anticipate. This year, my wife and I are over 30, it will be very difficult to change jobs tomorrow, because often companies will give priority to recruiting young people. Hopefully, in the future, I can clear my colleagues' doubts and let myself and my husband walk in the company dignified. We also work, strive like so many others, have nothing to be ashamed of…
Following Vietnamese Lifestyle
You are reading the article
Since the day my husband became my colleague, everyone around me has been alienating myself

at
Blogtuan.info
– Source:
infonet.vietnamnet.vn
– Read the original article
here