Games
The beautiful female cosplayer was "sold out" by Viego in the rank, called Riot's boss "reprimanded" but received an extremely harsh ending.
Until the present time, League of Legends There have been about 158 ​​champions released, including Zeri – the ADC girl from Zaun recently. And during the process since officially coming to the gaming community until now, there are many names in League of Legends who have become "heavy" or become the "representative face" of the "national" MOBA game. people" of Riot. It can be mentioned that Yasuo or Teemo are typical examples.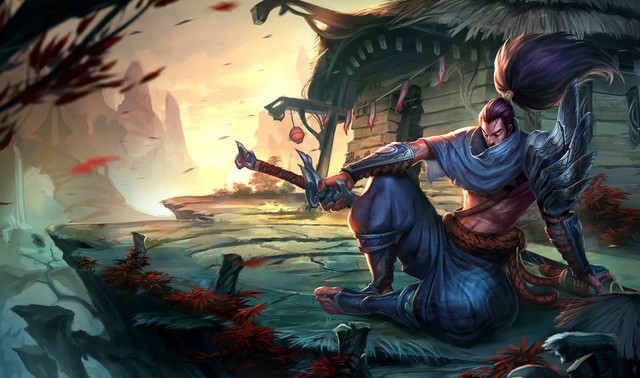 Yasuo – one of the "brand representative" champions of League of Legends
And among 158 champions of League of Legends, many of them are nicknamed by the community as "200 years of game making experience" of Riot. Because, they are too strong and strong to the point of "error", making players who do not choose will be completely banned, especially in the professional arena or rank. Typical for this group, it can be mentioned that the new champion Zeri has just released, and in the past is Gwen, Aphelios, especially "Bug King". Viego.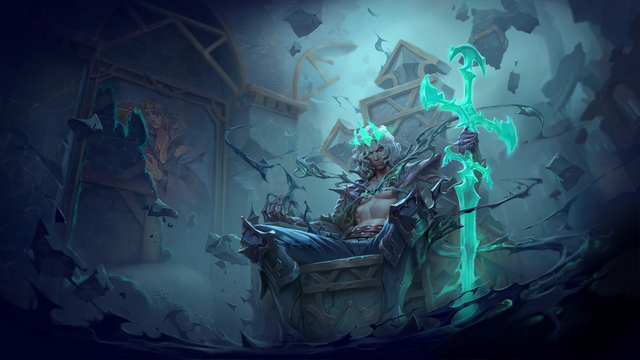 Viego is not only the "Anonymous King" but also the "Bug King" with the power of "super bug" in League of Legends.
Recently, Riot's "200-year" general continues to "cause trouble". Specifically, in one time climbing rank and meeting Viego, female cosplayer Emiru was caught up in a situation of "wretched crying and laughing". Accordingly, she was constantly being "eaten" by rival players using Viego. Too inhibited with the "heavy" power of "Anonymous King", the female streamer called directly to… Riot August – Viego's own "father" to "reprimand".
However, in response to the frustration of the female streamer, Riot August even responded in an extremely "coffee" style: "You know, when I created Viego, I thought 'maybe someday Emiru will meet Viego and be sold out'. That's it, that's all the story."
The female cosplayer always called Riot August to "reprimand" about Viego and was severely beaten
The incident that happened right on Emiru's stream made her fans couldn't help but laugh. Even when Emiru thinks that she plays games for fun, in the comments there are comments that she is too optimistic when she wants to play League of Legends for fun.

Did she just say that she plays League of Legends for fun? Does she have a problem?
For those who don't know, Emiru is a popular female cosplayer and also a streamer on Twitch. Her channel on Twitch has nearly 1 million followers while on Twitter and Instagram more than 500k followers. Possessing a beautiful appearance and sexy body, Emiru also works hard to perform cosplay concepts to make good use of her physical strengths but is not offensive.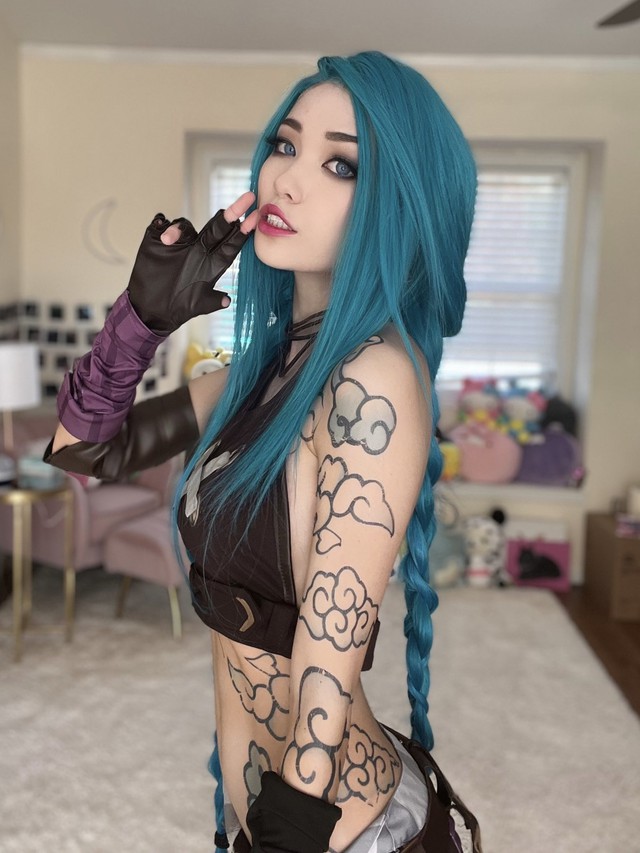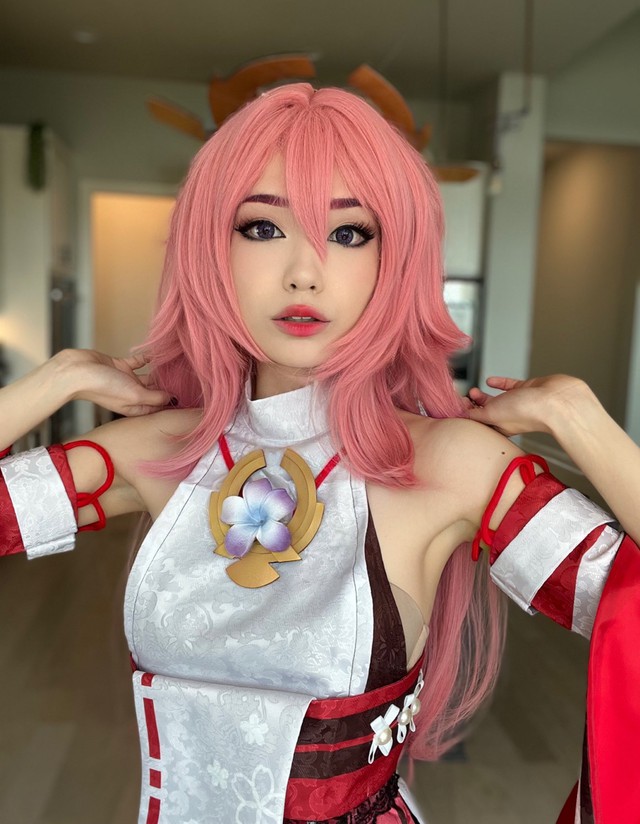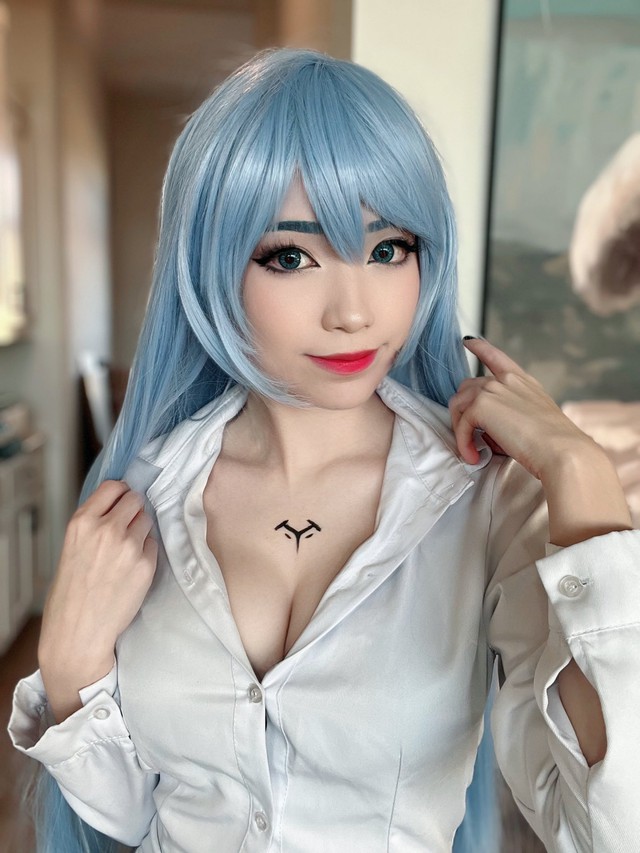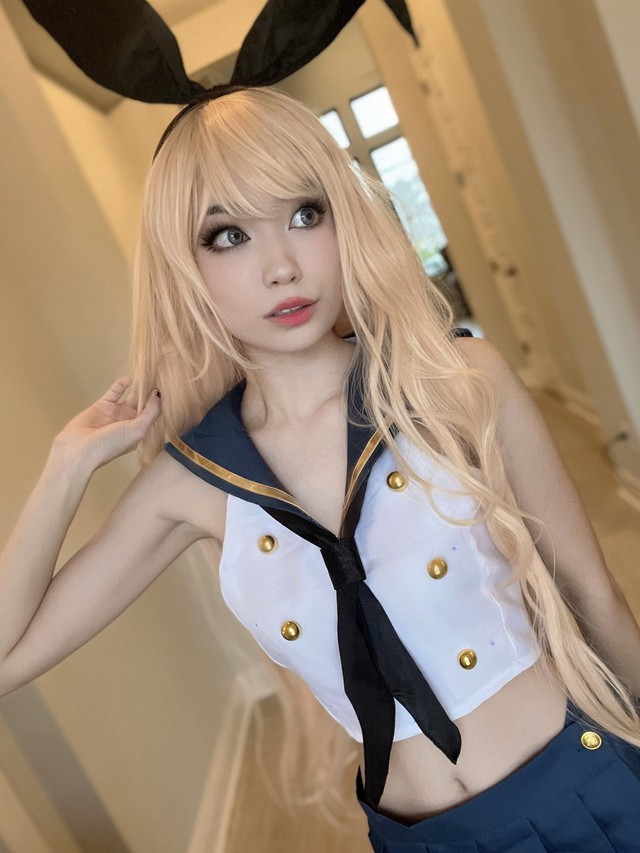 Emiru cosplays in a seductive and sexy style but doesn't show off her body
But from the incident of this female cosplayer and Riot August, it can be seen that some champions of League of Legends are really "heavy". And despite the fact that Riot is constantly nerfing, perhaps these names still prove to be powerful, both in rank and in the professional arena and of course, this "hegemony" also makes many gamers feel worthless. same inhibitions when confronting Riot's "200-year" generals.
https://gamek.vn/nu-cosplayer-xinh-dep-bi-viego-ban-hanh-trong-rank-goi-dien-cho-sep-riot-mang-von-nhung-nhan-cai-ket- cuc-phu-20220409180940581.chn
You are reading the article
The beautiful female cosplayer was "sold out" by Viego in the rank, called Riot's boss "reprimanded" but received an extremely harsh ending.

at
Blogtuan.info
– Source:
gamek.vn
– Read the original article
here