Life Style
There was a time when I refused all calls from unknown numbers for fear of being reminded!
"I started to own the credit first in college with a limit of $ 3000 (about 68 million). This number has been gradually increased over the years and currently my limit is $ 7000 (about 160 million).
Initially, I only used the card for emergencies or to pay for electricity, water, and service bills. The amount per month I swipe my credit card is only about 300 – 500 USD (about 6.8 million – 11.5 million) – exactly the minimum amount to maintain the card, nothing more, nothing less. This not only helps me get rid of the entire card management fee, but also receive shopping incentives and refunds. Until then, I am still a smart credit card user who knows how to manage and profit from this card.
However, things did not last long.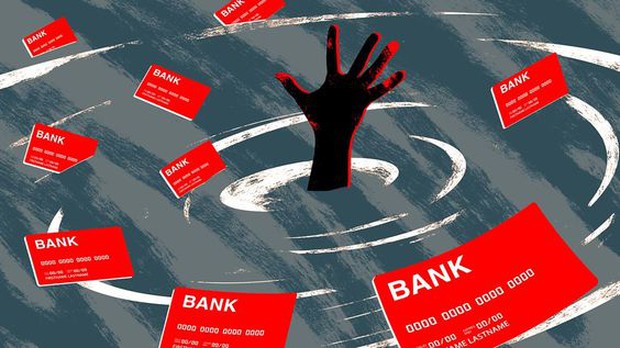 When I started working and stepped into a different environment where everyone was well dressed, carrying beautiful bags, I suddenly felt weak and self-deprecating. My internship salary didn't allow me to immediately buy expensive items like my colleagues, at this point the credit card suddenly became a lifeline for my needs beyond my income. At first it was just a bag, then it was a pair of shoes, a set of clothes… and then there were gatherings at bars and clubs with friends and colleagues. I used up my credit card limit all the time.
Of course, I cannot afford to pay this 160 million immediately, but can only pay the minimum monthly amount. But paying only 5-6 million/month but also interest, compared to that huge amount of debt, it is nothing. The heavy financial pressure makes me sometimes late in card payments. I began to receive debt reminder calls from the bank with more and more frequency. There was a time when I was afraid of all calls from unknown numbers because I thought it was the person who would collect my debt."
The main character in the above story is A'shira Nelson – 28 years old. Having had credit card debt since the age of 24, Nelson could only pay the minimum amount of his credit card balance for the next four years. This makes her personal finance always on the verge of collapse, but still cannot completely solve the huge 160 million debt because her monthly payment is only enough for interest and fees.
A'shira Nelson used to suffer because of a credit debt of 160 million
By the age of 28, after a long period of reviewing his own financial conditions and consulting credit card repayment methods from people around him, Nelson was also able to completely pay off the 160 million debt in 7 years. month. This is a lesson when using credit cards that she learned after a long time of living in debt and living in anxiety and fear.
1. Spend properly
Credit cards are becoming more and more popular with the feature of spending in advance, paying later, you can buy whatever you like without salary. However, the disadvantage of this form of payment is the comfortable feeling when not using cash to pay and the "not your money" mentality that easily makes people pay more violently and lose their pocket later.
Take into account your ability to pay when swiping the card and should only use the card for urgent situations and necessary needs. If the payment you plan to swipe your card for can take you up to 3 months to pay off, don't do it.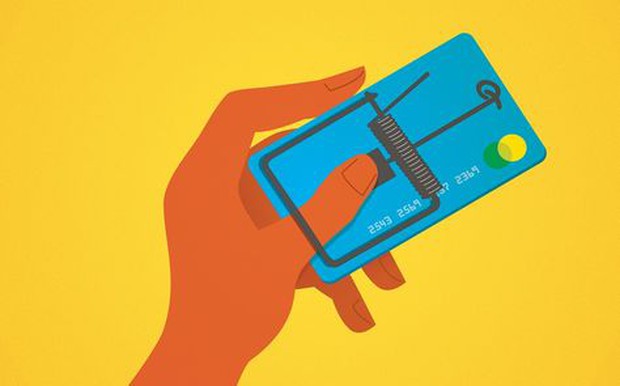 2. Focus – steadfastly pay off all debt
If you've run out of credit card debt, make it a priority to pay off your credit card debt. Because in addition to the amount of money you have spent, credit cards also charge very high interest rates, up to 4% per month with a series of very high late payment fees, annual fees, and other management fees. The longer you procrastinate on paying off your credit card debt or making only the minimum payment, the more money you'll end up spending on your credit card and never ending the debt.
"I had to learn to say 'no' to my family and friends. I turned down all the fun, shopped together to cut spending and pay off debt." – Nelson confided – "I come from a large family and we always do things together, but in the meantime I need to be tight-lipped and be firm and determined."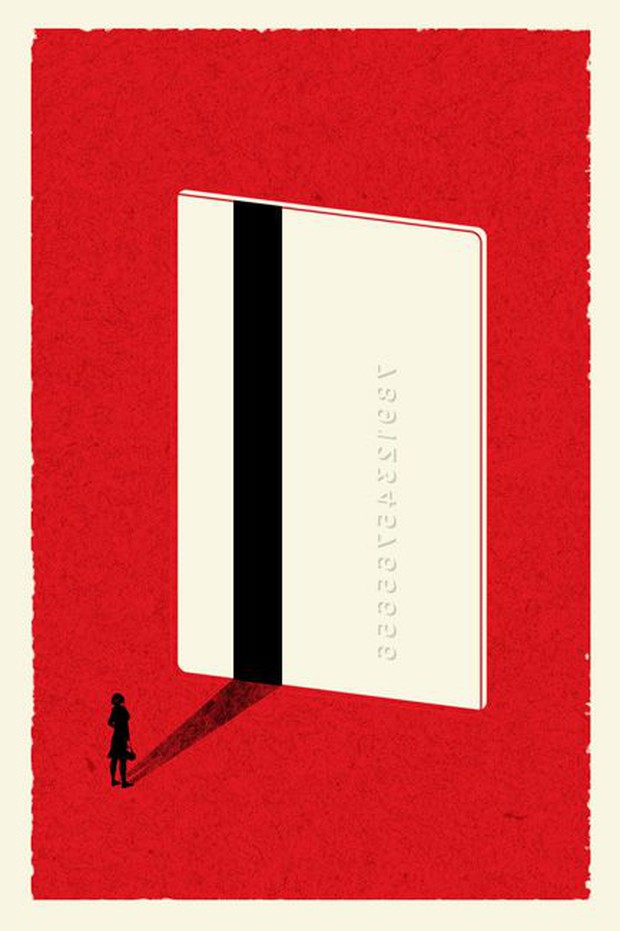 3. Credit cards are tools, not lifesavers
Paying off debt is one thing, but not going into debt is also a challenge. A credit card can be an active financial aid or a financial burden depending on how you use it.
Nelson has used the credit card as a lifeline and dependency, leaving it in control for a long time. Now, she no longer has credit card debt and no longer needs to rely on it to pay her essential bills. Instead Nelson uses a credit card as a financial tool to build his credit score and take advantage of its offers to earn bonuses, cashback and profit for himself.
Photo: Synthesis
Source: Time
https://kenh14.vn/mua-sam-tha-ga-khong-lo-ve-gia-roi-no-160-trieu-tien-the-tin-dung-tung-co-luc-toi-tu- game-tat-cau-cour-tu-so-la-vi-so-bin-nhac-no-20220408224826104.chn
You are reading the article
There was a time when I refused all calls from unknown numbers for fear of being reminded!

at
Blogtuan.info
– Source:
Kenh14.Vn
– Read the original article
here