first
Long hair curls tail for round face
If you have a round face, there are many suitable long hair styles with wavy tails, you can choose such as light curls, wavy or C-shaped … Most of these styles help to hide the defects of the face and highlight the features. harmonious balance. Incorporating more fashion dyes to enhance the attractive feminine beauty and stand out when appearing in front of the crowd.
2
Long hair with slight curls
Long hair with slight curls is one of the hairstyles that help create The highlight helps the girls become more beautiful with the opposite person, especially men. With a long hairstyle combined with a slight floating tail, it creates a seductive charm for anyone who owns it. This is a fashionable hairstyle, trendy and has many new variations suitable for all faces.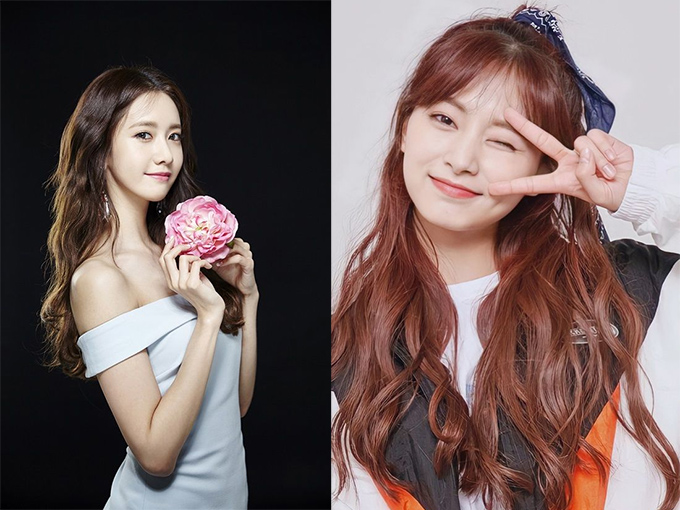 3
Long wavy hair
Long wavy hair is one of the hairstyles that are styled quite simply naturally. This hairstyle is wavy and bouncy, highlighting the sophistication and attractiveness. Owning this hairstyle helps create feeling of gentleness, serenity for the face. Therefore, even if you have a large or slightly angular face, you can still try it with confidence. You can make a variety of variations with flying bangs, sparse roofs, … with fashion dyes that will make you more prominent and attractive.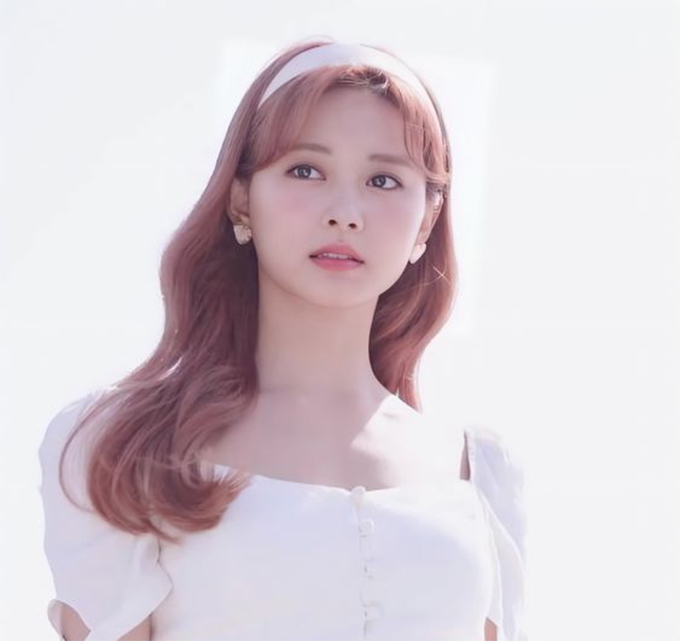 4
Long hair with thin bangs
A long curly hair combined with thin bangs Smooth and smooth is always the dream of every girl. This is the hairstyle never ceases to be hot, not only suitable for students, but also the office girls who own this 2022 curly hairstyle, becoming more and more aristocratic and luxurious. For those of you who have a round or long face that is extremely suitable for this hairstyle, adding a little light dye tone will make you even more attractive. That's because this hairstyle has the extremely divine ability to "cheat age" to bring a youthful and attractive appearance.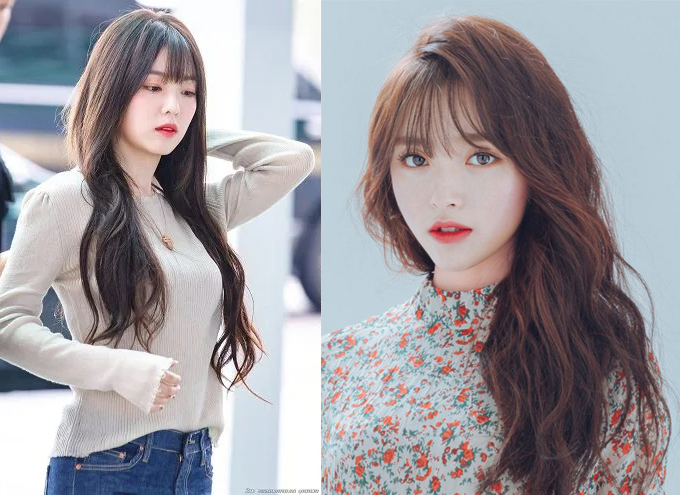 5
Long hair with a C-shaped tail
For women who love a simple, elegant style and like natural curls, long hair with a C-shaped tail is the best choice. This hairstyle is left medium length combined with a C-tail to help create soft bouncy. With this hairstyle, you can refer to fashion dyes such as brown smoke, western brown, … to add outstanding charm.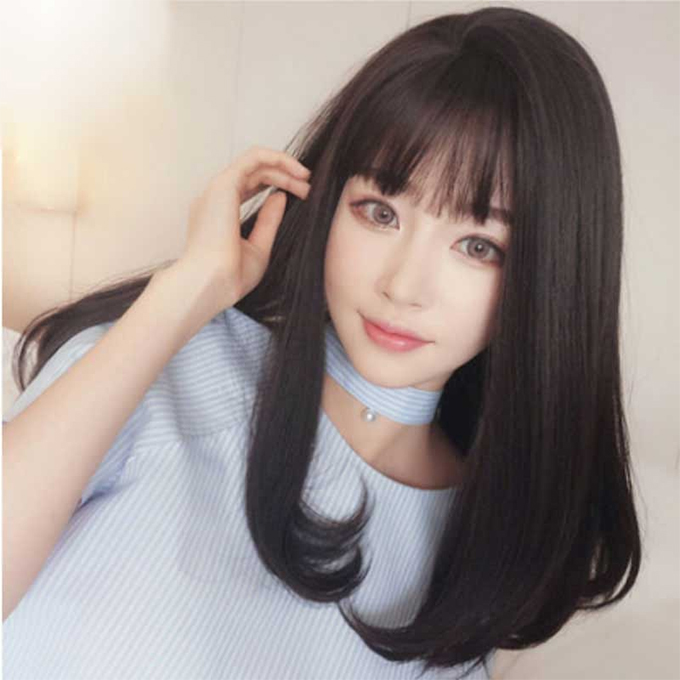 6
Korean long curly hair
Young, personality but no less lovely, that is the feature of Korean long hair curling tail that is loved by many people.
Korean long curly hair has many styling ways, such as: C-curling, light curling, curling … suitable for all faces and styles. Owning this hairstyle combined with light dye color and fashion style, you will add outstanding charm.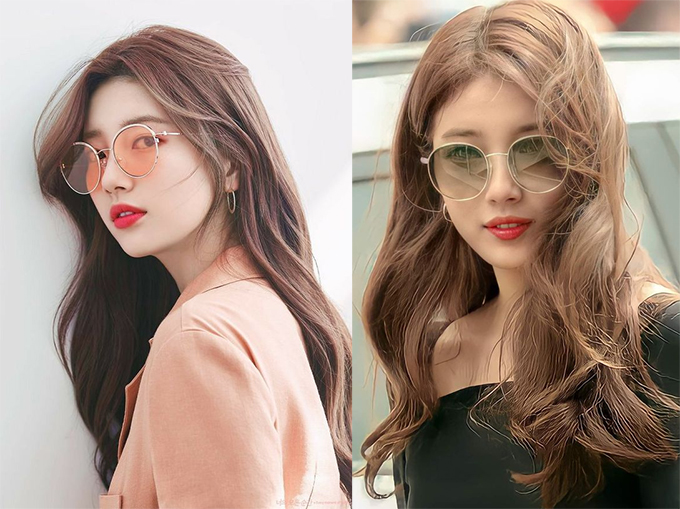 7
Long curly hair for women
This is one of the nice hair style most sought after by women in 2022. This hairstyle helps to show the delicate features of your face. Add a little embellishment to your hair with popular dyes, and you will become outstanding and attractive.
This hairstyle has many variations suitable for all ages, giving you a new look.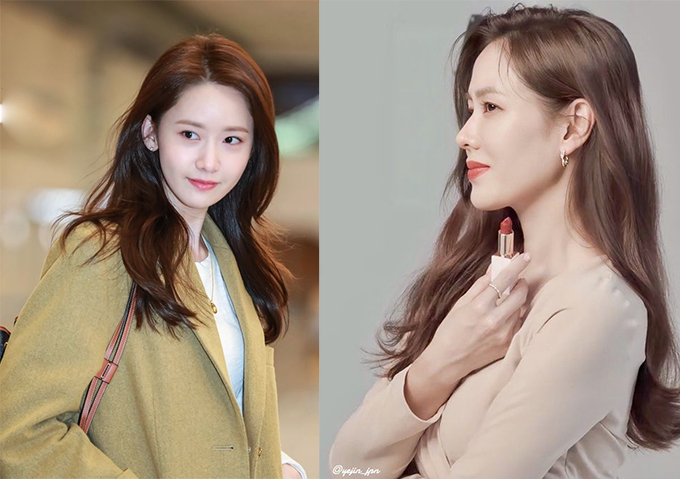 8
Curly long hair
With long styling combined with curly tail curls, it is not only a trendy natural hairstyle but also gives you a new look. This hairstyle with bouncy curls helps to fully embrace the face, concealing flaws, cleverly exalting delicate and soft features. Incorporating more bright dyes will make you more youthful and outstanding.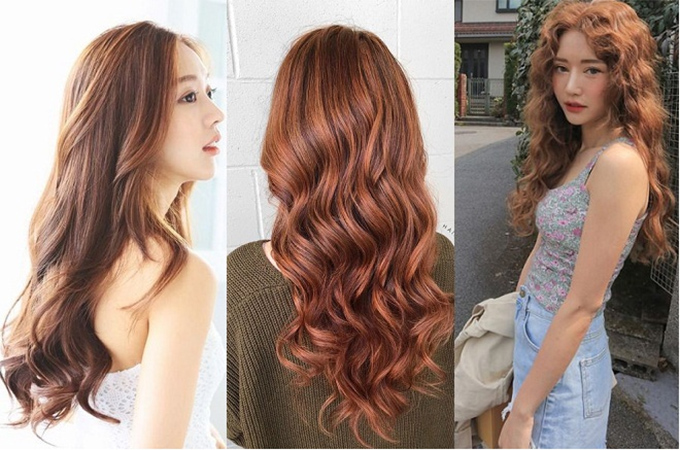 9 Long hair with natural curls
Long hair with natural curls is one of the hairstyles that many women are looking for. With long styling combined with natural tail curls, it creates a sense of floating to help cover up facial defects skillfully. Owning this hairstyle, you can combine with flat bangs, thin bangs with light tones to enhance outstanding youthful features.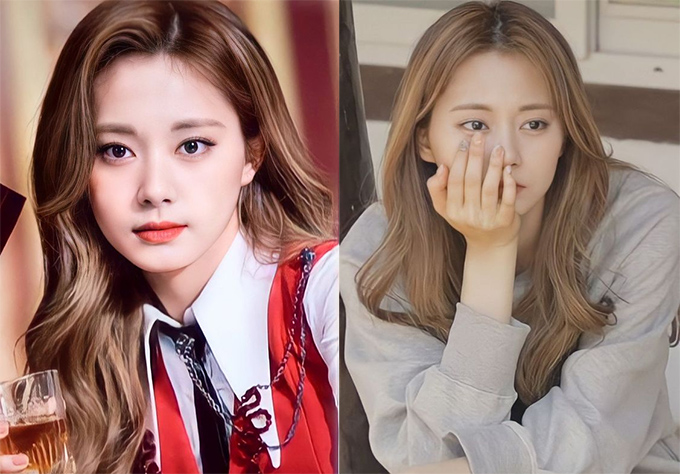 ten
Long hair without bangs
Long hair without bangs is chosen by many girls to change their style. This hairstyle has a variety of styles such as big waves, long waves, etc. with curls suitable for all faces. Incorporate a little light dye to make your hair more youthful and fresh. Owning this hairstyle, you should have the right care regimen to avoid damage and dryness.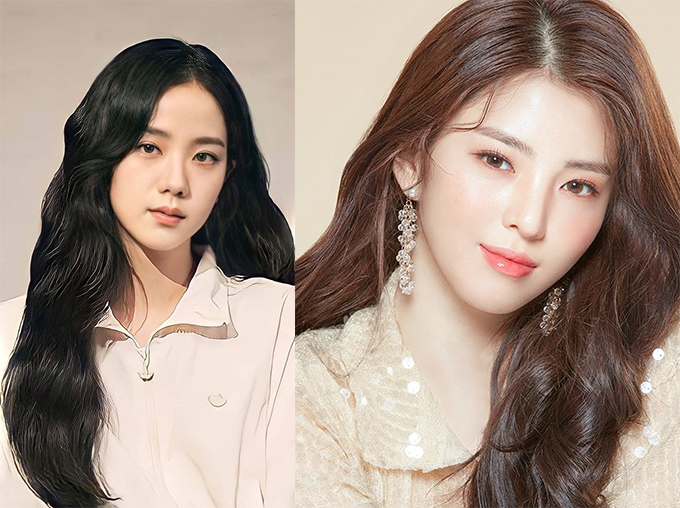 Here is a collection of the most popular beautiful long curly hairstyles today. Hope this article will help you choose the most suitable hairstyle for you.
You are reading the article
Top 10 most popular feminine long curly hairstyles today

at
Blogtuan.info
– Source:
Eva.vn
– Read the original article
here