Life Style
4 years of "ploughing" school fees, eating no more than 50k/day, her clothes are worn again but she has money left over for dental work, gym monthly
From 2017 to 2021, 4 years I studied at university, my parents did not send me any living expenses, including tuition. My parents are rural people, make friends with the fields, and my family is also classified as average in the countryside. While many people have the view of studying to change their lives, on the contrary, my mother would say that if I decide to go to school so that I don't have to work and earn money to support my two younger siblings, I will take care of all the expenses myself. .
So, I made and also spent a lot of money in college. I spent about 28,000 yuan (about 100 million) on 4 years' tuition, in addition, I spent another 4,000 yuan (about 14 million) to study and take the driver's license test during the summer vacation of the first year, 5,500 yuan ( about 20 million) for orthodontic treatment, 1,200 yuan (about 4 million) for a gym pass in the second year and 3,600 yuan (about 13 million) for job interview training in the last year of university and countless other living expenses.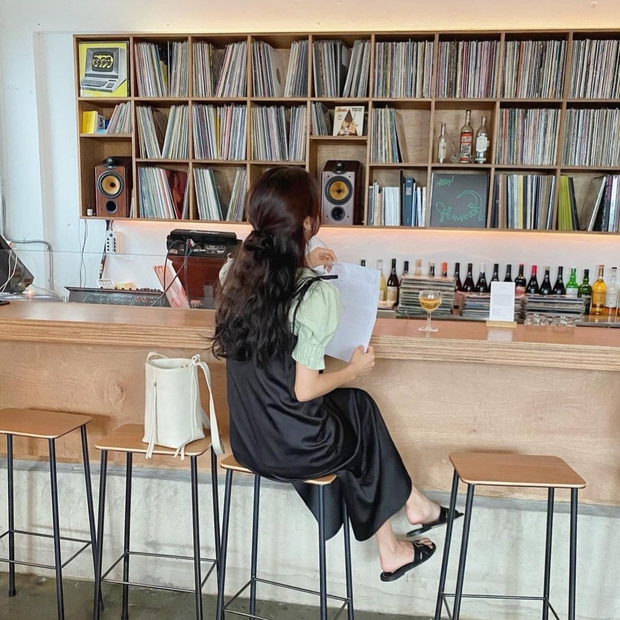 Here's how I make money. At the age when I should be socializing and expanding relationships, I hardly attend any parties. I can only dive headfirst into making a living. Handing out leaflets, serving as a waiter, etc. I will receive 20 yuan (about 72 thousand) every hour, so if there is a shortage of people, I will immediately fill in the blanks. At this time, the cost of living per week that I limit myself to is 100 yuan (about 350 thousand). Fortunately, I also do not buy cosmetics or clothes, so the daily cost of food is 14 yuan (about 50,000). Almost all the cheap things in the supermarket during the golden hour sale have been thoroughly tasted by me such as fried pork with green chili peppers for 5 yuan (about 18 thousand), fried potatoes for 3 yuan (about 10 thousand). … for lunch. I have 6 yuan left (about 22 thousand), so in the evening, I only eat an apple with a glass of oat milk. As for clothes, all of my clothes are from my older sister who is 9 years older.
Later, I also worked as a tutor at fixed free times during the week. 4 sessions per week with a salary of 100 yuan/hour (about 360 thousand). My total monthly income will be approximately 3000 yuan. Excluding tuition and dormitory fees, which is about 2,500 yuan (about 9 million) a month, my living expenses have increased to 120 yuan (about 430 thousand) per week.
During the 3 months summer vacation of my first year, I earned about 12,000 yuan (about 43 million) from working on the assembly line. Every time I get my monthly salary, I send it to my sister to keep for me because I fear that I will waste my time in the big city, there are many temptations. By the end of summer vacation, I had completed my driver's license exam and orthodontic treatment with my savings.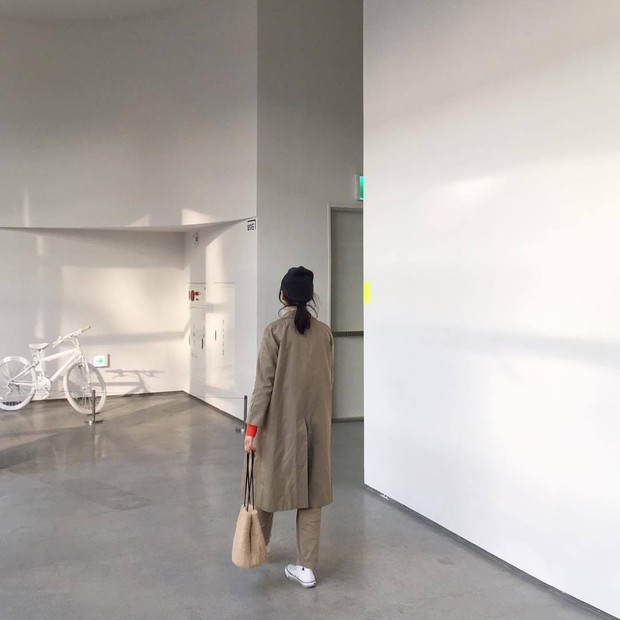 Tutoring was the only job I had during my four years of college, because it was the easiest and most profitable. Every year I know how to find a reputable center with a higher salary, so I also earn a little more. In addition, I also participate in school research projects to earn extra income. When I started "richer", I saved money to buy cosmetics, clothes, gym cards. This has given me more confidence. The quality of the meals has also improved a lot. I weighed about 60kg in my freshman year. I don't know if it was because of working hard or exercising, but after a year, I lost 49kg and became more beautiful. Later on, my consumption level increased, almost every meal was 10 yuan (about 40,000), not to mention accompanied by fruit to help beautiful skin, vitamin supplements that I ordered every month for about approx. 1000 yuan (about 3.6 million). I maintained those part-time jobs and living standards until I graduated from college in 2021.
In 2022, although I still have not really found a stable job, I have saved a decent amount, enough for the first step of my dream of higher education. The higher the education, the greater the life-changing ability. Investing in yourself, whether in appearance or in knowledge, is always an amount that will never be lost. Although I can't live another life right now, maybe even further, I will still work, earn and save as soon as I can.
https://kenh14.vn/co-gai-vang-trong-lang-tiet-kiem-4-nam-tu-cay-hoc-phi-an-khong-qua-50k–ngay-quan-ao-mac -laid-in-the-golf-du-tien-lam-rang-tap-gym-hang-hang-20220410004157433.chn
You are reading the article
4 years of "ploughing" school fees, eating no more than 50k/day, her clothes are worn again but she has money left over for dental work, gym monthly

at
Blogtuan.info
– Source:
Kenh14.Vn
– Read the original article
here