Business
5 bad habits in daily life that may be destroying the waist, curving the spine, even "broken in two" but a lot of people have it
Maybe right now you will not feel the unpredictable effects of bad habits on the lower back. However, as we get older, the symptoms of back pain, unbearable pain will start to hit. Therefore, it is imperative to take good care of the lower back health, it is best to break the bad habits that are destroying the health of the waist below.
1. Half lying or half leaning position
When we are in a half-lying, half-sitting or half-reclining position, our waist is not adequately supported, the normal physiological curvature is easily changed, and it is easy to increase the body's pressure on the waist and spine. living. This makes the lumbar spine easy to deform or hurt and is especially prone to herniated discs in the lumbar spine.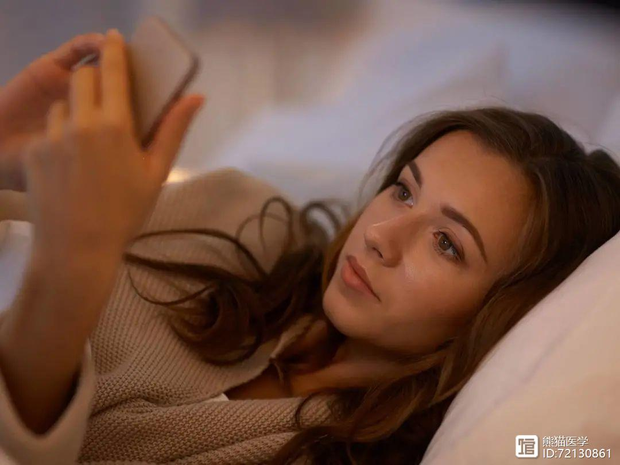 A healthy posture for the waist is to try to avoid half lying or half leaning, instead sit up straight or rest and lie flat to give good support to the waist or maintain its normal physiological curvature to avoid getting hurt.
2. Sedentary
After sitting for a long time, the muscles are stiff and tired, people are often prone to symptoms such as low back pain.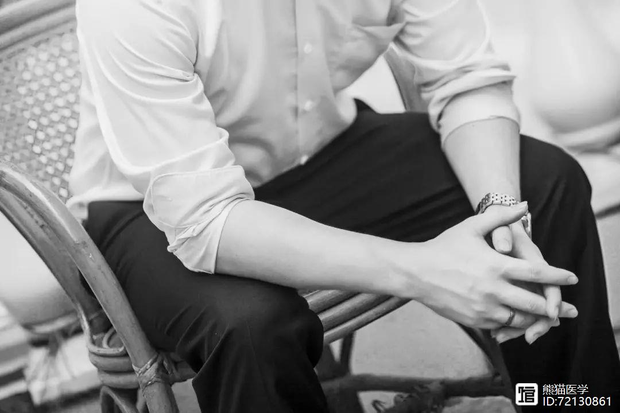 Therefore, whether we are working or studying, we can all apply the alternate method of using sitting and standing positions to avoid the case of the body being in one position for too long and becoming tense and tired. . Or sit for a while and then stand up and stretch your shoulders to relieve back fatigue. In general, you should not stay in a sitting position for a long time, otherwise you will damage the psoas muscle.
3. Sit cross-legged
Surely everyone has done the act of sitting cross-legged, and sometimes even maintained this position for a long time.
However, crossing our legs will make our center of gravity shift, and at the same time, the body will be unevenly stretched, especially the upper and lower hips have a significant difference, putting pressure on the vertebrae. Lumbar and chest will increase, at this time the spine is easily deformed, severe cases will cause lumbar disc herniation.
For people who already have diseases of the lumbar spine or cervical spine, the condition will be aggravated if they maintain this sitting position.
4. Bend down to lift heavy objects with one hand
Bending to lift heavy objects will increase the force on our lumbar spine discs, easily causing lumbar disc herniation, especially lumbar vertebrae in vulnerable parts.
More seriously, when lifting heavy objects with one hand, it causes our body to tilt completely, resulting in uneven direction of force on the discs and on both sides of the spine, and also different muscle tension, this will cause huge damage to the disc. Therefore, we should try to reduce direct movements of bending over or carrying heavy objects with one hand.
If you need to bend over to lift a heavy object, you should do a squat first, then use the strength of your legs to lift the weight to minimize damage to the lumbar spine. When holding heavier objects, use both hands to maintain the balance of the force on the body, and do not use excessive force.
5. Wearing high heels for a long time
When wearing high heels, the center of gravity of our body shifts forward, at this time the curvature of the spine increases and focuses the force. When this type of stimulation accumulates for a long time, it will affect the spine and psoas muscles, not good for our health.
Therefore, doctors recommend to minimize the number of times you wear high heels, and if you want to go, you should also choose high heels with low heels. When walking in heels, consciously adjust your center of gravity back.
Source and photo: Aboluowang, The Healthy
https://kenh14.vn/5-thoi-quen-xau-trong-cuoc-song-hang-ngay-co-the-dang-pha-huy-that-lung-lam-cong-veo-cot-song- Tham-chi-gay-doi-but-rat-many-people-mac-phai-2022041009241959.chn
You are reading the article
5 bad habits in daily life that may be destroying the waist, curving the spine, even "broken in two" but a lot of people have it

at
Blogtuan.info
– Source:
cafebiz.vn
– Read the original article
here