Life Style
Star
Brooklyn Beckham's family and tycoon daughter became the focus of fierce controversy because of a super wedding of 91 billion, what's going on?
April 10 (ie the evening of April 9 US time), super wedding of the eldest son of David Beckham – chef Brooklyn Beckham and the billionaire's daughter Nicola Peltz officially took place in the 2,354 billion dong mansion at Palm beach, Florida in the presence of 300 powerful guests. The total cost of this wedding fell to exactly 4 million dollars (91.4 billion dong), which was "contracted" by billionaire Nelson Peltz (the father of the bride).
However, the ceremony did not end for long, both the Beckham and Peltz family had to endure a series of criticisms and heated arguments on social networks. The incident became so tense that it became a controversial "pan of fire" on Twitter and was reported by a series of news sites such as the Daily Mail. What is the source of the matter?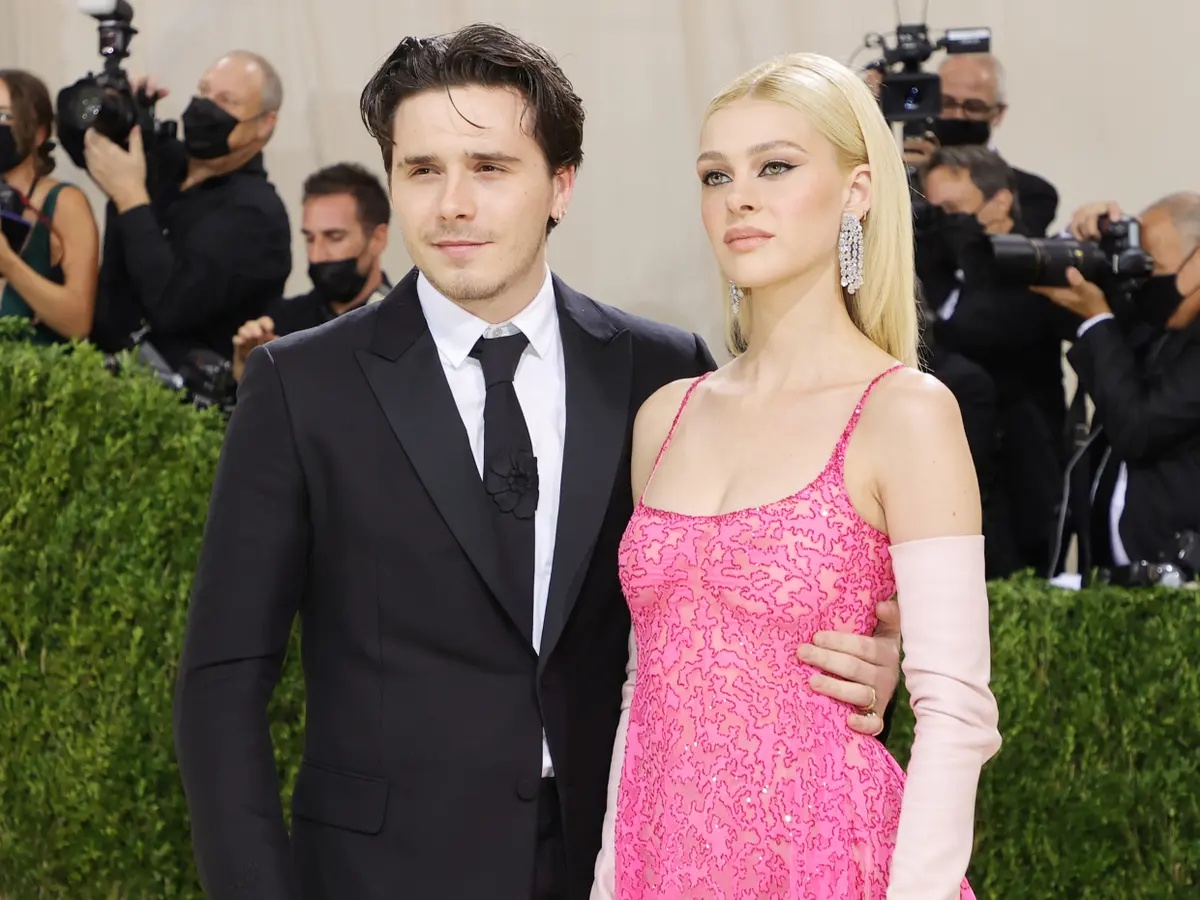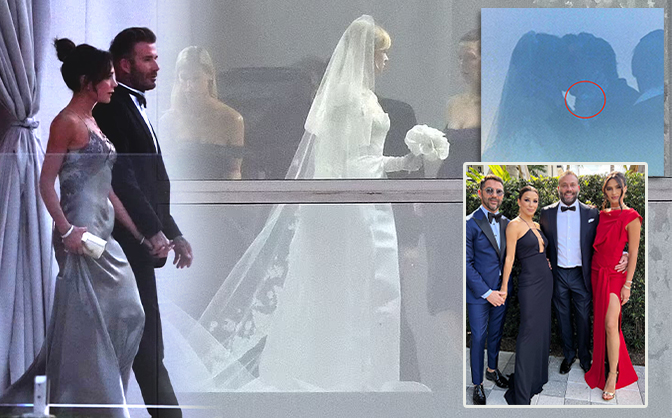 The bride and groom and the whole family were criticized by the online community and directed their noses after the wedding
A series of netizens suddenly condemned the ostentatiousness of the Nicola Peltz family and the Beckham family. In the eyes of many people, VND 91 billion poured into a vow ceremony of a couple is too luxurious, flaunting their wealth. And yet, netizens also criticized the Beck – Peltz family for spending money to organize a lavish event amid the tense political situation and the escalating cost of living in the UK and US after the COVID-19 pandemic.
There was an opinion that suggested that David Beckham should have contributed a huge amount of money to help people in need: "A large amount of money poured into the wedding in a really stupid way!! David Beckham should have helped everyone with their money! better life", "Beckham should have known better. Yes, it was his son's wedding, but he poured 3 million dollars into it!!! What a joke". 1 netizen even tagged his name Victoria Beckham came in to criticize: "A display of luxury while everyone is facing a crisis due to the escalating cost of living. It is truly breathtaking. Happy wedding day."
Not only David and Victoria Beckham, Brooklyn was also "stoned" and his career was also discussed. Netizens think that Brooklyn Beckham is currently living on his wife's family, once relying on his parents to try out many roles such as photographer and model, but then failed miserably. Now, the eldest son of the Beck family has turned to be a chef, but still has not built a reputation or outstanding achievements. "Brooklyn doesn't have a job. Only 20 years old but already spent a lot of money like that", a netizen harshly.
Some viewers commented more constructively, which was to advise the Beckham family to call on the powerful guests of superstars and businessmen and billionaires to join hands to contribute to a charity.
However, it must be said again and again, the Beckham and Peltz family have not flaunted their wealth to the public or the media. In fact, the couple Brooklyn and Nicola both have a law that does not allow guests to check in, take wedding photos and share on social networks. The families of both sides also did not allow the American press and media to work at the wedding, but only invited Vogue magazine to record the best and most meaningful images on the big day.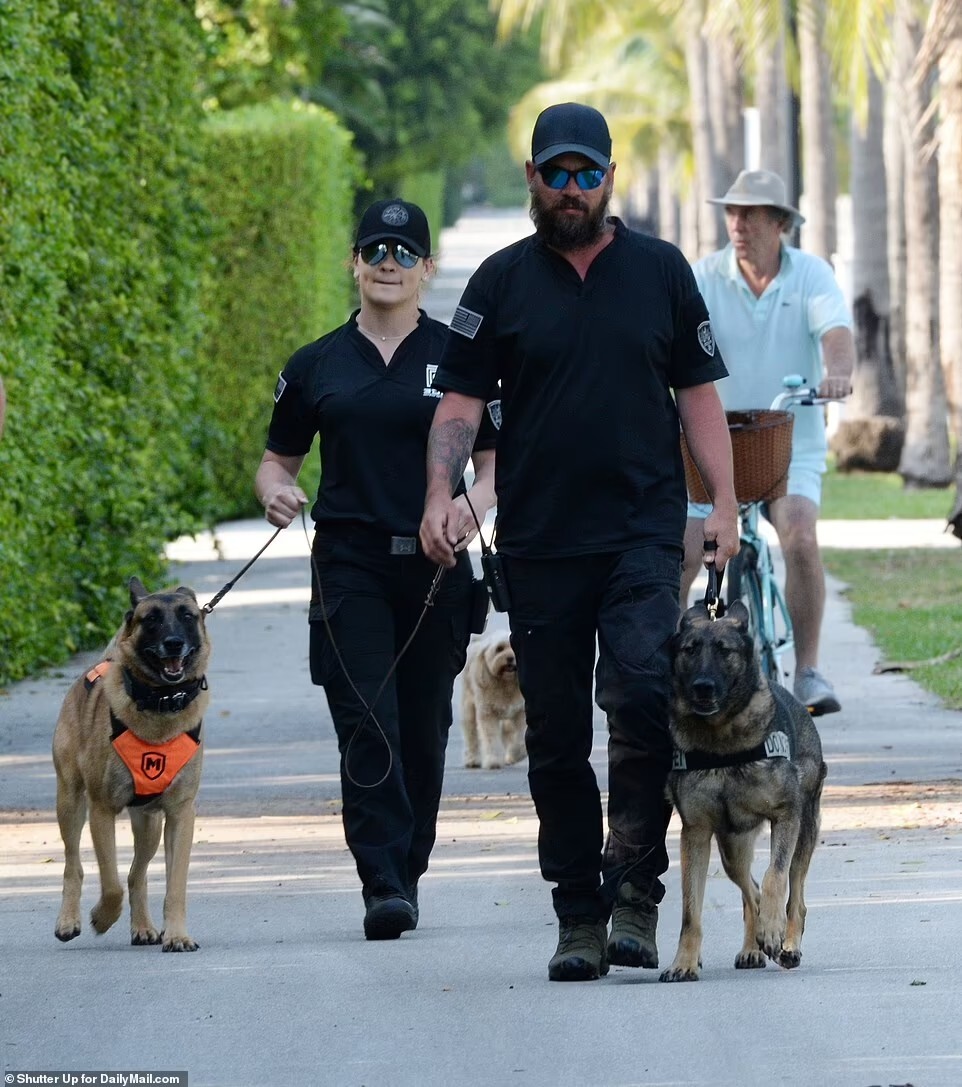 The bride arranges all stages carefully, absolutely avoiding outside interference so as not to make the wedding too ostentatious.
Understanding the hearts of parents for their sons and daughters, the audience stood up to defend the Beckham and Peltz families:
– "Yes, it's not a small amount, but it's their money."
-"The girl's family pays all expenses. And yet, this is also an event that brings a significant source of income and job opportunities for the entire crew of catering staff, waiters, bartenders, drivers, and tent rental companies. They are all severely affected in the restaurant and hotel business and are trying to recover from COVID-19."
– "Who cares how much money their family spends? Look, how many wedding service providers and caterers are being given the opportunity to earn extra income from this wedding?" .
– "People keep complaining about how Brooklyn's father-in-law spent 3 million dollars just to organize his daughter's wedding. If I had a fortune like them, I would organize it for my princess 1 dream wedding".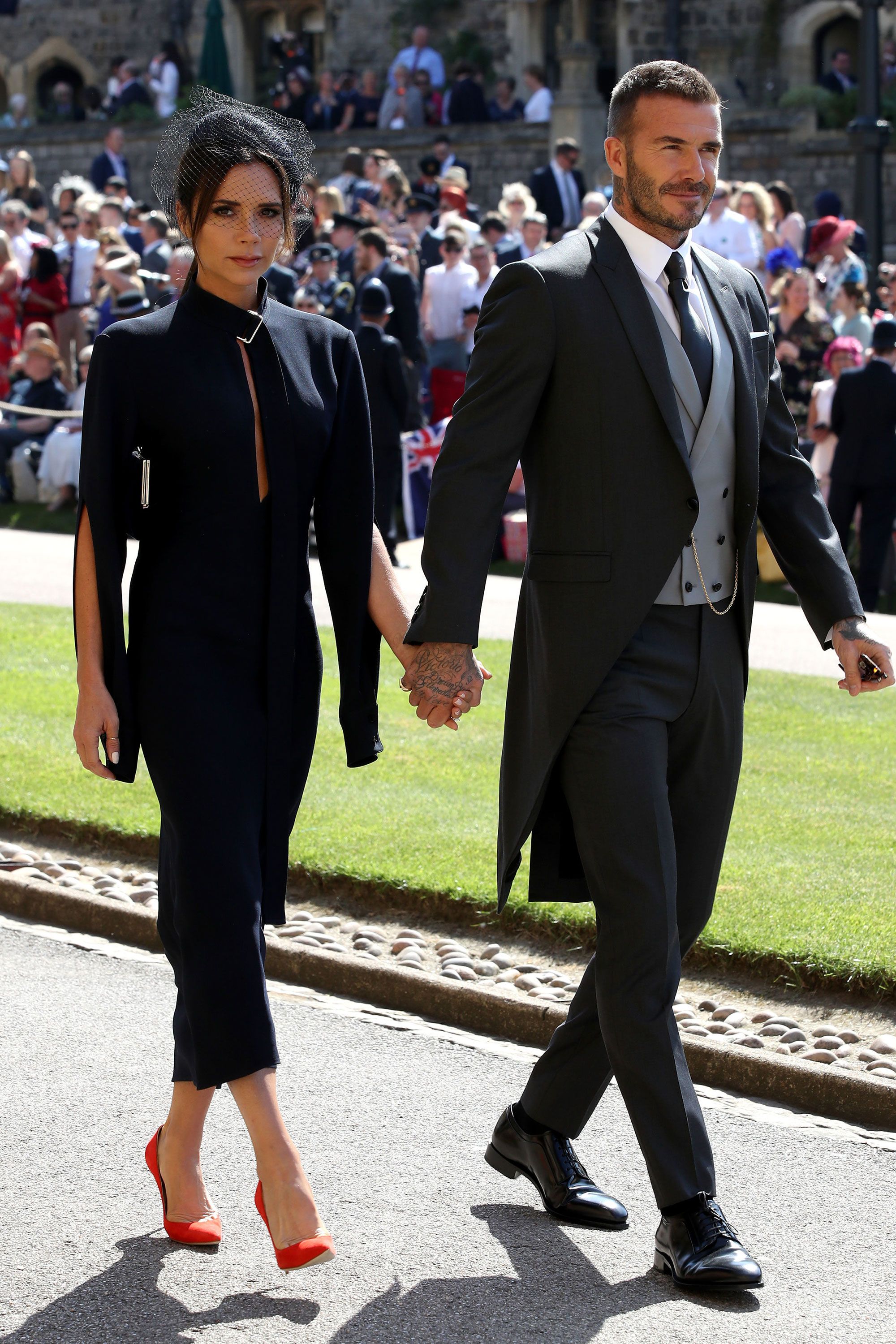 The Beckhams were suddenly subjected to intense criticism for their wedding…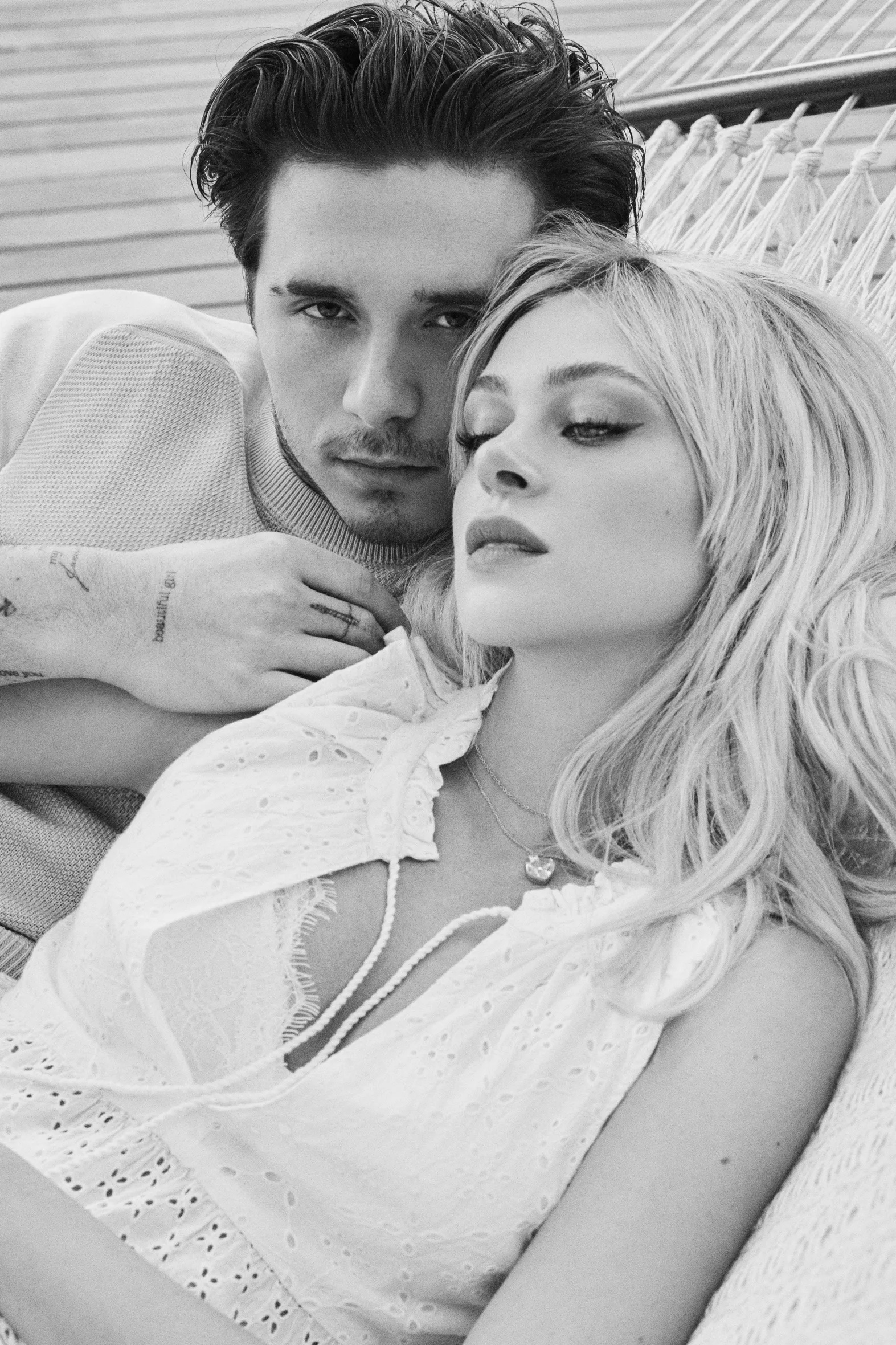 … for the eldest son. The couple also do not have to pay any money for this wedding because the bride's father takes care of everything
Source: Daily Mail
https://kenh14.vn/gia-dinh-brooklyn-beckham-va-ai-nu-tai-phiet-thanh-tam-diem-tranh-cai-du-doi-vi-sieu-dam-cuoi-91- ty-chuyen-gi-day-20220410235831635.chn
You are reading the article
Brooklyn Beckham's family and tycoon daughter became the focus of fierce controversy because of a super wedding of 91 billion, what's going on?

at
Blogtuan.info
– Source:
Kenh14.Vn
– Read the original article
here