The company I usually do not recruit sporadically but recruit staff in batches. For example, in a year with 4 quarters, there will be about 4 large recruitment waves. After each batch, many employees are hired. And as far as I've noticed, observed, people who are in the same batch are often easier to get along with each other. When I took the entrance exam to the product development department, there were 2 other people, Binh and Lan, who also passed the same exam as me. Both Binh and Lan are the same age as me, we graduated 2 years ago.
Although we did not go to the same university or had the same background, fortunately when we started in a new environment, we became close very quickly. I should have been, Binh and Lan were the ones who directly competed with each other at work, but there was never a fierce rivalry between us.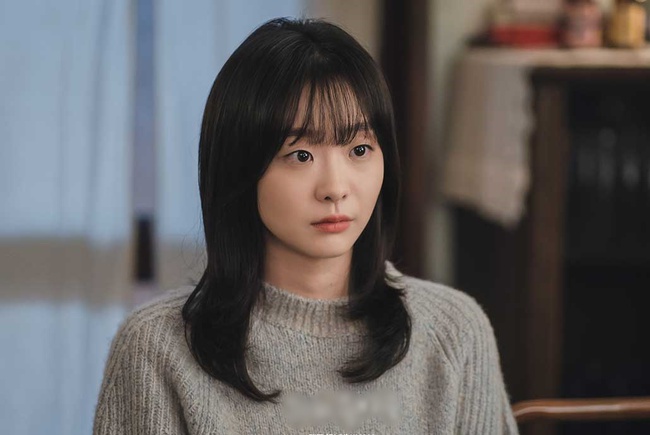 Our head of product development is a woman. This sister is completely different from the three of us. In meetings, she always looks serious, while the three of us appear very relaxed on the outside. Actually, for me personally, don't be too tense with each other at work. Everything should be in moderation. When it's too harsh, no one wants to come to the company anymore.
During the first year of working, sometimes one of the three of us was criticized, or worst of all, there was a time when the three of us were punished. But we don't look down on that person. At noon, we go out to eat together. In addition, on weekends, if we have free time, we will gather to eat and drink, go to the pub to enjoy wine…
If there's one secret between the three of them, it's the salary. Since we are all civilized, we don't ask other people about their salary. Perhaps because of the same ideal, they played together closely despite working in the same department. At work, I learn a lot of things from Binh and Lan.
I thought great things would last forever, so that I would always feel satisfied with my current job and life. However, the event happened so quickly, it shocked me to the point of crying in the middle of the night.
About a month ago, the three of us suddenly became quieter. I rarely go out to eat, work also has some problems. However, I just think that at the time of Tet, everyone is full of work. In addition, all three of us have just had Covid-19, so our bodies and minds are still tired and exhausted.
However, one weekend, I received messages from Binh and Lan, respectively. First, Binh messaged me. She said she was about to quit her job because she couldn't stand the pressure. Binh also honestly shared with me that he found the salary too low, not enough for daily needs. My heart was heavy, but I said nothing more. Because Binh is determined to quit his job.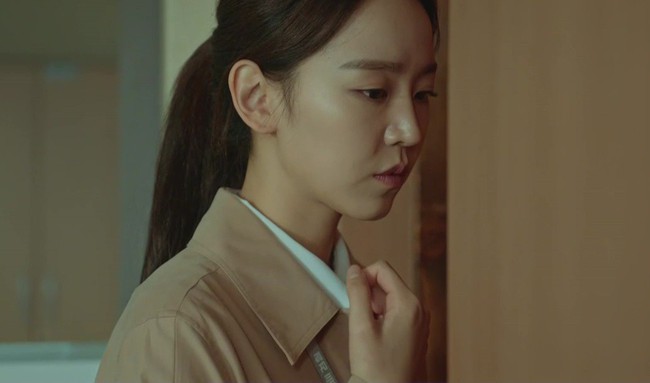 Only about 3 hours later, it was Lan's turn to text me. She also said that she would quit her job, and had found a new place. In 1 day, receiving 2 messages from 2 friends, a close colleague will quit, my mood is confused. That night I cried until 1am. Binh and Lan left the company very quickly and quickly. The two of them promised to eat a full meal of hotpot with me when they were free.
Now it's just me and the longtime veteran employees. There are so many problems that happen when two of my co-workers are off. One is that I have to take on more work before the company hires a new person. Second, I can't talk to anyone, every day going to work is gloomy, not fun at all. Before, when Binh and Lan were still working, even if my boss scolded me, I would laugh and joke with them.
What I wonder is why Binh and Lan quit their jobs so suddenly. If the three of you were so close, the two of you should have told me to prepare mentally in advance. For nearly a month now, I've been struggling at work. Every day I go to work is just for timekeeping. For a few moments, I also wanted to quit, but I wasn't ready, didn't have as much courage as Binh and Lan…
https://afamily.vn/sau-khi-nhan-duoc-tin-nhan-cua-2-dong-nghiep-than-thiet-toi-trai-qua-chuoi-ngay-chan-nan-o-chon- cong-so-20220410154958567.chn
You are reading the article
Co-workers texting makes me dumbfounded

at
Blogtuan.info
– Source:
Afamily.vn
– Read the original article
here