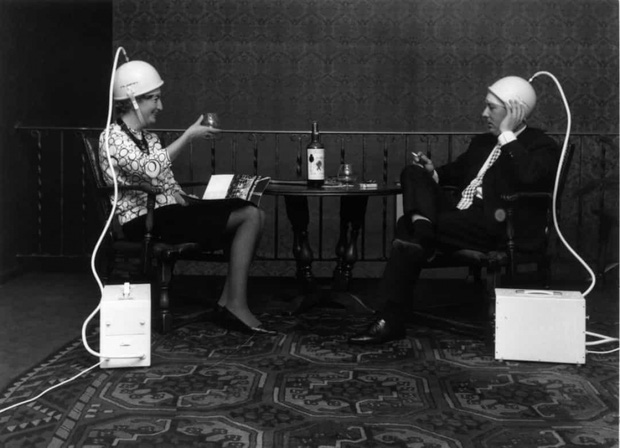 If you wanted a head massage in the 1960s, you could wear a massage helmet for maximum relaxation.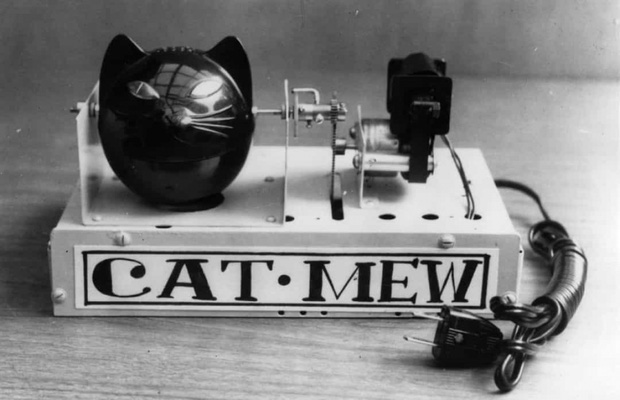 Mouse machine. For anyone in need of a mousetrap, this 1963 Japanese-born mechanical cat is a great choice. To scare away the mice, the eyes of the "cat machine" will light up and it will meow 10 times every 60 seconds.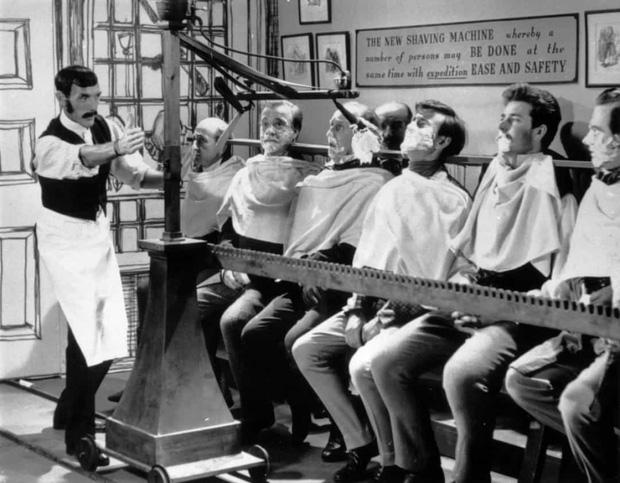 Batch shaver. In the 19th century, men flocked to barbershops. To meet high demand, this strange invention allows barbers to shave multiple beards at once.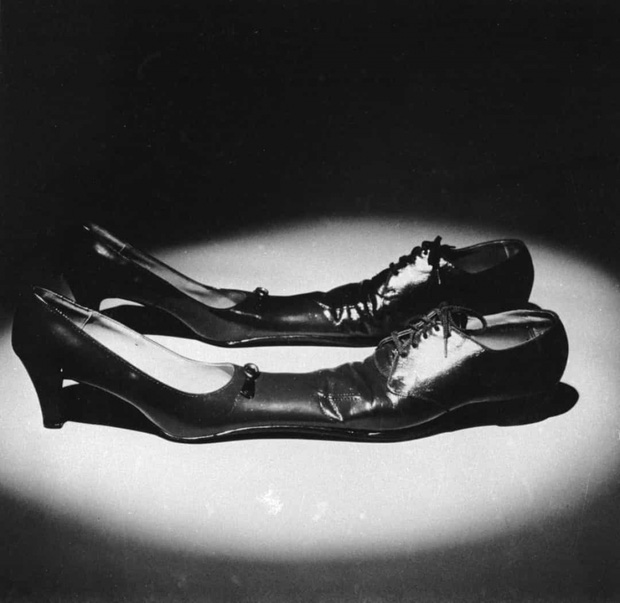 Siamese dance shoes have a unique design with the toe of men's shoes and women's shoes conjoined. Designed for prom, these shoes can help couples get along on the dance floor, whether it's the foxtrot or the waltz.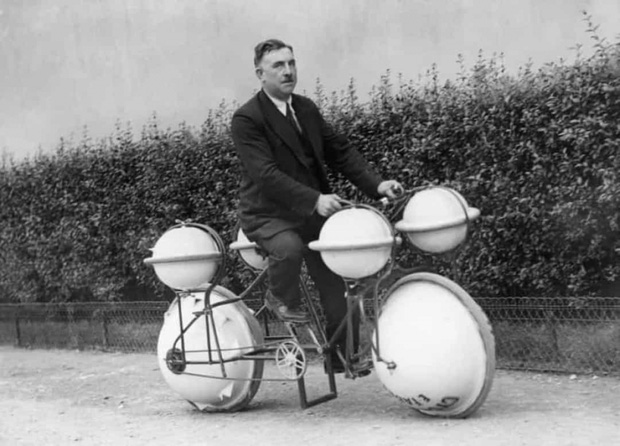 Cyclomer amphibious vehicle. Cyclomer is actually a specially designed bicycle that can run on both land and water. Cyclomer is equipped with two large drum-shaped wheels. Each wheel is attached to two smaller spheres and can be raised and lowered.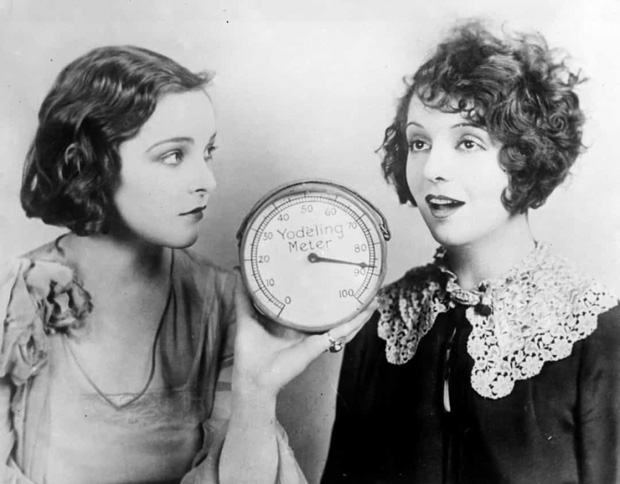 In 1925, a strange but quite interesting invention was born, which was the altimeter of the singer's voice.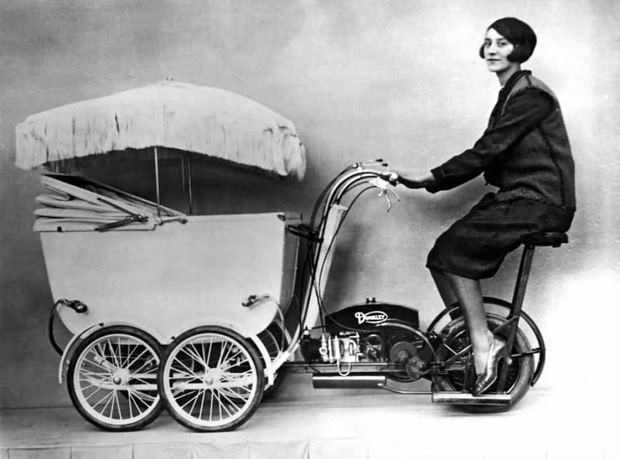 Pramobile was invented in the 1920s, with a top speed of more than 24 km/h. Parents and babies can use this device on the street at any time.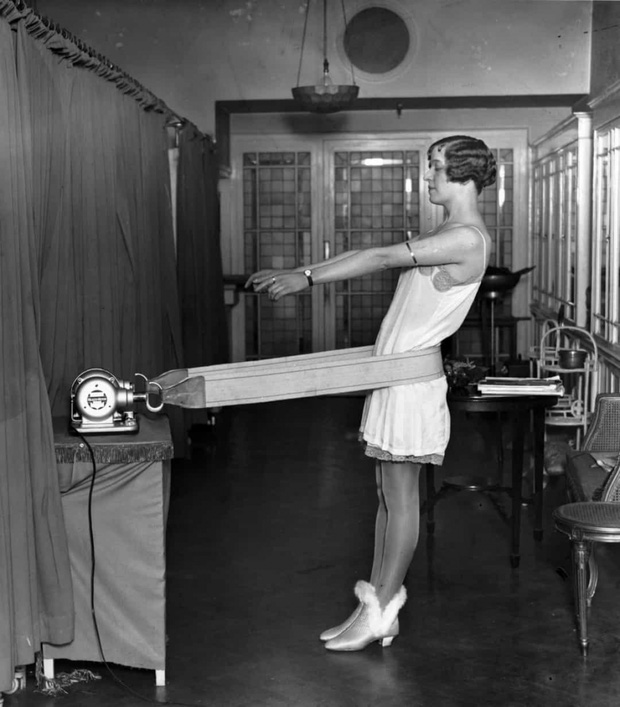 Vibrating belt machine is used to reduce fat. This is a slimming machine that became popular in the 1950s and 1960s.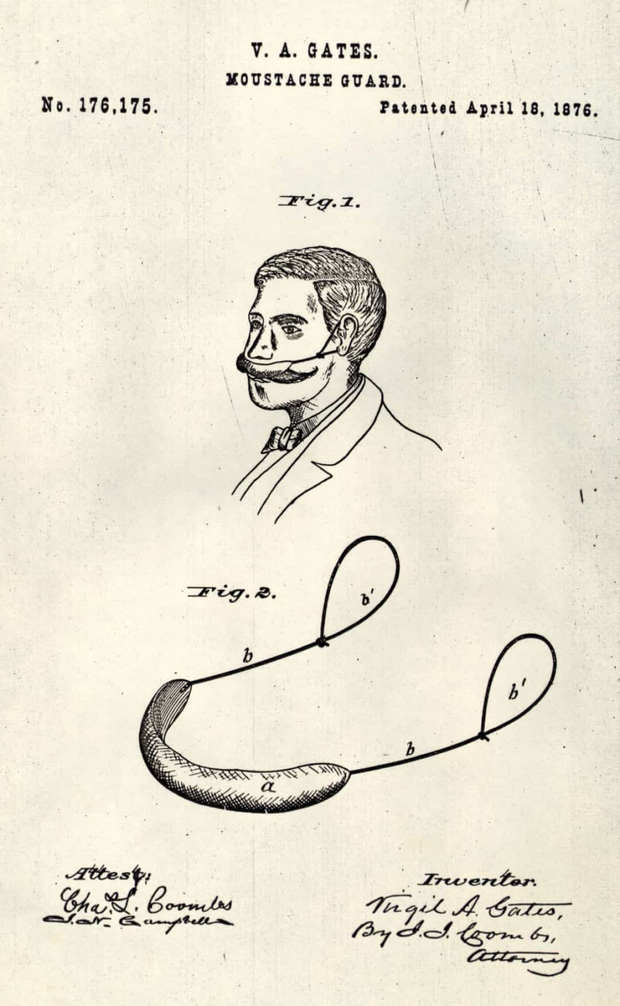 The mustache shield is designed to keep the beard from being exposed while eating. This invention was patented by Virgil A. Gates in 1876.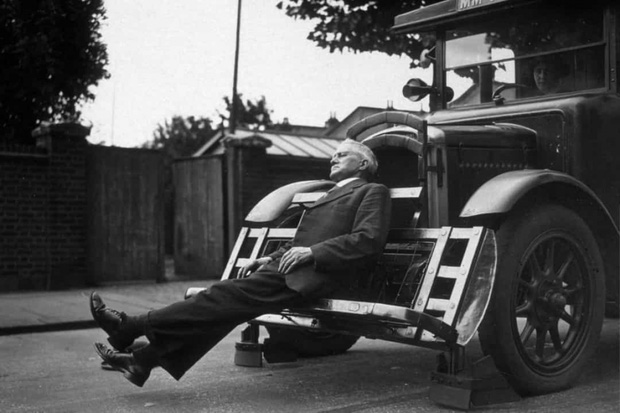 The first few decades of the 20th century were a time of frequent road accidents. In the 1930s, inventor AJ Grafham invented a rubber fender that protected pedestrians from injury if they were hit by a speeding car.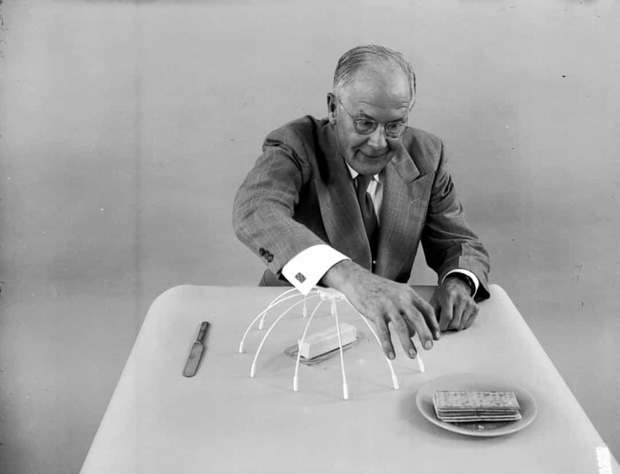 The "shield" protects the butter. In the 1950s, no one wanted to accidentally get their sleeve stuck in a piece of butter while reaching across the table. So inventor Russell E. Oakes solved this problem with a spider-like device.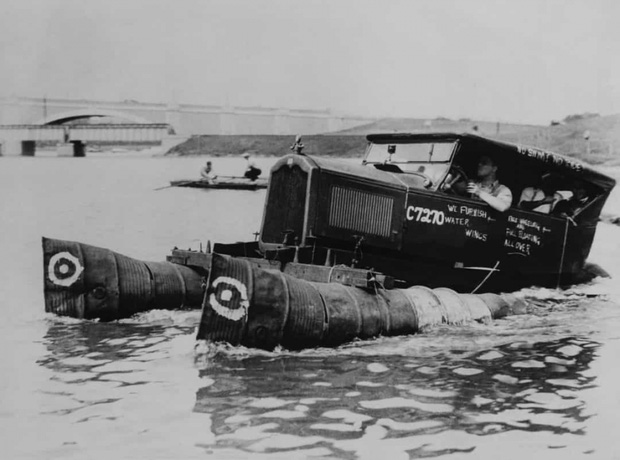 For visitors who need to cross the rivers around Somerville, Massachusetts, USA, they can request a taxi service from this country on request.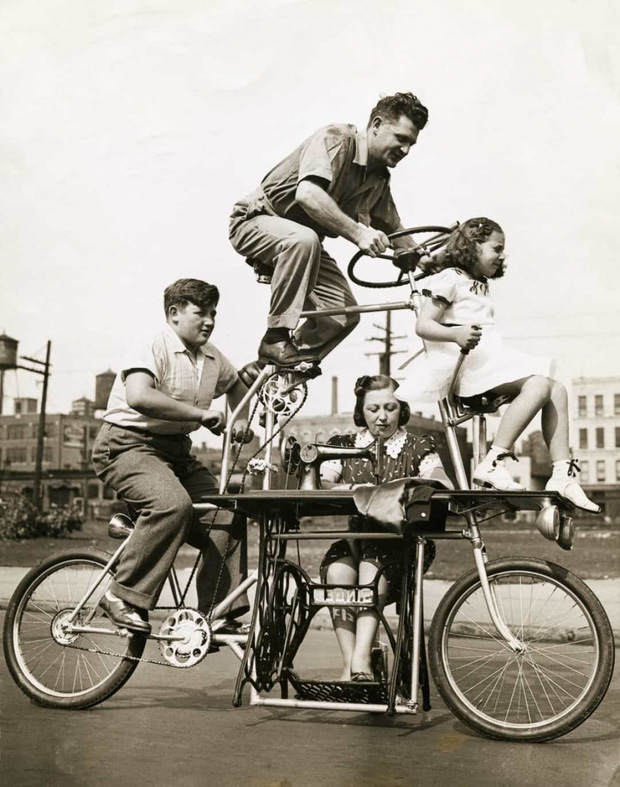 Family bike. Invented by Charles Steinlauf, this quad bike was created so the whole family could enjoy cycling. It even has a dedicated seat for moms to continue sewing on the go.
You are reading the article
Discover the strangest inventions in human history

at
Blogtuan.info
– Source:
gamek.vn
– Read the original article
here