Business
From material to spiritual, emotional or relationships should be adjusted to be happy every moment
Minimalist living is a way of life that reduces items to a minimum. Minimalist people will only own the most necessary things for their life, no excess furniture. An item is often multipurpose, with many different uses. By owning less things, people will focus more on other important things, as well as find their own happiness.
Besides, the pinnacle of life is to be able to touch the word "simple". Giving up unnecessary things, focusing on things of true value can live happily and peacefully.
5 minimalist aspects in life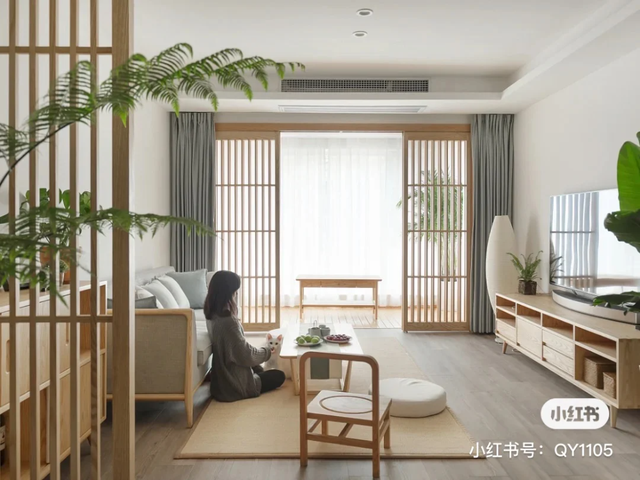 When life becomes chaotic, people find peace of mind. The more modern life is, the more people crave simplicity and happiness. Photo: Pinterest
1. Material minimalism
In life, many people often have the habit of hoarding things, not willing to throw away things.
However, in fact, the more objects, the more burdens on life. Therefore, practice minimalist living habits, clean and liquidate clothes, throw away things that are past their expiration date, unnecessary plastic containers and wraps… to make life more comfortable.
Respectfully use, definitely throw away is the best style of material minimalism.
2. Simplify energy and spirit
Constrain yourself against useless, unprofitable things, knowledge and money.
Promised to only surf the phone for 5 minutes, but it ended up being 2 hours. Promise to "trade melons" with friends for only a few minutes, but let 1 hour pass.
Smart people must know how to create value in every minute, every second, every effort spent. Reading, studying, exercising, =.. is also a way to improve the quality of life.
3. Economic minimalism
When I was young, many people often swore that they had to make a plan to save money, but in the end, they couldn't complete the goal. The reason is because young people are enthusiastic, want to experience and discover many things, so the economy also disappears.
Learn how to make daily notes of income and expenditure for balance and timely adjustment. Save money according to a certain percentage after receiving monthly salary. No matter how high the income is, if you do not know how to save, you will never be rich.
4. Simplify emotions
The thing that hurts us the most is not the people and things in the outside world, but the emotions inside.
When we do something, we often stand still, not yet worried about the failure, but we are afraid that others will doubt and deny it. Therefore, the strength of each person is limited. Truly talented people always use their time to solve problems, use actions to beat anxiety.
5. Simplify relationships
A wise bird chooses a hard branch to sit on, a wise man chooses a good friend to play. We should not let everyone around us enter our lives. Learn to reject and stay away from people who influence you, don't let the word "afraid" waste your time and life.
Focus on doing things you love, spending more time with yourself and your family.
Minimalism – The global youth movement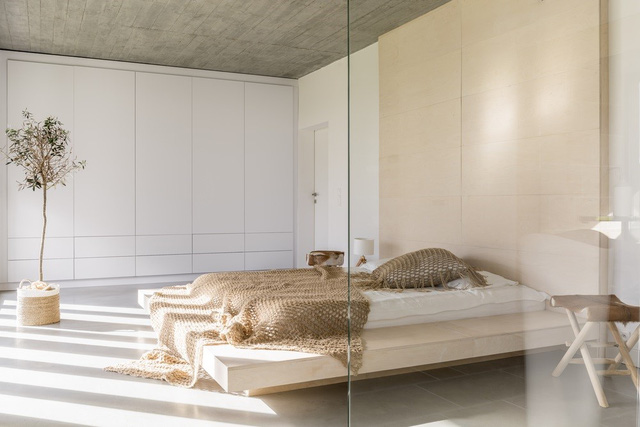 A little less stuff does not make your life lacking, on the contrary, it makes life more relaxed and comfortable. Photo: SuperDraft
Modern life has so many things to concern us with, they somehow take away most of our time, making it impossible for us to take care of ourselves and our families. Financial pressure, tired of following trends, loneliness, the distance between people is increasing. Young people want to find a simpler lifestyle, improve their quality of life, from material to spiritual. And that's where Minimalism comes into play.
Minimalism helps young people have a more spacious and airy living space in the middle of an expensive city by getting rid of unused, rarely used items and learning how to arrange life.
Minimalism helps young people balance their own shopping needs. Don't buy things just because you like them but don't use them, but only buy things you really need. Gradually let go of the obsession with money or material possessions to feel lighter and more peaceful.
Minimalism not only affects daily life but also helps to purify the "spiritual life". Less time cleaning, shopping, more time for yourself, focusing on the things you love. Minimize information, entertainment, refuse useless "tabloid" news, instead focus on positive things that make the spirit happier and more comfortable. Simplifying relationships helps them have strong, non-profit connections from which to have a happier life.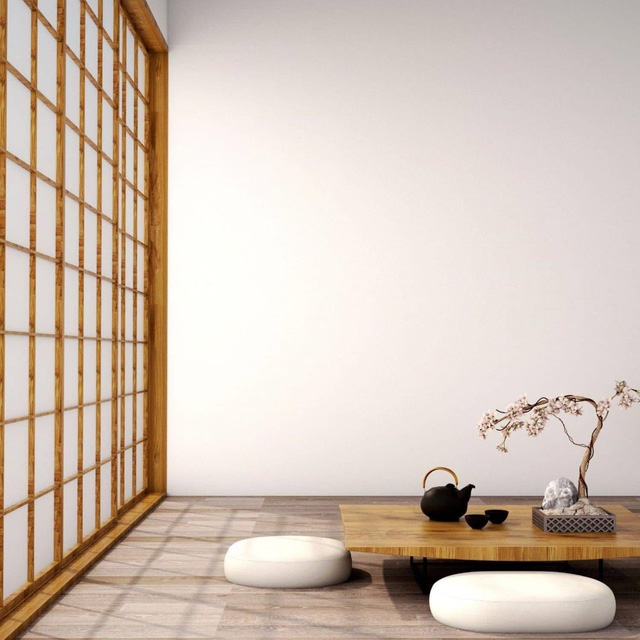 Streamlining our shopping habits helps us save more money and make everyday decisions about what to wear. Photo: StaiyEdit
And another extremely important meaning is that Minimalism helps people get closer to their goals. A life full, free and being yourself.
Indeed, the core value of the minimalist lifestyle is to make us stop chasing frivolous needs to have a simpler, lighter, happier but still full life.
Compilation from Zhihu and TheMinimalistVegan
https://cafef.vn/song-toi-gian-de-doi-thanh-thoi-nhu-nguoi-nhat-tu-vat-chat-toi-tinh-than-cam-xuc-hay-cac-moi- official
You are reading the article
From material to spiritual, emotional or relationships should be adjusted to be happy every moment

at
Blogtuan.info
– Source:
cafebiz.vn
– Read the original article
here