Giải trí
Ly Hung in his youth earns 60 gold trees/episode, the age of U60 is still lonely with gay rumors
WATCH VIDEO: Ly Hung performing "sung" on stage, recounting golden cinematic imprints.
In the 90s, Ly Hung was one of the actors who just heard the name enough to confirm the attraction of the movies. The actor has taken on a series of leading roles in TV series such as: Pham Cong – Cuc Hoa, People without surnames, White Dollars… A series of international super products such as: Red Pirate, Plan 99, Special Police… are also "bright spots" in Ly Hung's career.
Ly Hung was born in 1969 in a family with artistic traditions, the biological son of People's Artist Ly Huynh.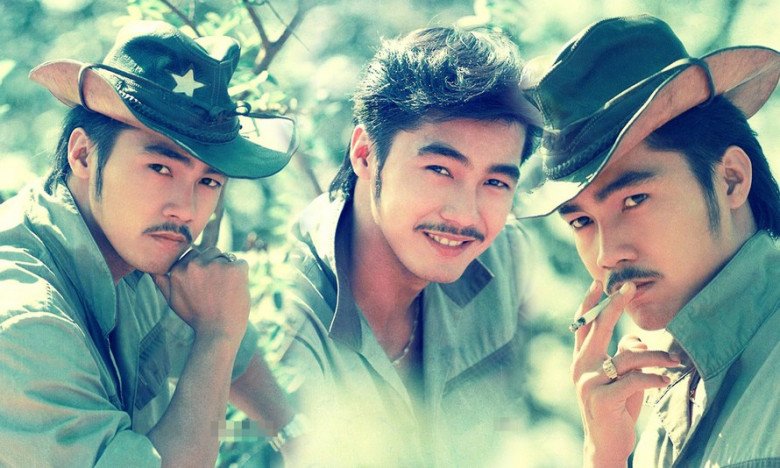 The actor created a romantic image with a mustache and a bright smile.
Most of the roles that make the actor's name Ly have spectacular martial arts fights. Ly Hung once revealed that all the fight scenes in the past were done by himself because he studied martial arts from a young age, without a stuntman, even more without modern techniques and effects like now.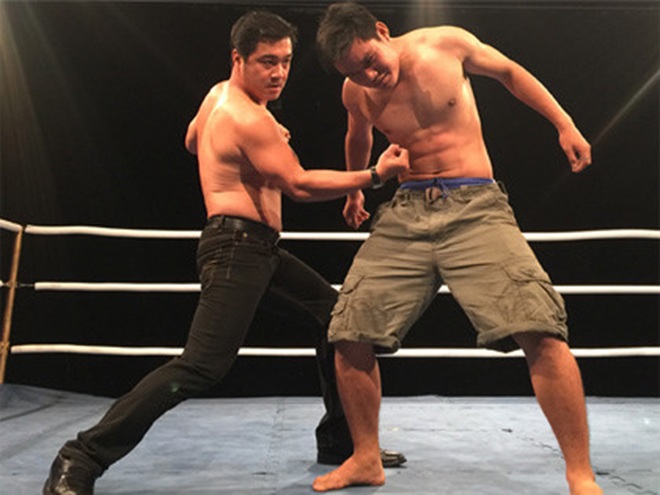 Ly Hung is a "son of martial arts".
According to share, the person who most inspired Ly Hung to play martial arts roles was his late father – People's Artist Ly Huynh. Since childhood, the 6 brothers Ly Hung was taught martial arts by their father, especially the male actor was acquainted from the age of 6 and soon saw his talent when he progressed very quickly.
Golden age: Cat-xe is equivalent to 60 gold trees/episode, achieving a Vietnamese record for the leading role
Ly Hung entered the Vietnamese record with the title of Actor with the most leading roles, 60 roles in a total of nearly 100 TV series and movies.
With the title "Vietnamese screen male god" in the 90s or "the king of the box office", many people were not too surprised to know that the salary the actor received at that time was the second highest with the number of 30 million. VND/set, equivalent to 60 gold trees. Ly Hung joked that his salary at that time, if calculated now, would be about 2 billion VND.
"When I was young, I gave all my money back to my mother, but I didn't know what money was. Being too young to hold a large amount of money is also very dangerous." the actor recounts.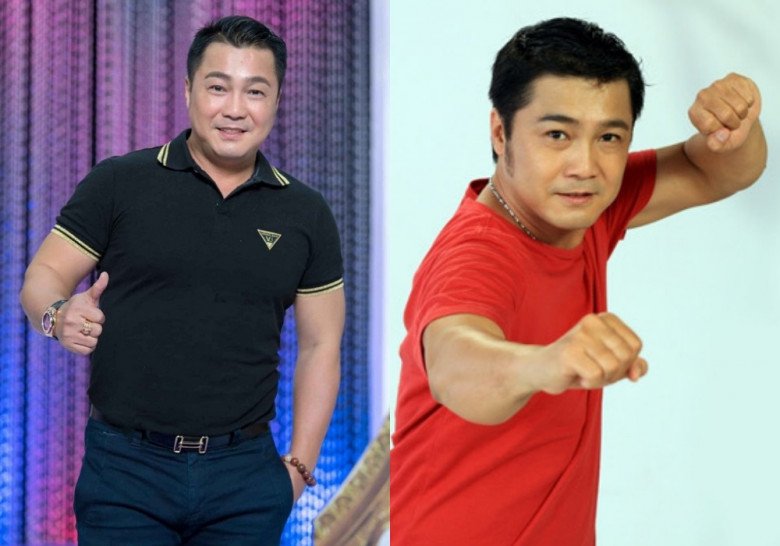 Ly Hung used to run Ly Huynh Film Studio with his family and turned to directing and producing films.
Ly Hung started acting at the age of 12 and quickly became famous. The richness came so early that he only needed to act in 2 movies to buy a house and a luxury car. At the age of 17, Ly Hung bought an expensive car by himself, a right-hand drive type, imported from abroad for convenience. The actor also bought a large displacement motor, worth about 10,000 USD to satisfy his hobby.
The amount of property that Ly Hung owned when he was young makes anyone admire. The actor used to use gold to buy land to save, invest in real estate, buy shares of a real estate company run by his brother… The villa Ly Hung currently lives in was built from the land he bought. 20 years ago. Before that, the actor lived in a house located on 3/2 Street, District 11, Ho Chi Minh City for more than 30 years.
Later, in order to ensure the health of his father, People's Artist Ly Huynh, along with the desire for the whole family to live together, Ly Hung decided to remodel a 3-storey villa located on an area of ​​700 m2 in Tan Binh district. The villa is located in the middle of a quiet, peaceful and airy residential area with a full garden and trees, which is Ly Hung's place to relax after a time of going to the movies, "running shows" with many elegant pleasures such as raising children and pets. birds, fish farming, ornamental plants…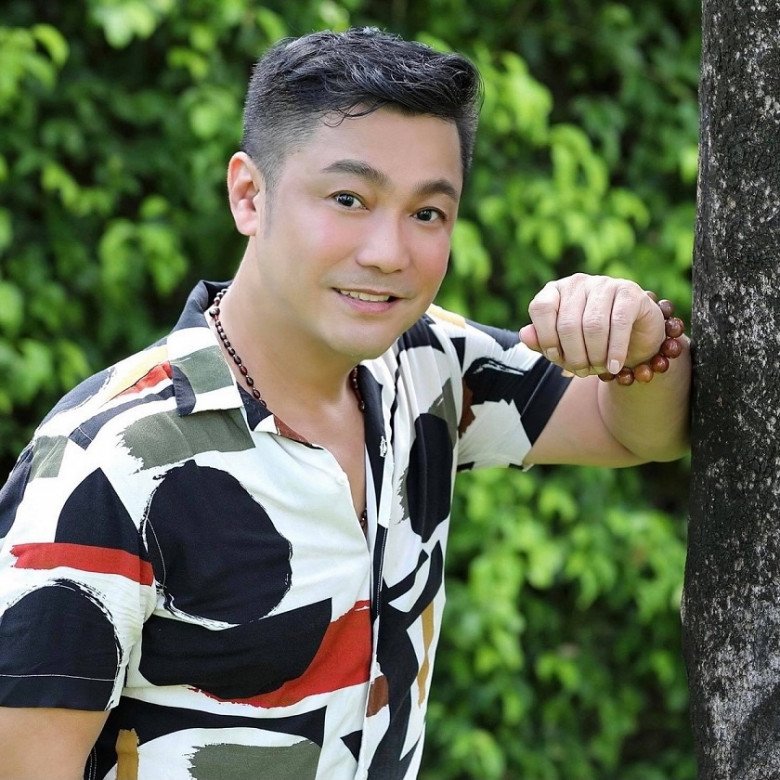 Currently, Ly Hung still appears on television through gameshows.
In the past, Ly Hung also tried his hand at singing. From the late 90s to 2000, when the Vietnamese film market began to saturate, audiences knew Ly Hung as a singer. Although the first 2 albums were not as successful as expected, they still attracted the audience's curiosity. In 2004, the actor was determined to release the 3rd music album called Love only forgives once with an investment of 200 million VND. This album has the collaboration of Ly Hung's younger sister, singer Ly Huong.
Peach blossom in her youth but "odd" in her fifties, facing many sex rumors
About love, Ly Hung once made many girls fall in love in front of his handsome, dignified appearance. This flamboyant actor, possessing a toned body, did not even have a bad reputation in both his private life and his career at his peak. Because of his private and simple life, Ly Hung is pursued by more and more beauties.
If on the screen, Ly Hung and Viet Trinh made their mark with many emotional scenes, in real life, the actor used to love "calendar queen" Y Phung for 4 years. He was also involved in love rumors with Diem Huong when they both acted in the same movie Pham Cong – Cuc Hoa.
Ly Hung considers himself to be an emotional, family-oriented person. According to the actor, happiness is not something too far away, but sometimes it's just a gathering meal.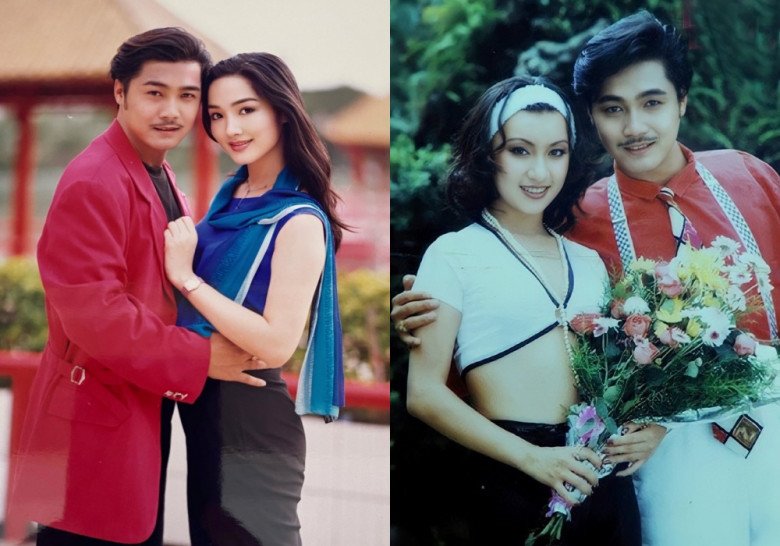 While the "screen lovers" have all been married one by one, Ly Hung is still "singular" in his fifties.
However, until now, Ly Hung is still unmarried despite being at the age of U60. The actor once shared on television: "I am also an ordinary person like many other people in society, and I also want to have my own home and family. I have also unfinished a few relationships, but perhaps have a predestined relationship without debt. Although to this day I am still single, but I do not feel sad because next to me I have a family and a job.
If I ask when I will have a family, I can't answer it for sure, I don't know this year, next year or next year. I have not declared, I rarely share in the press about love, I don't tell anyone I know. I don't have that, because if we break up, everything will be very smooth."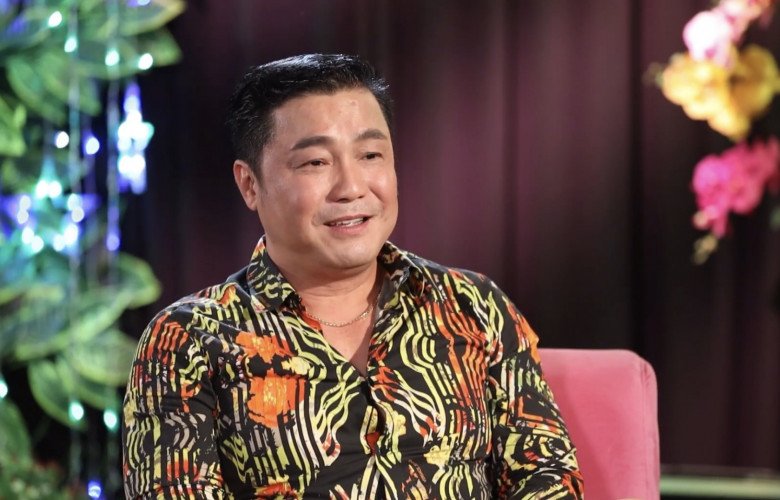 Ly Hung believes that in love stories, there is no compulsion, but fate. Although he is no longer young, the actor does not like haste.
Because he is handsome, rich but still single, many people have questioned the gender of the actor born in 1969. Before these questions, Ly Hung said he did not care, and at the same time affirmed. define themselves as "100% men's standards". Currently, in addition to art, the actor also spends time doing business, doing charity and taking care of his elderly mother.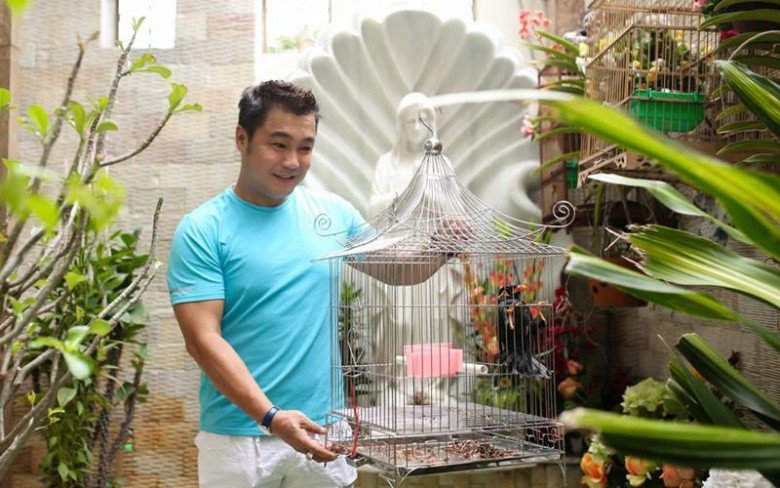 Ly Hung with elegant hobbies is raising birds, raising fish, planting trees…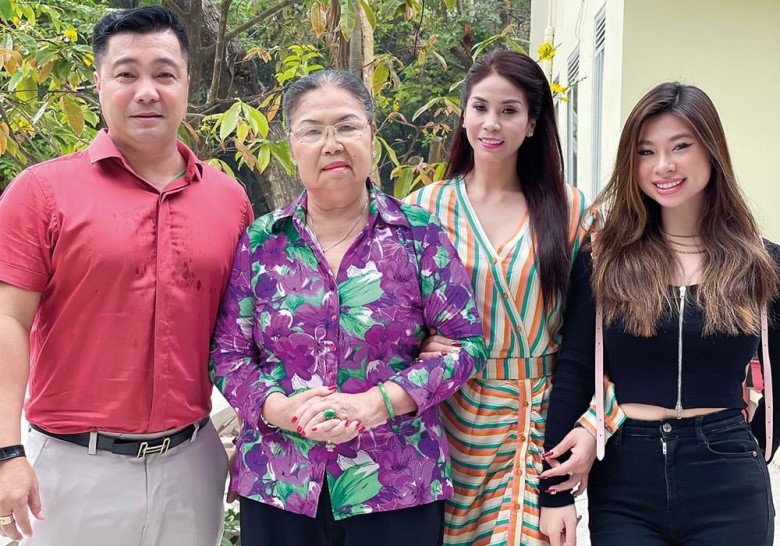 Ly Hung took a photo with his biological mother, sister Ly Huong and granddaughter Princess Lam – Ly Huong's daughter. After his father passed away, Ly Hung spent a lot of time with his family.
You are reading the article
Ly Hung in his youth earns 60 gold trees/episode, the age of U60 is still lonely with gay rumors

at
Blogtuan.info
– Source:
Eva.vn
– Read the original article
here