Tin
Sea of ​​people jostled to offer offerings at Hung Temple
On the morning of April 10 (the 10th of the third lunar month), tens of thousands of tourists from all over the world flocked to Hung Temple to offer sacrifices and incense to commemorate the Hung Kings.
According to our records, on the morning of April 10 (the 10th of the third lunar month), people flocked to the historical relic site. hung Temple offer incense, visit. To ensure order, avoid causing congestion, jostling and pushing on the way to Nghia Linh mountain, the functional forces arranged fences, and at the same time arranged volunteers into layers of shields.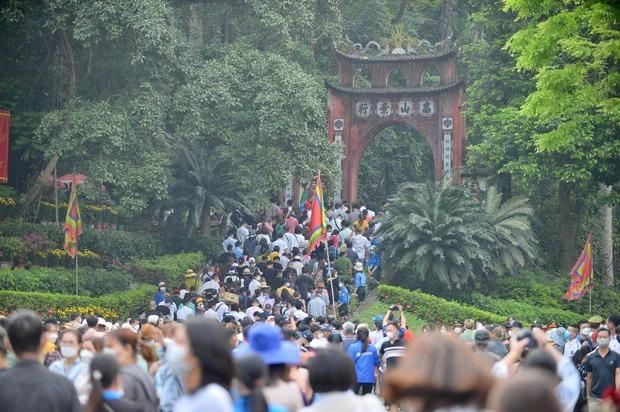 Right from the early morning of April 10, tens of thousands of people flocked to the Hung Temple relic site (Viet Tri, Phu Tho) has increased dramatically, the scene of crowding and congestion appeared at the entrance to the Upper Temple.
Accordingly, people and tourists will be divided into groups to move to the mountain to offer incense. However, due to the large number of people, many people have to carry their children on their heads to ensure safety. In addition, the functional forces also give priority to children and elderly people to cross the fence to avoid traffic jams and push.
Notably, while on duty, the functional forces discovered a baby crying and crying when he lost his parents. After that, the police officer carried the baby into the radio area of ​​the relic to announce on the loudspeaker. Fortunately, the baby brought a relative's phone and was able to contact the family. The closer to noon, the more people flock to Hung Temple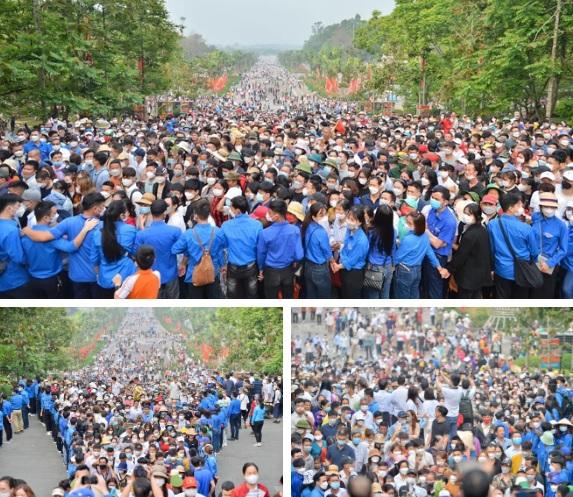 More than 1,000 people including police force, army and youth union members were mobilized to protect security and order for the incense offering ceremony.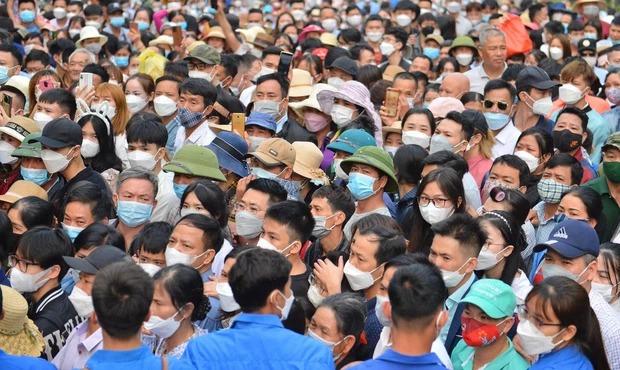 However, due to the large number of tourists, it is inevitable that there will be jostling and jostling.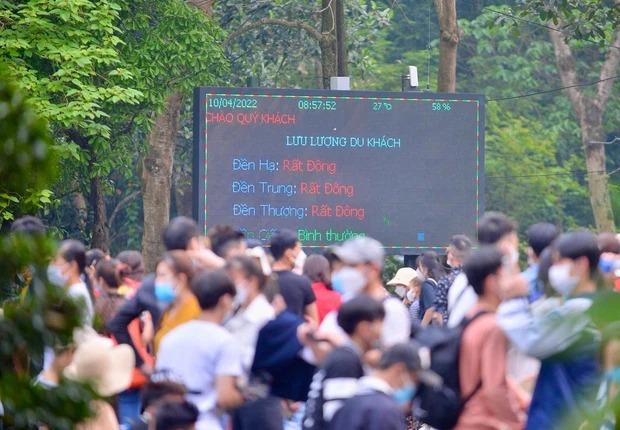 An LED screen was erected inside the monument to update the number of passengers at the Temple areas, showing that the places are very crowded.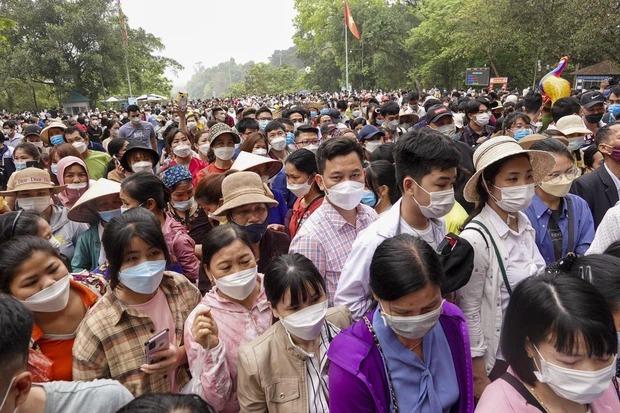 Many people are tired of constantly jostling and moving slowly into the incense offering area.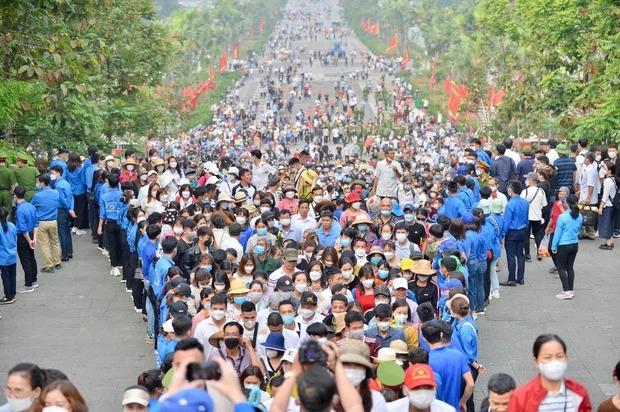 The flow of people is divided, there are youth union members standing on both sides to ensure order and ready to support traveler.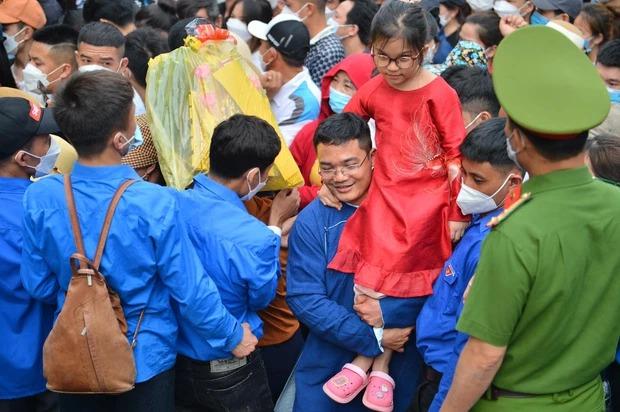 Many children also follow their parents to Hung Temple to offer incense.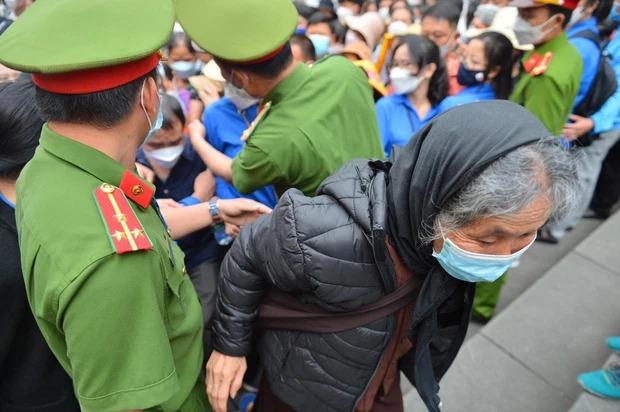 The family members are also enthusiastically supported by the functional forces to limit being jostled and pushed.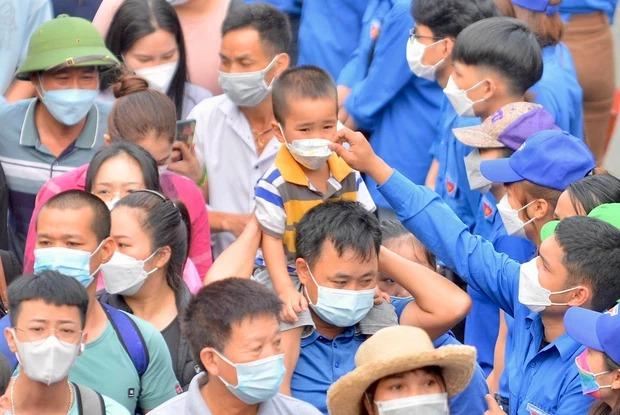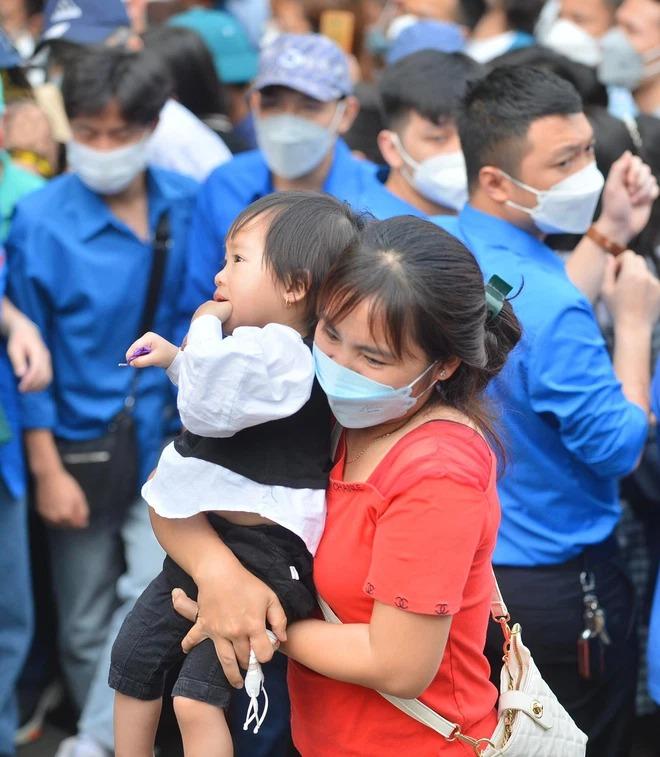 Many children are carried by their parents, carrying a palanquin on their shoulders to ensure safety and avoid getting lost when blending in with people.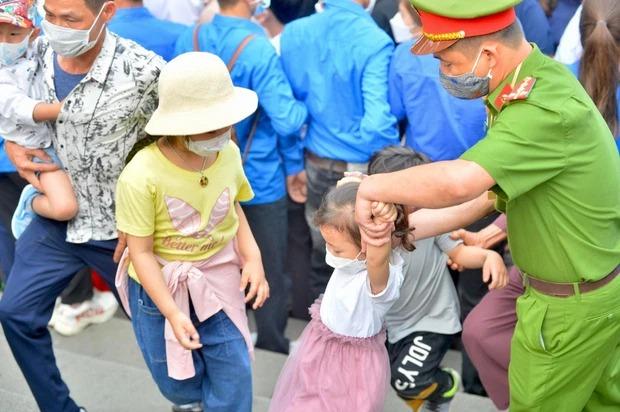 Some children are supported by functional forces, prioritizing moving to the front to avoid being pushed and jostled to injure.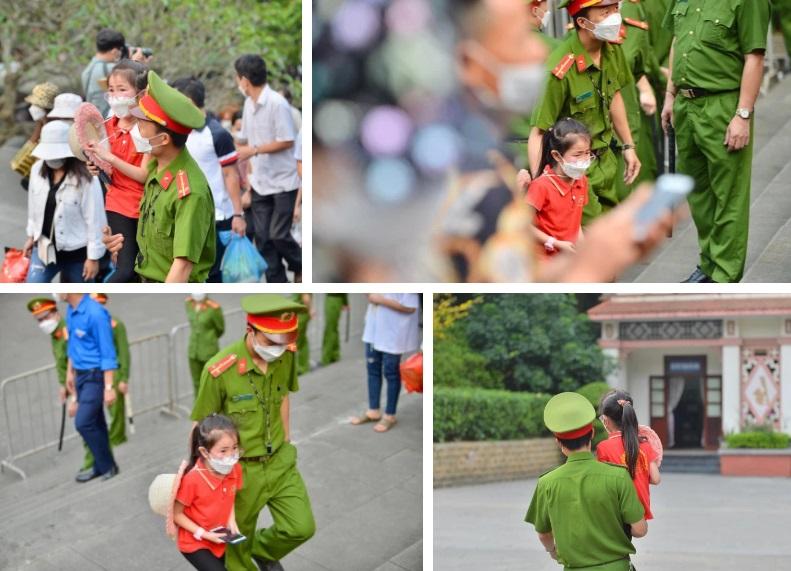 A child who lost his parents during the move was supported by functional forces and played a search engine.
According to the Law & Readers
You are reading the article
Sea of ​​people jostled to offer offerings at Hung Temple

at
Blogtuan.info
– Source:
2sao.vn
– Read the original article
here