Recently, a female Doctor of Mathematics named Zhu Zhu suddenly became famous for showing off her academic achievements on social networks. Previously, this girl claimed to have attended Oxford University when she was only 15 years old. At the same time, she became the youngest Chinese female student in history to ever attend this prestigious school.
Not only that, she said she has worked at the world's leading investment banks such as JPMorgan Chase and Goldman Sachs. However, she decided to give up her regular salary million yuan and went back to Oxford University to study for a PhD, with a 100% scholarship.
With the "Canadian ghost" achievements, the 28-year-old girl received many criticisms from netizens and even became a hot search on Weibo. Everyone thought she was a scam, trying to get attention and become famous on social media by building the image of an educated female scholar.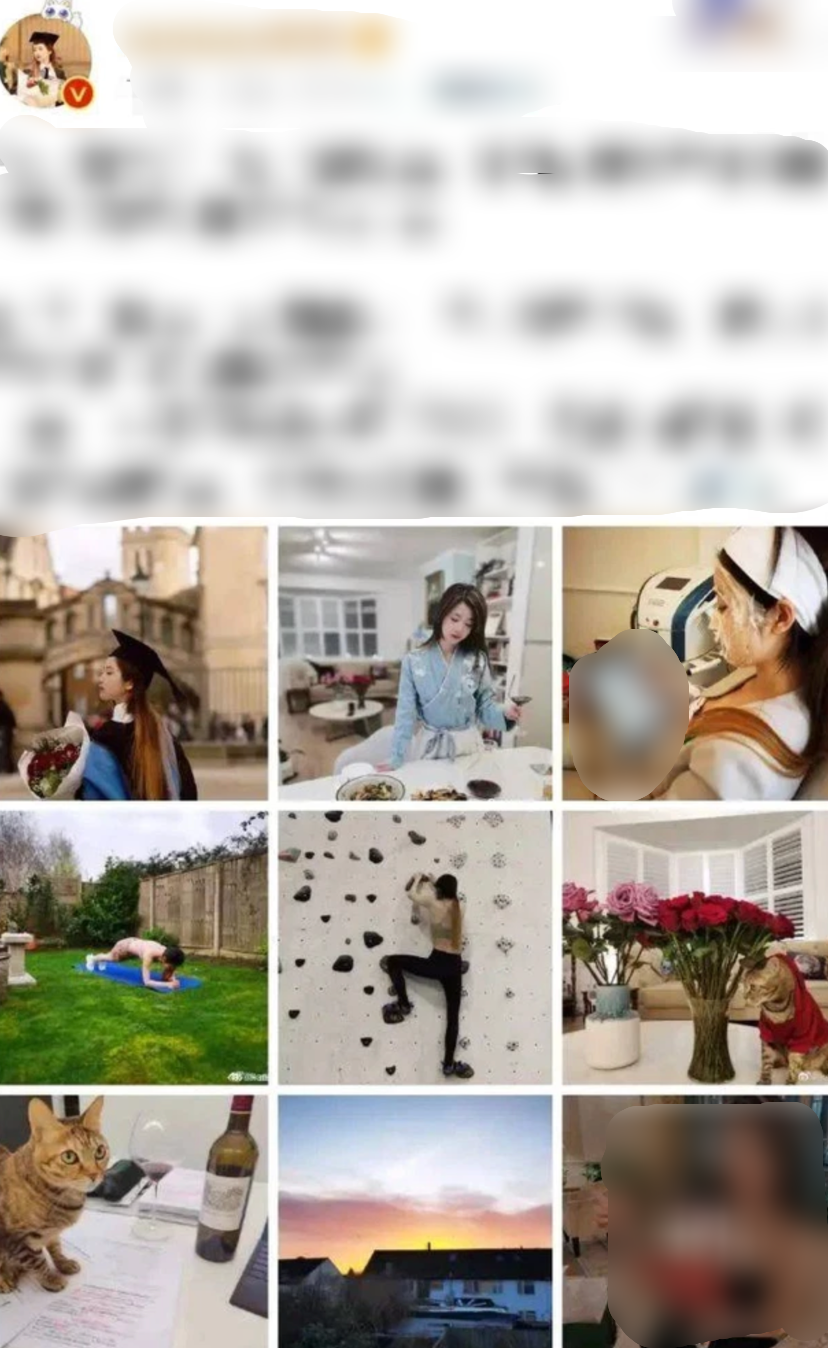 Personal page of Zhu Zhu.
However, in the face of "waves" of disparagement and negative comments that increased day by day, the girl posted a portrait photo posted on the Oxford University website, with an official link to the comment. of the Principal. Now, all internet users are redirected, thinking that the achievements of Ms. Zhu Zhu are true.
At the age of 28, compared to her peers, Ms. Zhu Zhu soon had a salary and achievements that made many people admire. Many people think that, if you look at the girl's educational background when she was young, what she has achieved now is not too difficult to understand.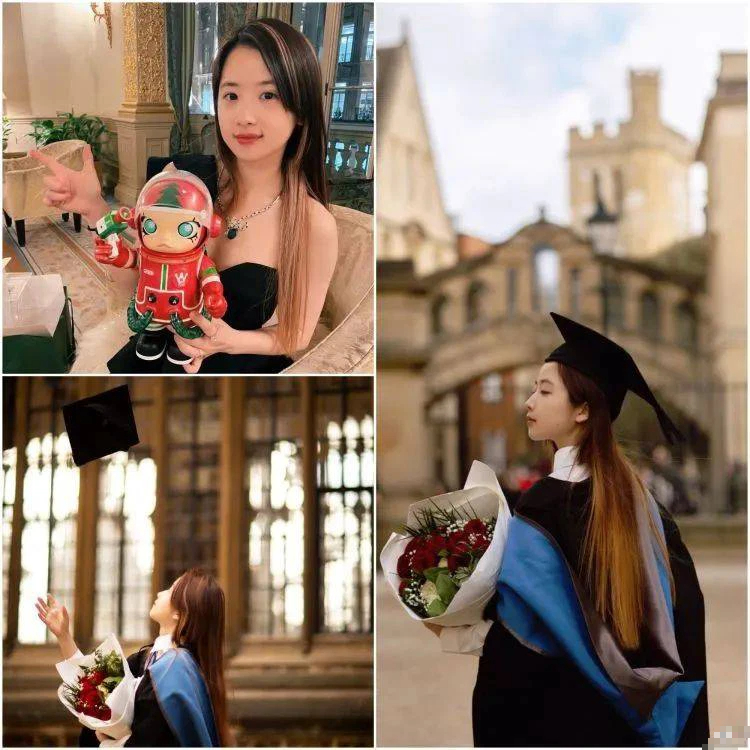 Many people began to believe in Zhu Zhu's achievements when she presented proof of her studies at Oxford University.
Even as a child, ZHu Zhu has been labeled by many classmates with bad nicknames such as "problematic mind". This comes from the fact that she doesn't like to wear uniforms. She dared to protest against the teacher's unreasonable lecture by deliberately arriving late or leaving early.
Because of his rebellious personality, Zhu Zhu always scored very low in school and was put on the "black list" of the school. However, she shows a special passion for Mathematics and is gifted with this subject.
At the age of 10, Zhu Zhu was suspended from school by the principal. Instead of blaming her daughter for being naughty, Zhu Zhu's mother made a bold decision. That is, she negotiated with the school so that she was the first to drop out, then let her study at home.
It is known that Zhu Zhu's father is a doctor in the field of Computer Science. And her mother is a genius in many fields, especially with extensive knowledge in the field of education. She was even accepted into the University of Science and Technology of China at the age of 15.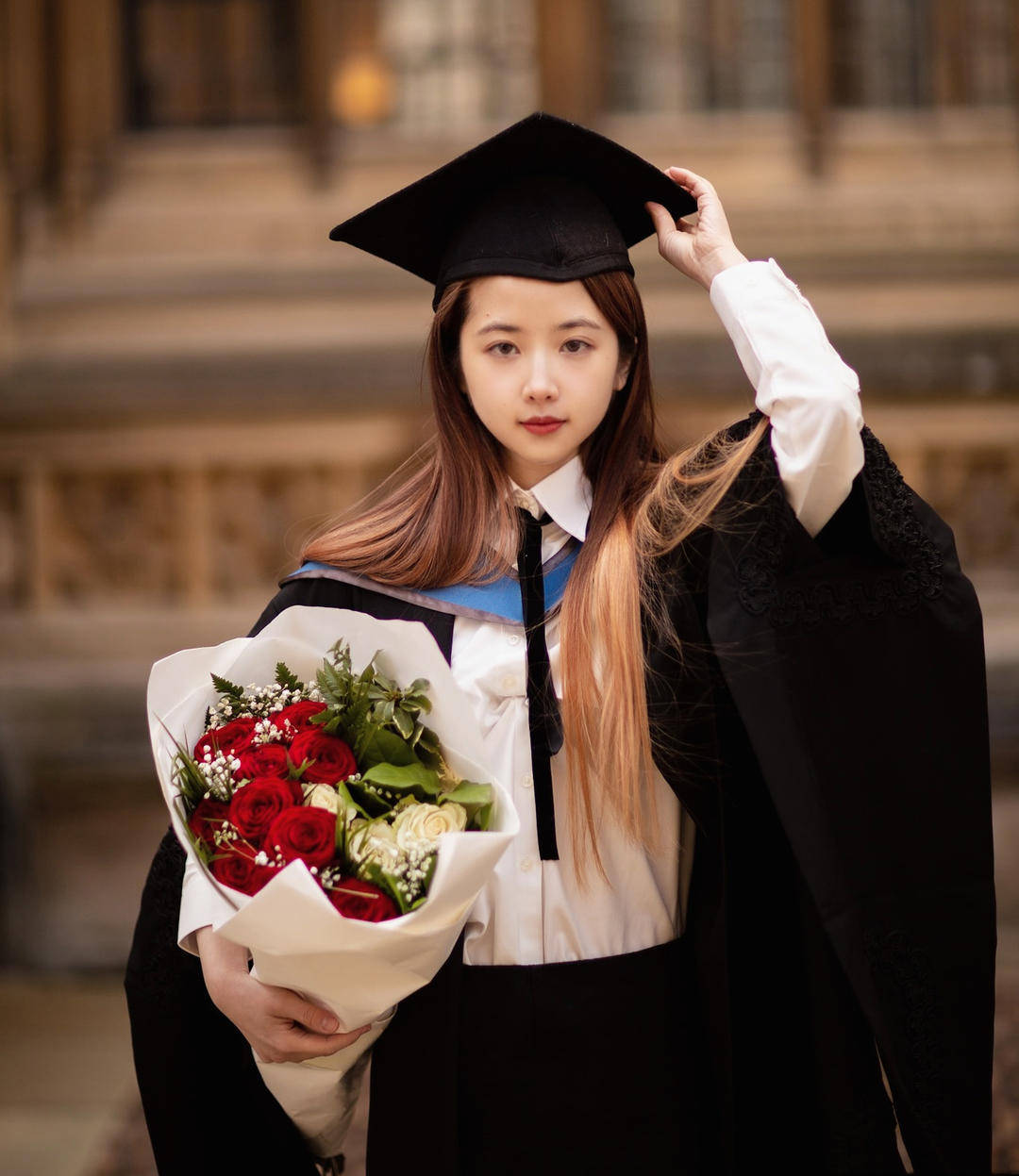 Zhu Zhu did not hesitate to contradict his teacher even as a child.
At the age of 10, she began to self-study at home under the guidance of her parents. Just two years later, she completed a six-year course, and was accepted into the Shenzhen College of International Exchange. At the age of 14, Zhu Zhu was accepted into the Mathematics Department of Oxford University. Even the professor of Oxford University was surprised and exclaimed: "Why would such a small child dare to go to an Oxford interview alone?"
At the age of 15, Zhu Zhu started his first internship at a bank in London (UK), with a salary of 100,000 yuan (about 350 million).
In 2014, at just 20 years old, Zhu completed a bachelor's degree at Oxford University as the youngest student.
After that, she went to the US and worked for JPMorgan Chase – the world's leading commercial bank. She shares her dream is to change the world, and working in finance is the most effective method. Three years later, she was hired by the international investment bank Goldman Sachs as a partner.
Ms. Zhu Zhu has a beautiful beauty.
In 2017, at the age of 23, with hard work, Zhu Zhu bought a house and first car. When she turned 25, she realized that she was spending too much time at work, so she decided to slow down and live for her own hobbies.
Since then, she always carries with her a notebook of Mathematics. Whenever she has free time, she will do Maths – a subject she has loved since she was a child.
2020 is a turning point in Zhu Zhu's life when she resolutely gives up a high salary of 2 million yuan/year (about 1.4 billion dong) to return to Oxford University to study for a master's degree and graduate first class. . She then received two offers from Oxford for full scholarships, one to major in Mathematics and the other to major in Mathematical Modeling.
When asked why she dared to give up the salary many people dream of and go back to school, she shared: "I feel like I've made enough money. In the past I've worked hard to have a full and better life, but life is still tasteless and nothing excites me. Luckily I still recognize my first love of Mathematics".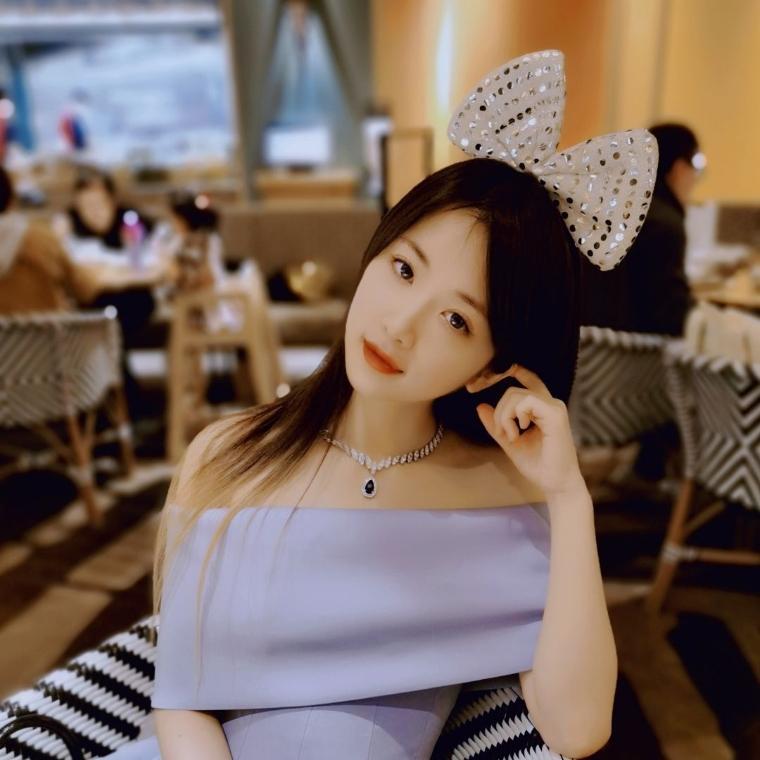 Source: Sohu
https://kenh14.vn/thac-si-oxford-gay-tranh-cai-voi-thanh-tich-ao-ma-15-tuoi-vao-dai-hoc-23-tuoi-mua-nha-tu- bo-muc-luong-14-ty-vi-dam-me-20220410162957632.chn
https://kenh14.vn/thac-si-oxford-gay-tranh-cai-voi-thanh-tich-ao-ma-15-tuoi-vao-dai-hoc-23-tuoi-mua-nha-tu- bo-muc-luong-14-ty-vi-dam-me-20220410162957632.chn
You are reading the article
15 years old go to university, 23 years old buy a house

at
Blogtuan.info
– Source:
Afamily.vn
– Read the original article
here