Up to the present time, this Korean-Vietnamese film project is still on the list of the most impressive horror films in Vietnam and has been praised by many people.
In the film, the main female character Muoi is played by actress Anh Thu. After 14 years, it was recently reported that she will continue to return in part 2 of the work.
The beauty that hit the Vietnamese screen for a while
Actress Anh Thu was born in 1982, known for her role as a famous Vietnamese model and actress. Before being famous for her role as Muoi, she was also known as the first muse of director Vu Ngoc Dang with the main role in a series of famous works such as: Long-legged girls, Truong Ba's soul, butcher's skin, Tropical snow,…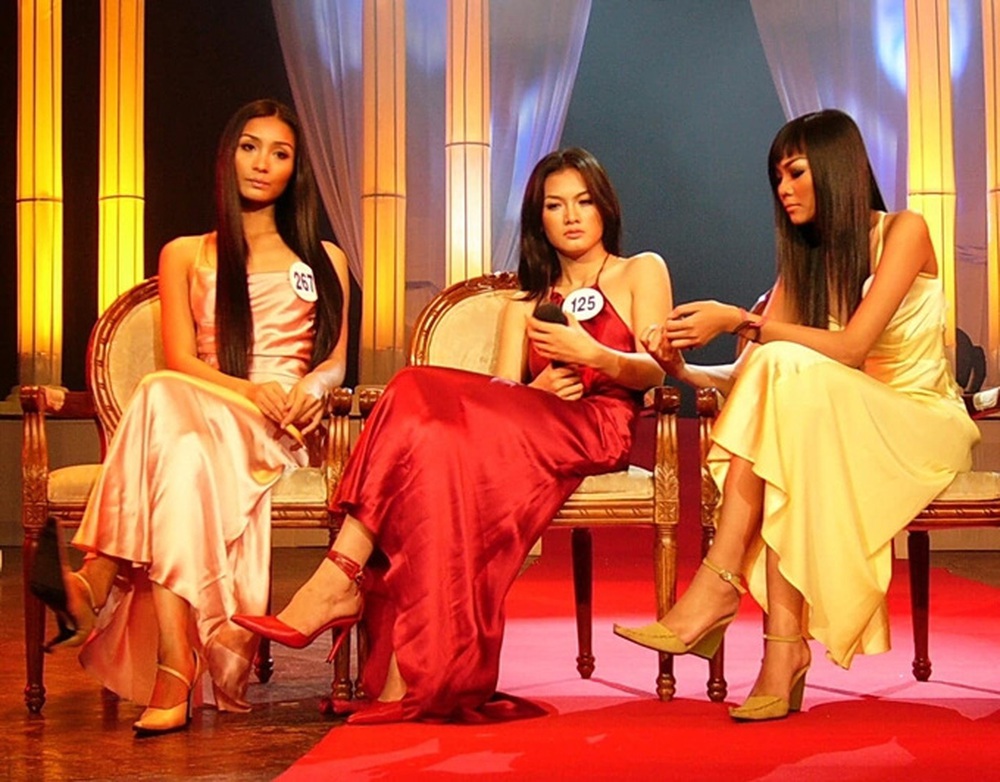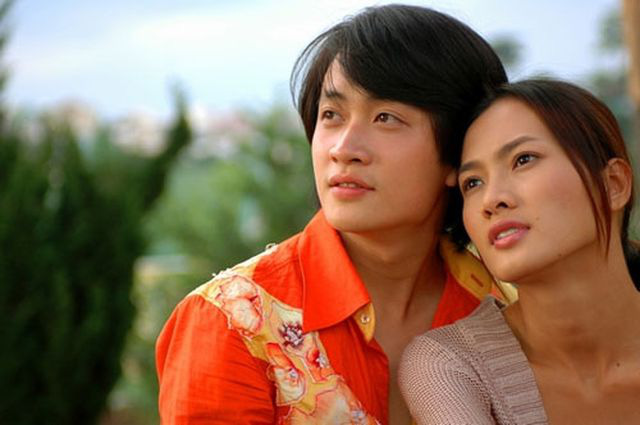 Possessing a beautiful, sweet and cinematic beauty, Anh Thu was "chosen to send gold" for the first role in 2002. It was a movie. Wind bone border lobe Directed by director Ho Ngoc Xum, Anh Thu transforms into the role of a girl Thac Mai (Lam Dong) who has to live in difficult and arduous forest conditions.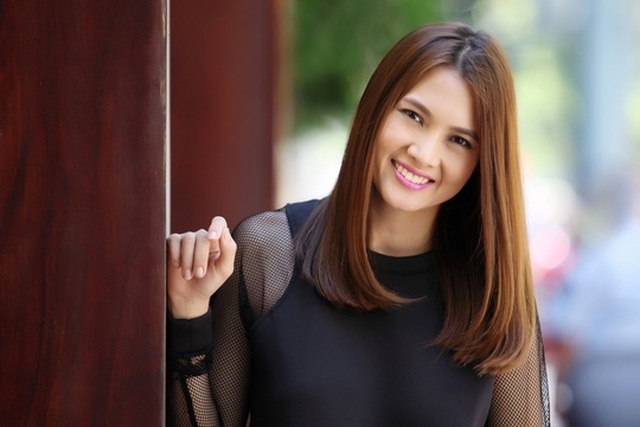 Not only possessing a good-looking appearance, Anh Thu was immediately impressed by her natural and emotional acting. After her first role, Anh Thu's name appeared in many newspapers, magazines, and fashion shows at home and abroad. At this time, she was looked at by director Vu Ngoc Dang and assigned the first role in Long-legged girls (2003).
From then on, Anh Thu continuously appeared in the successful films of Vu Ngoc Dang. The beauty born in 1982 was welcomed by many people, becoming one of the A-list stars of the Vietnamese screen. This popularity helped her get the lead role in ghost movies Ten.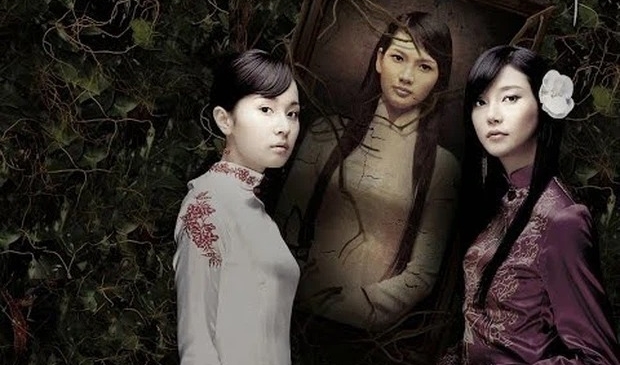 Ten marks the return of Anh Thu – Binh Minh's cooperation after Long Legs Girls, also the first horror shot of the Vietnamese big screen after 1975. In the film, the image and acting are haunting. by Anh Thu makes Muoi become one of the classic horror characters of the Vietnamese screen for a while.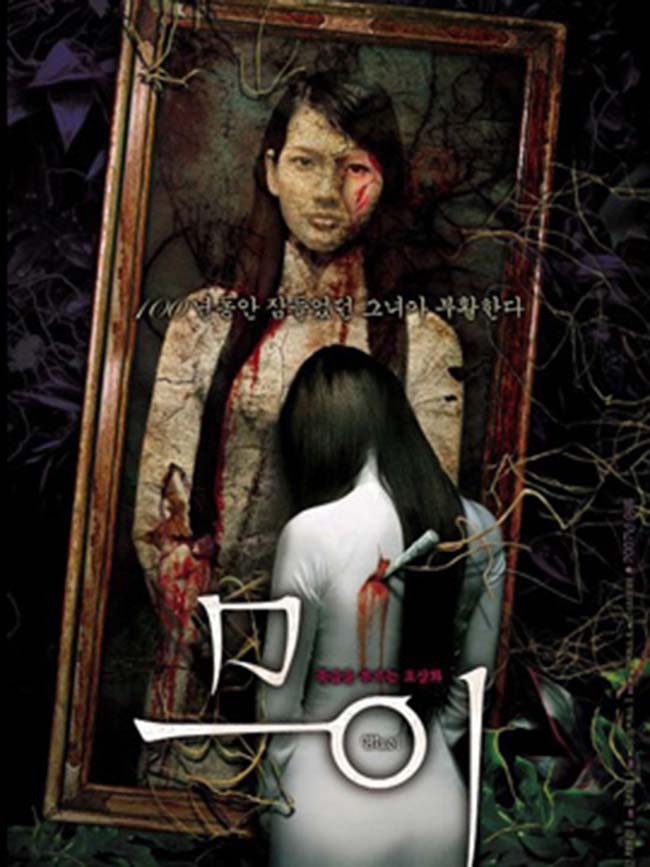 The success of Eleven once again brought Anh Thu's career to the top. She is sought after by film crews, brands, big stages and audiences everywhere. After 2007, Anh Thu continuously covered the small screen with movies Bird of Heaven, Maybe we love each other, Wrong way of life, River of brotherhood,…
Marriage starts off happy but not perfect
Anh Thu got married in 2004, when his career was on the rise. Her husband at that time was Thanh Long – a famous model and businessman in Saigon. The two have known each other since 2000, Thanh Long spends a lot of time traveling and pursuing Anh Thu, causing her to develop feelings and decide to get married.
After getting married, Thanh Long retired from the stage to set up a model management company of his own. Meanwhile, Anh Thu both helped her husband and became the owner of a child model training company, also actively engaged in art and filmmaking activities.
Anh Thu often appeared with her husband at many events at that time. In 2007, the two welcomed their first son, baby Tieu Long, becoming one of the happiest families in Vietnamese showbiz.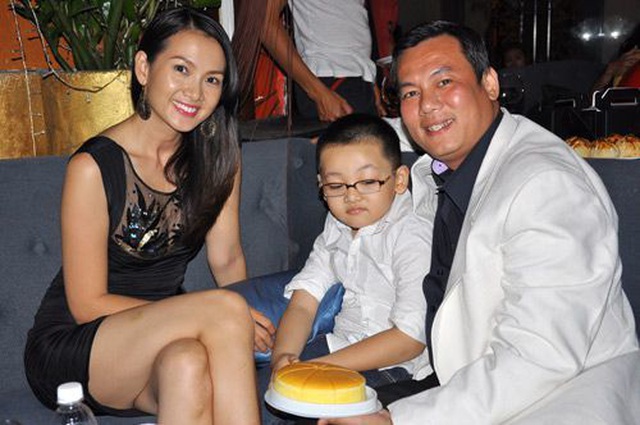 Since 2013, Anh Thu no longer appears much on the catwalk. She spends a lot of time taking care of her small family, running a business and acting in dramas. However, that cannot save the marriage that is on the verge of collapse.
Since 2014, Thanh Long no longer appears much next to Anh Thu. Later, the actress admitted that she had been living separately from her husband since 2012. Although her husband intended to mend the relationship, Anh Thu still decided to divorce after 10 years of living together.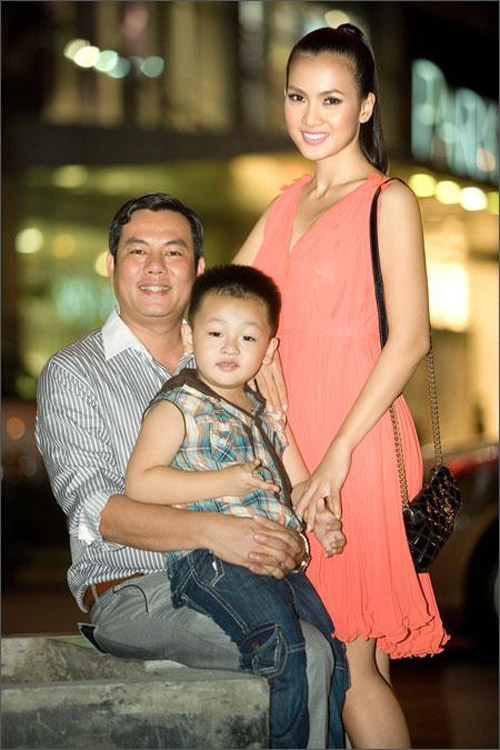 Later, when talking about the cause of the divorce that made the audience regret, Anh Thu confided: "I am a person who works very hard to share with my ex-husband, but he is carefree and does not like to confide. The couple did not often talk to each other, so they gradually became "out of rhythm" leading to separation."
Beauty promoted after divorce, preparing to re-appear in "Twelve"
After divorcing her businessman husband in 2016, Anh Thu spent a lot of time focusing on taking care of her son and developing her acting career. In 2 years 2016-2017, she participated in 12 dramas, including the main role in Live to atone, Hunt for the killer, Run sentence 3, Love of a prostitute, Long lipstick,…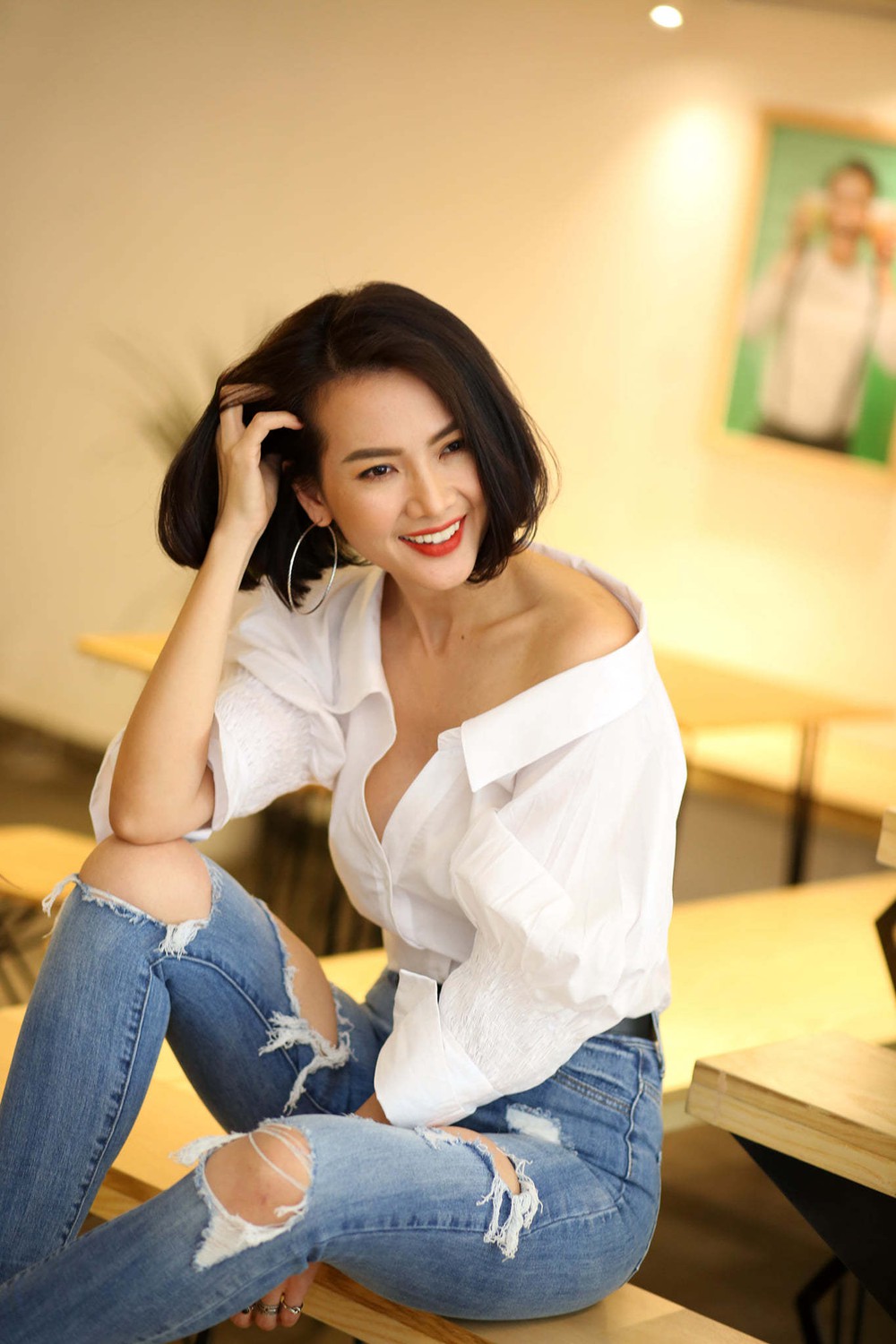 Currently, at the age of U40, Anh Thu still retains a slim, attractive body, a young and beautiful face. The actress was commented by many people to have a high-ranking beauty after the divorce, not even inferior to the peak of her career. She has been invited to be a vedette for many brands, domestic and international fashion weeks.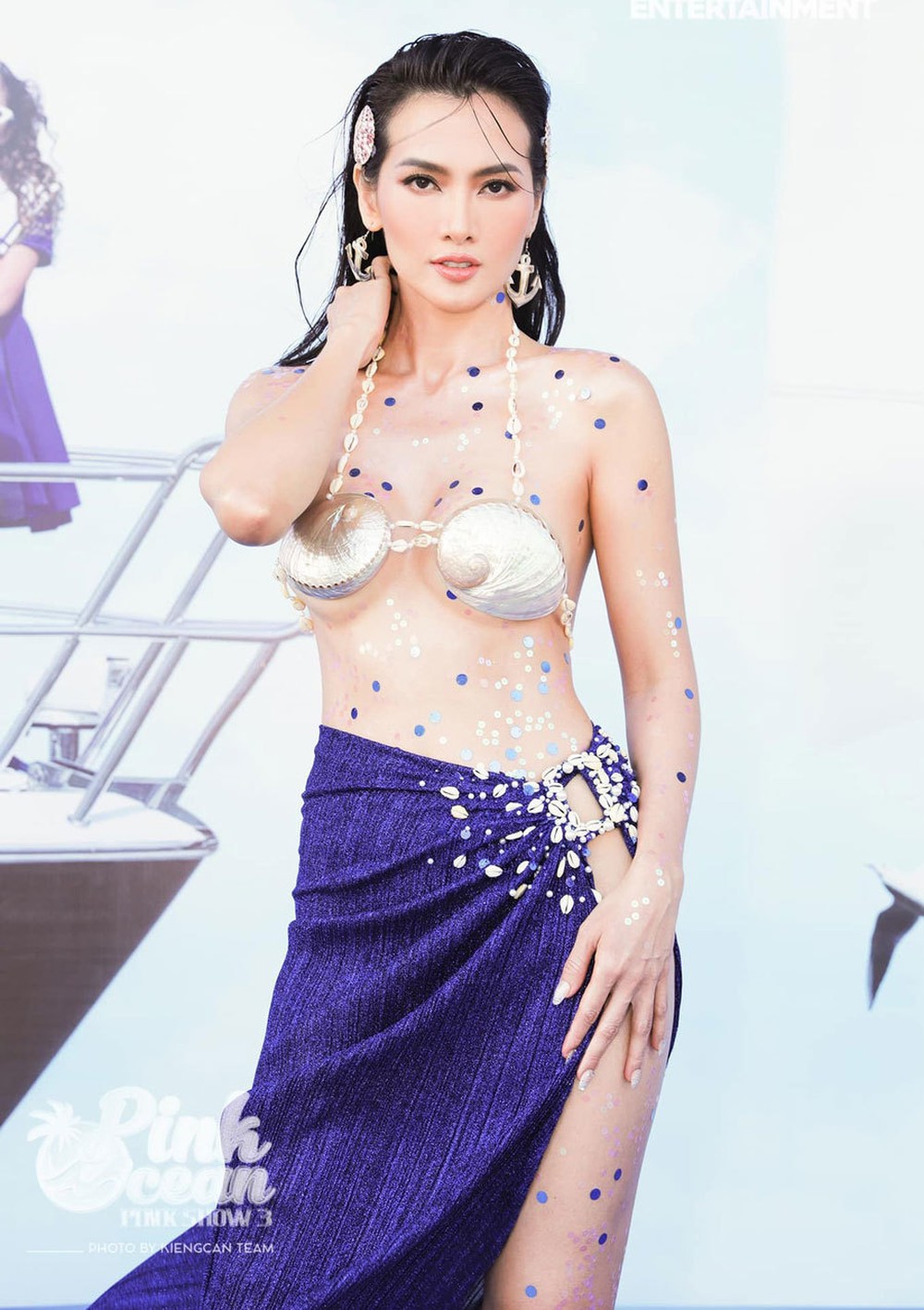 Anh Thu regained her youthful and beautiful beauty every day.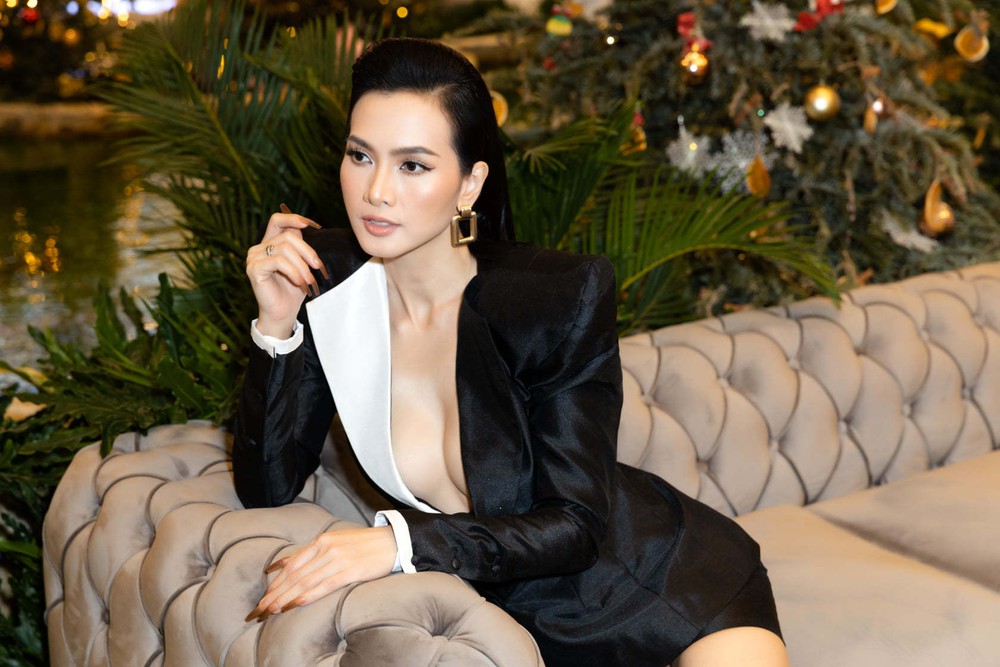 In the past few years, Anh Thu has rarely appeared on the screen. In 2018, she returned to the role of Tuyet Anh (in adulthood) in Brilliant May, received a lot of attention from the audience. In 2021, Anh Thu continues to appear as Thuy of Penitent – 3rd collaboration with actor Binh Minh.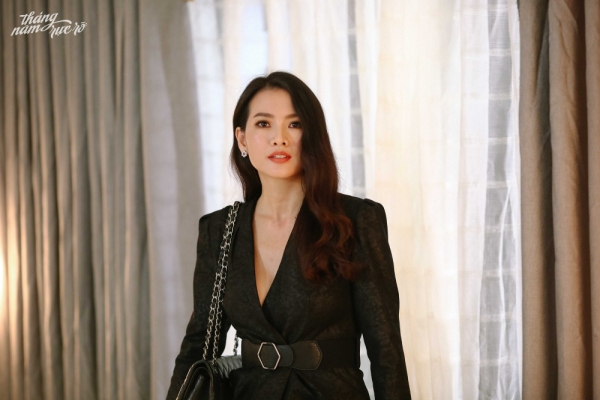 After a long divorce, Anh Thu is still single. She confided that she is an independent person and wants to solve everything with her own strength. Therefore, she can be steady and calm when facing all challenges in life alone.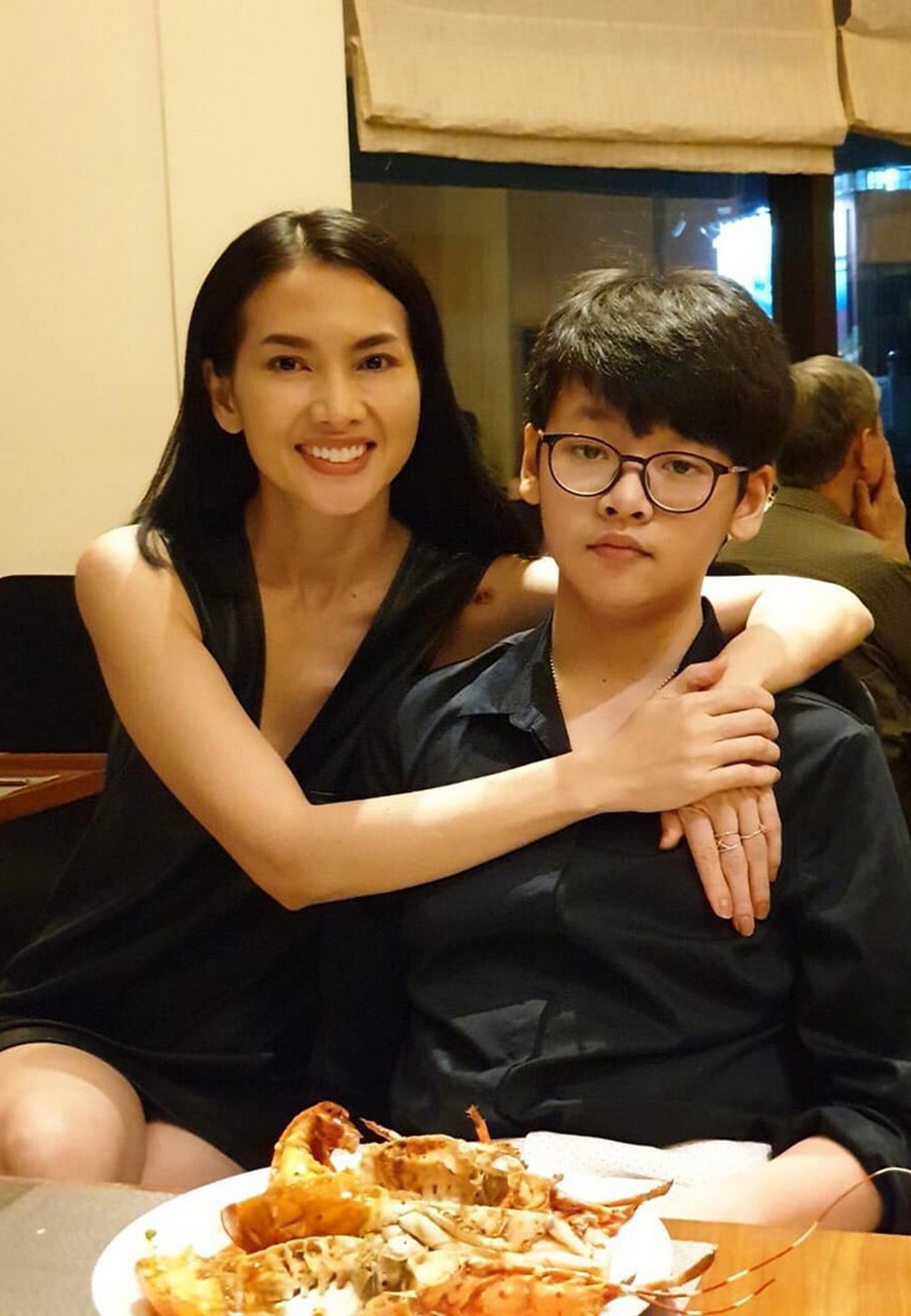 Recently, Anh Thu attracted the attention of the online community when he returned to play the main role in a ghost movie Twelve: The Curse Returns. Although it is not known what the content will be, the return of Muoi played by Anh Thu after 14 years still makes the audience curious and eager to wait for the movie to air.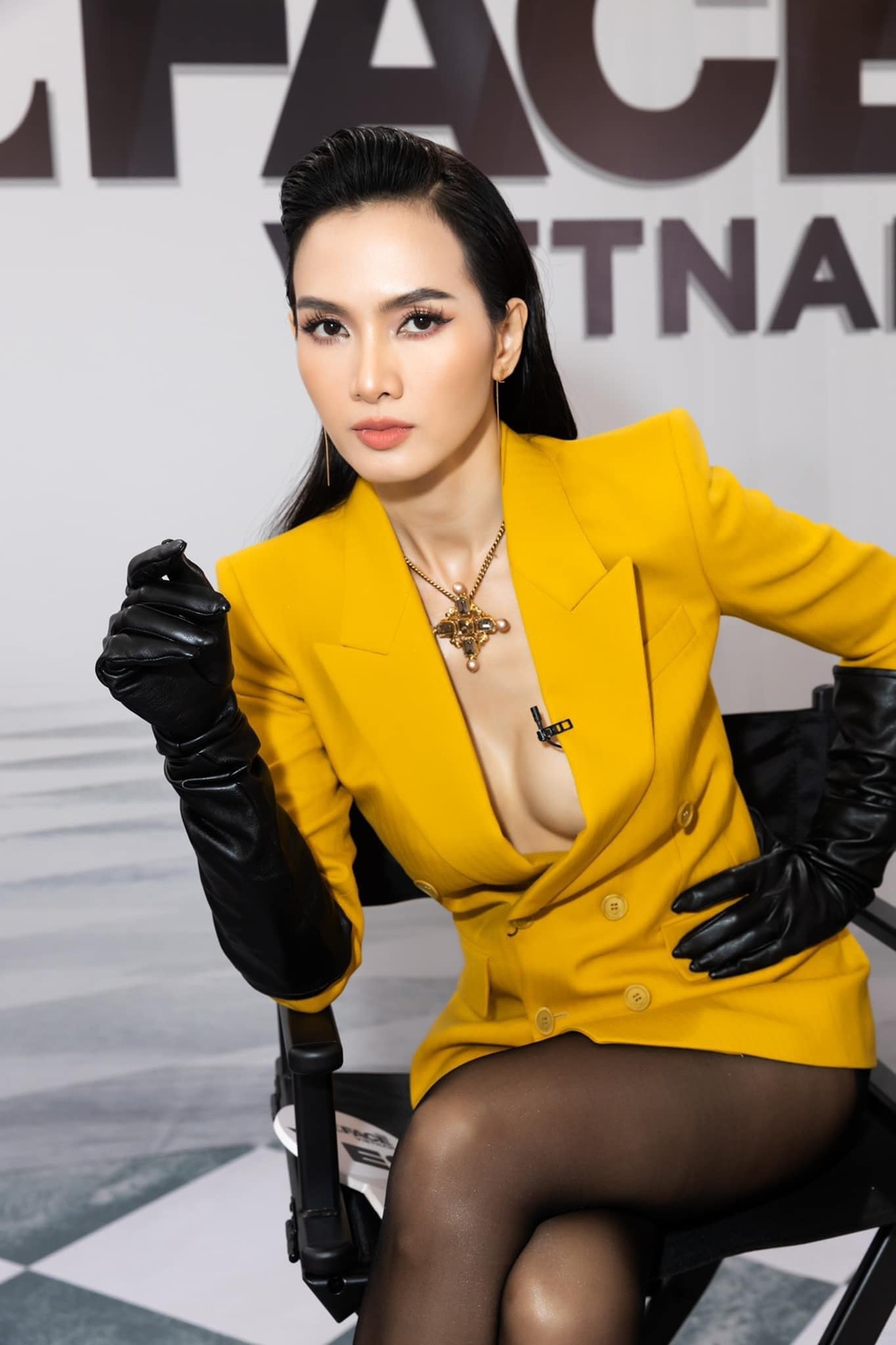 Anh Thu returned to star in "Twelve 2".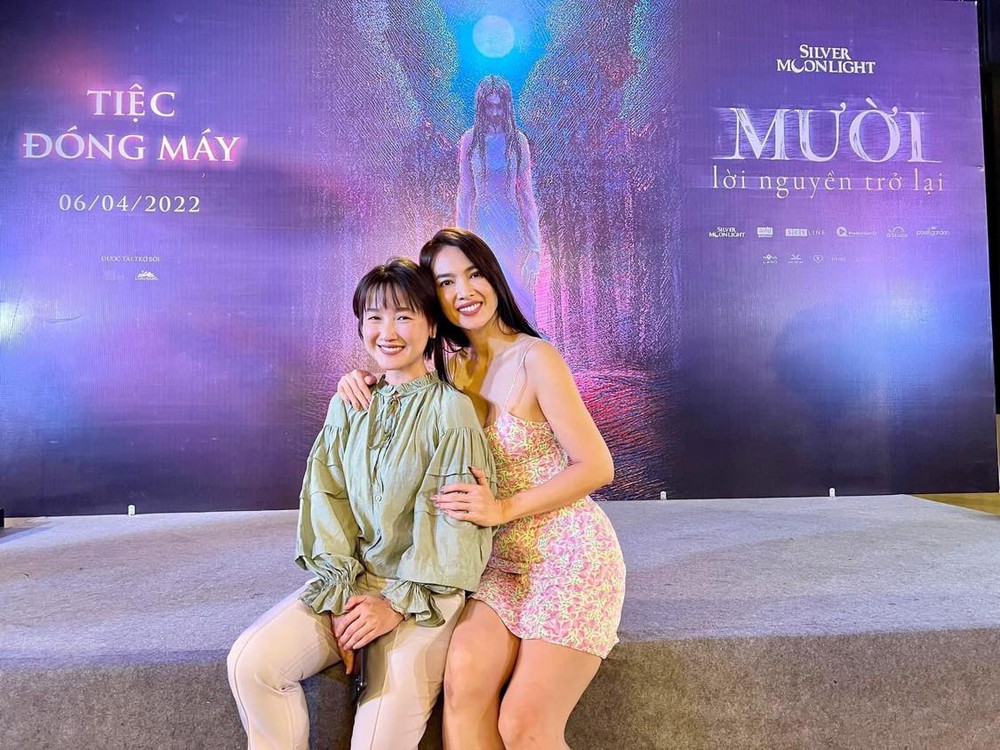 The film officially closed on April 6.
https://soha.vn/anh-thu-nu-chinh-phim-ma-muoi-sau-14-nam-noi-tieng-gio-ra-sao-20220409234917405.htm
You are reading the article
Anh Thu – the female lead of the ghost movie "Ten" after 14 years of popularity, now what?

at
Blogtuan.info
– Source:
Soha.vn
– Read the original article
here