China's Three Kingdomsformerly known as the Three Kingdoms, colloquial, is a Chinese historical novel written by Luo Guanzhong in the 14th century about the chaotic period of the Three Kingdoms with 120 chapters, according to the method of seven truths and three fictions. seven parts real, three parts fiction).
In episode 92 of the Three Kingdoms, La Quan Trung said that Han Duc was a general in Tay Luong of the Cao Wei Dynasty, Han Duc was considered to have a strong enemy, used hammers to open mountains very well, and was trusted by the Shu army. In the battle, Han Duc led 80,000 Tay Luong troops to launch Xiahou Mau and asked to be the vanguard. Xiahou Mao greatly rewarded him and made him a pioneer.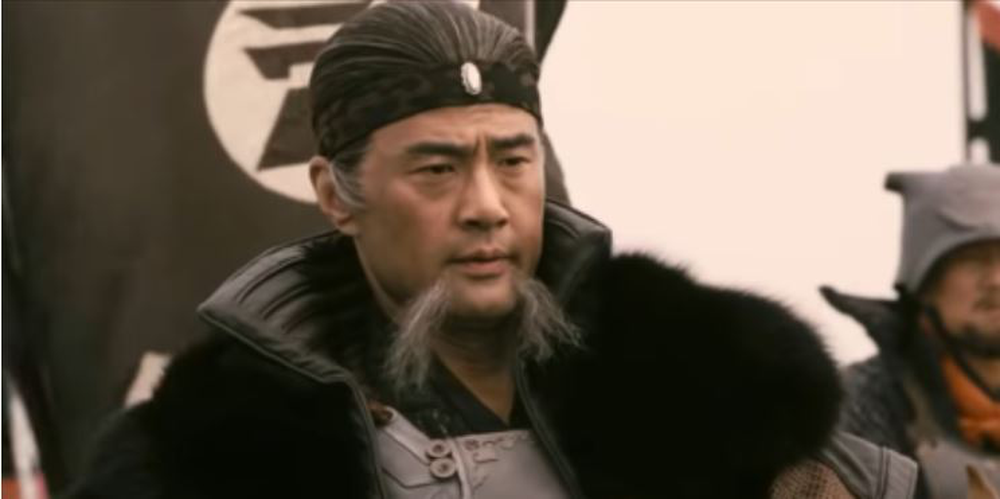 Shaping Han Duc in the movie Three Kingdoms: Reincarnation of the Dragon.
The character Han Duc leads 80,000 Tay Luong troops and his four children are all proficient in martial arts and good at bowing and horses. Both sides arrayed. Han Duc got out of his horse, four of them lined up on both sides and challenged him Trieu Van, the four children in turn fought with Trieu Van and were killed. Han Duc saw the "intestines like tearing" object, immediately rushed into the battle.
However, because Trieu Van was too brave, the Tay Luong army lost and ran away. Han Duc was almost captured by Trieu Van, had to remove his armor and go barefoot to escape.
After that, Han Duc returned to report to Ha Hau Mau and led his army to re-war at Phuong Minh mountain, Han Duc wanted to avenge his son, so he volunteered to fight Trieu Van, he carried a hammer to open the mountain, sacrificed a horse to cut Zhao. Cloud. But after hitting "several three rounds", he was stabbed to death by Trieu Van.
Scenes from the movie Three Kingdoms: Dragon Reincarnation.
However, the truth is that Han Duc is just a fictional character in the novel "Three Kingdoms" by writer La Quan Trung. This character and four children were created by the author only to be killed by the character Trieu Van, to show the bravery of the old general of the Shu Han faction.
In fact, in 227, Zhao Yun and his prime minister Zhuge Liang gathered troops in Hanzhong to prepare to fight Wei. At that time, Zhao Van was already old, but still personally went to war to show his loyalty to the country.
In 228, Zhuge Liang entered the army, Trieu Van was sent with Dang Chi to bring a few troops to Ta Coc, and he sent his army to Ky Son. While Nhai Dinh fell, causing Zhuge Liang to retreat to Han Trung, Trieu Van and Dang Chi also had only a few troops. He then used a diversionary strategy to entrench, after being attacked by Cao Chan troops in Co Coc, he had to withdraw. Trieu Van went to block the rear, the Thuc army withdrew disciplined (without killing Han Duc).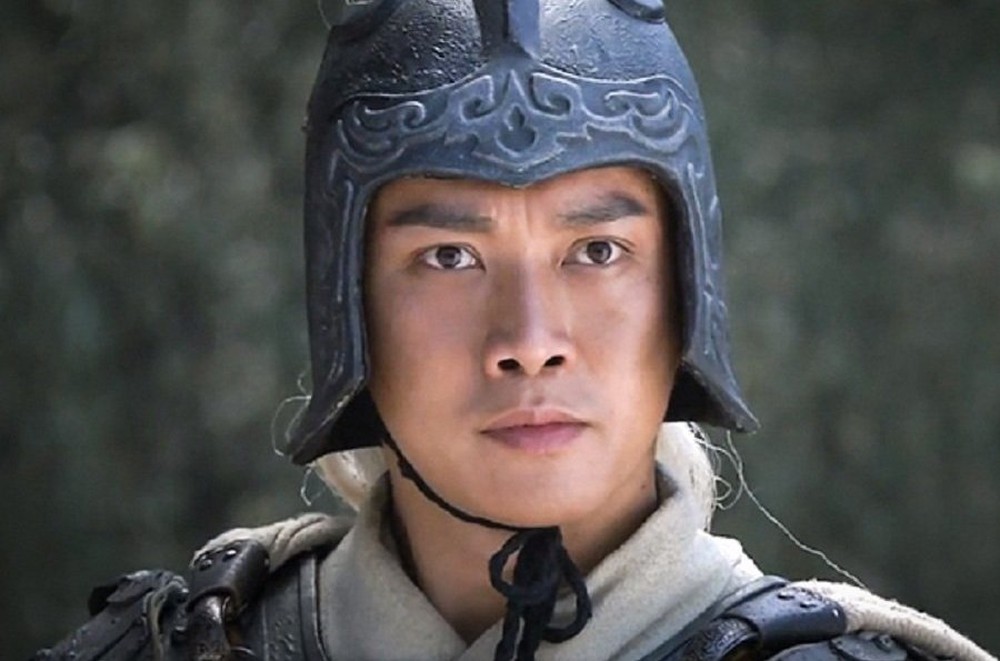 Shaping Trieu Van in the movie Three Kingdoms Act 2010.
Returning to the country, he was demoted to General Dinh. Zhuge Liang, seeing that he did not let his troops lose, allowed him to reward his troops with cloth, but he refused because his army had lost the battle that did not deserve the reward.
In the movie Three Kingdoms: Reincarnation of the Dragon, the character Han Duc is recreated by the filmmakers, the actor playing Han Duc is actor Vu Vinh Quang, in this film he is described as the strongest martial artist of Vietnam. Wei army at that time and took on the mission against the Shu army.
During this war, all four of his children were killed by Trieu Van (played by Andy Lau), he was painfully unable to carry out Cao Anh's plan (fictional character – Cao Cao's beloved granddaughter). After that, he accepted to die when he loaded his horse with dynamite and fought with the Shu army so that both sides would die on the battlefield in front of Phuong Minh mountain.
Video: Trieu Van stabs and kills four sons of Han Duc.
You are reading the article
Can Trieu Van kill General Cao Wei Han Duc?

at
Blogtuan.info
– Source:
Soha.vn
– Read the original article
here