Chuyển động số
Digital transformation "leverage" promotes agricultural development
Digital transformation as a "new breeze" to promote agricultural development
Quang Tri has issued a Digital Transformation Plan, in which agriculture is identified as one of eight priority areas to focus on implementing digital transformation by 2030.
Currently, the People's Committee of Quang Tri province is developing the Project "Digital transformation in agriculture and rural development in Quang Tri province to 2025, with orientation to 2030" to set out a roadmap, orientation and solutions to implement it. effective and sustainable digital transformation.
Many scientific and technological achievements such as artificial intelligence, internet of things (IoT), big data (Big Data), cloud computing, remote sensing, GIS… have been applied to promote the development of smart agriculture. intelligence, creating a breakthrough in productivity, quality and value of agricultural products.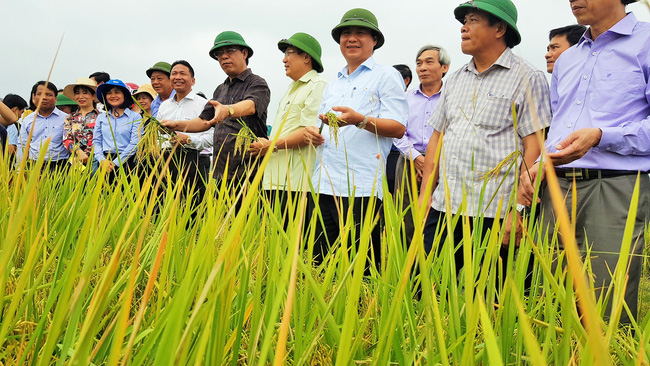 In the field of horticulture, sensor technology has been applied to control, monitor and remotely monitor the process of crop care; applying high-tech processes, internet of things (IoT) to the production of phalaenopsis orchids, lily flowers, strawberries, super-sweet tomatoes, and cantaloupe has brought practical effects; More than 1,000 hectares of rice have applied unmanned equipment (drone) to care and prevent pests on rice.
In the livestock sector, the application of IoT technology, application software connecting to the internet and smartphones helps to manage livestock, diseases, environment of the barn, slaughter management, traceability, technology. livestock waste treatment.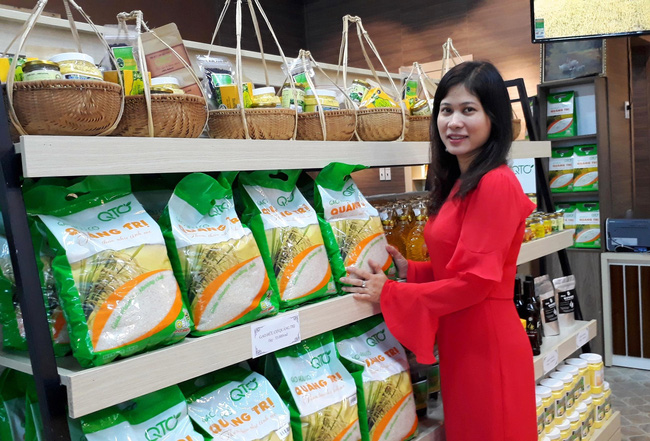 In the field of forestry, apply FRMS forest monitoring software to update all forest plots that change in each year in the whole province into the database and manage it synchronously across the country; using Mapinfo, Microstation, and QGIS software to manage, convert and exploit map data; application of modern biotechnology in clonal propagation by tissue culture technology.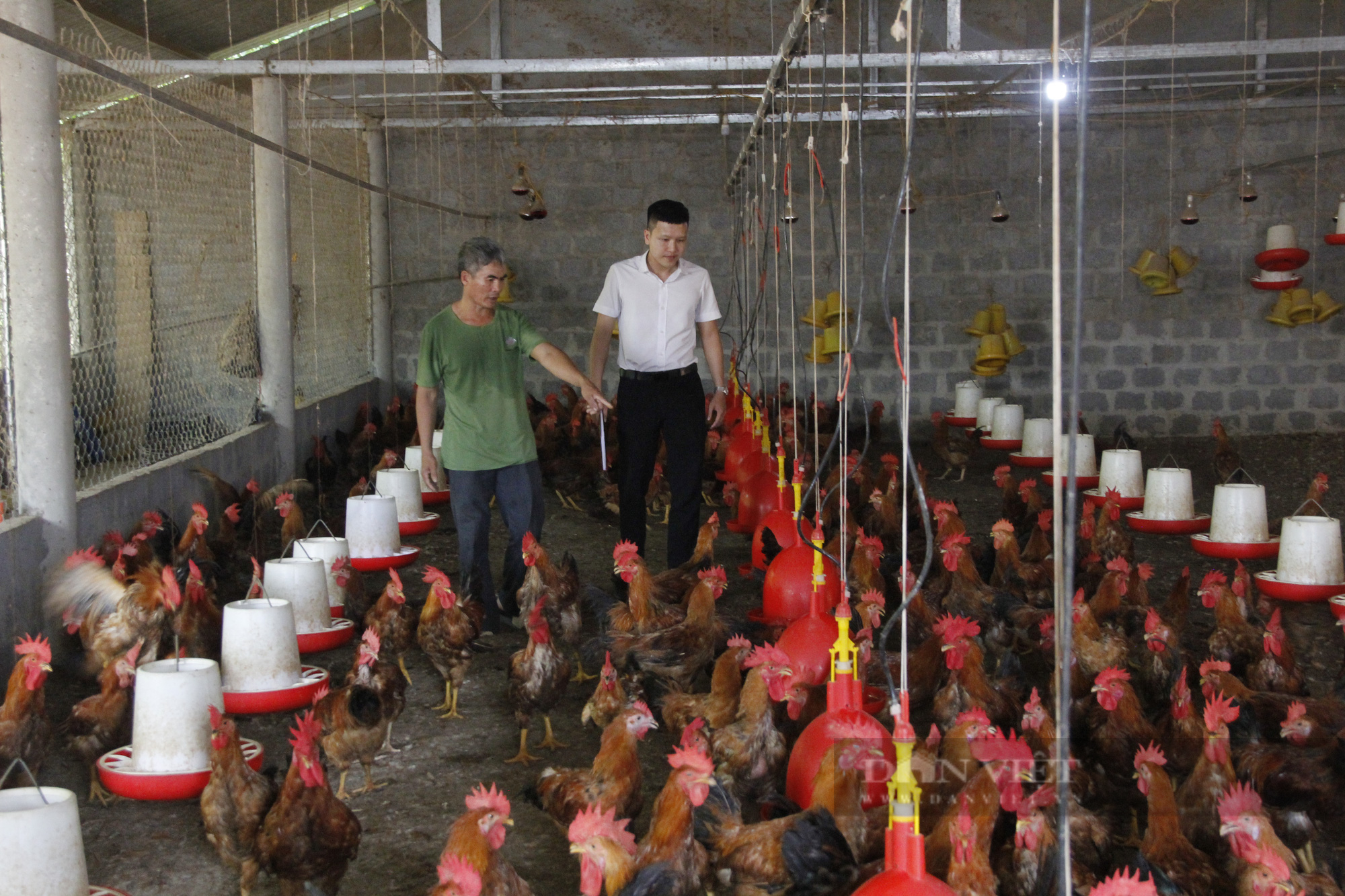 In the field of irrigation and disaster prevention, Google Earth software has been applied in combination with Map Info base maps to manage the database on irrigation, dike, embankment and rural clean water in the province; Vrain automatic rain gauge system to forecast rainfall and temperature for drought and flood forecasting in the province.
In the field of processing agro-forestry-fishery products, the application of automatic color shooting machines, the use of semi-automatic lines in the preliminary processing of shelling and splitting cashews, the application of high automatic filling lines for medicinal herbs, the application of drying systems. Refrigeration of agricultural products, medicinal herbs, application of digital transformation to traceability and business. In addition, many software, supporting technologies, digital signatures are applied to management and administration activities in state administrative agencies…
There is a lot of potential to catch up with digital transformation for the agricultural industry
The development of digital transformation in recent years has brought many positive results. However, the process of digital transformation in agriculture in Quang Tri still faces many difficulties and challenges.
Infrastructure for application of new technologies is not synchronized; infrastructure for production, rural infrastructure has not met the needs of agricultural modernization. The volume of database requires large digitization while investment resources are few. The capacity to apply digital technology of cooperative officials and people is still limited, and there is a lack of experts to support.
There are few enterprises investing in agriculture, there are almost no small and medium enterprises, agricultural cooperatives implementing digital transformation…. Developing agriculture in the direction of high technology, focusing on smart agriculture, adapting to climate change is the direction in the coming time of the province. Therefore, the development of infrastructure, digital platforms, digital technology, and industry databases aims to innovate management and meet the digital transformation requirements of the agricultural industry associated with digital government and business. The digital economy and digital society of the industry is an indispensable requirement.
With a fast-growing telecommunications network infrastructure and wide coverage, Quang Tri province has a lot of potential for digital technology development. Currently, the coverage rate of fixed broadband internet infrastructure to commune centers is 100%, to villages, hamlets and neighborhoods is 86%; coverage rate of mobile telecommunications network infrastructure to commune centers is 100%; villages, hamlets and neighborhoods is 97%; has formed an information system to prevent, combat, prevent spam and back up data.
More than 63% of cooperative groups/cooperatives are equipped with computers, the percentage of computers connected to the Internet is estimated at over 95.8%; 26.1% of people are proficient in computers, 75.8% of agricultural households have smartphones, of which 65.5% of households have phones and computers connected to the internet, 84.8 % of households proficiently using smartphones/computers.
This is a very important premise and condition for Quang Tri province to take a shortcut and successfully anticipate digital transformation in agriculture and rural development.
You are reading the article
Digital transformation "leverage" promotes agricultural development

at
Blogtuan.info
– Source:
danviet.vn
– Read the original article
here