Thế Giới
Germany suddenly stopped supplying weapons to Ukraine
Germany said could not provide weapons for Ukraine more, but suggested that Kiev might buy Berlin's weapons.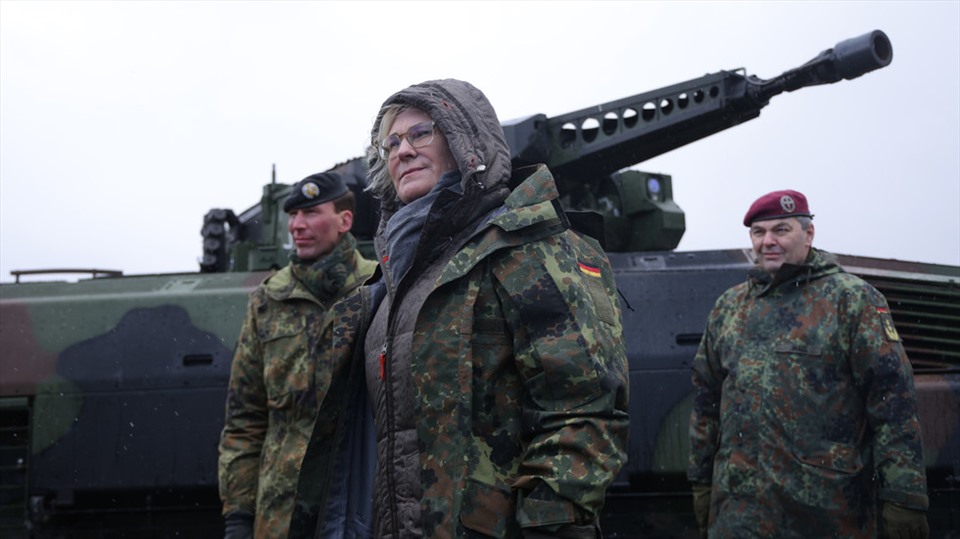 Defense Minister Virtue Christine Lambrecht said Germany can no longer supply arms to Ukraine.
In an interview with Die Augsburger Allgemeine Zeitung on April 9, German Defense Minister Christine Lambrecht said that although "we all have an obligation to support Ukraine in its brave fight", "the supply of supplies is still very high" Arms for Ukraine from Germany's stockpile have reached their limit." Ms. Lambrecht explained that the German military must "ensure" the defense capabilities of its country.
"But that doesn't mean we can't do more for Ukraine" – emphasized Ms. Lambrecht, and suggested that Kiev can buy the necessary equipment directly from German manufacturers. The minister pointed out that the German government "constantly works" with the authorities in Kiev to facilitate such a sale.
When asked exactly what weapons were being considered for delivery to Ukraine, Ms Lambrecht declined to go into detail, adding that "there are good reasons why we consider this information confidential".
It was Ukraine, she noted, that "unequivocally" asked Germany not to disclose specific details.
"Always keep in mind that, by the time the delivery details are announced, Russia will also have this information. And that alone has strategic military significance," said the German defense minister.
Ms Lambrecht acknowledged that Germany's military was not "well equipped". The minister stressed that she is determined to change this, however, Russia's military attack in Ukraine is a wake-up call for Berlin.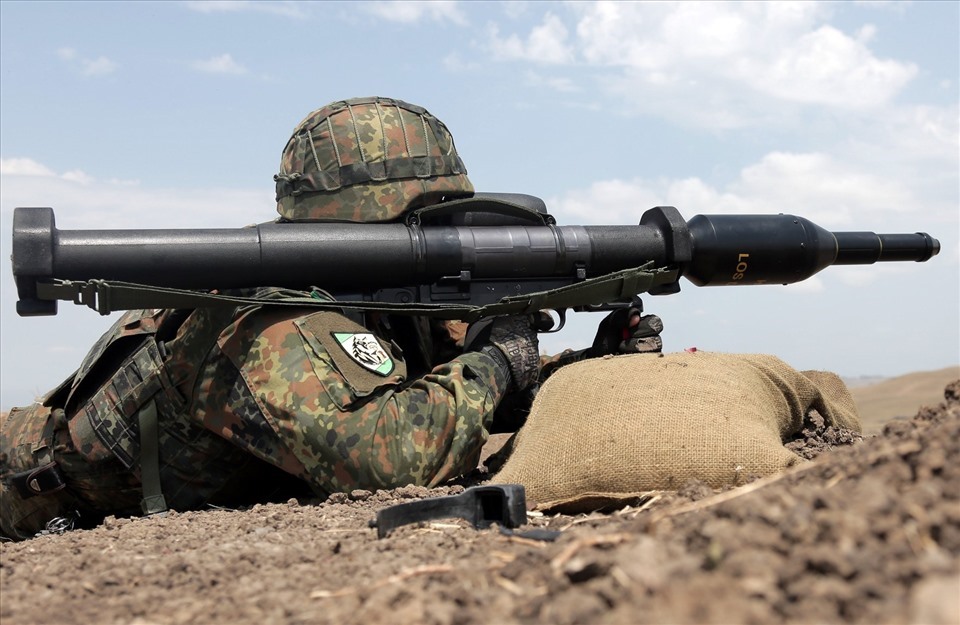 Speaking on the topic of European defense, the German defense minister pointed out the importance of NATO's battle groups, adding that the German army has contributed a lot to the alliance's initiative.
Ms Lambrecht acknowledged there was concern in Germany that the supply of weapons could provoke a Russian response and that "the war could extend to other regions". That is why it is important that "we act very cautiously and with a cool head during these difficult and terrible times", Ms Lambrecht said.
Unlike countries like the US and UK, Germany did not initially provide lethal weapons to Ukraine after Russia launched a military operation against the neighboring country on February 24. However, amid growing pressure from Ukraine itself and its allies NATO Germany, Berlin changed strategy, and supplied at least 1,000 anti-tank weapons and 500 mobile anti-aircraft missiles from its stockpiles to Kiev. The plan to provide more weapons of the same type was announced at the end of March.
Since Russia launched its military campaign in Ukraine, NATO countries and their allies have limited their direct involvement in the conflict but still supply Ukraine with weapons, ammunition and fuel.
Moscow has repeatedly stated that the sources of arms The West intended only to prolong the conflict and even warn that Russian forces could target such deliveries.
Russia launched a military operation into Ukraine on February 24, after accusing Ukraine of failing to comply with the terms of the Minsk agreement, brokered by Germany and France, signed in 2014.
Ukraine confirms the attack of Russia is completely gratuitous and denies the accusation that there is a plan to retake the two breakaway republics in the Donbass by force.
You are reading the article
Germany suddenly stopped supplying weapons to Ukraine
at Blogtuan.info – Source: laodong.vn – Read the original article here