Thế Giới
NATO's latest move endangers Russia
NATO will station permanent military forces on the eastern flank, close to the Russia.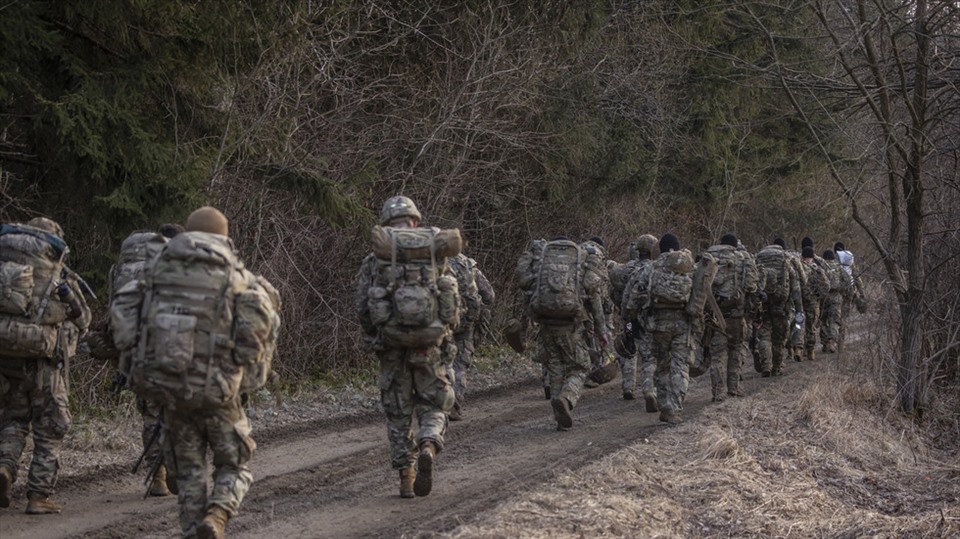 general secretary NATO Jens Stoltenberg said that the bloc will deploy a permanent full-fledged military force on the eastern flank to deter Russia. The move was in response to Russia's military campaign in Ukraine.
In an interview published by the Telegraph on April 9, Stoltenberg explained that the US-led military bloc has focused on "a very fundamental transformation" to better reflect the "new reality" in Europe. Europe.
"NATO has now asked our military commanders to provide options for what we call a reset, a more permanent NATO adaptation," Stoltenberg said, adding that the A decision on the matter will be made at the NATO summit in Madrid, Spain in June.
Last month, Stoltenberg said that NATO has 40,000 troops "under direct command", mainly in Eastern Europe.
Russia has repeatedly stated that it considers NATO's expansion to the east a threat to its security, and considers Ukraine's desire to join NATO one day as one of the reasons for its development. military campaign. Russia wants Ukraine to officially declare itself a neutral country.
Russia launched a military operation into Ukraine on February 24, after accusing Ukraine of failing to comply with the terms of the Minsk agreement, brokered by Germany and France, signed in 2014.
Ukraine asserted that the Russian attack was completely unprovoked and denied that it was planning to retake the two breakaway republics in the Donbass by force.