Games
Open the "battle" right in the game even though the main house hasn't exploded yet
In the village League of Legendsmost of the attention will focus on the 4 Majors including LPL, LCK, LECs and LCSs. These are also the 4 regions with the most developed League of Legends in particular and Esports in general. Moreover, the matches here show excellence, from the quality of the players to the organization of the team. Even in the LCK and LPL, the domestic League of Legends tournaments can even be as overwhelming as MSI or Worlds.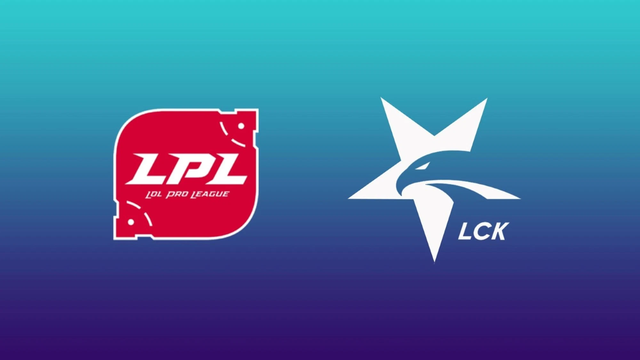 Prizes like LPL or LCK always attract the most attention of the LoL community
But not so that other small areas are not worthy of attention. Like right at VCS – the area can also be considered a low-lying area of ​​League of Legends. However, Vietnamese LoL teams still receive a lot of attention from the international LoL community. Players like Levi are good SofM come from VCS, but are now quite familiar with world LoL fans. In particular, SofM is also the first Vietnamese to compete in the final of Worlds. Not to mention, VCS always brings matches that are not afraid of fighting and blood and this is the factor that makes many people think that VCS matches are always very attractive and entertaining.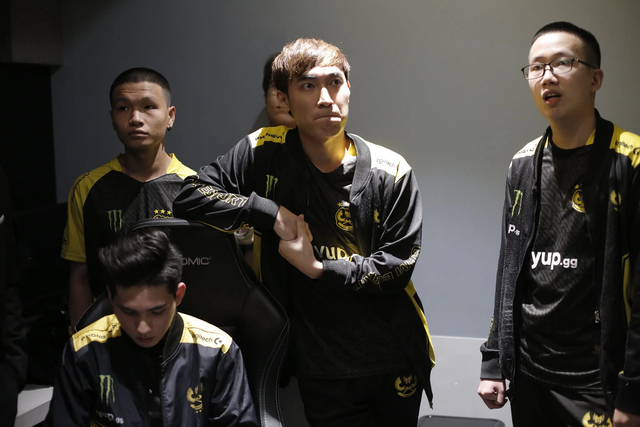 VCS is also a very interesting area with its fighting style that is extremely fierce and attractive
And recently, the League of Legends community was extremely excited when watching the match in another small area, the tournament in Brazil. Specifically, in the playoffs in the framework of CBLOLplayers FURIA Esports and RED Canids opened a very "battle rap" stage right in the match, when both sides' main houses were still intact.
The situation started in a split push by Gwen on the FUR side while the RED side was taking Baron. Although the FUR side stole Baron, all 4 members lay down. FUR's Gwen was actively pushing split from bot lane then couldn't resist RED's overwhelming power. But throughout their handling phases, players FUR and RED kept shouting at each other until the game ended with RED's victory.
The players on both sides shouted at each other right in the match
The League of Legends community is of course extremely interested in the "blood and fire" of the players of CBLOL. Most people think that this is really attractive and makes people pay more attention to League of Legends tournaments in smaller areas.


I really hope there is a similar prize to Copa America for League of Legends

If you want to make me watch CBLOL, that'll work
Of course, after the game, both teams were still happy as usual. FUR had to stop and RED then defeated KaBuM! e-Sports to enter the final match for the championship as well as tickets to the upcoming MSI 2022 in Busan.
https://gamek.vn/trash-talk-cuc-gat-nhu-tuyen-thu-lmht-brazil-mo-battle-ngay-trong-tran-du-nha-chinh-con-chua-no-20220411122027763. chn
You are reading the article
Open the "battle" right in the game even though the main house hasn't exploded yet

at
Blogtuan.info
– Source:
gamek.vn
– Read the original article
here