Thế Giới
Russia's gold and foreign exchange reserves rise spectacularly again
Gold Reserve
and Russia's foreign exchange rose $2.1 billion, or 0.3%, for the week ended April 1.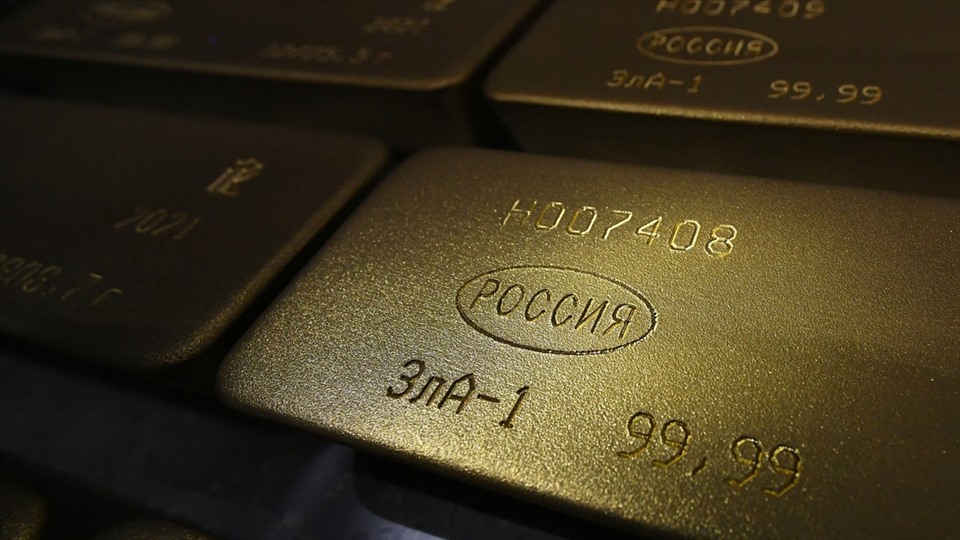 Data published on April 8 on the website of the Central Bank of Russia shows that, Russia's foreign exchange reserves increased to 606.5 billion USD.
The Central Bank of Russia regularly publishes updates on its reserves with a one-week delay. Russia's foreign exchange reserves include foreign currency funds, special drawing rights with the IMF, and reserves yellow.
Russia's reserves fell after the start of the military operation in Ukraine on February 24. As of February 18, reserves reached $643.2 billion, while by March 25, the figure had dropped to $604.4 billion. This comes as the US, most of the EU, UK and Japan impose sanctions on the Central Bank of Russia and other major financial institutions.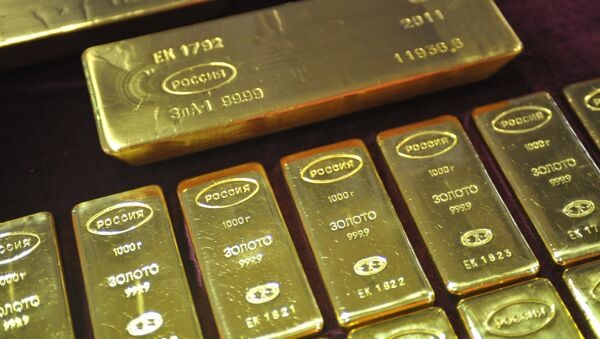 Sanctions have frozen about half of Russia's reserves abroad and prevented Russia from conducting international transactions in dollars and euros. The Bank of Russia identified monetary interventions, refinancing and asset revaluation as the main causes of the reduction in reserves.
The Bank of Russia is lifting capital controls that temporarily prohibit individuals from buying foreign currency. Accordingly, starting from April 18, Russian citizens will once again be allowed to buy foreign currency at banks, as well as withdraw money from their foreign currency accounts in both dollars and euros, with withdrawals allowed. up to 10,000 USD or its equivalent in euros, while amounts above this limit can be withdrawn in rubles. The above limit is in effect until September 9. The Central Bank noted that banks are only allowed to sell foreign currency banknotes that they receive after April 9, 2022.
The Central Bank of Russia also removed the 12% commission previously applied to hard currencies through brokers.
Last month, Russia introduced restrictions on foreign currency purchases and withdrawals to stem a slump in the ruble, which has slid to historic lows after several Western nations imposed measures. punish Russia in retaliation for Moscow's military activity in neighboring Ukraine.
However, the Russian ruble has strengthened significantly in the past week after Russia announced a new ruble payment mechanism for natural gas exports.
Also helping the ruble regain its footing are the Central Bank's restrictions on foreign exchange purchases and requiring exporters to convert to rubles 80% of their foreign currency sales.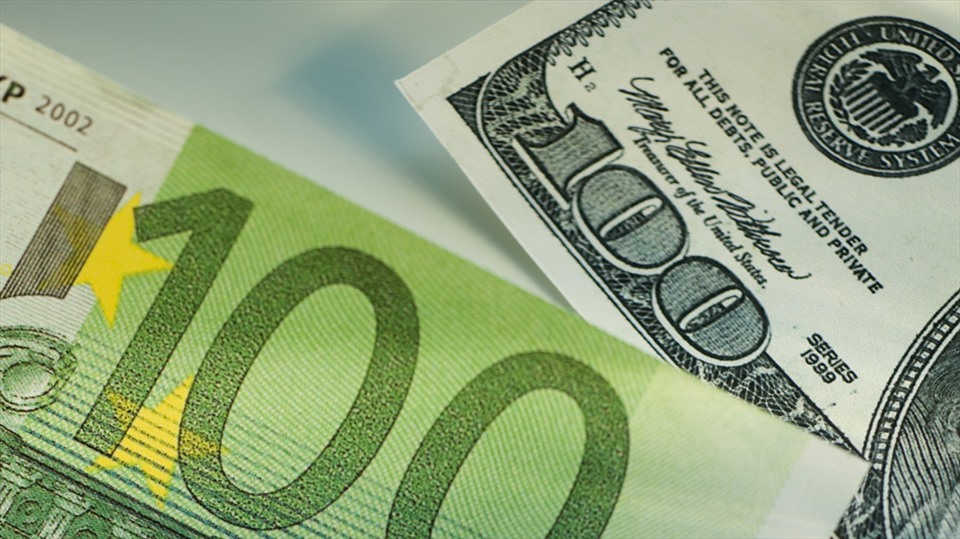 On April 8, exchange rate The Russian ruble hit its strongest level against the USD since November 2021, at 72 rubles/USD and 78 rubles/euro for the first time since the summer of 2020.
In addition to easing capital controls, the Central Bank of Russia also cut its key interest rate to 17% on April 8, following a recent unprecedented increase to 20%. The central bank explained that the urgent steps taken to support the Russian economy during the past month have been successful. According to VTB Capital analysts, this week's moves by the regulator are likely to further reduce volatility in the stock market. ruble.
You are reading the article
Russia's gold and foreign exchange reserves rise spectacularly again
at Blogtuan.info – Source: laodong.vn – Read the original article here