Giải trí
The most expensive school in the world, the tuition fee per year is staggering
Institut Le Rosay is considered the most expensive school in the world, with annual tuition fees per student of more than $130,000.
Switzerland is home to some of the most exclusive and expensive schools in the world. This European country has at least 10 schools with annual tuition fees above $75,000 (VND 1.7 billion), but the most expensive of them all is Institut Le Rosay, an old and prestigious boarding school with a list of top-rated schools. Impressive alumni.
There is a reason why the Institut Le Rosay is called the "school of kings". It is because King Juan Carlos of Spain, King Fuad II of Egypt, King Albert II of Belgium, King Shah of Iran were all students here. Many Princes and Princesses in different countries also choose this place to study.
In addition, there are many famous and richest families in Europe who also let their children study at this school. So it is not surprising that Institut Le Rosay has an annual tuition fee of more than 130,000 USD (2.9 billion VND) per student.
Founded in 1880 by Paul Carnal, Institut Le Rosay is the only boarding school with two campuses: a large complex in Le Rolle, on the shores of Lake Geneva, with Olympic-sized swimming pools, tennis courts, A shooting range, equestrian centre, concert hall worth tens of millions of pounds and a campus in Gstaadt where students spend most of their afternoons skiing.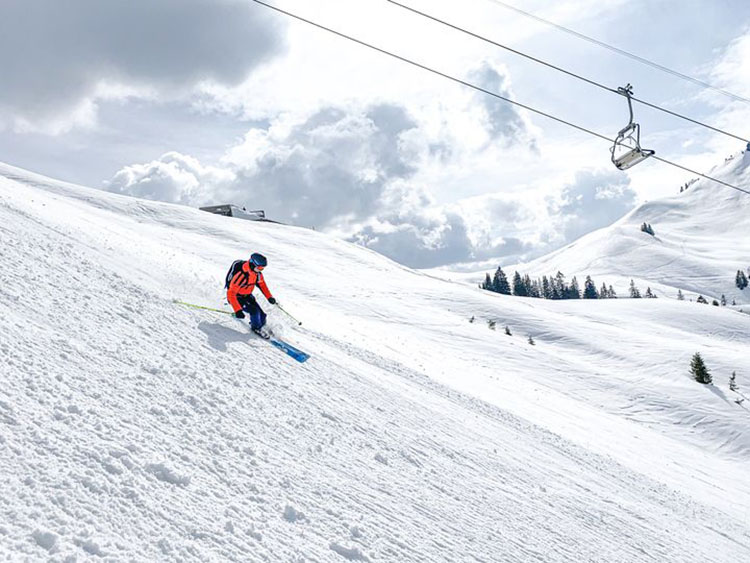 The facilities at Institut Le Rosay are impressive, with a teacher-to-student ratio of 150/420. Each class has fewer than 10 students, which ensures that all students receive the teacher's attention.
Although Institut Le Rosay claims to be a global, international institution, it accepts only a very small number of students. Its exorbitant tuition fees ensure that only the children of wealthy families have the opportunity to enter.
Of the 420 students aged 7-18, 30 attended classes at the Institut Le Rosay taught there by their parents. Only 3 students receive annual scholarships, the rest have to pay the full tuition fee of more than 130,000 USD per year.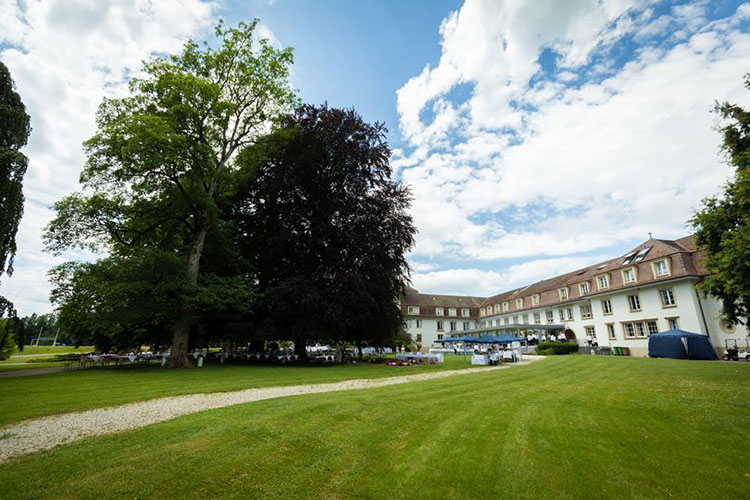 According to Christoph Goodin, 5th principal of the Institut Le Rosay, high tuition fees are not necessarily highly profitable for the school, but rather independence and freedom in all matters.
Goodin told SMAPSE Education that: "Our goal is not to make money. We do not support donations because we want to maintain complete independence. This makes it possible for us to do what we want without any restrictions.
I have spoken to many leaders, including cases where students could not be expelled simply because their parents were the ones who donated to the school. Others spend 20-60% of their time on fundraising."
Interestingly, the $130,000 annual tuition fee at Institut Le Rosay not only grants students access to the 2 campuses, but all the other incredible facilities that come with it, even pocket money. .
You are reading the article
The most expensive school in the world, the tuition fee per year is staggering

at
Blogtuan.info
– Source:
24h.com.vn
– Read the original article
here