Life Style
Star
Top 5 actors with the highest net worth in Korea: Kim Soo Hyun is 3 times richer than So Ji Sub, Lee Min Ho
Thanks to the movie and advertising promotions, Korean actors have extremely high incomes. In 2021, the magazine CEO World announced the list of 5 actors with the highest net worth in Korea.
Accordingly, "teacher" Kim Soo-hyun leading the list with a net worth of up to 117 million dollars (about 2674 billion dong). This is not surprising because he is the actor who enjoys the highest salary in movies and commercials in the Korean entertainment industry today. Even Kim Soo Hyun's net worth is almost 3 times higher than that of 2nd place So Ji Sub. The remaining names in the top 5 include Lee Jong Suk, Lee Min Ho and Song Joong Ki.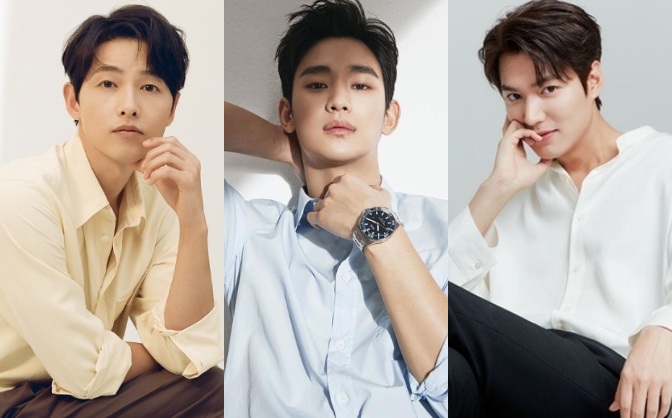 1. Kim Soo Hyun – 117 million dollars (2674 billion dong)
At closing time Why Bring Me Here, Kim Soo Hyun's advertising salary was 600 million won (VND 12 billion). So far, this number has increased to 800 million won (VND 16 billion). In Korea alone, "the teacher" has pocketed more than 10 million dollars (VND 228 billion) through the signing of 15 advertising contracts. With 30 advertisements in the Chinese market, the actor earned even more money, up to 81 million dollars (1851 billion dong).
Kim Soo Hyun also received a huge salary for acting, up to 84,000 dollars (1.9 billion dong) per episode. In 2013 and 2015, Kim Soo Hyun entered the top 5 of Forbes Korea's list of powerful celebrities, at 4th and 2nd place, respectively.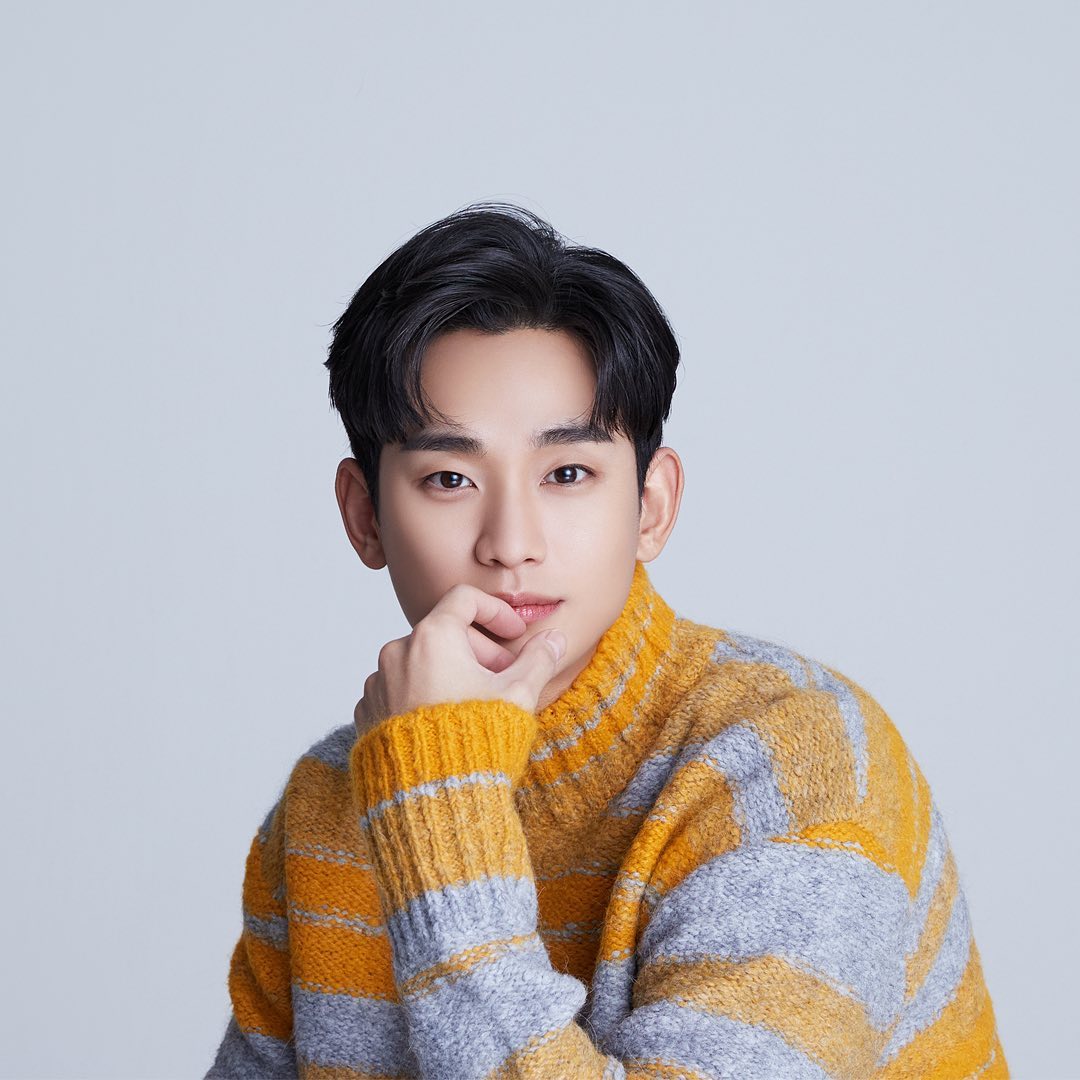 2. So Ji Sub – $41 million (VND 937 billion)
According to CEO World, it is estimated that So Ji Sub's net worth after more than 20 years in the profession is about $41 million (VND 937 billion). The salary for each episode of the cult actor is up to 67.1 thousand dollars (1.4 billion dong). So Ji Sub, although ranked 2nd on this list, still has nearly 3 times lower net worth than Kim Soo Hyun.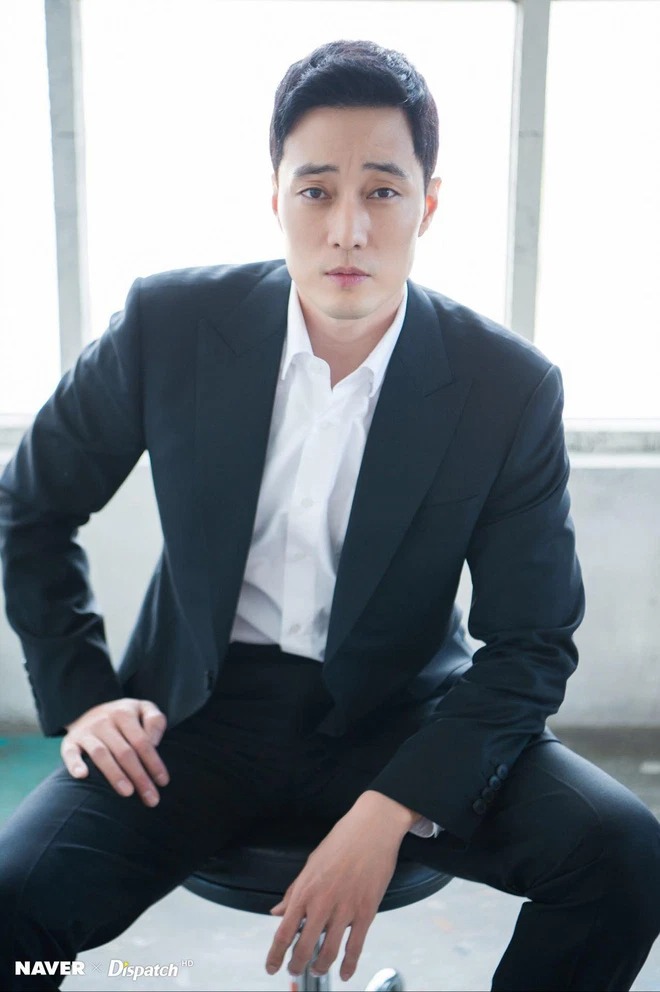 3. Lee Jong Suk – $32 million (VND 731 billion)
Since 2016, the salary for each episode of Lee Jong Suk has reached 50 million won (1 billion VND) per episode. Thanks to his handsome and bright face, the male god When She Sleeps also make a lot of money through advertising contracts. Since 2020, he has regularly appeared in the ranking of the richest Korean actors with a net worth of $ 32 million (VND 731 billion).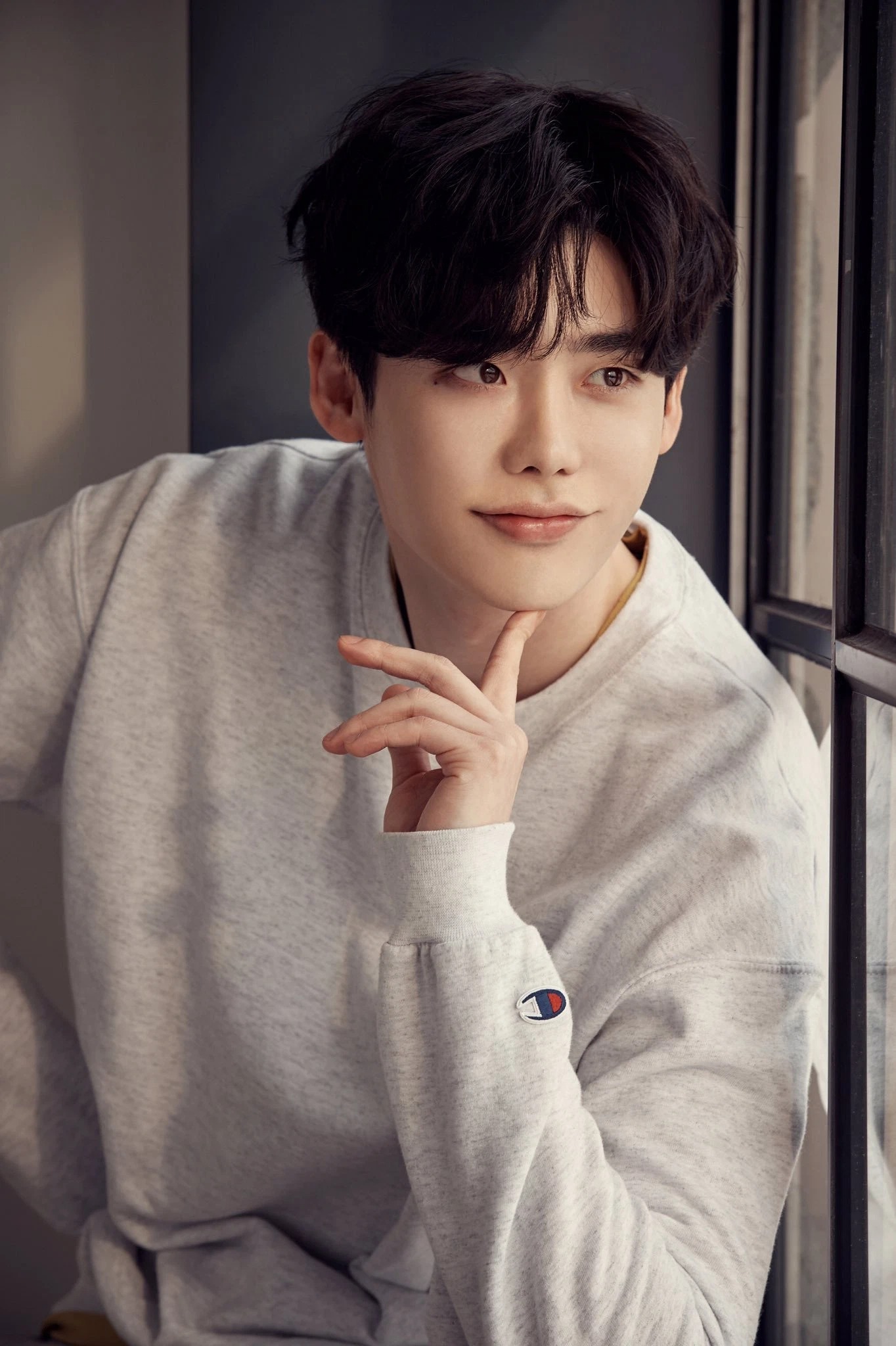 4. Lee Min Ho – 26 million dollars (594 billion dong)
Lee Min Ho is one of the top male idols on the Korean screen, with a net worth of up to $26 million (VND 594 billion). Industry insiders revealed that if they wanted to invite Lee Min Ho to perform on stage or promote products, the brand would have to pay him $800,000 (VND 18.2 billion). Movies and advertisements of the male god Boys over Flowers also reached the top of the highest in Korea.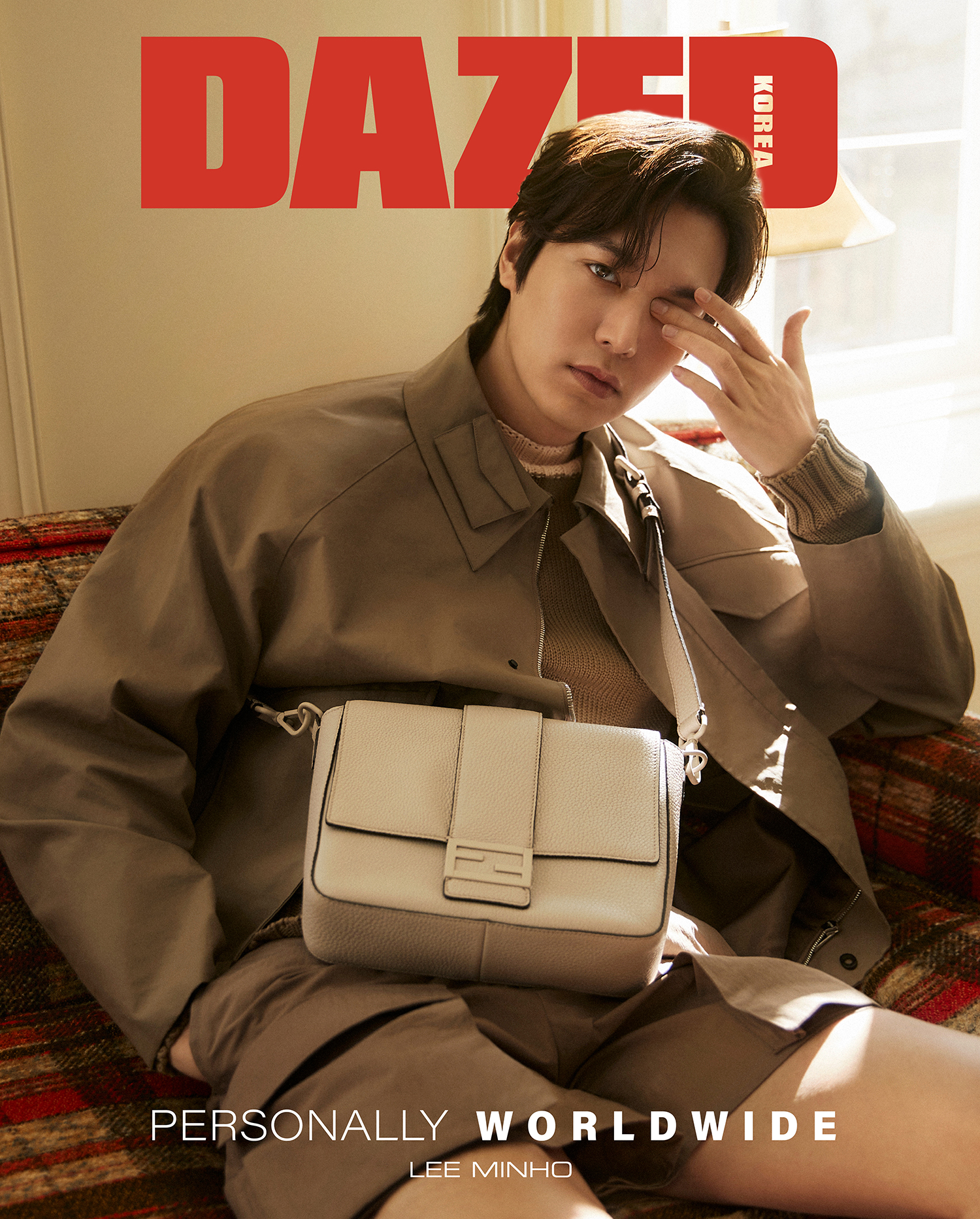 5. Song Joong Ki – 24 million dollars (548 billion dong)
Song Joong Ki appeared in the list of Korea's most powerful celebrities voted by Forbes from 2013 and 2018, ranked at 7th and 8th place respectively. Sungkyunkwan Scandal, Descendants of the Sun helped him become one of the top Hallyu stars, with a net worth of up to $24 million (VND 548 billion). On average, per episode, ex-husband Song Hye Kyo will pocket a salary of 50.3 thousand dollars (1.14 billion dong).
Source: CEO World
https://kenh14.vn/top-5-tai-tu-co-khoi-tai-san-rong-cao-nhat-han-quoc-kim-soo-hyun-giau-gap-3-lan-so- ji-sub-lee-min-ho-song-joong-ki-chay-dai-20220411090749735.chn
You are reading the article
Top 5 actors with the highest net worth in Korea: Kim Soo Hyun is 3 times richer than So Ji Sub, Lee Min Ho

at
Blogtuan.info
– Source:
Kenh14.Vn
– Read the original article
here