Scholar
With Janna's disappearance, the Scholar system in Truth Arena season 6.5 is not popular with players if key units like Renata or Silco too strong. Furthermore, it was found that in most squads, only 1-2 units needed to be cast continuously. So gamers will prioritize solving problems with equipment instead of trying to use 4-6 Scholars as before. Perhaps Riot wanted Scholars to have a really strong lineup, so they made a huge buff for this system in patch 12.7.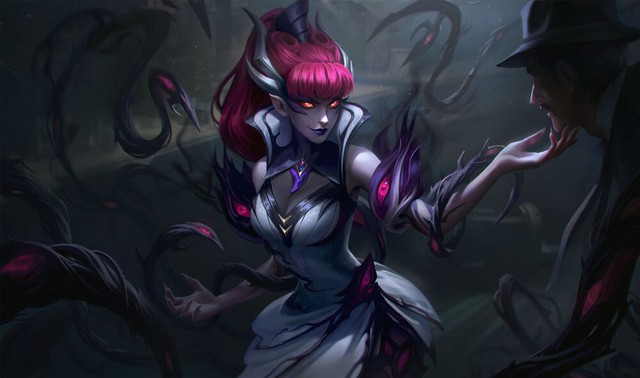 Scholar will be a very strong system in the upcoming version
Specifically, at the 4/6 Scholar mark, the mana recovered will increase from 10/20 points to 15/25 points. This will help squads that use the high Scholar milestone to be able to cast skills continuously without having to depend on items from Tears of the Goddess anymore. It is not clear how this change will affect the meta, but it can be confirmed that the squads using the 4/6 Scholar milestone with mains like Syndra, Zyra will be much stronger in the next version.
Idol
In fact, the effect of the Idol race itself will not be affected at all in the upcoming 12.7 patch. However, all key Idol units like Senna, Seraphine and Galio will both receive great buffs, so this race is still very favored by Riot Games. Specifically, Senna's skill damage will increase, the mana required to cast spells from Seraphine will be reduced. Meanwhile, the amount of damage from Galio's Blood-based Super Hero's ability is also buffed.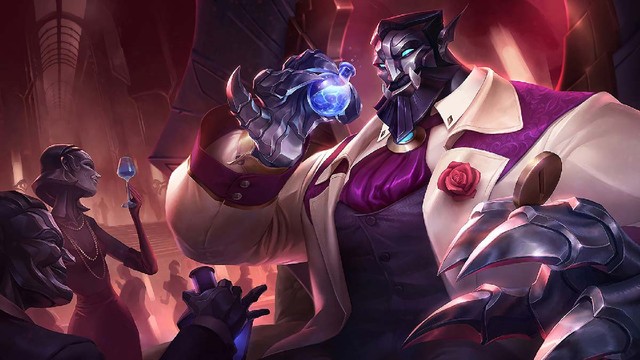 Basically, except for Gnar, all Idol champions are buffed
This change will help squads using 3 or more Idols to solve the problem of being too dependent on a certain key while the unit itself lacks damage. Not stopping there, the fact that Seraphine and Senna are buffed can also help the Inventor's squad return to the meta. It won't be too surprising if the lineups revolve around Seraphine, the main Senna returns and ramps up in patch 12.7 a few weeks later.
Yordles
If we look at the changes since season 6.5 came out, we can see that Riot is working hard on making Yordles stronger and moving away from just being used to improve gold. However, the inadequacy of Yordles is that the 6-champion mark does not immediately give the champion great strength. The 25% reduction in casting energy is too little, while you will have to wait a long time to own Veigar strong enough to be able to "carry the team".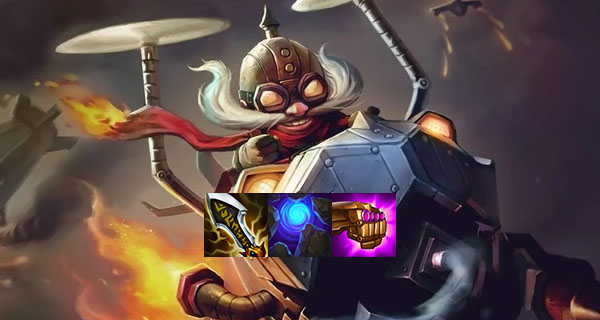 The main Corki gameplay promises to return in the next version
Therefore, in version 12.7, Riot had a buff that looked small but was actually very large when the energy reduction stat at 6 champions was increased to 30%. This will help important units like Corki, Lulu and especially Veigar at the end of the game launch attacks more often and create much stronger damage than before. Hopefully this buff will help Yordles team have a stronger foothold in the meta.
https://gamek.vn/dau-truong-chan-ly-top-3-toc-he-duoc-riot-games-uu-ai-buff-manh-nhat-o-ban-127-sap-toi- 20220411120224471.chn
You are reading the article
Truth Arena: Top 3 races

at
Blogtuan.info
– Source:
gamek.vn
– Read the original article
here