Đẹp+
Dress code of Met Gala 2022 announced, dazzled
On May 2, the Met Gala 2022 will officially take place.
This coming May 2nd, Met Gala 2022 will officially take place, with part 2 In America: An Anthology of Fashion (rough translation: Fashion anthology in America). Topics this time: Gilded Glamor – The gilded aura aims to honor the luxury and splendor of American fashion.
At the end of each invitation card Met Gala Sent in the spring is a small but very important line: dress code. According to Vogue news, dress code for Met Gala Upcoming: gilding, aristocracy.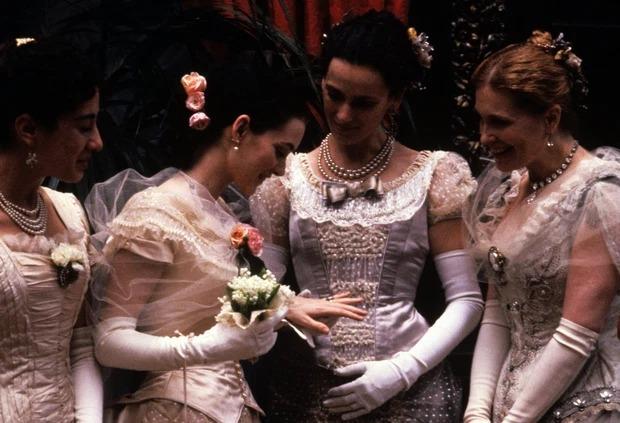 Met Gala 2022 asked attendees to recreate the flourishing of New York's golden age, the period from 1870 to 1890. This was one of the most prosperous times, cultural change and industrialization took place. unprecedented power, when skyscrapers and properties proliferated overnight.
For the elite, the fashion of that period was an excess. Thanks to the improvements of electric and steam powered looms, the production of fabric became faster and cheaper. As a result, women's clothing often features a combination of various textiles, such as satin, silk, velvet, and fringes, all decorated with striking motifs such as lace, bows, and ruffles. ..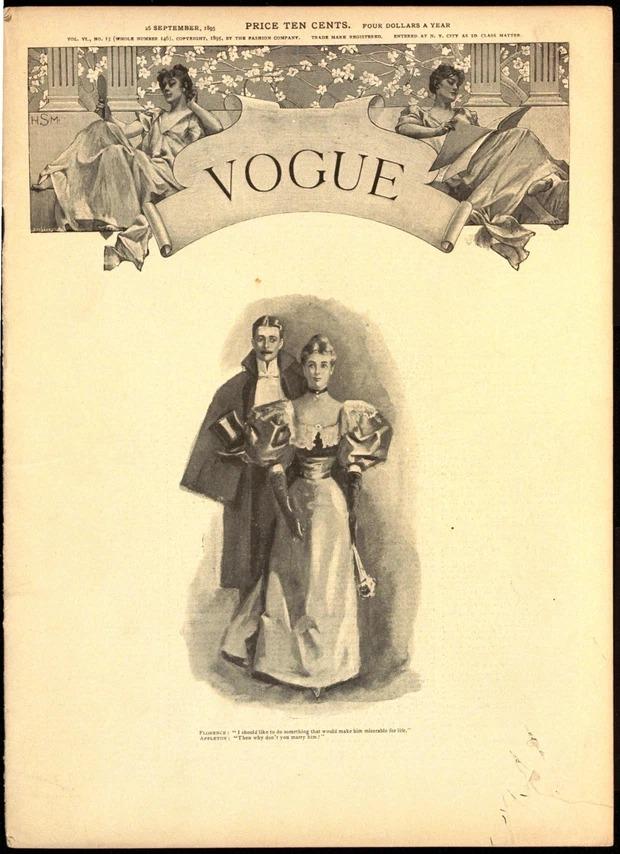 Party outfit of a couple at that time
The colors are rich and in favor of deep jade tones. Lighter colors are only worn at home, as they are impractical for walking the streets of New York. Hats are essential items when going out and are often decorated with feathers. Corsets became so popular that, during the 1870s through the late 1880s, women wore bras to elongate their backs.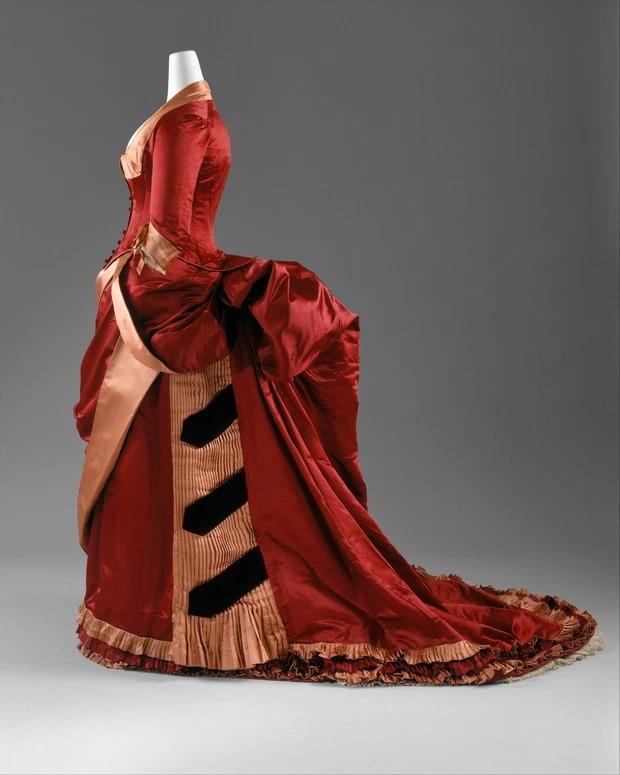 By the 1890s, however, they were out of fashion, being replaced by coats, bell skirts, and ruffled hairstyles. This aesthetic was further popularized by illustrator Charles Dana Gibson, whose pen and ink illustrations of the Gibson Girl were popular in print and advertising.

Gibson Girl with hourglass body
That doesn't mean everything fashion of the Gilded Age were all formal. As outdoor activities such as cycling and tennis became popular among fashionistas, sportswear became an integral part of everyone's wardrobe for the first time. Many women have used a shirt suit, or a long skirt paired with a feminine blouse, which makes movement easier.
However, the partying, the prom brought the most extravagant style this country has ever seen. The opera, which is often frequented by superiors, has a strict dress code.
Women wore open-shoulder tulle skirts, plush fur-lined capes and elbow-length gloves, while men wore top hats. The 1880s also saw the appearance of the tuxedo in America. The extravagant costume parties launched by the most talented hostesses of the day created frenzied and fanciful fashions.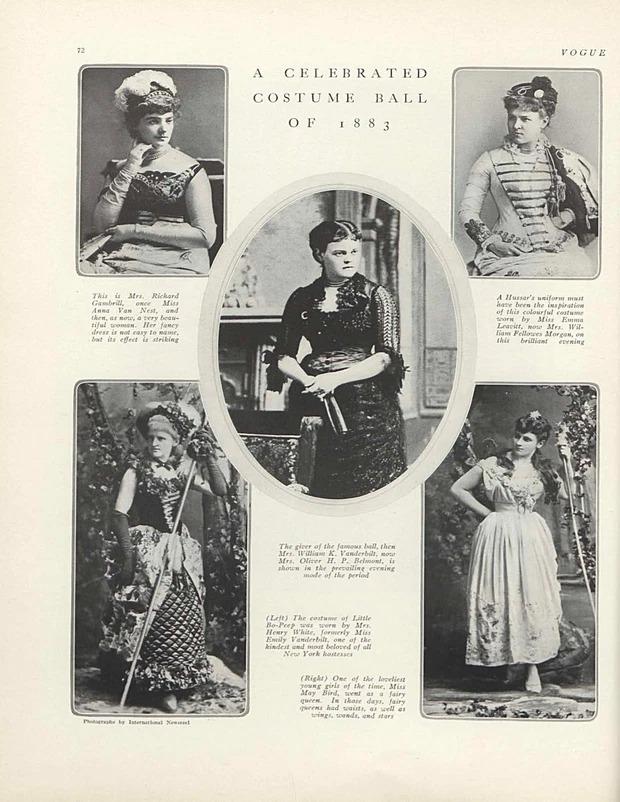 Less than a month left, the answer to the outfit Met Gala 2022 will be revealed. For those who are still pondering about Met Gala This year, perhaps you should read about Countess Olenska's quote from the Age of Edith Wharton:
"Everything about her shimmered and sparkled softly, as if her dress had been woven from the chandeliers, and when she held her head high, it was like a beautiful woman defiant. a variety of opponents."
According to the Law, readers
You are reading the article
Dress code of Met Gala 2022 announced, dazzled

at
Blogtuan.info
– Source:
2sao.vn
– Read the original article
here