Thị trường
High tax on real estate prices is not necessarily reduced, this is an effective solution to regulate the price story
April 12, 2022 07:11 GMT+7
There are opinions that tax is only a measure to help stabilize the market in the short term. If you want to cool down speculation and reduce real estate prices, the key element of the market is to increase supply…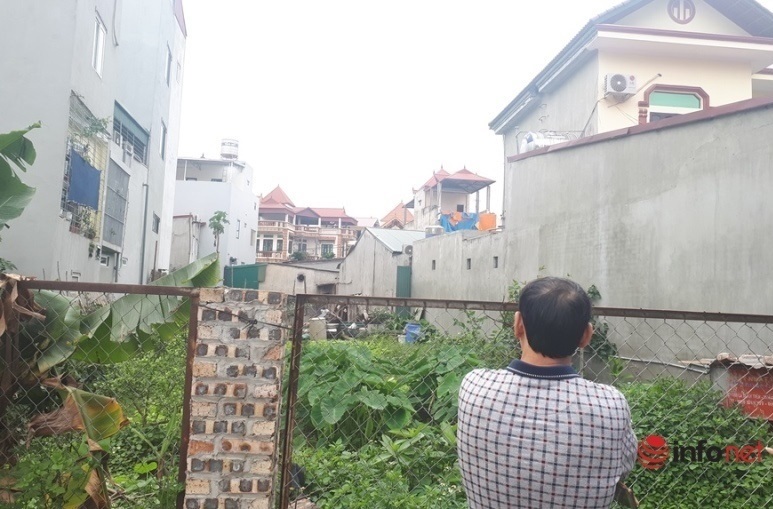 High tax on real estate prices is not necessarily reduced, this is an effective solution to regulate the price story
The story of house prices exceeding people's income is not only happening in Vietnam but many countries around the world are also looking for ways to solve this problem. The recent real estate tax solution has attracted the attention of the public when it is said that the tax tool can make those who are "hugging" land to give up, the high land prices may be lower.
However, Mr. Nguyen Quoc Anh, Deputy General Director of Batdongsan.com.vn, said that tax is only a measure to help stabilize the market in the short term. Taxing real estate, taxing second homes does not mean stopping speculation and reducing the galloping momentum of real estate prices.
Explaining the statement just made, Mr. Quoc Anh said, the reason is that the price in the market is largely determined by the supply – demand relationship.
"From a macro perspective, tax is a good solution, helping to increase revenue for the state budget and contribute to adjusting the market in the short term of 6-12 months or 1-2 years, but it cannot maintain the impact. long term. In particular, the tax tool will not be fully effective if the supply in the market continues to be scarce.
Meanwhile, Vietnam's real estate market develops very skewed. Up to 80% of transactions take place in the main axes of Hanoi and Ho Chi Minh City and the flow of people continues to flow to these two cities. Therefore, a long-term measure must be to increase supply, "said Mr. Quoc Anh.
For more specific analysis, Mr. Nguyen Ngoc Hieu, Head of Market Research Department of Batdongsan.com.vn, said that for investors, increased tax is like a real estate cost and this is a real estate expense. investment costs. In case the profit from real estate investment is still at an attractive level, this cost level will not have the effect of reducing the huge demand for real estate investment in Vietnam today.
On the other hand, according to Mr. Hieu, the tax increase also increases real estate prices, making it difficult for many people to access housing, especially young people with low income.
Therefore, Mr. Hieu said that in order to cool down speculation and reduce real estate prices, the key factor of the market is to increase supply.
"The abundant supply of real estate will cause the market to self-regulate in terms of prices. The biggest contradiction of the real estate market now and in the coming years is the mismatch between supply and demand. The shortage of supply that has not been removed will push real estate prices up, leading to speculation and surfing.
Therefore, in order to lower house prices, the first thing to do is to increase supply, not tax, to create short-term psychological weight on demand, "Mr. Hieu said.
Before that, share with PV InfonetMr. Tran Minh, a personal real estate investment consultant, said that investment and speculation are different; therefore, if taxed, the phenomenon of 'surfing' will be reduced, speculation will be reduced; and investors are almost unaffected.
In Mr. Minh's view, the tax, if applied, can reduce the phenomenon of 'surfing', reduce speculation, and real estate prices will be difficult to reduce.
"If there is a tax law, it will be difficult to reduce land prices. Only the phenomenon of 'surfing' can be reduced, speculation can be reduced; and for investors, often investing with a long-term vision is almost unaffected. Speculators and surfers often rely on information, so as long as information about planning and land prices is transparent, there will be no more speculative and surfing phenomena," Minh said.
ID
You are reading the article
High tax on real estate prices is not necessarily reduced, this is an effective solution to regulate the price story

at
Blogtuan.info
– Source:
infonet.vietnamnet.vn
– Read the original article
here