Life Style
Sức Khỏe
Mistakes when treating infertility caused the journey to come to a dead end
Everyone knows that if they are infertile or infertile, they must be treated. There are couples who have been treated for many years without success. However, like any other disease, infertility treatment, infertility must also be in the right place, at the right time, with the right method… to be successful. In particular, there are treatment mistakes that need to be eliminated immediately.
Mistakes in infertility treatment of many couples
Delayed visit time
Many young couples still think that if they are young and healthy, they will not be able to be infertile. But in fact, age, young or old, has nothing to do with whether you are infertile or not, although the older women are, the higher the rate of infertility due to the decline in quality of their eggs.
However, it is a fact that there are many causes of infertility in women or men at a very young age such as uterine diseases, polycystic ovaries, reduced sperm quality…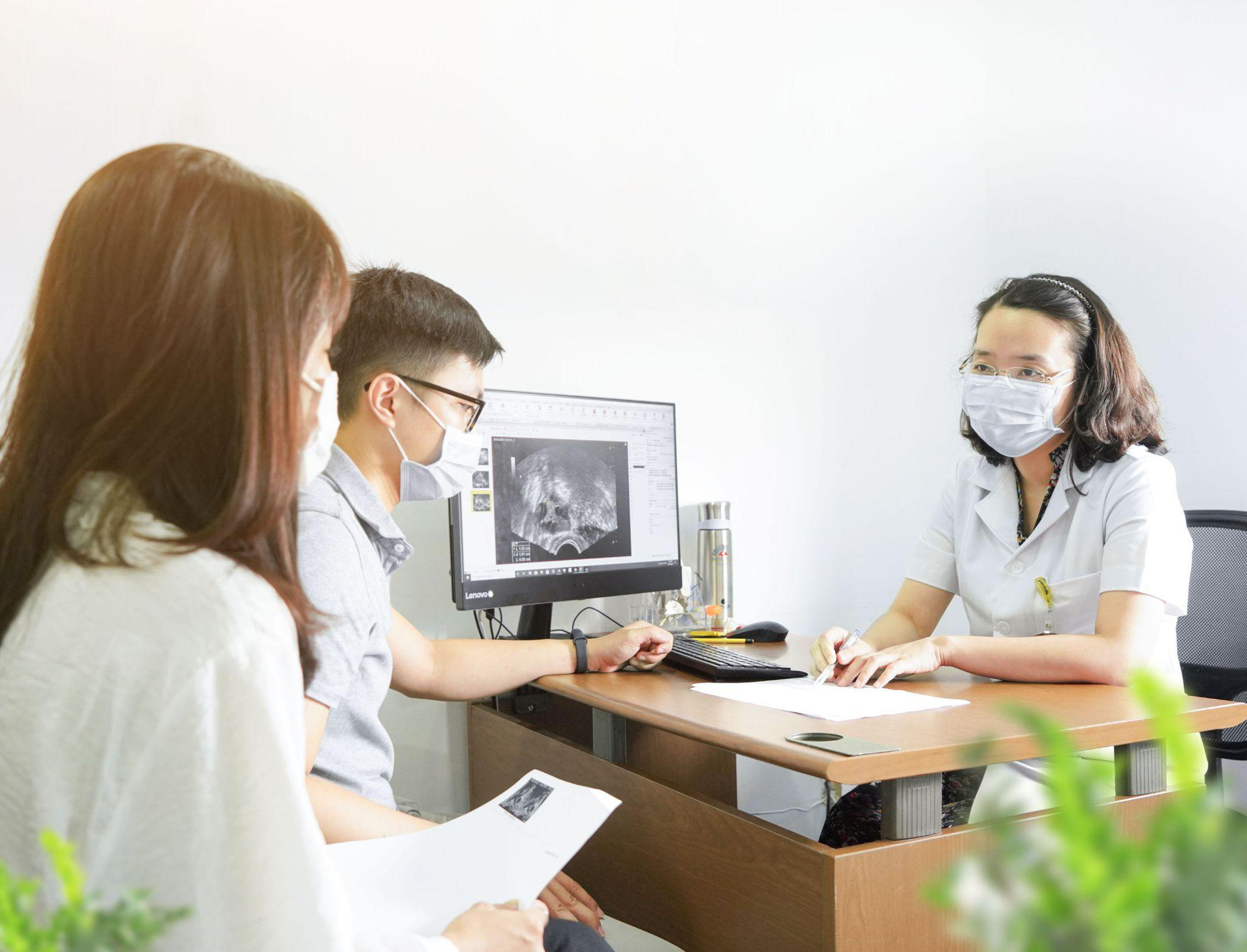 According to fertility experts at Hong Ngoc General Hospital, the ideal time for couples to visit infertility is if you and your spouse are under 35 years old, have a normal sex life for 1 year and don't use contraception. If there are no signs of pregnancy yet, you should immediately go to a medical facility for examination and treatment.
Because the ideal time to give birth is around 20-30 years old, after that, fertility will decrease, especially after 45 years old, the conception rate is only about 4%. Thus, a woman's age has a significant impact on fertility and is a direct factor in the outcome of any assisted reproductive method.
Applying unscientific cures
For infertile couples, there is a common mentality that often learns knowledge online and follows without any verification. Because the information on the internet will often have true or not true news. For infertile patients, each couple has different causes and degrees of disease, so the treatment is also different.
In addition, folk remedies, tips or oral remedies are also trusted and followed by many couples. That leads to unpredictable consequences, affecting the treatment process later.
Doctor Thuy Duong – IVF Department of Hong Ngoc General Hospital shared: "Every month, the hospital receives many cases of patients who arbitrarily use unscientific treatment methods, leading to more serious disease."
What should be done for the treatment of infertility and infertility to achieve good results?
Choose a reputable medical facility
Currently, there are many places to examine and treat infertility and infertility. However, besides reputable addresses, there are also many underground and poor quality clinics. Therefore, couples need to have specific evaluation criteria to choose the best facilities.
Accordingly, it is advisable to choose reputable hospitals with many years of experience in treating couples with infertility and infertility. Next, the equipment, machinery and system of the embryo culture laboratory need to be up to standard and modern to help diagnose the disease more accurately and support the treatment process to achieve better results. In particular, a team of experienced, well-trained and specialized doctors to help accurately identify and thereby offer the most appropriate treatment method.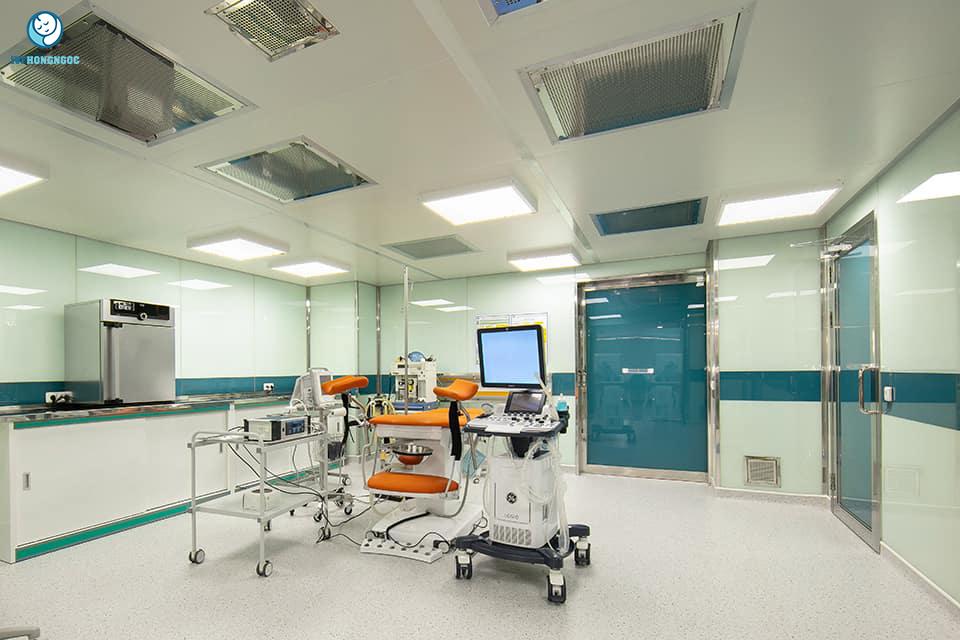 Infertility treatment is a process that should not be rushed
Treatment of infertility is a process and cannot be rushed. In addition, not all couples are lucky enough to succeed in the first treatment. Many couples, after applying treatment techniques and unfortunately have failed, worry too much, leading to psychological instability and the more impatient they are, the lower the success rate of treatment.
It is important to put your trust in the doctors, follow the correct treatment plan and keep yourself psychologically comfortable to avoid excessive stress leading to more difficult treatment. If only one failure has been transferred to another facility, it will cause more fatigue for the patient because then doctors have to re-learn the previous treatment process and may cost the patient more. start treatment again.
Doctor Thuy Duong – IVF Department of Hong Ngoc General Hospital shared: "Each infertile couple will have different treatment methods because each person's health is different. Therefore, when IVF is performed, there will be successful couples who become pregnant right after IVF embryo transfer. first, but there are couples that have to have a second or third embryo transfer to get pregnant."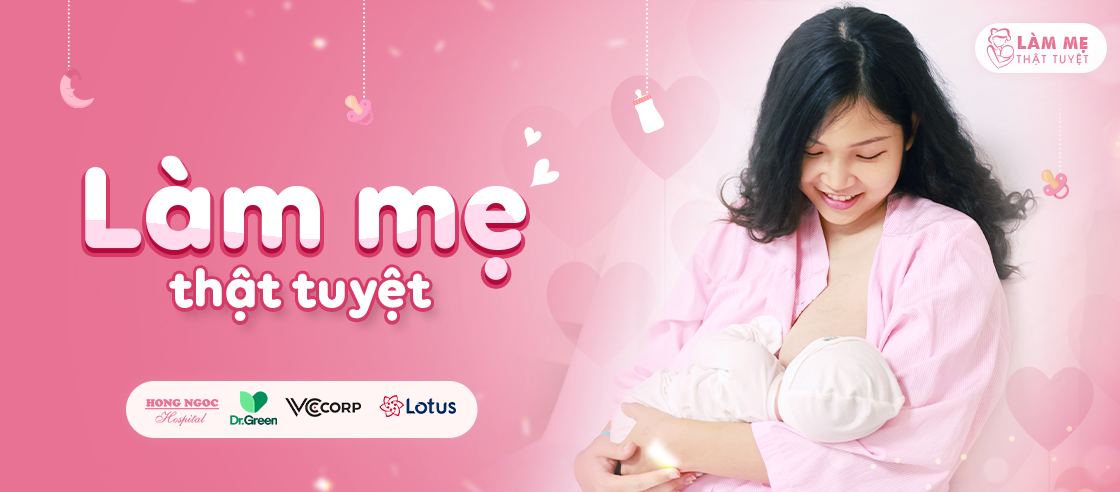 https://afamily.vn/dieu-tri-vo-sinh-hiem-muon-sai-lam-cuc-lon-khien-hanh-trinh-cang-di-vao-ngo-cut-de-don-duoc- con-yeu-dung-quen-2-viec-20220412125015347.chn
You are reading the article
Mistakes when treating infertility caused the journey to come to a dead end

at
Blogtuan.info
– Source:
Afamily.vn
– Read the original article
here