Thế Giới
Russia's oil and gas ban could cause the worst shock in history
OPEC warns EU that there is no substitute for Russian oil and if banned would cause the worst shock in history.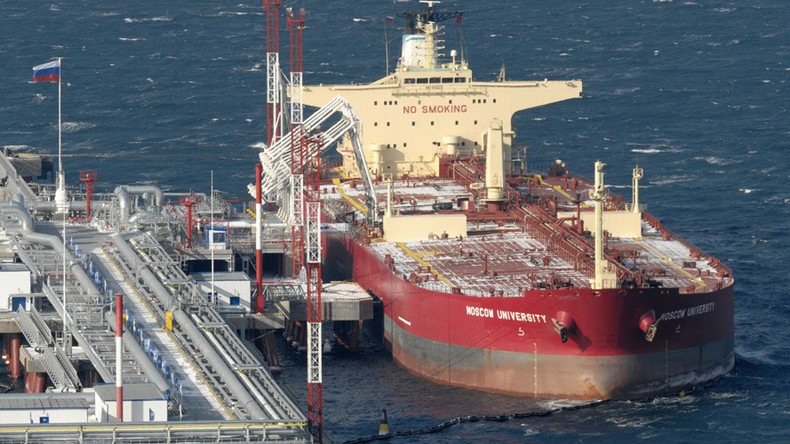 There is no way to replace Russian oil
On April 11, OPEC Secretary General Mohammed Barkindo warned EU officials that the orders punish Russia present and future could cause one of the worst oil supply shocks in history and in no way displace large volumes of Russian oil. About 7 million barrels of Russian oil per day is leaving the world market due to sanctions and other restrictions on Moscow's trade, Mr. Barkindo said.
The OPEC official also told the EU that the current volatility in the market was due to "non-fundamental factors" beyond the control of the OPEC. OPEC and the EU has a responsibility to promote a "realistic" approach to the energy transition.
The EU announced plans to join the US and UK in implementing an embargo on Russian energy products. However, unlike the US and UK, Europe imports most of its energy from Russia and experts have warned that attempting to cut off supply could lead to dire consequences. Especially, Virtue predicted the collapse of entire industries, while the head of Austrian energy giant OMV declared that his country would be "impossible" to give up buying Russian gas.
While the US has promised to step up and fill the void with its more expensive liquefied natural gas exports, most of Europe's LNG terminals are already operating at full capacity, meaning there will be nowhere to go. for fuel storage. Other countries are eager to use the crisis as an opportunity to promote renewable fuels.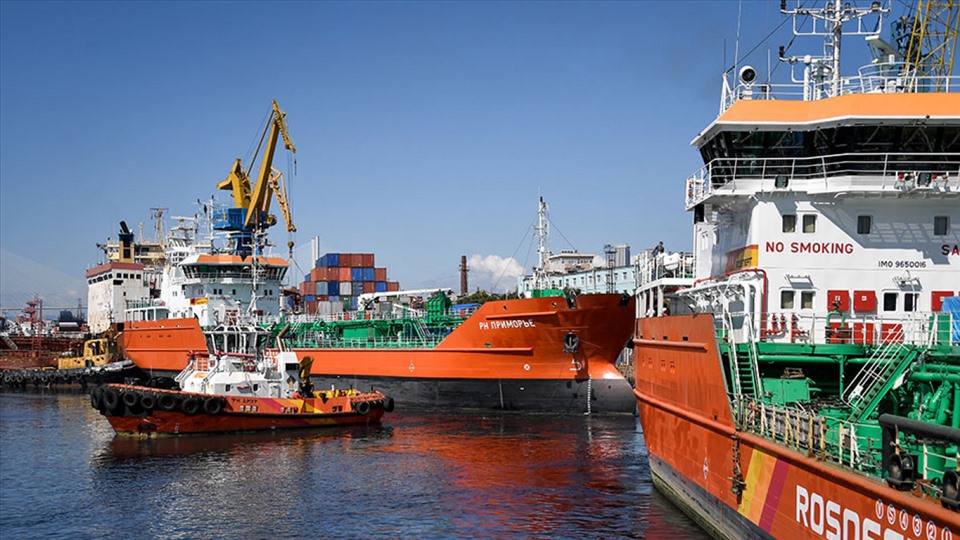 However, last week, the European Parliament requested an immediate and total embargo on Russian imports of oil, coal, natural gas and nuclear fuel, and is expected to be in place. significant negative impact on European standards of living if adopted. Some countries, such as Hungary and Slovakia, have explicitly stated that they plan to bypass the ban in order to protect themselves, although a few others have warned their citizens to tighten their belts. belly and ready for the times to come.
Oil and gas are not the only commodities whose supplies are dwindling during the war in Ukraine. Russia and Ukraine Together they produce about a third of the world's wheat exports and both are also major exporters of sunflower oil and fertilizers. As a result, food prices have reached historic highs, and many countries and NGOs are warning of food shortages in the near future.
EU has not yet agreed on sanctions on Russian oil and gas
The European Union's foreign ministers have not yet agreed on a ban on imports of Russian oil and natural gas – RT quoted the European Union's High Commissioner for Foreign and Security Policy Josep Borrell as saying on April 11. added that discussions on the matter will continue. The energy ban is said to be part of the latest sanctions package of EU for Moscow.
"First of all, we discussed how to ensure the effectiveness of existing sanctions to avoid gaps in enforcement. But we also discussed new steps we could take, including sanctions on oil and gas. We have not made a decision regarding such sanctions, we agree to continue the discussion," Borrell said.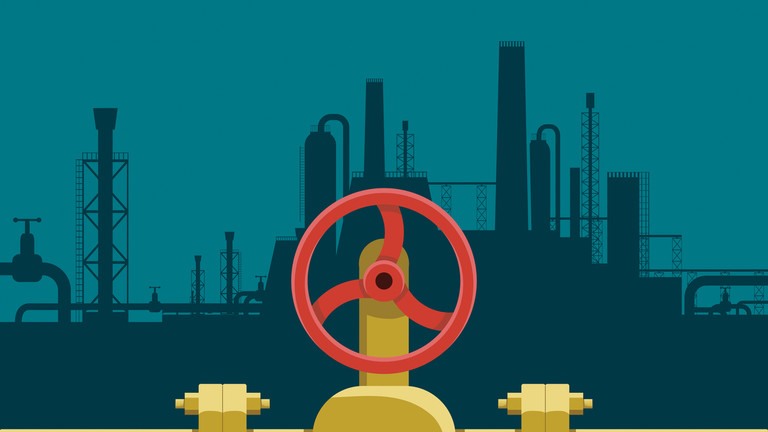 While the European Union has agreed to many sanctions against Russia, member states are still worried about banning Russian energy imports because many EU countries rely heavily on Russian energy. Hungary has vetoed an outright ban on Russian gas imports, saying it is the only option, as the country is inland and will not be able to receive liquefied natural gas from the US directly. Hungary has also agreed to pay for Russian gas in rubleat the request of President Vladimir Putin.
Mr. Borell stressed the importance of EU countries becoming less dependent on Russian energy, saying that buying gas from Moscow was "funding war". However, he concedes that it is not possible to cut dependence on Russian gas by 55% overnight.
However, the EU's foreign policy chief insisted that the bloc must reduce its dependence on energy from Russia as quickly as possible and suggested starting with oil, as it is easier to replace and has more oil. than. Moscow currently supplies about 40% of the total gas used by EU countries and provides about a third of oil needs.
You are reading the article
Russia's oil and gas ban could cause the worst shock in history
at Blogtuan.info – Source: laodong.vn – Read the original article here