Games
The broadcast hinted that the player who used to sell Bo would move to the LCS, but fans were just wondering "when will Doinb change his job?"
At the present time, besides the domestic tournaments that are still playing, including LPL Spring 2022then community League of Legends Also interested in many factors such as Asian Games 2022, China and Korea 2 regions closing the list for this tournament, MSI 2022 and especially transfer deals to prepare for the upcoming Summer. Especially from teams that have invested a lot in the transfer period at the end of the 2021 season but have a not-so-favorable Spring such as DWG KIA, Nongshim RedForce…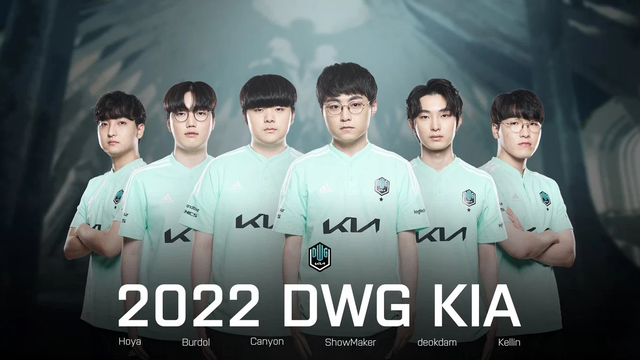 DK may be the team with new transfers for Summer 2022
And in this context, "reporters in the LPL" Doinb Probably one of the names most noticed by the League of Legends community. Not because the former Worlds 2019 champion is leaving LNG Esports or that he has a different direction in his career. All because Doinb is a rare player who has many relationships with other players in the LPL, LCK, so he will often be the focal point of transfer information.
Although not all news is 100% accurate, Doinb is also believed because he is one of the first to "tease" about TheShy joining Weibo Gaming or thinks Nuguri will rest for a while after Worlds. 2021 failed.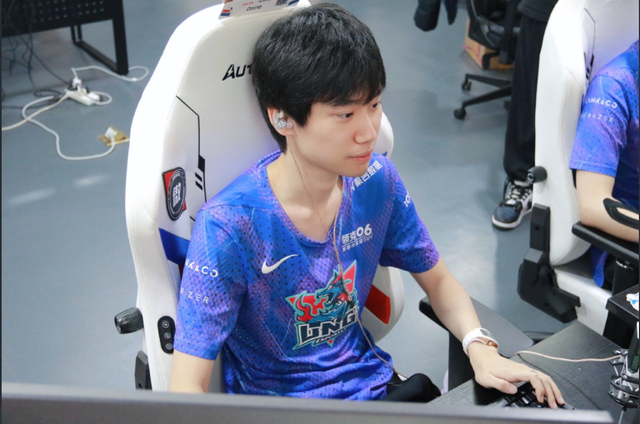 "Reporter in the LPL" Doinb
Recently, Doinb again revealed about the future of 2 LPL players. Specifically, in his stream, Doinb said Maple (former PSG Talon and Anyone's Legend star, also the player who flashed the VCS logo in Chovy's PSG Talon – Hanwha Life Esports match at Worlds 2021) will move to the LCS to compete. In particular, in his sentence, Doinb also refers to another player that according to many speculations is Bo – the name that was involved in the case of being banned for 4 months due to a match in the Spring of 2021 and has not been able to return until now: "Maple agreed to terminate his contract. I heard that he will join the other player (presumably Bo) to NA. Not confirmed but I heard the deal is done."
Doinb commented that Maple and Bo might go to the LCS
But many comments on the forums question when Doinb plans to change… Because, the news of "LPL reporter" Doinb is faster than the announcement of many teams and he is almost the first to tell the audience on the stream about these deals while insiders are not. no announcement yet.

It's good to see Doinb continue to work as a "cover reporter" after LNG was eliminated from the playoffs

Doinb is Nardwuar (a reporter famous for his interviewing ability to exploit maximum information in the rap industry) of League of Legends.

Jacob Wolf (reputable Esports reporter, expert in leaking transfer information) China has spoken again
Anyhow, it is unclear whether the information provided by Doinb is accurate or not, but these are also things that the League of Legends community is very interested in at the present time, when the tournaments have gradually come to an end and MSI 2022 has not started yet.
https://gamek.vn/len-song-am-chi-rang-tuyen-thu-tung-ban-do-bo-se-sang-lcs-fan-lai-chi-thac-mac-bao-gio- doinb-convention-listen-20220412110310394.chn
You are reading the article
The broadcast hinted that the player who used to sell Bo would move to the LCS, but fans were just wondering "when will Doinb change his job?"

at
Blogtuan.info
– Source:
gamek.vn
– Read the original article
here