Women have a temperament that exudes elegance, neatness from the inside out, from top to bottom; unaffected by the hustle and bustle of life outside; not bewildered, not blind, always keep the attractive beauty from deep in the soul.
Women who want to possess temperament from the bottom of their hearts must start practicing from the following 5 things:
1. Straightforward and impartial
You need to be honest with your appearance.
What about square face, what is high cheekbones? Just keep your head high and live with confidence, creating an irresistible temperament and beauty. Do not suffer for defects that cannot be changed. Only the eyes that make you feel proudest on your face, just show them off. Let's do everything to help us be as confident as possible.
You need to be honest with your true inner self.
If you want to do something, just do it, if you don't want to do it, say you don't want to. Be a woman who lives carefree, comfortable, and happy with life; Don't become someone who is always conflicted in thought, indecisive, indecisive.
2. Deep thinking
Thinking with depth, in fact, it is not necessary to read many books, experience what, and interact with many people. It is important that you can understand the nature of things and people around you.
To cultivate this kind of ability, you must develop the habit: Finish reading a passage, a book or watch an episode; then close your eyes, reflect on the details you like, think about the details you don't understand, you can also read or rewrite the content once.
Persist for less than 1 month, your ability to think deeply will be improved. This is probably the fastest method of self-improvement.
Once you have this ability, your perspective on arising problems will be much more thorough and multi-dimensional, and at the same time foster more empathy, think for others, improve your ability to feel. receive the world.
Most importantly, when you try to understand everything, you will become more objective and tolerant, possessing a rich interior.
3. Body Condition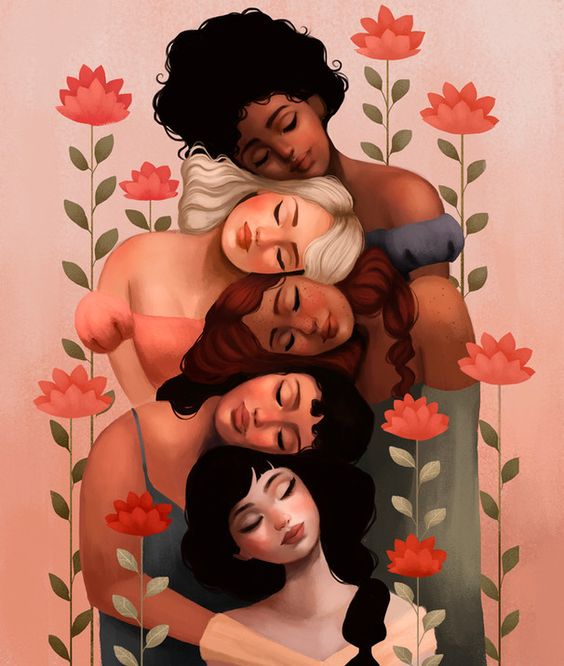 First, women should be aware of one issue: Skinny is not the standard of a beautiful body.
Being in good shape has nothing to do with being fat or thin. Chubby, extremely thin, plump women… can still exude an aura that attracts others.
So, being fat or thin is just a matter of personal preference. If you like thin, you can lose weight, if you like chubby, eat a little more, of course you still have to ensure your health. Most importantly, you should exercise every day, helping your body to always be in a healthy, energetic, and full of vitality.
A good body condition can be summed up in one word, it's… straight!
Especially the back and shoulders, showing both the mood and part of a person's personality. Curved back and hunched shoulders make people look at them with a feeling of lameness, weakness, compromise with life, and not enough inner strength.
4. Make up and dress up
Women who want to have a special and proud temperament must follow the principle: Simplicity!
Make-up must be so that there is a feeling of eyes coming out, nose out nose, foundation out foundation; facial features are clear and clean, emphasizing comfort and sophistication, avoiding cumbersome and complicated.
Clothing should also take simplicity as the main, not important in colorful colors, but must be eye-catching, the size should fit the person, creating comfort.
You can also combine a few small accessories to increase the sophistication and aesthetics. Notice the combination of makeup tones and clothes.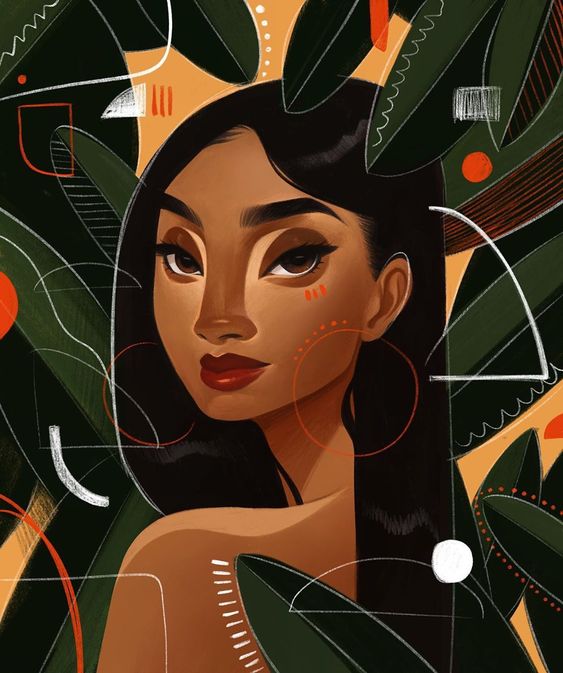 5. Beautiful from the subconscious
Regardless of how you viewed yourself before, if you want to have an outstanding aura, you have to change your attitude right now. You must know that you are the "1-0-2" individual in this world, the most beautiful existence in your world.
As long as you have confidence in yourself, the beauty will self-produce.
Use your best-intentioned eyes to look at yourself from top to bottom, you are certainly not inferior to anyone. Discover your own beauty to be proud of. A bright eyes, thick and smooth hair, slim fingers, beautiful legs, … also help you to be a lot more confident.
(Source: Zhihu)
https://afamily.vn/su-tinh-te-trong-khi-chat-cua-nguoi-phu-nu-deu-xuat-phat-tu-5-dieu-nay-moi-mot-dieu-deu- Tao-nen-suc-hap-dan-khong-the-choi-tu-20220412141746491.chn
You are reading the article
The sophistication of a woman's temperament comes from these 5 things

at
Blogtuan.info
– Source:
Afamily.vn
– Read the original article
here