"Thoughts determine actions, actions determine habits, and habits determine success or failure." This quote comes from the personal experience of Benjamin Franklin, who has been dubbed the "American legend". He once made up his mind and formed 13 habits, including habits in words and deeds every day, even practicing daily and minute habits.
Real self-discipline is not doing great things but practicing every day. The 10 laws of minutes below will help you improve yourself, become the best version of yourself.
1. Half a minute to think before speaking
Drawing from the mouth. Sometimes we have absolutely no malice, but because we speak without thinking, we offend people. Talking is a kind of power and silence is a kind of wisdom. Always let your words sift through a sieve before they are released. You will not hurt others.
When you want to judge someone, stop for half a minute and ask yourself if you really know the truth.
When you want to argue with someone, take half a minute to think of a better way to put it.
Pausing for a moment to think is the greatest kindness to yourself and to others.
2. If you want to do something, do it in the first 2 minutes
In our heads there are always two villains that are constantly fighting, that is "start now" and "later". Think about it, how often do you meet them when you are in a difficult situation.
In psychology, there is a very famous 2-minute rule that is to do it in the first 2 minutes, otherwise you will procrastinate and give up.
Anyone who starts first can break free from procrastination and become a decisive actioner. Bad habits cannot be eliminated, but they can be replaced by other habits.
3. 3 minutes to calm down before getting angry
When one is angry, one's reason is easily defeated. We will easily speak impulsively, easily hurt others and ourselves. It is only when we regain our composure afterwards that we feel regret.
Whenever you feel like getting angry, remember two words of restraint. Every time you intend to argue with your spouse, go to a separate space to calm down. We are all human with different emotions. Really mature people always know what to do when angry.
Next time you get emotional, try taking a few deep breaths and then practice counting. You will find yourself gradually maturing and controlling your emotions better.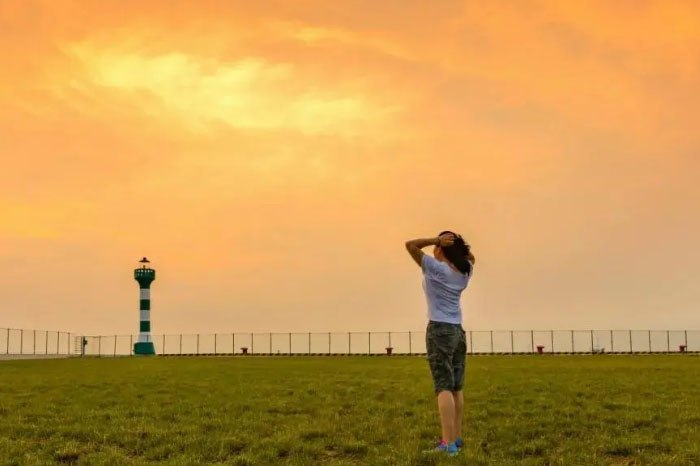 4. 5 minutes to record spending
In the age of technology development, we are too familiar with digital applications but do not underestimate the power of accounting books. When you don't keep a record of your spending, it will be difficult for you to control your money, and when you don't know where your money is going, it will be difficult for you to spend it properly. When you care about money, you are responsible for yourself.
5. Meditation 8 minutes
When it comes to meditation, many people will immediately imagine gurus practicing mindfulness meditation under a tree, but in reality, this is a great way you can do every day to better manage your emotions. .
In this increasingly fast pace of life, it's easy to feel anxiety and stress, from work to home, children… Next time you feel sad, depressed, try meditation. Close your eyes, block all thoughts and just focus on feeling your own breath.
Just a few minutes a day, you will find that your previous worries quickly disappear, what seemed difficult is now much easier. The more still we are, the better we can observe things.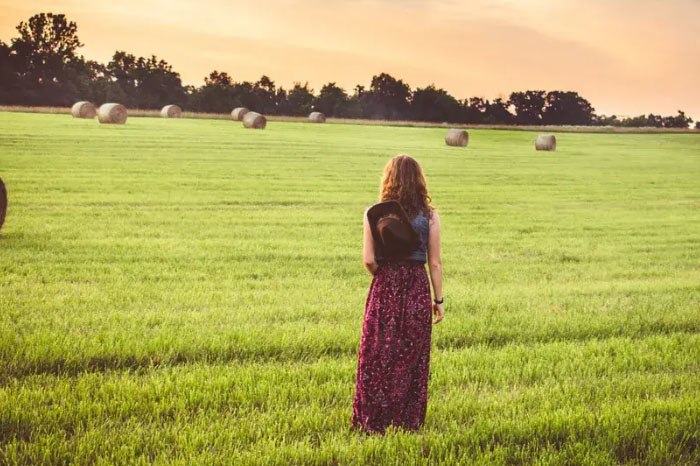 6. Do everything 10 minutes early
A red light on your way to work, an unexpected accident, an important corporate meeting… You may encounter any number of twists and turns during the day and so always be prepared. Make it a habit to prepare in advance so that small things do not turn into big things.
Go 10 minutes early in the morning so as not to worry about getting lost, late, hungry. Schedule work 10 minutes in advance to enter the game faster and more calmly. Arrive at the meeting 10 minutes early to prepare well and make a better impression.
In an age where every second counts, your point of view and principles of time can be life-defining.
7. Reflect for 15 minutes before going to bed
People living, living and working cannot avoid negligence. Only by learning to summarize and look at yourself can you quickly gain experience.
Try taking a moment each day before bed to ask yourself, "What did I do today? What lessons should be learned? What can be done to optimize?…"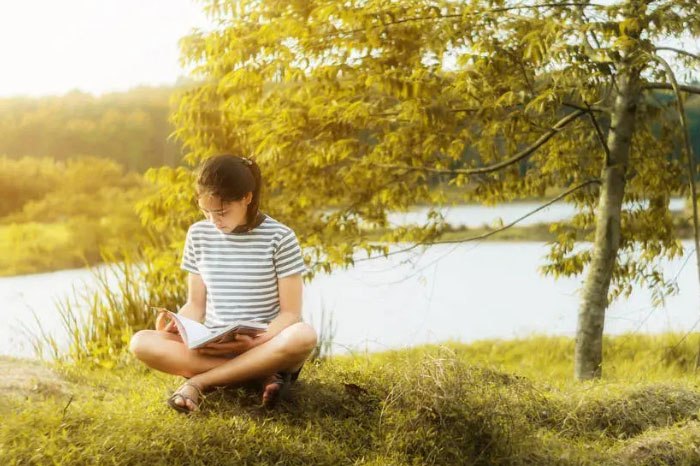 8. 30 minutes to read
At any point in life, reading is always the only shortcut for us to improve ourselves. Social science books help us understand more about this world; literary history books enrich our spirit; Philosophical psychology helps you to be calmer and more lucid; Expert books to help you improve yourself and optimize your life.
It could be in the car or before going to bed, reading a book for 30 minutes every day. When reading becomes a habit, change will come to you.
9. 40 minutes of exercise
Studies have shown that jogging for 1 month can help you lose weight and improve cardiopulmonary function in 3 months. After half a year, the body's immunity will increase, and if persisted for more than 3 years, both your physical and mental health will clearly outperform your peers.
Exercise also helps us open our minds and improve work efficiency. No exercise is in vain and no one is too busy to increase movement. As long as you want to, you can become a better version of yourself.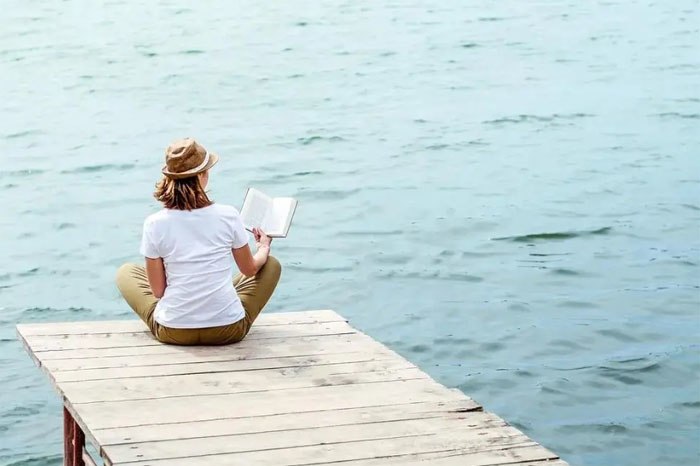 10. 60 minutes of study every day
The world is changing every second, if you just want to be lazy and stay at home, you will quickly fall behind. Only by investing in yourself can you stay competitive forever.
In the Internet age, knowledge is no longer a barrier and resources are everywhere. You can find information on the internet, free libraries, participate in courses…
Every day after work, spend at least 1 hour investing in yourself. That time will then turn into cash and make you more valuable.
Human life is a process of constantly conquering oneself. The choices you make today will determine who you will be in the future. Changes, no matter how small, over time can accumulate and make big changes. One day, you think you're lucky, but it's because you deserve it.
You are reading the article
Think for half a minute before you speak, spend 5 minutes recording your spending

at
Blogtuan.info
– Source:
Eva.vn
– Read the original article
here