Games
Manga/Film
Top 10 anime beauties with the most attractive super-sized breasts voted by Japanese netizens
From time immemorial, the notion that women who want to be sexy must have big breasts have been deeply rooted in everyone's subconscious. This is true in the anime world as well. Usually sBreasts are one of the notable points in the anime world, especially when it comes to their size.
Because of that, a website from Japan opened a survey on this topic, with 3,549 users online voting on the question: "Which character makes you think… 'Wow! That's big' when you see them".
Here are the top 10 most voted by people (there are some cases where characters with bigger souls are ranked lower):
#10. Narusawa Ryoka (Occultic; Nine)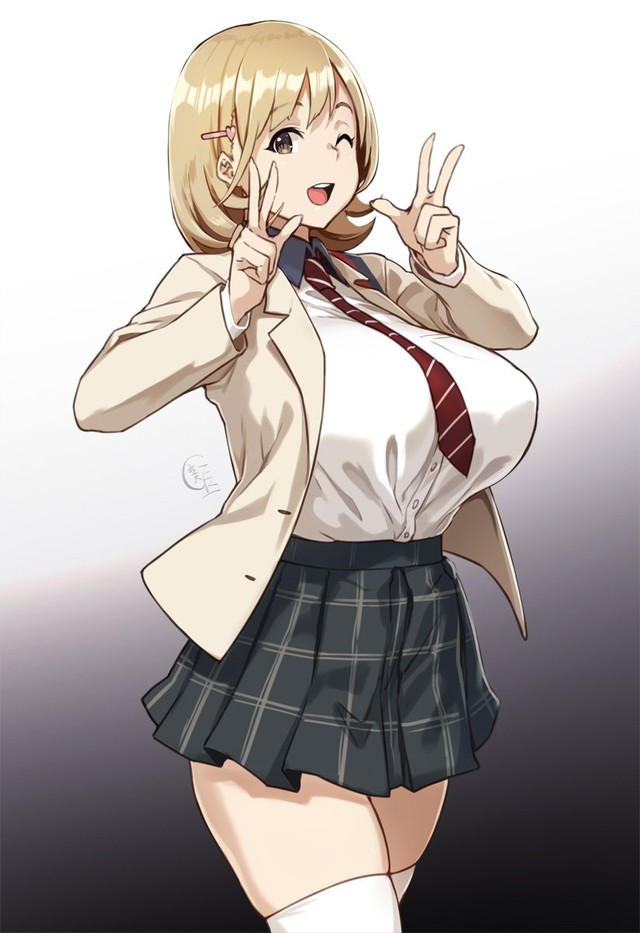 Although we don't know her exact size, she weighs only 45kg (99 pounds) and is 153 centimeters (5 feet) tall. So we can guess most of the weight will be on her chest.
#9. Quetzalcoatl (Kobayashi-san Chi no Maid Dragon)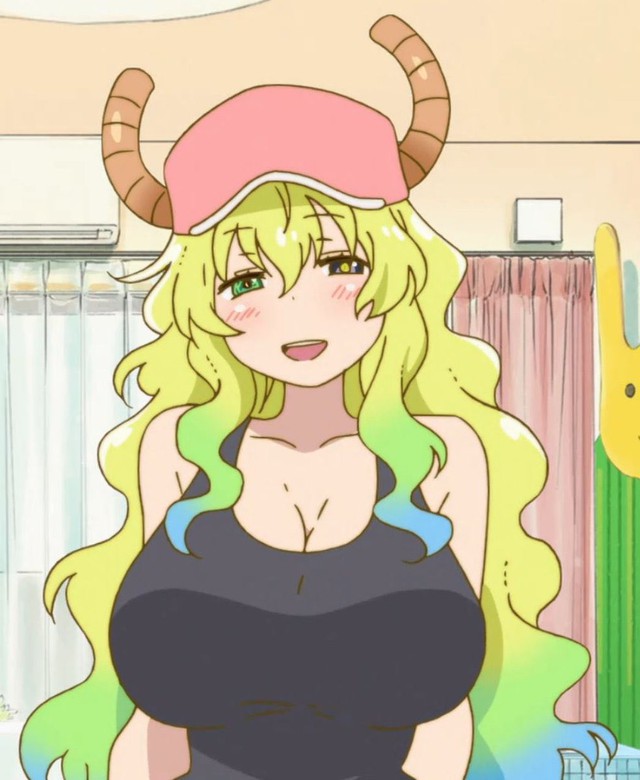 Quetzalcoatl (Lucoa) is one of the characters that has made a big impact on fans. Even though she's a dragon, she has a not-so-medium bust size.
#8. Tsunade (Naruto)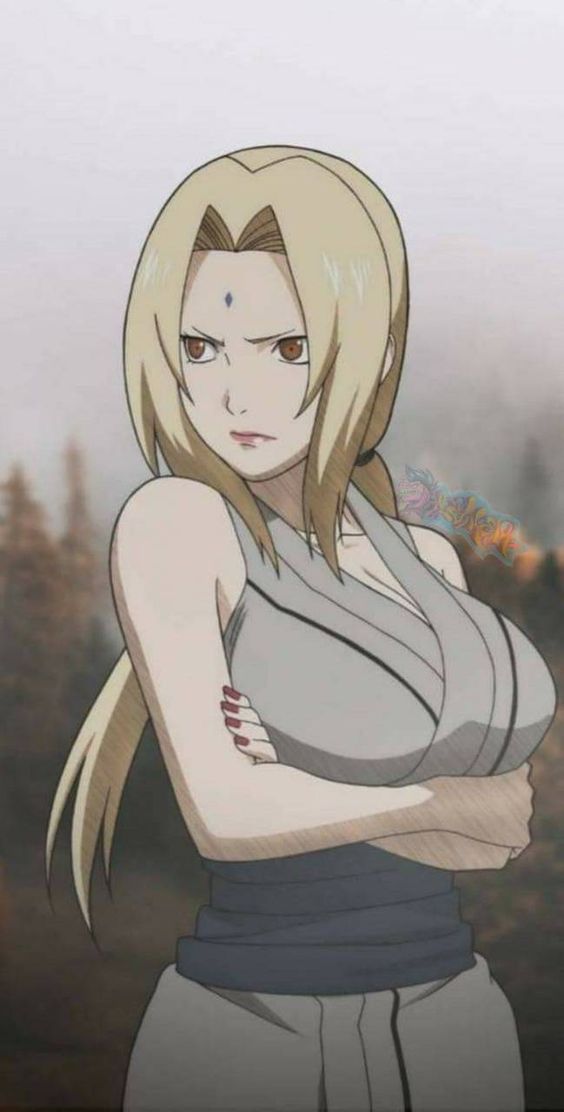 Similar to Narusawa Ryoko, it seems that her body weight is all in the first round while she weighs only 48.9 kg (108 pounds) and is 163.1 cm (5 feet 4 inches) tall. When standing in the middle of the female cast, Tsunade really stands out.
#7. Nico Robin (One Piece)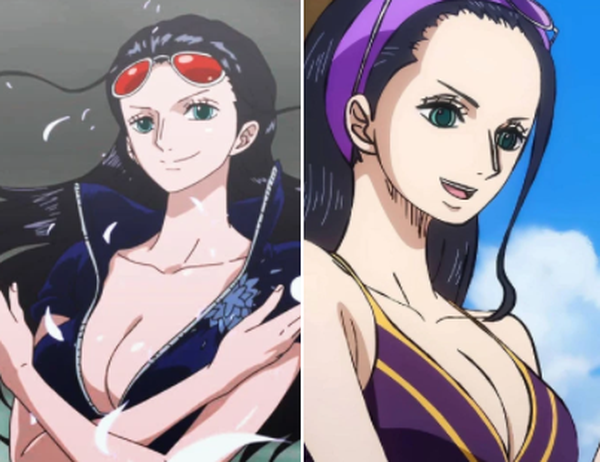 Thanks to the author's (Oda) love for his characters, we have a ton of information about Robin. She is 188 cm tall and has a bust size of 99 cm with a tiny waist of 59 cm. What a "dinosaur soul".
#6. Meiko (Kangoku Gakuen)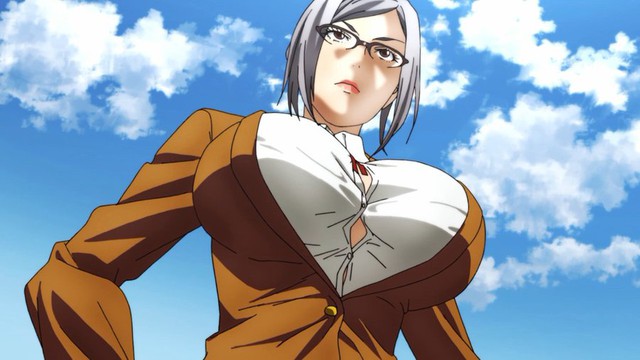 Meiko was teased for her large breasts in middle school, even though she didn't want them to get any bigger, they continued to grow. So she used them to punish the four male students at Hachimitsu Academy…
#5. Reiko Katherine Akimoto (Kochi Kame – Tokyo Beat Cops)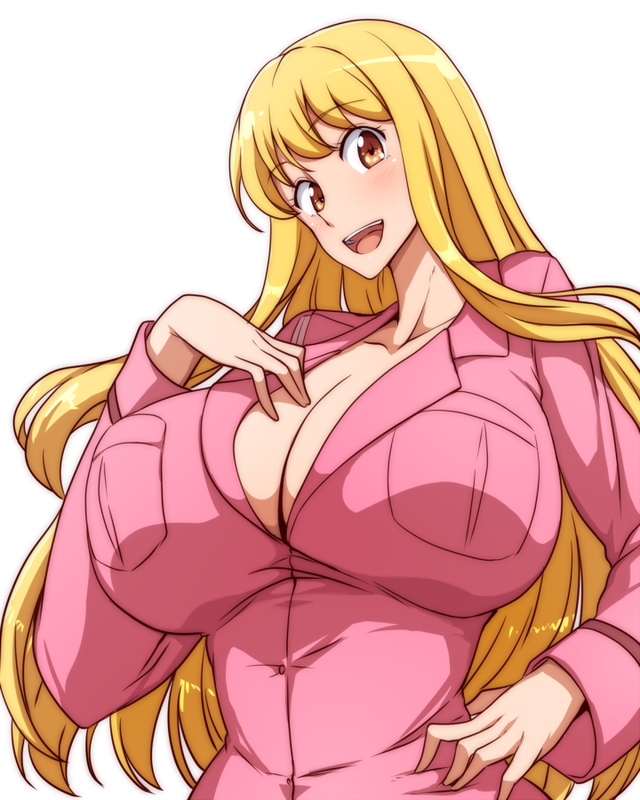 Reiko is a police officer with two French and Japanese bloodlines. Her 3-round measurements fluctuate over time, height is 170 cm, bust 95.3 cm and waist 59 cm.
#4. Rangiku Matsumoto (Bleach)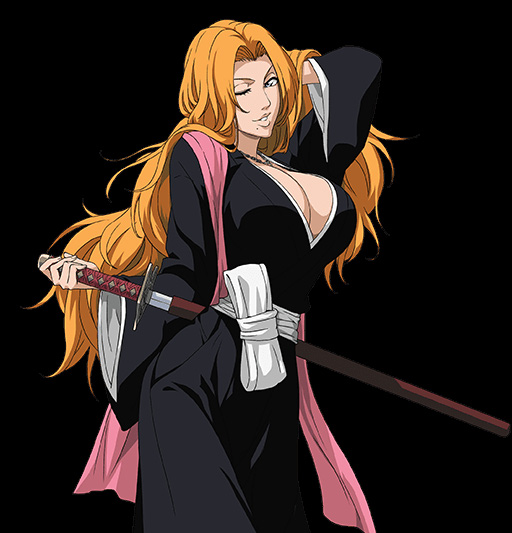 Rangiku is 172 cm tall and weighs 57 kg. Her measurements are somewhat more realistic compared to other characters but the first round of the goddess of death is quite surreal.
#3. Boa Hancock (One Piece)
According to the author Oda's information, Boa is 191 cm tall, has a huge bust of 111 cm and a waist of 61 cm.
#2. Fujiko Mine (Lupin the Third)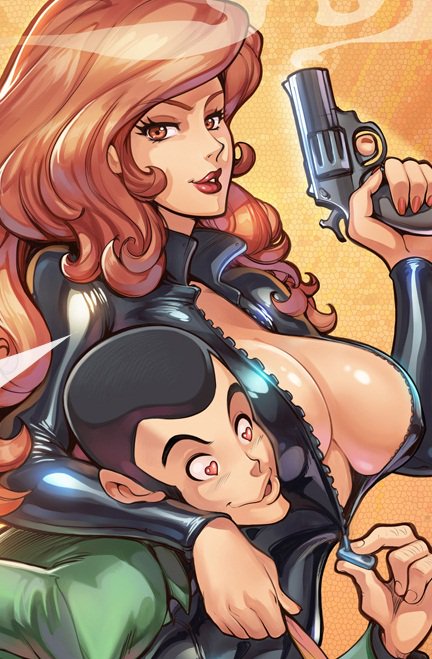 This girl has a height of 167cm, weighs 50kg, has a bust size of 99.9cm and a waist area of ​​55.5cm. That means she is shorter than Nico Robin, but her bust is larger and her waist is smaller than the archeologist of the Straw Hats.
#1. Nami (One Piece)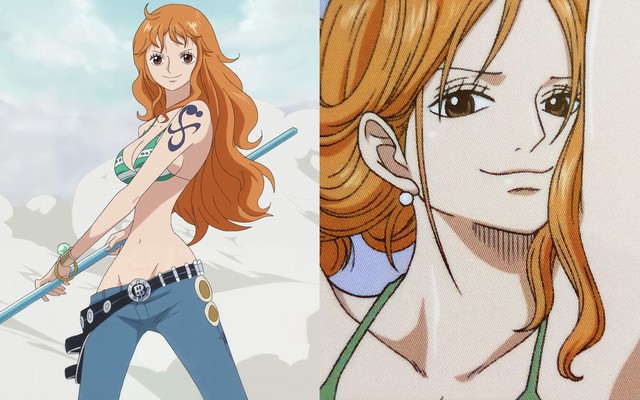 Nami is quite worthy of her position. Although only 169 cm tall, much shorter than Nico Robin or Boa Hancock. But her bust size is not far behind the two with a measurement of 95 cm and she has the smallest waist of 55 cm.
Her short stature combined with her upper body makes for a pretty "wonderful" experience.
Also, another factor that puts Nami at the top of the list is her growth. Her first appearance looked quite ordinary, but over the years, she has grown in ways that no one thought was possible.
After reading this list, what do you think about the top 10? Please leave your thoughts!
Cre: TAIHEN ENTERTAINMENT
https://gamek.vn/top-10-my-nhan-anime-so-huu-vong-1-sieu-khung-co-suc-hut-nhat-do-netizen-nhat-ban-binh-chon- 20220412155110501.chn
You are reading the article
Top 10 anime beauties with the most attractive super-sized breasts voted by Japanese netizens

at
Blogtuan.info
– Source:
gamek.vn
– Read the original article
here