Giải trí
U40 gets married and still wants to stay at home to rent, brutally rejected by pretty girls-Young
Joining the date, the beautiful Ca Mau girl gave a reason to refuse, which made the matchmaker very agree.
Speed ​​dating episode 3 with Cat Tuong to match up Tuyet Trinh (27 years old, Ca Mau) – cosmetology trainer & spa owner in Ho Chi Minh City and two guys, Huynh Dung (38 years old, TP. .HCM) – immigration service consultant, Tran Dung (31 years old, HCMC) – musician and freelance actor.
Tuyet Trinh has a strong point of cooking delicious food, likes to read books, exercise in the gym; weak-tempered, forgetful and a bit hasty.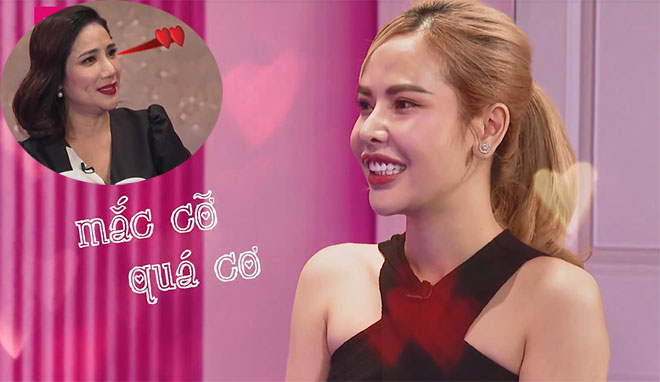 "I have two loves, the first love of 4 years and the love after 2 years of breaking up 1 year ago due to a long distance relationship, a friend in Hanoi due to the quarantine being "separated". I live by emotions, so I need care and sharing, because I talk a lot, so listening to me is okay. I like the type of man who looks sympathetic and sympathetic, doesn't need to be too handsome because I don't like handsome, tall or equal to me." 1m68 beautiful girl opens her heart.
Huynh Dung is a sociable, good listener, likes to climb mountains, ride bicycles but is a bit quiet, not good at talking, not active.
"I went through two deep relationships. First love 15 years ago, second love 8 years ago. The last love broke up because the two had not found a common purpose and voice in the future. I like healthy women, looks don't matter, just love and empathize with each other." 1m63 guy said.
Tran Dung has the advantage of not smoking, not drinking; Weaknesses forgetful, easily shaken in front of crowds.
"I have two loves, the first love is not suitable because we cannot find a common language, the second love is suitable, but the family of the female friend asked to marry another person. According to me, each person has only one deep love in their life, the latter have love but not as much as their first love. Tran Dung shared.
After chatting through an interactive messaging app between the two boys, the female lead had the opportunity to come in close contact with each of them to make the choice of who would advance to the next round. In the end, Tuyet Trinh chose Huynh Dung and said goodbye to Tran Dung.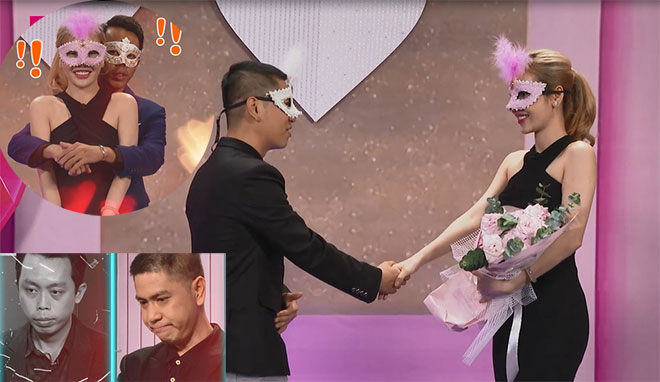 Facing and chatting directly, the U40 man said that he plans to study for another 2 years to get a degree in business administration recently married. His parents have passed away, so he is living with his brother's family, later with some of the family's capital he will use to make a profit.
When the matchmaker asked the question:Where will you stay when you get married? Any plans yet?" He said he would rent a house or buy a piece of land far away of suitable value.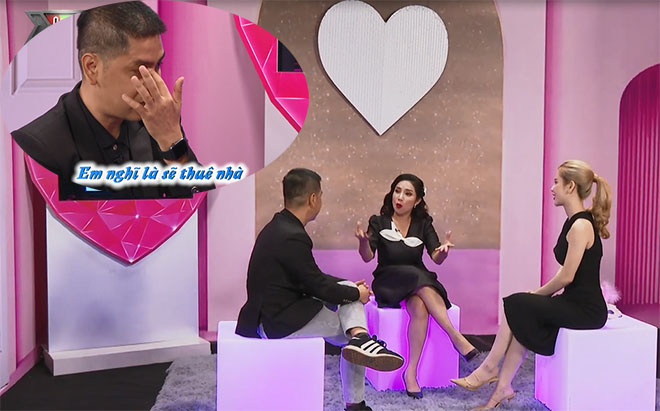 At the end of the appointment, the beautiful spa owner refused to press the date button for the reason: "I see you don't give me any confidence in you. Honestly, if I'm not at home, I can stay at your house, but I don't show you where I'm serious about getting married. Two years later, he got married. At that time, he was 40 years old, but he still liked his wife and children in a rented house. I'm not asking you to have a home, but you have to have a plan."
You are reading the article
U40 gets married and still wants to stay at home to rent, brutally rejected by pretty girls-Young

at
Blogtuan.info
– Source:
24h.com.vn
– Read the original article
here