Tech
YouTube 'gnaws' the advertising cake of broadcasters
In the US, the Super Bowl is the most watched television program with the participation of the biggest brands. In February of this year, the Super Cup match attracted 96.4 million viewers.
Also in February, Vlad Vashketov and Niki Vashketov posted several videos on their YouTube channel. The short, magical videos capture the scene of two children, aged 8 and 5, asking their mother to buy a pet, build a lego house, and play with toy cars. The three most popular videos of the month hit more than 170 million views and continue to grow.
Vlad and Niki's channel was born in 2018 when their father Sergey posted a 4-minute video in which Vlad played with a toy dog ​​and some colorful bricks. Already 73.3 million subscribers to the English channel, making the brothers the third largest creators on YouTube.
YouTube stars
The Vashketov family declined to disclose how much money they make from the ads running on the videos, not to mention sponsorships, sales and toy rights. However, analysts say the top YouTube channels earn between $30 million and $50 million annually. They are at the top of the "pyramid" of 2 million authors participating in YouTube's advertising program and typically receive 55% of the ad revenue generated.
One factor that's "timed" for the growth of YouTube advertising is the decline of traditional TV and cable stations. After peaking at 101 million households in 2012, pay-TV subscriptions in the US fell to 76 million in 2020 and is expected to halve by 2025, according to research firm Convergence. Advertising dollars also fell. TV ad budgets fell 12.5% ​​last year, while video ads grew 30.1%. eMarketer experts predict that video ad spending will surpass television by 2023.
If you want to reach many people, especially young people, YouTube is the ideal destination. Recent research by Nielsen shows that YouTube is the most popular social network for all ages, and the number of people under 50 who regularly use YouTube is higher than that of traditional television viewers. In April, Pew Research reported that 81% of Americans watch YouTube, compared with 69% who use YouTube. Not surprisingly, with Gen Z, YouTube stars like the Vashketov brothers, Feflix Kjellberg (PewDieDie) and Liza Koshy are equally recognized and admired as other athletes and celebrities.
Actively correcting mistakes
This rising advertising empire is in the hands of "female general" Susan Wojcicki, the 16th employee of Google. Realizing YouTube's potential early on, she was the one who convinced Google to buy the platform.
However, it didn't take long for her to realize the contrast between user videos and image-preserving advertisers. YouTube continuously failed when it failed to filter objectionable content and placed ads next to racist, homophobic videos… In 2017, a series of big brands such as Coca-Cola, Walmart, P&G, Starbucks Remove ads from YouTube.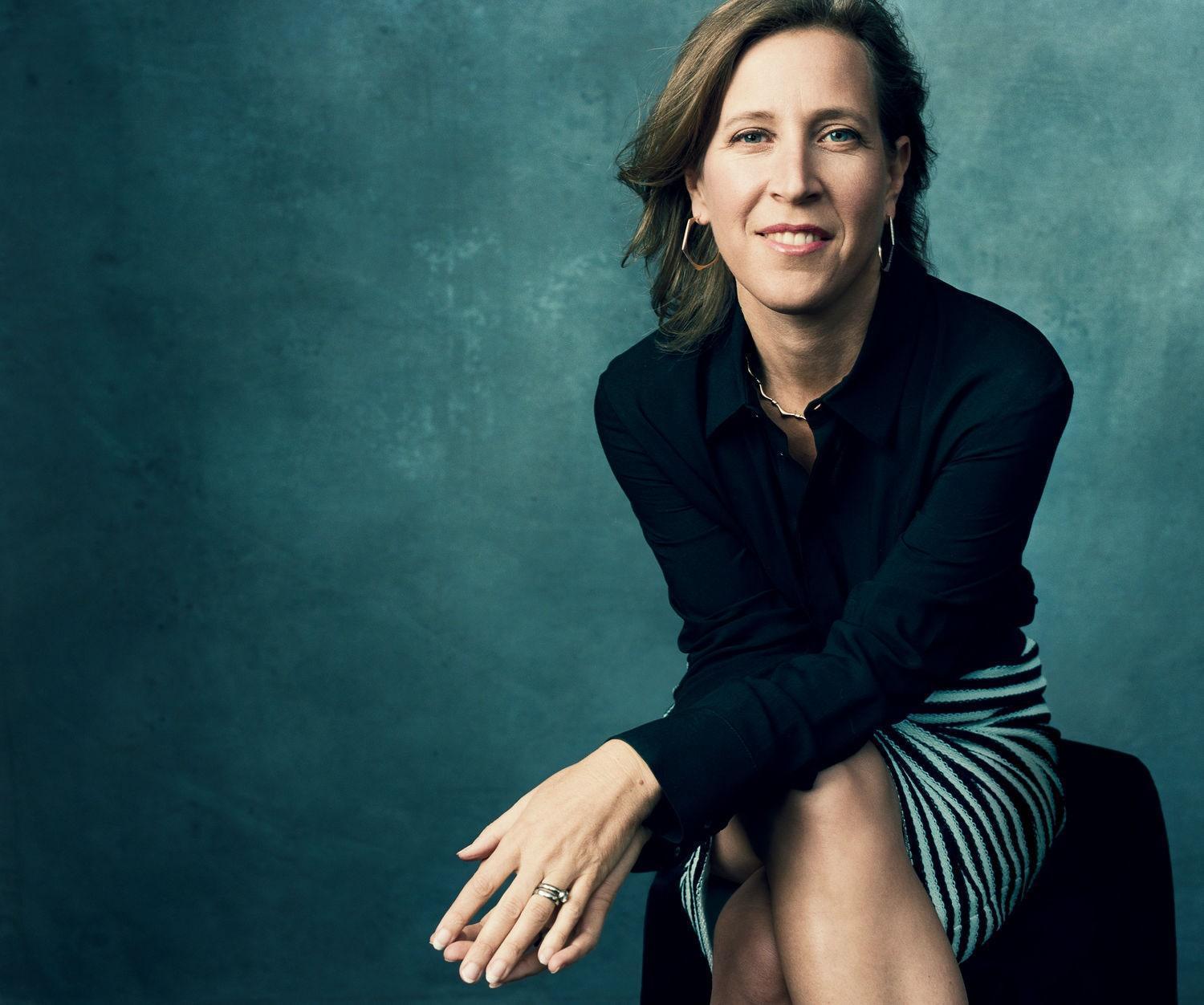 The incident greatly affected shares of Alphabet, the parent company of Google, and YouTube, which fell into a media crisis. Google was forced to change and expand the use of AI machine learning software to scan malicious content, as well as hire thousands of employees to track and evaluate videos that may violate its terms of service. The worst period is over, advertisers are slowly coming back.
Today, the infrastructure YouTube uses to remove bad content includes the "4 R's". These are "removal" (remove the most shocking content), "reduce" (reduce audience reach for videos in the "gray zone"), "rasing up" (increase the ranking of videos from worthy sources) trust), "reward" (rewards videos that comply with regulations).
Advertisers are impressed with YouTube's progress and feel more "safe", but many authorities are still not convinced. Adam Neufeld, Vice President of the Anti-Defamation League, said that YouTube has not done enough to reduce harassment and distribution of extremist content. They are all serious issues, from Covid-19 fake news to election fraud misinformation.
Wojcick admits there is still a long way to go. "There are always people looking to abuse the platform and that is why we need to be cautious," she said.
Danger of siege
The "triple" relationship between advertisers, YouTube, and a content creator network creates both danger and danger. In the summer of 2020, when a police officer's murder of George Floyd sparked a nationwide wave of protests, YouTube was flooded with videos providing information about the crime and the experiences of other victims.
Some people of color pledge advertising profits to organizations like Black Live Matters and encourage audiences to click on ads as a form of support. Advertisers are not happy with these clicks and ask YouTube to resolve. YouTube has used its own money to donate to the above organizations, however, the authors feel disgruntled. Blogger Zoe Amira, who came up with the idea, called YouTube's decision "disappointing" and should let viewers decide how to interact.
In other cases, YouTube wants to leverage its relationships with advertisers to urge them to re-evaluate their strategy in a way that both drives business and supports authors they've overlooked in the past. For example, hip-hop videos used to be an overlooked popular niche, but now the top 10 YouTube videos are dominated by hip-hop artists.
Perhaps, while busy "family", the biggest threat to YouTube's future comes from the outside world. If HBO Max, Netflix or Disney also sell ads, this space will quickly become cramped. On the social networking front, TikTok is the new "beloved" of the world. TikTok and Instagram will test authors' loyalty.
To retain creators, YouTube is focused on expanding monetization options. They can now sell memberships and electronic goods like stickers right on YouTube and through YouTube's payment system. The 60-second Shorts video feature, though recently launched in India and in the US, is already attracting 6.5 billion views per day. It gives authors a playground of short, simple videos that keep viewers engaged. YouTube has opened a $100 million fund to pay these authors.
Like all other tech giants, the ultimate and greatest risk is regulatory regulation. Global efforts to clamp down on social networks include a proposal to hold platforms legally responsible for dangerous content. Some critics argue that such a rule is the only way to prevent the spread of malicious videos on YouTube. University of Buffalo professor Yotam Ophir "doesn't believe that private companies will save the world. I don't believe them. They can do much better, but they need motivation to do it."
You are reading the article
YouTube 'gnaws' the advertising cake of broadcasters

at
Blogtuan.info
– Source:
genk.vn
– Read the original article
here