Speaking at a press conference with Belgian Prime Minister Alexander De Croo, Mr Morawiecki said a tank battle in Ukraine was "imminent". Morawiecki also called on EU members to increase military support for Kiev amid international experts predicting that Russia will soon attack the Donbass region in eastern Ukraine.
"The most decisive battle is about to take place, and also the largest tank battle in this region since World War II," the Polish Prime Minister commented.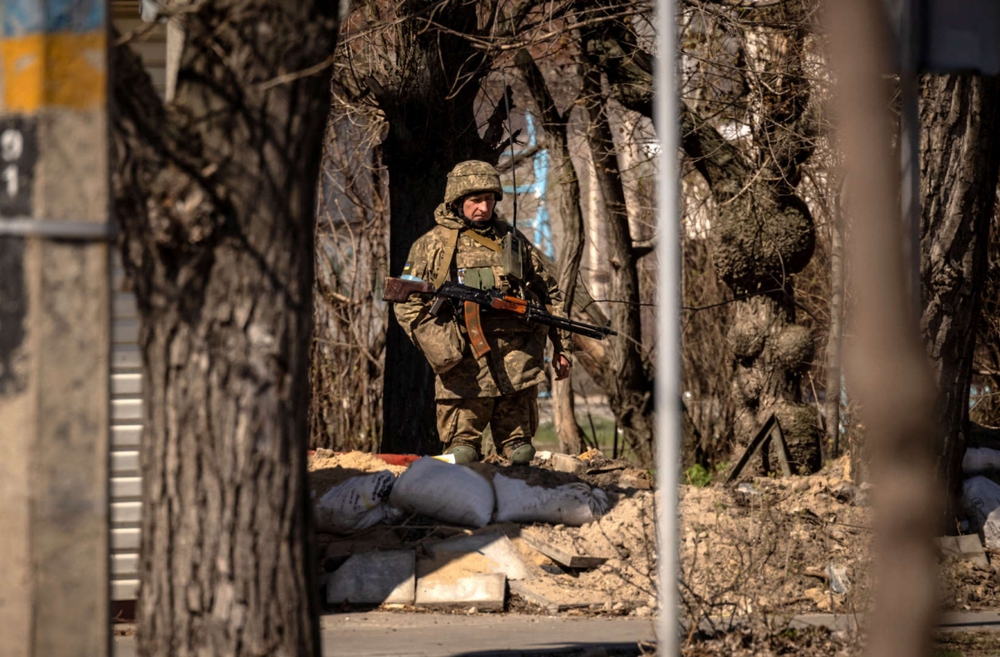 Morawiecki predicts that the battle between Russia and Ukraine in the Donbass will have the same level of horror as the Kursk battle between Germany and the Soviet Union in July 1943.
The Battle of Kursk was Germany's last chance to conquer the Eastern Front after being defeated by the Soviet Red Army at the Battle of Stalingrad the previous year. Kursk, a city in western Russia about 450 kilometers south of Moscow, has become a bloody battlefield for a week with the participation of many soldiers, tanks and heavy weapons.
Germany mobilized 500,000 troops, 10,000 mortars, 2,500 fighter jets and 2,700 tanks on the front in Kursk. To fight the Germans, the Soviet Union mobilized more than 1 million soldiers, more than 20,000 artillery and mortar shells, 2,650 fighters and 3,600 tanks. The Soviet Red Army is said to have deployed another 1,500 tanks later.
The battle ended with the Germans being forced to retreat after being unable to penetrate the Soviet Red Army's defenses.
Ukrainian President Volodymyr Zelensky has warned that Russia is massing tens of thousands of troops in eastern Ukraine to launch a new offensive to "completely liberate" Donbass, according to a Kremlin statement.
Ukraine's Foreign Minister Dmytro Kuleba said last week after a meeting with NATO foreign ministers: "The war in Donbass will remind us of World War II with its massive military operations and the participation of thousands of tanks. , armored vehicles, aircraft and ammunition".
Currently, the Czech Republic is the only country that supplies tanks to Ukraine with 5 T-72 tanks and 5 BVP-1 or BMP-1 infantry fighting vehicles. However, both Britain and Germany rejected Ukraine's request to supply the country with tanks when British Prime Minister Boris Johnson said it "would not be appropriate".
Russia insists that it will not stop the military operation until a final agreement is reached. On April 12, President Putin reaffirmed that Russia has no choice but to use force to attack Ukraine to protect people of Russian origin living in the Donbass region.
You are reading the article
Europe will see the biggest tank battle since World War II between Russia and Ukraine

at
Blogtuan.info
– Source:
Soha.vn
– Read the original article
here