On March 22, 2005, in Liuzhou city, Guangxi province, China, a young woman named Li Ying, 24 years old, was preparing for her wedding when suddenly met with a murder. When the wedding was only a few days away, relatives discovered that Ms. Li Ying had been murdered at her home. Police immediately went to the scene to check.
During the autopsy, the police discovered that Ms. Li Ying's cause of death was suffocation, with a silk scarf wrapped around her neck. In addition, Ms. Li Ying's vagina also contained semen, indicating that she had been sexually abused before she died. The police took this semen sample to test the perpetrator's DNA.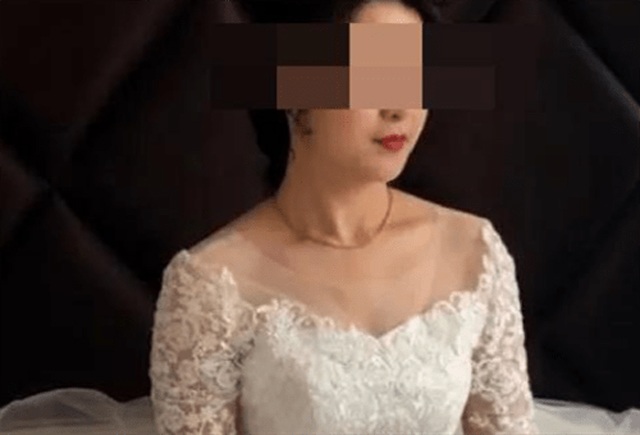 At that time, Liuzhou police suspected that this was a love murder, so they began to investigate more deeply into the emotional relationships surrounding Ms. Li Ying. The first person suspected was Mr. Lin, the ex-husband of Ms. Li Ying.
It is known that in the past, Ms. Li Ying and Mr. Lin have been in love for a long time, deeply in love and have considered getting married. However, Ms. Li Ying's mother did not like Mr. Lin, because Mr. Lin's family could not afford it, and he himself did not have a stable job. The mother said that falling in love and getting married are two different things, a life of bread and money can't be bought with love, because she doesn't want her daughter to suffer, so she firmly opposes this marriage.
However, at that time, Ms. Li Ying refused to listen to her mother, and definitely wanted to marry Mr. Lin. Ms. Li Ying has the freedom to marry, so her parents can't stop her. In the end, Ms. Li Ying and Mr. Lin really became husband and wife. However, as expected by the mother, only half a year after getting married, Ms. Li Ying and Mr. Lin had many conflicts and quarrels, and finally had to go to the divorce step.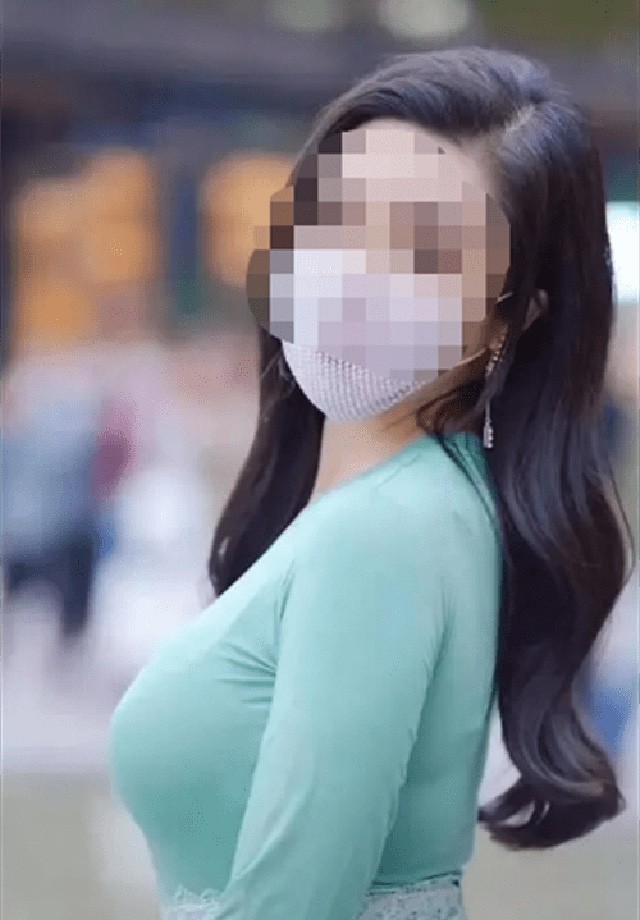 The police suspected that Mr. Lin had a grudge against Ms. Li Ying, so he abused and killed her. However, the results of matching DNA samples did not match. Furthermore, Mr. Lin had a clear alibi, so he was excluded from the list of suspects.
In fact, Ms. Li Ying is a cashier of a real estate company, has a beautiful appearance, a gentle personality, and usually does not cause grudges against anyone. So who would ruthlessly kill her like that? The police began to come to an impasse when they could not find any other suspects.
At that moment, a resident living near Ms. Li Ying's house suddenly reported to the police that a bloodstained ATM card had been found, dumped on the side of the road. Police confirmed this is Ms. Li Ying's bank card. As a result, the police found an important clue that on the night of the crime, a man brought Ms. Li Ying's bank card to an ATM, withdrawing 5,000 yuan (nearly 18 million VND at the exchange rate). present). This man is most likely the culprit.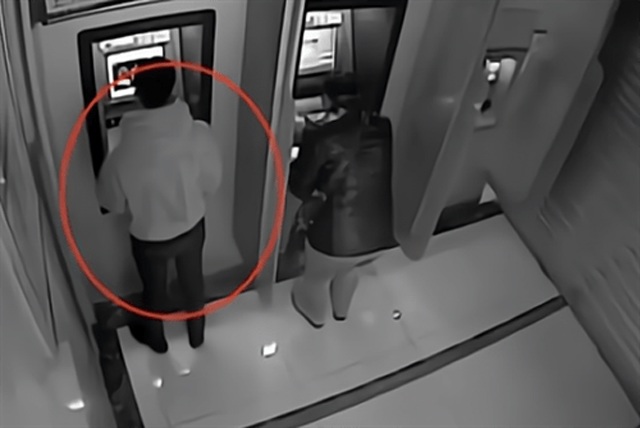 Just 7 days later, the police arrested the suspect Gao Yu at an internet bar. Faced with irrefutable evidence, Gao Yu had to confess his crime.
Gao Yu was originally a high school classmate with Ms. Li Ying. From that moment, Gao Yu secretly loved and secretly missed her beautiful friend Li Ying but never dared to confess, and Ms. Li Ying did not know anything about Gao Yu. During 3 years of high school, Gao Yu only silently watched Ms. Li Ying. After graduating from high school, going to university and then going to work, Gao Yu often asked for news about Ms. Li Ying.
Gao Yu knows that he is not handsome, has a difficult family, and is also poor, so he does not dare to ask Ms. Li Ying. When he heard that Ms. Li Ying was married to Mr. Lin, he was both heartbroken and resentful when he couldn't marry the "goddess" in his heart. After that, when she heard that Ms. Li Ying was divorcing Mr. Lin, Gao Yu was overjoyed, thinking that she was about to have a chance.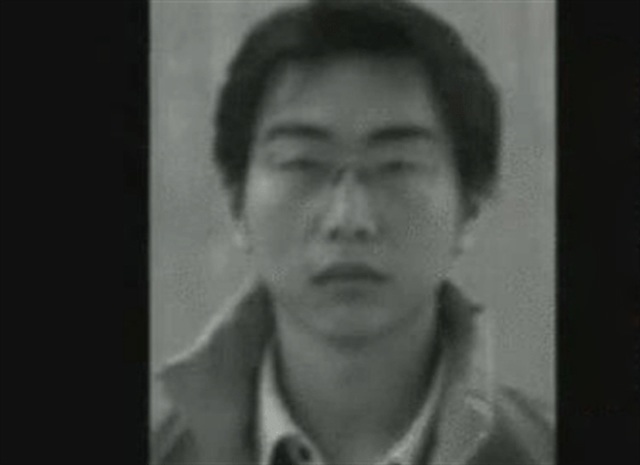 Unexpectedly, not long after, Gao Yu heard that Ms. Li Ying was about to remarry with a rich young man in Shanghai. If Ms. Li Ying goes to Shanghai, Gao Yu will almost never have a chance to see her again. Thinking about this, he was extremely depressed and desperate. The obsession with Ms. Li Ying made Gao Yu unable to bear it anymore, so he went to her house.
There, Gao Yu raped Ms. Li Ying and forced her to reveal her bank card password. When she resisted, he tied her neck to death with a belt, then stole a bank card to get money.
At the trial of the Liuzhou City Court, Gao Yu was charged with attempted murder under Article 232 of the Code Criminal China, plus the crime of robbery under Article 263 of the Chinese Penal Code. In the end, Gao Yu was sentenced to death.
You are reading the article
The beautiful bride was murdered right before the wedding, 7 days after the terrible truth was revealed

at
Blogtuan.info
– Source:
Eva.vn
– Read the original article
here