The year 2022 has brought Trieu Le Dinh too many ups and downs, even nearly crushing the career of the top flower girl Cbiz. Recently, the star Hoa Thien Cot has just been involved in a very noisy tax evasion case, especially when Dang Luan's case has cooled down. Fortunately, after denying and deciding to sue the person who spread the fake news, Trieu Le Dinh was able to breathe a sigh of relief. But behind the scandal of tax evasion of the beauty born in 1987 is a scary conspiracy.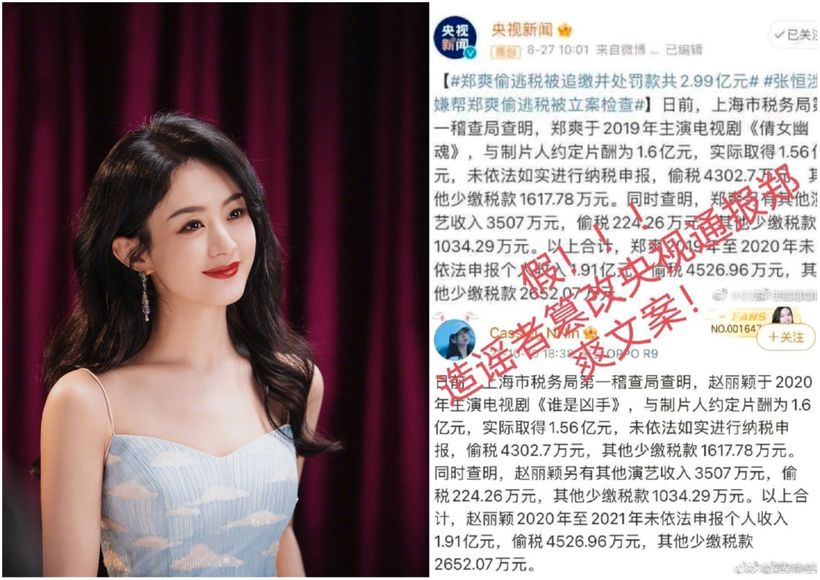 The scandal suddenly "falling on the head" Trieu Le Dinh came from her rejection of a film project in the past. That is Du Phuong Hanh – The film is adapted from the novel by Cuu Lo Phi Huong with ancient, "fanciful" colors. However, because she wanted to "transform" with the social film segment, Trieu Le Dinh 5 times 7 times "say no" with Du Phuong Hanh, even gave it to Co Luc Na Trat. Who would have thought that this action of Trieu made "above" angry.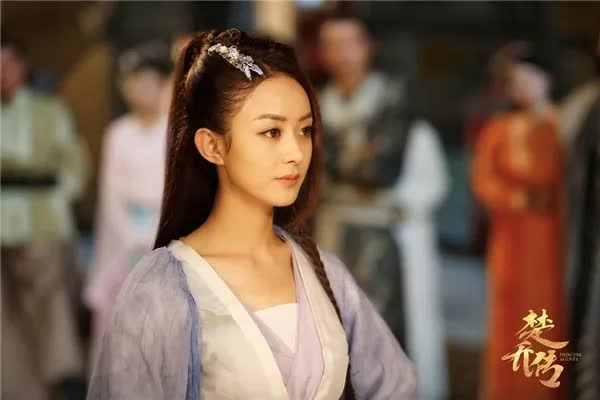 Trieu Le Dinh offended because she refused to play Du Phuong Hanh
Originally, the power investment side of Du Phuong Hanh wished that this would be the reunion of Trieu Le Dinh and Lam Canh Tan – the famous So Kieu Truyen couple. That's why the release of the "eye-ache" scandal is said to be a warning from the "big man" to Trieu Le Dinh, forcing her to compromise and sign a contract to participate in the project. Anyway, for Trieu Le Dinh, Du Phuong Hanh does not help her career any more, now it can only be "paid for" to repay the debt of gratitude. On the other hand, Lam Canh Tan certainly has many benefits when reuniting her old co-stars, and is also a very popular flower.
However, the investment side of Du Phuong Hanh Not too dictatorial, want to push actors to the extreme. They are willing to spend a large amount of capital to produce movies, even allowing the main actors to have their own requirements within their capabilities.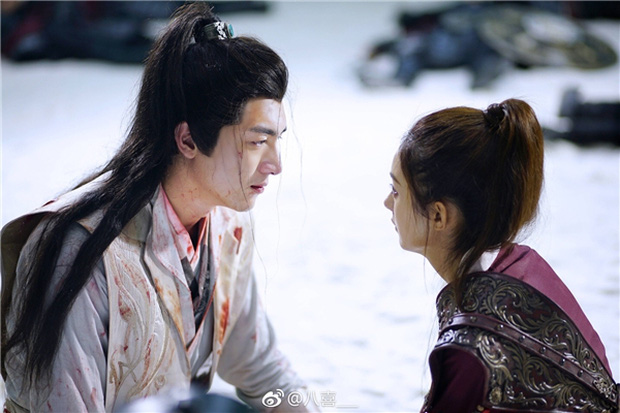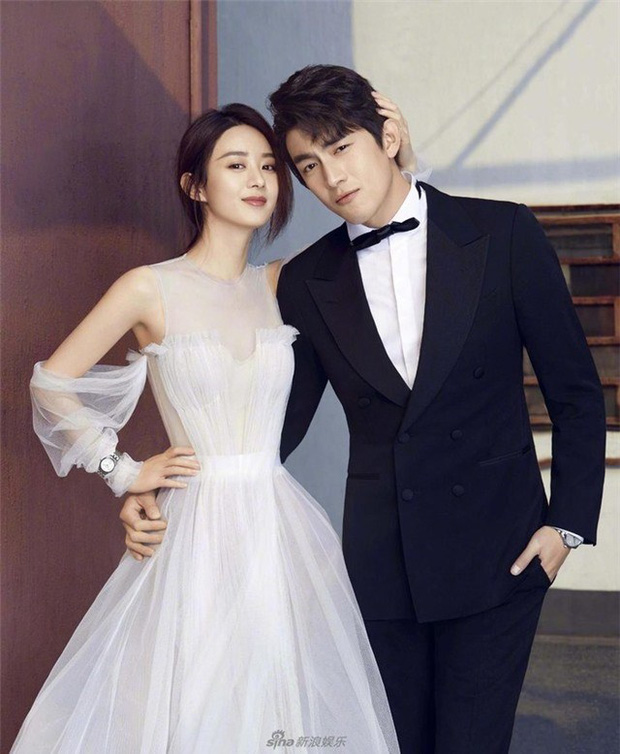 The couple of Chu Kieu Truyen will reunite at Du Phuong Hanh
Du Phuong Hanh revolves around the female general of the demon world, Shen Ly, who is forced to pretend for a famous man who is promiscuous and eager. On the way to escape, Shen Ly was injured and was taken care of by a mortal named Hanh Van. At this time, Shen Ly has turned into a phoenix, living peacefully next to her "owner". However, because of her different identity, Shen Ly had to leave and leave Hanh Van to experience birth, old age, sickness, and death.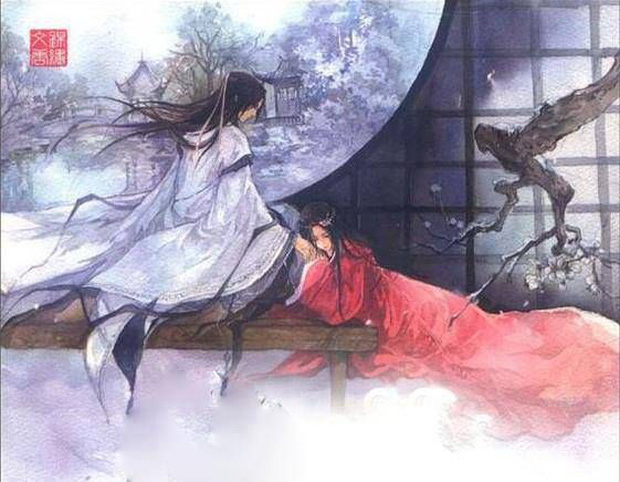 Present, Du Phuong Hanh There is news that filming will start next June, marking the reluctant return of Trieu Le Dinh to the historical film segment. The movie has no official release date.
Image source: Synthesis
You are reading the article
The scary reason why Trieu Le Dinh got into a tax evasion scandal

at
Blogtuan.info
– Source:
Afamily.vn
– Read the original article
here