The story was shared by Ms. Lien Anh (currently living in Houston, USA) at the program Chat with mom with milk surprised many people. At the age of 34, Lien Anh is currently the mother of 4 children, 2 boys and 2 girls. The babies were born in October 2015, December 2016, March 2018 and July 2019. However, when she first got married, Lien Anh had health problems and had difficulty having children.
Lien Anh's family is happy with 4 "full and boring" children.
Lien Anh confided that after about 2 months of marriage, the couple decided to "release" to have children, but about 8 months, they still did not see "good news", so they both went for a comprehensive health check.
"The examination results showed that my husband's sperm count was 5 times higher than that of a normal person. As for myself, there were no problems with the reproductive organs, but I found an abnormally high concentration of a hormone. The doctor turned to an MRI and found there was an area behind the brain that wasn't cancerous, but the tumor secreted a substance that killed men's sperm when it entered the body. Fortunately, the tumor was still small. and don't need surgery, just take medicine to make it atrophy", Lien Anh shared.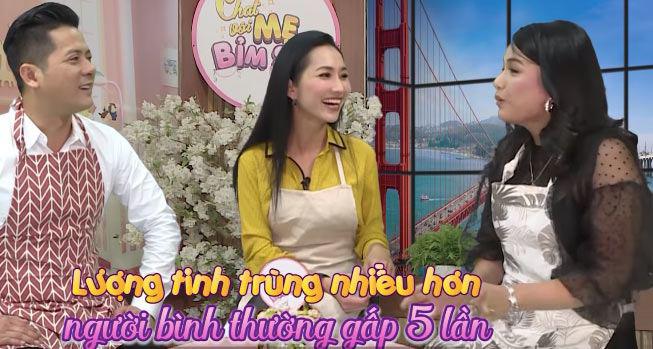 After taking the drug for about 2 months, she missed her period by 10 days. However, at this time, Lien Anh herself still does not think she is pregnant and does not intend to take a pregnancy test. It was only when her husband bought a stick and urged her to take a pregnancy test that she did it. As a result, all 3 sticks show 2 lines, Lien Anh is really pregnant.
When she was pregnant with her first child, Lien Anh only suffered from "sleep sickness" and ate very well. On the day of giving birth, she was given birth control injections and gave birth to a baby weighing more than 4kg. In that moment, the couple burst into happiness and hugged each other sobbing.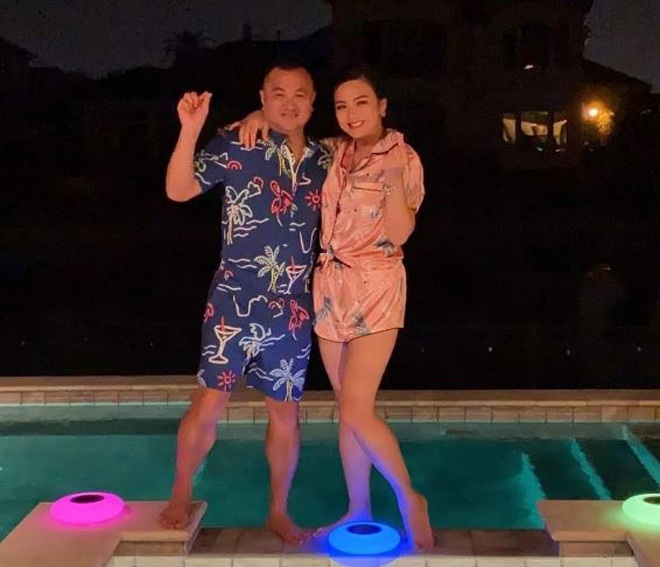 Lien Anh and her husband used to have trouble having children.
The thought that having a baby was lucky for the mother who had difficulty having children, but Lien Anh did not expect then "luck" continued until only 5 months after giving birth to her first baby. "When I was pregnant with my second child, I knew in advance because I understood the body and easily recognized the signs pregnant. However, when I showed the 2-bar stick to my husband, he didn't believe it, thinking I was joking. It's the exact opposite of the first."Lien Anh recalled.
And then when the second child was about 6 months old, Lien Anh was pregnant again for the third time and not long after the third child was born, she continued to give birth to a fourth child."The 2nd and 3rd children were "accidental", but the 4th child, my wife and I intend to have another child." she says. Fortunately, all 4 births were normal births, so the health of mothers with many children was still guaranteed and birth was easy.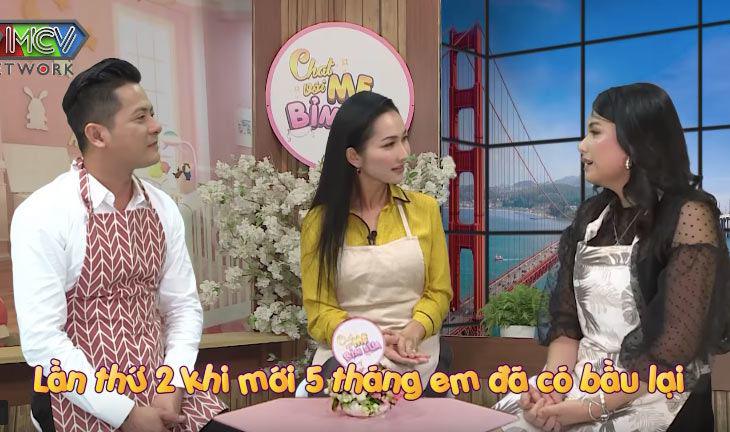 However, in her 4 pregnancies, Lien Anh once experienced panic attacks because she was threatened with miscarriage. "DIt was the third baby, the couple and their 2 older children went to the Bahamas. When I got on the plane back home, I suddenly felt like something was coming out. At first it was brown discharge, then very red blood. The two cried the whole time on the flight because they thought they had lost their child." sister recalls.
Luckily, when she went to the doctor, she learned that it was just a blood bag membrane that had peeled off, "The reason is probably because the couple has had sex", mother of four said.
Pregnant and giving birth to 4 children in a row within 5 years, Lien Anh also faced a lot of pressure in being a mother. Although it has the advantage that the children can play together, it is also followed by "noisy quarrels, accusations and lawsuits" that cause headaches for mothers. Mothers with many children always have to make a scientific timetable and strictly follow them so that taking care of their children is in order, easier to manage and have more time for themselves.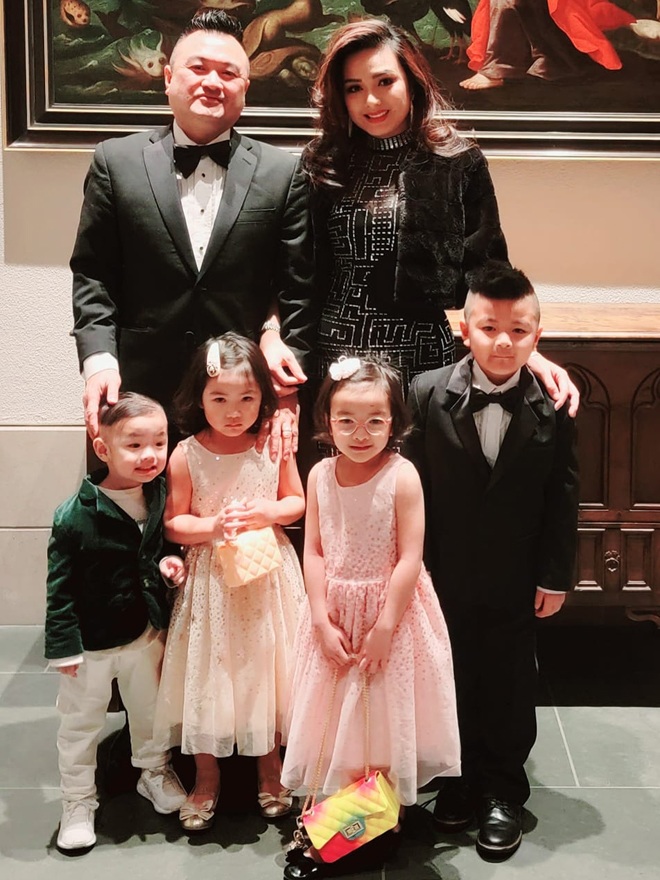 Mothers with many children always have to make a clear schedule to take care of their children easily.
In 4 pregnancies, Lien Anh gained about 20-30kg. She confided that because she was pregnant in a row, she was overweight for 4-5 years in a row. She always had a feeling of inferiority because she was both fat and ugly, but her husband loved his wife, understood his wife's psychology and was always encouraging, so she dismissed it all. Until now, when the youngest child is almost 3 years old, Lien Anh has confidently returned with a neat body and radiant appearance. In particular, watching 4 children grow up healthy and loving each other is the greatest happiness of 8X mothers.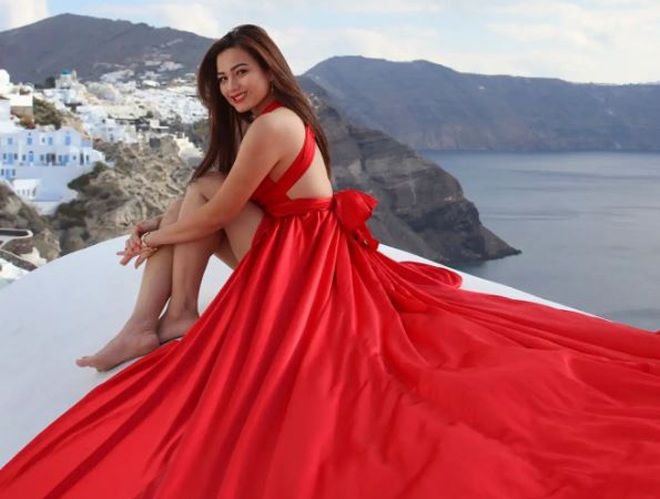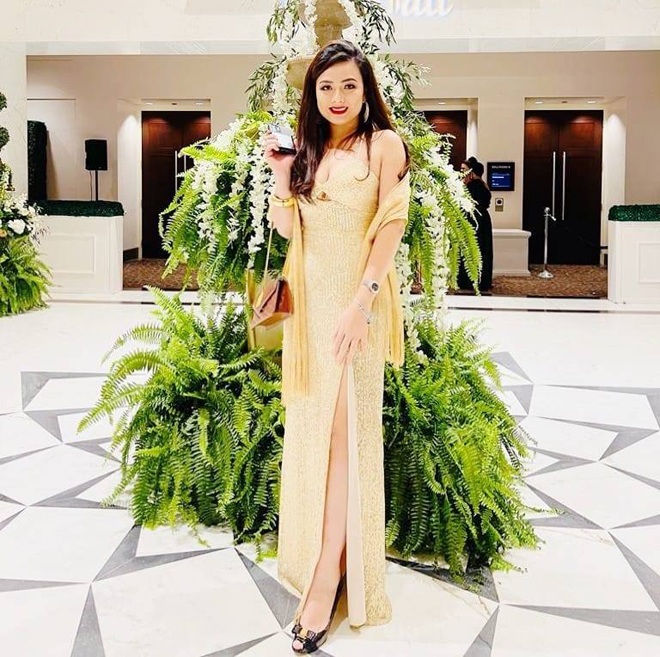 After 4 births, mother 8X has regained her neat shape and youthful beauty.
You are reading the article
Vietnamese mother has a hard time having children, but her husband has 5 times more sperm, good results

at
Blogtuan.info
– Source:
Eva.vn
– Read the original article
here