The Rising of the Shield Hero is an isekai anime series that is currently receiving the attention of the audience when it premieres season two in early 2022. Still revolving around the journey of Iwatani Naofumi, the audience will learn more about mysteries and intrigues in the kingdom of Melromarc.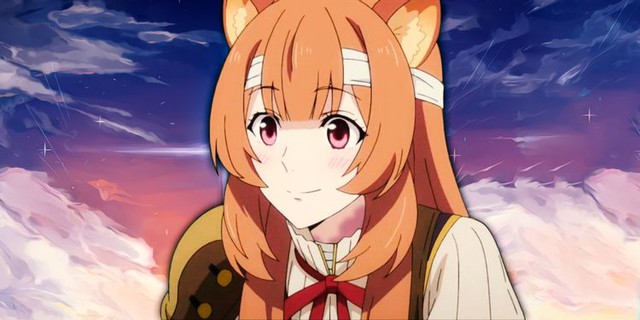 Right from the start, Shield Hero proved its plot innovation compared to most other isekai anime series. If heroes like Rimuru Tempest and Ainz Ooal Gown didn't think of returning home, then Naofumi and the other Cardinals were looking for this. However, that simple goal can be a significant obstacle in the development of feelings between Naofumi and Raphtalia.
The first member of Shield Hero's companion group was a tanuki demi-human named Raphtalia, whom Naofumi bought as a slave before he decided to designate her as the main swordsman in the group. Before long, a close bond was formed between them, they relied on and trusted each other, which remained even when the group added a few other members such as Filo or Princess Melty. However, despite Raphtalia's attachment to Shield Hero, she also knew that all four Cardinal Knights would return to Earth, never to return, and she herself was still unprepared for this heartbreaking farewell. .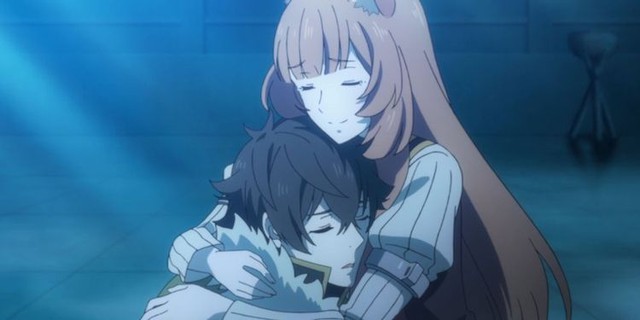 Raphtalia is somewhat dependent on Naofumi, as he was the first to treat her well and respect her. Naofumi has given Raphtalia a new purpose, for her to pursue her dream of becoming a powerful warrior who can protect the innocent from the Wave. Besides, Naofumi is also very attentive to Raphtalia's needs without hesitation. Because of that, she became more attached to him and panicked when thinking about the future of separation.
Raphtalia has the village of Lurolona, ​​where she is loved and appreciated by everyone, but Naofumi is different from them. If Raphtalia wants to find a new spiritual support after Naofumi leaves, she must learn to form a stronger relationship with her native days and start acting and thinking independently. For her own sake, she must gradually remove Naofumi from the center of her affections and become more concerned with the villagers, Filo, Princess Melty, and others.
Luckily for Raphtalia, all the other characters love her too and they all deserve her attention. In the event that Naofumi returns to Earth, Raphtalia can completely be comforted by them and have more mental strength to continue living without relying on Naofumi. Because even if Naofumi disappears, Lurolona and the other demihumans will still be by Raphtalia's side. Naofumi will probably be Raphtalia's role model and inspiration, but it will be difficult to be her lifelong lover or protector. The Knight of the Shield helped her regain her freedom, encouraging her to face her past and overcome her sadness. At some point, she will have to learn to respect the gifts Naofumi has given her by living independently.
Why is Shield Hero rated higher than other isekai anime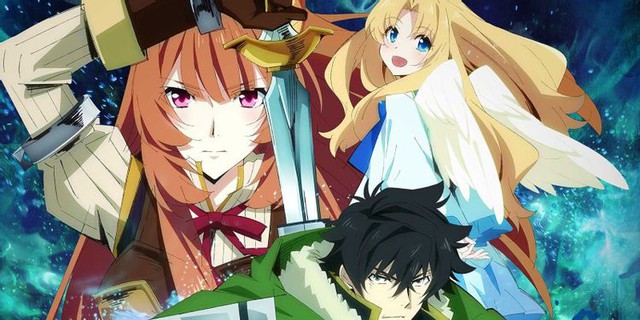 This extra episode in Shield Hero's story has intriguing implications not only for Shield Hero itself but also for the new generation of isekai anime. While isekai is not an official literary genre, it is a well-established subgenre with a core rule that remains the same from monuments like Sword Art Online, such as that the protagonist has no chance. homecoming assembly; Normally, the reincarnated hero either dies or chooses to live in the new world.
It's not an absolute rule for an isekai hero to get stuck in the world they reincarnate into, but it's a common occurrence in isekai anime and perhaps some anime fans are getting bored with the detail. this section. That often leads to fairly abstract, open-ended stories or with no specific goals for the protagonist, most of which end up being an unending nerf story.
However, in Shield Hero, everything changed in the other direction. Naofumi has a clear goal of returning home, which motivates him to act and fight. On top of that, the plot creates an opportunity to develop Raphtalia and Naofumi's relationship in a deeper way, as the characters aren't just flirting and getting married, but they're forced to think about their long lives. mine.
https://gamek.vn/shield-hero-van-de-lon-nhat-can-tro-moi-quan-he-giua-raphtalia-va-naofumi-la-gi-20220412204705418.chn
You are reading the article
What is the biggest problem hindering Raphtalia and Naofumi's relationship?

at
Blogtuan.info
– Source:
gamek.vn
– Read the original article
here