Business
Born deaf and mute, 7 years old had to leave her family, always radiating optimistic energy
Impress with a special story with optimism – love life, in a short time, TikTok's channel Vu Hoang Dieu attracted 119 thousand followers and 2 million likes. Dieu's TikTok clips mainly revolve around her daily life, moments with her brother visiting here and there. The clip of this special girl always brings a positive energy.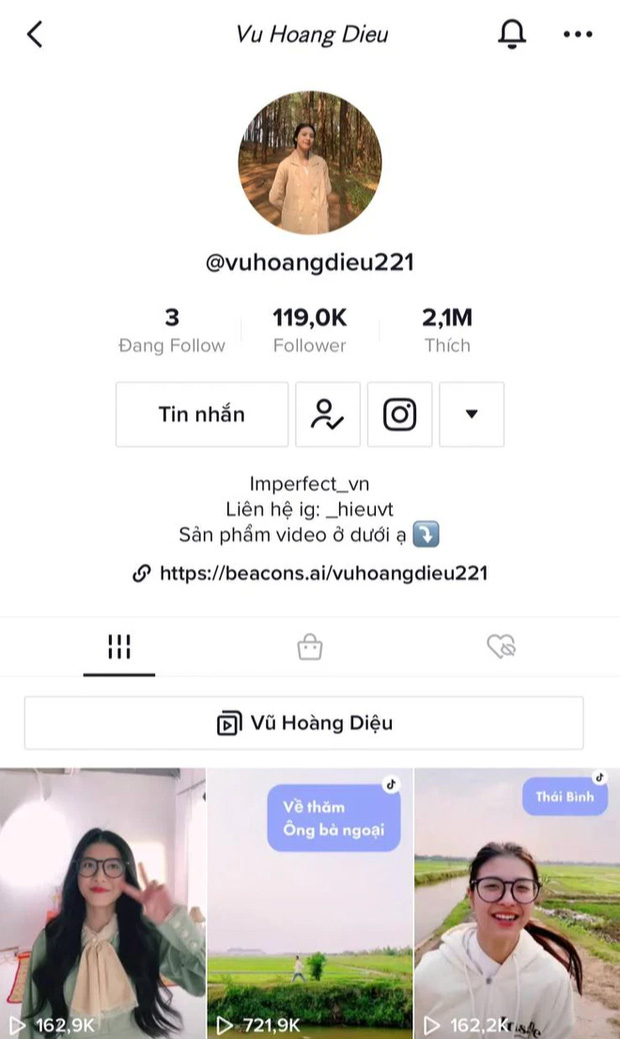 Dieu is a girl born deaf and mute, originally from Thai Binh, born and raised in Gia Lai. If you follow and watch this girl's TikTok videos, you will not be able to help but admire or admire her energy and optimism.
The clip tells about Dieu's journey to his hometown to visit his grandparents.
Dieu's brother said that since childhood, Dieu could not hear or speak. Dieu's disease also has the opportunity to be treated, but it has to be treated when he is under 3 years old and needs to cost 500 million. But at that time, Dieu's family faced many difficulties, so they did not have such a large amount of money to cover the cost of surgery. When there were more conditions, the family also went to find good doctors, but at this time, they couldn't treat it anymore.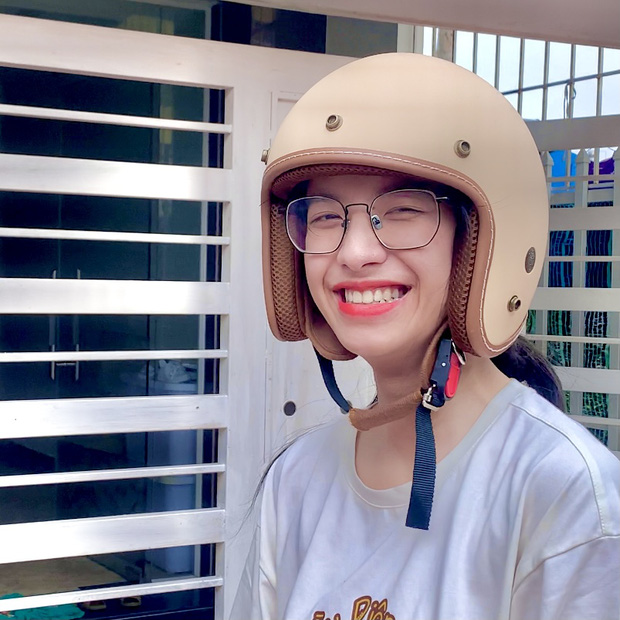 Through the story of her brother, Dieu is an active and independent girl. From the age of 7, she had to leave her family to live in a special school that teaches literacy for the deaf and dumb. Because of traveling far away, sometimes Dieu only visits home 1-2 times a year.
The clip Dieu's brother explains why he can't hear or speak, but Dieu can still write, read and understand.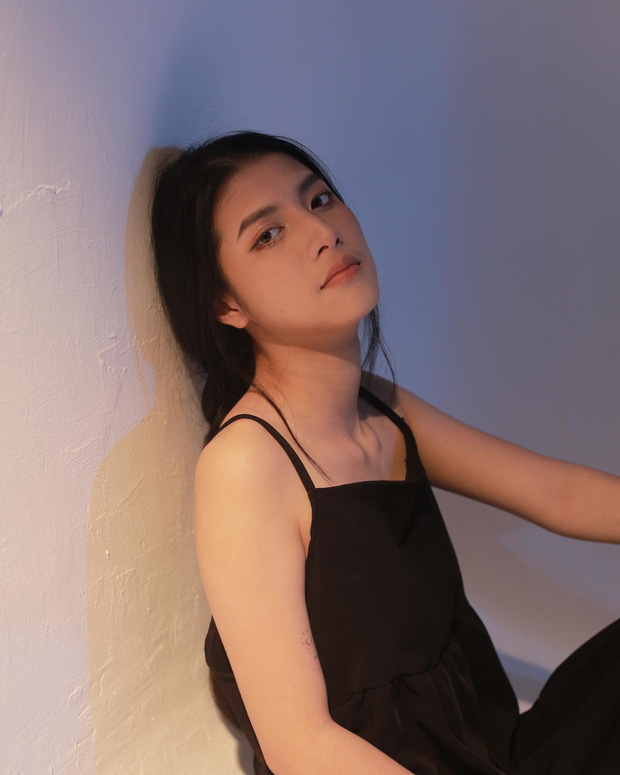 Dieu has a beautiful appearance
Dieu is a very smart girl. Although she could not hear, Dieu still knew how to read, understand and write. When going to school, Dieu was also praised by teachers for being good and quick to learn. Later, in society, Dieu's life was also more difficult because there were not many jobs suitable for her.
Sometimes, because she is special, Dieu is also sad and self-deprecating. But Dieu overcame those feelings very quickly. Dieu is very confident and almost doesn't feel sad even though communicating with people faces many difficulties.
Sharing about the opportunity to create content on TikTok, Dieu's brother recounted: "During the New Year of 2022, Dieu's brother was in the North to celebrate Tet with Dieu and his grandparents in Gia Lai. Dieu did not have new clothes to wear for Tet, so his brother took Dieu to buy them, then filmed a clip of the two brothers' journey. em and share on TikTok. Surprisingly, the clip attracted 5 million views and many positive comments."
"At that time, everyone was thinking that Tet would allow Dieu to go to the temple to live with the monk and other deaf friends. Feeling very sorry for my sister, I created a TikTok channel and helped Dieu make a video to post. Luckily everyone's support, the family is also very happy."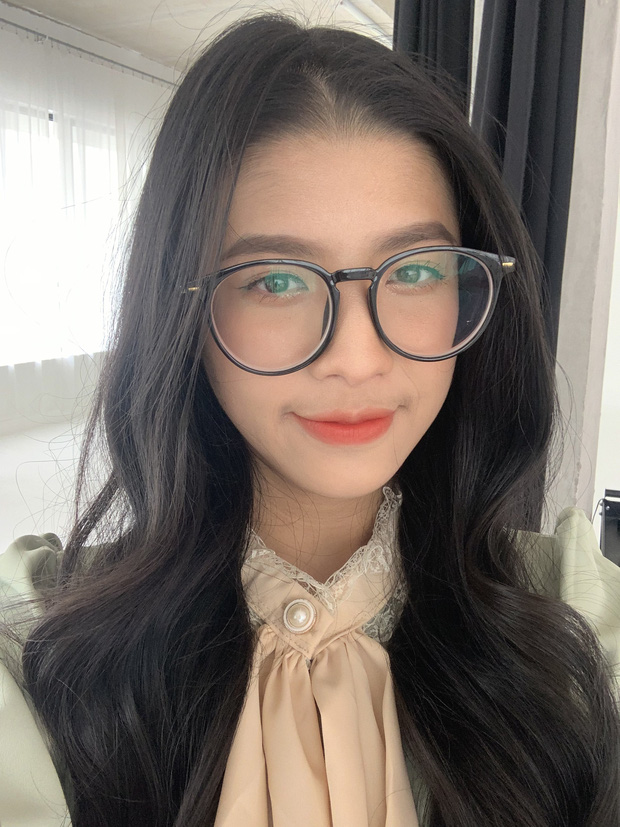 In the process of making TikTok videos, Dieu also encountered many difficulties. When going to record videos, Dieu always needs 2 people to accompany him to support. Since making TikTok, Dieu's life has changed a lot. Dieu's living space in the past ten years has been limited to school and home, so everything is new to Dieu outside now. The most important thing that she received was the help of many loved ones as well as meeting many friends in the same situation to communicate.
Dieu's hope in the future is to have a stable job, and if she is more successful, she will go to help other friends in the same situation as me.
Photo: NVCC
https://kenh14.vn/co-ban-gia-lai-co-2-trieu-tim-tren-top-top-bi-cam-diec-bam-sinh-7-tuoi-da-phai-xa- home
You are reading the article
Born deaf and mute, 7 years old had to leave her family, always radiating optimistic energy

at
Blogtuan.info
– Source:
cafebiz.vn
– Read the original article
here