According to Master, Doctor Phan Chi Thanh – Chief of the Office of the Training and Directing Center (National Hospital of Obstetrics and Gynecology), many young people or young couples make many mistakes when using condoms. su. Misuse has led to the story of an unwanted pregnancy and a sexually transmitted disease.
Here are 2 common mistakes when using condoms in men that Dr. Thanh often encounters:
2 wrong actions when using condoms
Use 2 condom
This is not correct. Wearing 2 condoms during sex will cause rubbing, increasing the possibility of condom tearing, leading to unintended pregnancy or sexually transmitted diseases.
Only use condoms when you are about to ejaculate
Doctor Thanh said that the case of using condoms when about to ejaculate is quite common in couples. However, this unsafe way of using condoms not only increases the risk of sexually transmitted diseases, but also increases the risk of unwanted pregnancy.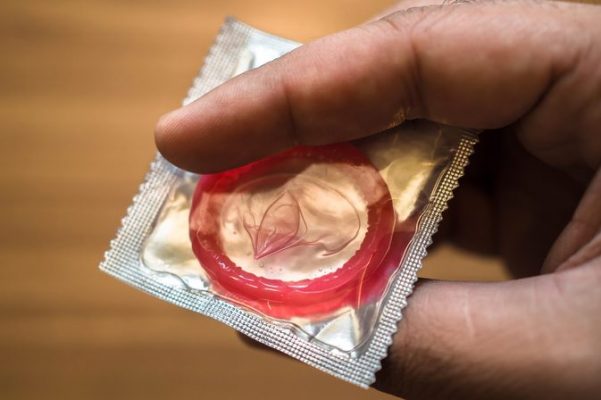 In addition to vaginal sex, other forms of sex such as oral or manual sex also require preventive measures such as wearing a condom when having oral sex, or wearing a glove when having sex. like by hand.
"HOral sex is also becoming more common, so oral sex also carries the risk of diseases such as genital warts, mouth sores, gonorrhea infection and Chlamydia in the throat. To prevent the disease, oral sex also needs a diaphragm in the mouth, but currently, protection measures for oral sex have not been focused on.", Doctor Thanh said.
3 misunderstandings about condoms
In addition to the above wrong actions, there are also many misconceptions about condoms. Here are some examples:
It is assumed that wearing a condom will prevent 100% of sexually transmitted diseases
According to Dr. Thanh, this recommendation is correct but not enough. Wearing a condom actually only covers 1% of the body (penis), other parts such as pubic, scrotum, groin can still grow warts. Therefore, besides using condoms, we need to have a healthy sex life and be faithful to a partner.
Think that the thicker the condom, the safer it is
Doctor Thanh said that when wearing a thick condom, it increases friction with the vaginal wall and increases the risk of tearing. Currently, to be safe, men should choose thin, good elastic condoms, so they are less likely to be punctured during sex.
It is believed that using condoms reduces excitement and pleasure
This is not true. There have been many specific studies on this issue, specifically in the two groups using condoms and not using condoms, when asked, the index of sexual satisfaction is the same. Even the use of condoms makes women more satisfied because they feel secure, comfortable, and don't have to worry about contraception.
This expert also recommends that, in order to have a safe sex life, people need to have a healthy lifestyle, coordinate the habits of using safe sex methods as well as get regular screenings to avoid sexual abuse. sexually transmitted diseases.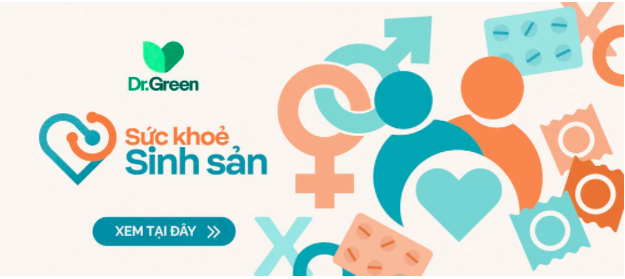 https://soha.vn/sai-lam-thuong-gap-khi-dung-bao-cao-su-rat-nhieu-nam-gioi-dang-mac-phai-20220414171352225.htm
You are reading the article
Common mistakes when using condoms are made by many men

at
Blogtuan.info
– Source:
Soha.vn
– Read the original article
here