Games
Famous for their rejection and harsh rules, the LPL is far ahead of the LCK in terms of drama: Why should it be?
Perhaps, in the community League of Legendsif you have to find 2 areas with backgrounds Esports In general and League of Legends in particular is the most developed, then China and Korea will definitely be mentioned first. Even at some point, like now, LPL is showing better LCK when dominating both major leagues of League of Legends is MSI 2021 and Worlds 2021. With a population in the billions, the growth of LPL is completely understandable. Moreover, Esports is also a subject that has been recognized by the government and the upcoming 2022 Asian Games in Hangzhou, Esports will become a medal competition for the first time.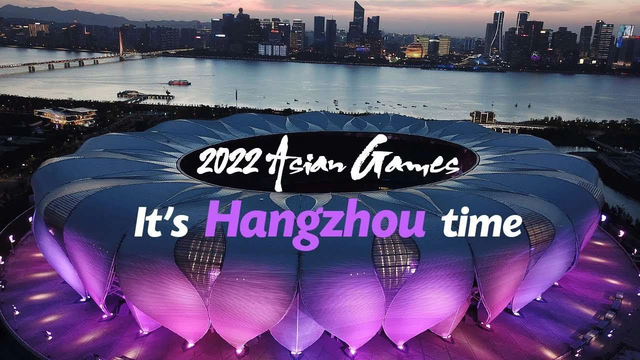 The 2022 Asian Games in Hangzhou will be the first time Esports becomes a medal sport at the Asian Games
But on the other hand, LPL is also emerging with drama popular, but almost all made the LoL community shaken. This is really a mess because the LPL is also known for its harsh punishments and harsh dismissals. Why is the LPL surpassing the LCK in terms of both fame and notoriety?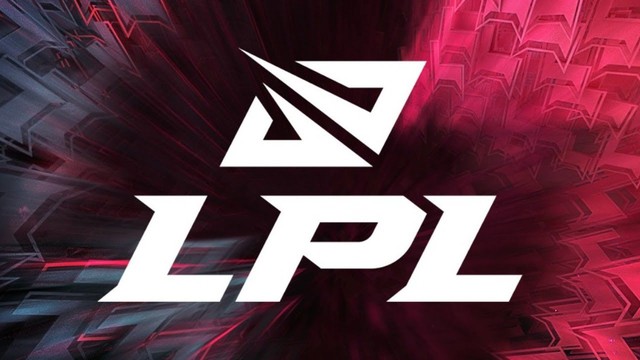 But the LPL is also overflowing with drama even though it hasn't even finished LPL Spring 2022
The gap between the big name players and the average group – pretty
It is a fact that in the LPL, there is never a fear of lack of players. Remember, when Tian was injured, FunPlus Phoenix didn't need to waste time searching, but directly promoted Bo from the youth team. Or like Neny was also "prepared" to replace TheShy when he was at Invictus Gaming. It can be said that young, potential players in the LPL are not lacking, if not many times more than the LCK or any other region in the village of League of Legends.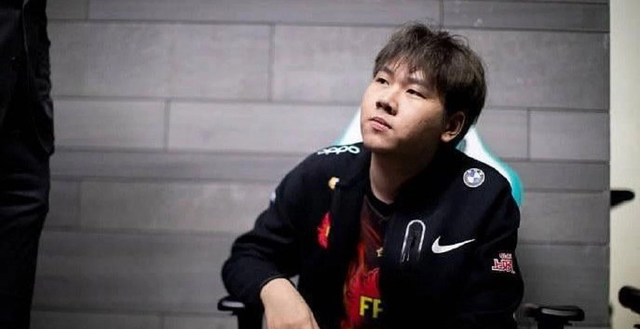 FPX has no shortage of potential, average players, FPX's Bo is an example
But the distance between legends and players like this is also far away. Like the case of Mlxg and Uzi, which in the case of Royal Never Give Up, Mlxg cited as an example. And certainly, no player wants to live in poverty after devoting his youth to Esports like Mlxg. As main Huanfeng once joked that he was "ready to sell". And the young players, both incompetent and incompetent, like Bo and Jay, could not keep themselves but "dipped indigo".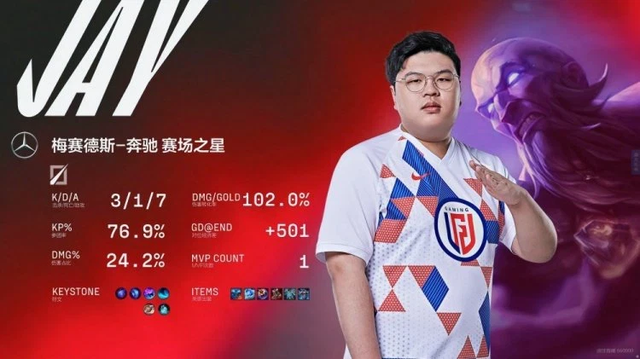 Players who are both untalented and not very famous like Jay will always have a pretty difficult life, especially after retiring.
The case of Uzi – who has both talent, a monument, and also becomes an idol in the LPL is extremely rare. And so, many names have tried to "save themselves" and then ruined their careers.
The host team and the whole community are too lenient
Perhaps up to now, many people have not forgotten the incident of Bo, the story of Huanfeng "catching a fish with two hands" or recently "Teacher Huan" accused of violence, Jay sold the game, Xiaohu accused of being denied responsibility after getting his ex-girlfriend pregnant… These are all shocking scandals that certainly, in other fields, the person involved will be considered the end of their career and reputation forever do not wash off. But, in LPL it's different.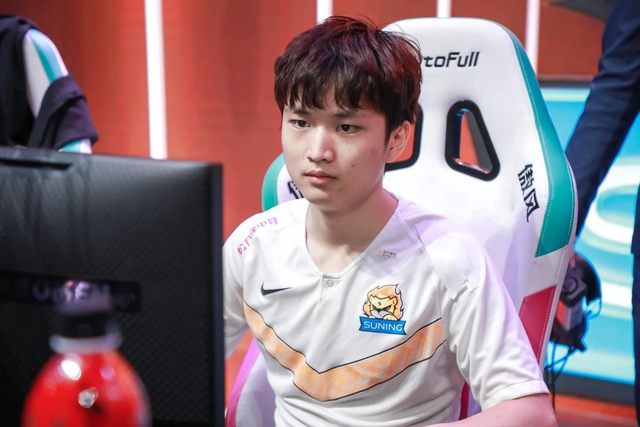 Huanfeng's scandal after Worlds 2020 sank into the past after he posted his letter and when the 2021 season began
After Bo finished serving his sentence, even though other teams didn't want to recruit this player, FPX itself was always looking for a way to open up Bo's career again. There was even news that FPX was planning to trick Tian to give Bo a chance. As for Huanfeng, when he continues to have a stable 2021 season, the scandal since Worlds 2020 is considered to have "fallen into oblivion". Xiaohu – the leading pillar of the "Royal Army" RNG is even faster. Even when both Xiaohu and RNG were silent, the LPL community even encouraged "Tieu Tiger", but not many people paid attention to the accusations, even if only one side, of his ex-lover.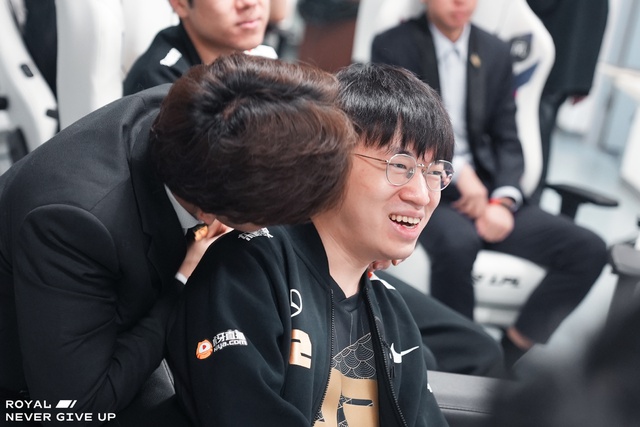 Xiaohu's recent drama can be seen as "sunk"
Not to mention that RNG has always been famous as a "tycoon" in doing media and exploiting images and troubleshooting of top players, Weibo Gaming – Huanfeng's main team certainly understands how well. to solve the scandal of the player he manages. The LPL community itself has always defended the "family". Take for example Qingtian's game breaking story in the past. There are many negative comments Faker is also covering up the feed and trolling behavior of T1 players. Some people even accused Faker of discriminatory behavior.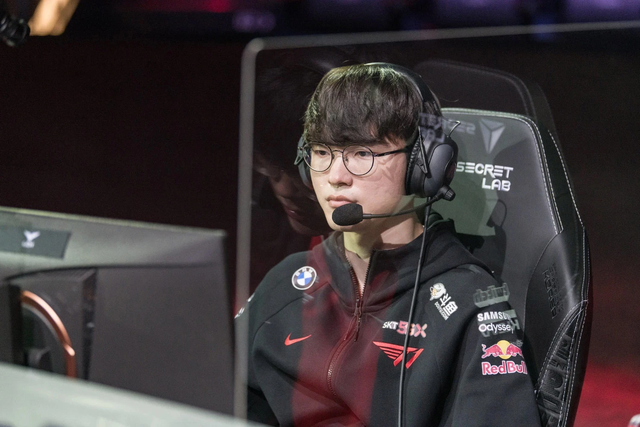 Faker himself is also a "victim" for the habit of "defending family" of a part of LPL fans
Consciousness of the players themselves
Whether Huanfeng and Xiaohu's behind-the-scenes drama stories are true or not, the players themselves are the most obvious. But in comparison, while the LCK players or the Korean players in the LPL almost say no to all dramas, from famous and playful like TheShy, stupid like Doinb or gentle like Rookie. Meanwhile, the LPL players are clearly indifferent. And every year, the LPL has dramas, from matchmaking to relationships outside of Esports.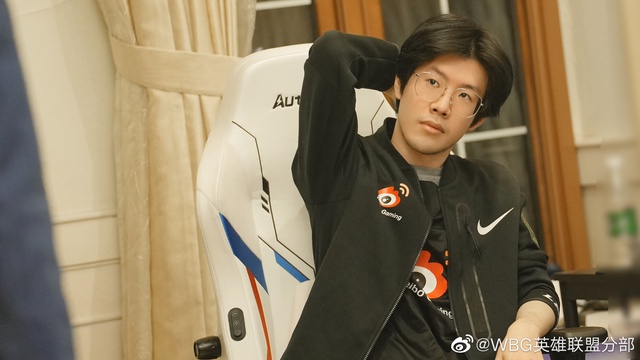 TheShy is famous for his playful habit, he has been in the LPL for a long time, but he always says no to professional dramas or private scandals.
It is from the handling of the host teams, the attitude of the fans… that have created the player's own consciousness. Only when the matter broke, these names ended their careers, perhaps then, they realized that they would no longer receive protection.
Meanwhile, although the number of quality players is not as large as the LPL, even the average players are always conscious of their careers. Because, from the Board of Directors to the audience here are extremely strict. Coaches in the LCK are ready to scold, even if it is the star of the team. Korean netizens needless to say, their strictness can cause other regions to "shake their heads and stick out their tongues".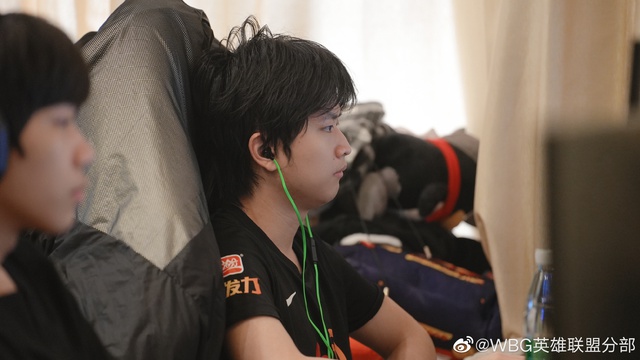 While with Huanfeng, this is the second time he has been involved in problems related to his private life in less than 2 years.
Being aware of this, it is clear that the behavior of the players in the LCK is always more thorough, even in front of the camera or in daily life. The LCK area is also very rare with semi-modified dramas or behind-the-scenes scandals of players. Particularly in this regard, LPL probably still has to study the LCK for a long time before hoping to catch up.
https://gamek.vn/noi-tieng-voi-su-dao-thai-va-nhung-luat-le-khac-nghiet-lpl-dang-vuot-xa-lck-ve-mang-drama-en- call-up-20220414233316586.chn
You are reading the article
Famous for their rejection and harsh rules, the LPL is far ahead of the LCK in terms of drama: Why should it be?

at
Blogtuan.info
– Source:
gamek.vn
– Read the original article
here