Đời sống
Hanoi: Afraid of fierce dogs, expensive dogs, lack of shelter, it is difficult to set up a team to catch stray dogs
As noted by PV Infonet, these days, many people comfortably walk their dogs in vacant lots, parks, flower gardens… but don't muzzle, tie a leash, despite the regulations of Hanoi city.
Hanoi will establish nearly 600 teams to catch stray dogs in 30 districts, towns; The above plan is advised by the Hanoi Veterinary Sub-Department.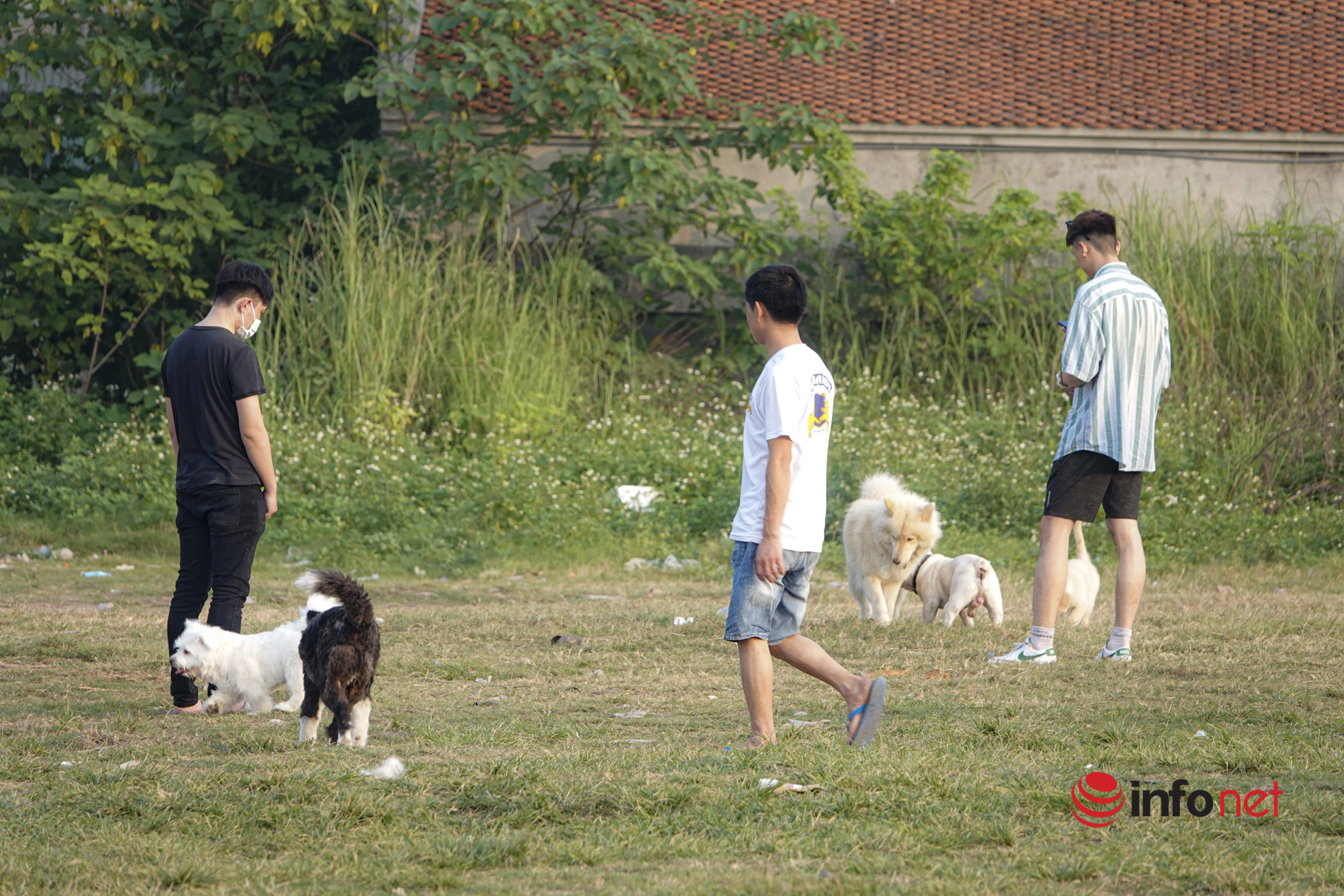 Hanoi will set up a team to catch stray dogs in all 175 wards in 12 inner city districts, expected to be completed in 2023.
The common model force consists of 6-8 people, including security guards for residential groups, militiamen, police officers, medical staff, veterinary staff, and officers in charge of catching dogs.
Teams will operate about 1-2 times a week and do not have a fixed date to increase the irregularity, to detect and handle violations of pet owners such as: No muzzle, no leash when taking dogs out to public places. add; let dogs clean indiscriminately, bite people.
According to statistics, the total number of dogs and cats in Hanoi is about 460,000, ranking second in the country.
The plan from now to 2030, 579 communes, wards and townships in Hanoi are assigned to set up a team to catch dogs and cats loose in order to prevent rabies in humans and pets.
After 48 hours from the time of receiving the notice of free-range animals being caught, if no owners come to receive them, the commune-level People's Committees shall decide on handling measures.
Although Hanoi has planned to set up teams to catch stray dogs, in public places it is still easy to see large and small dogs without muzzles, without chains, running and playing.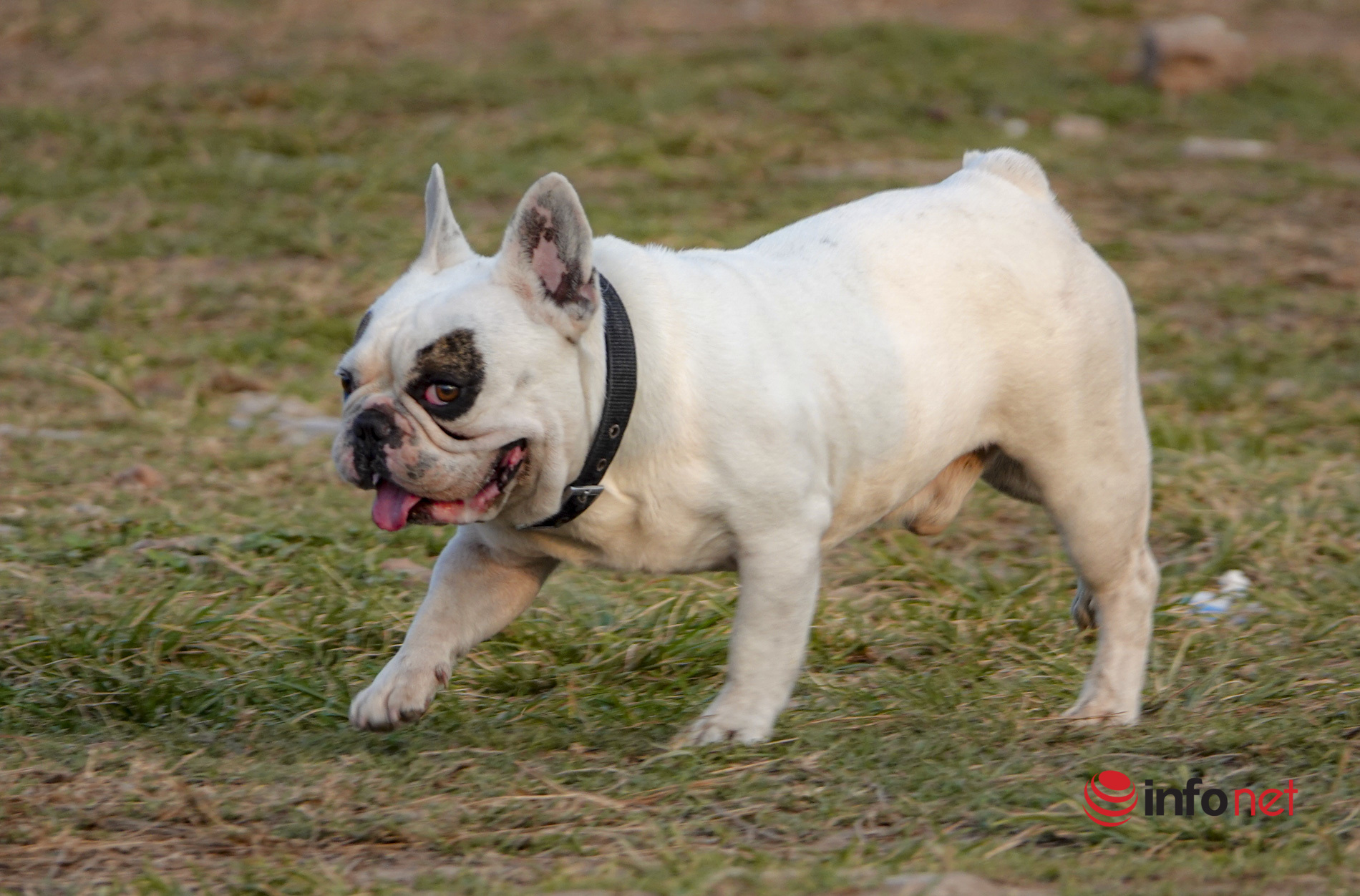 It is very difficult to catch dogs that are loose, leash or muzzle-free in public places.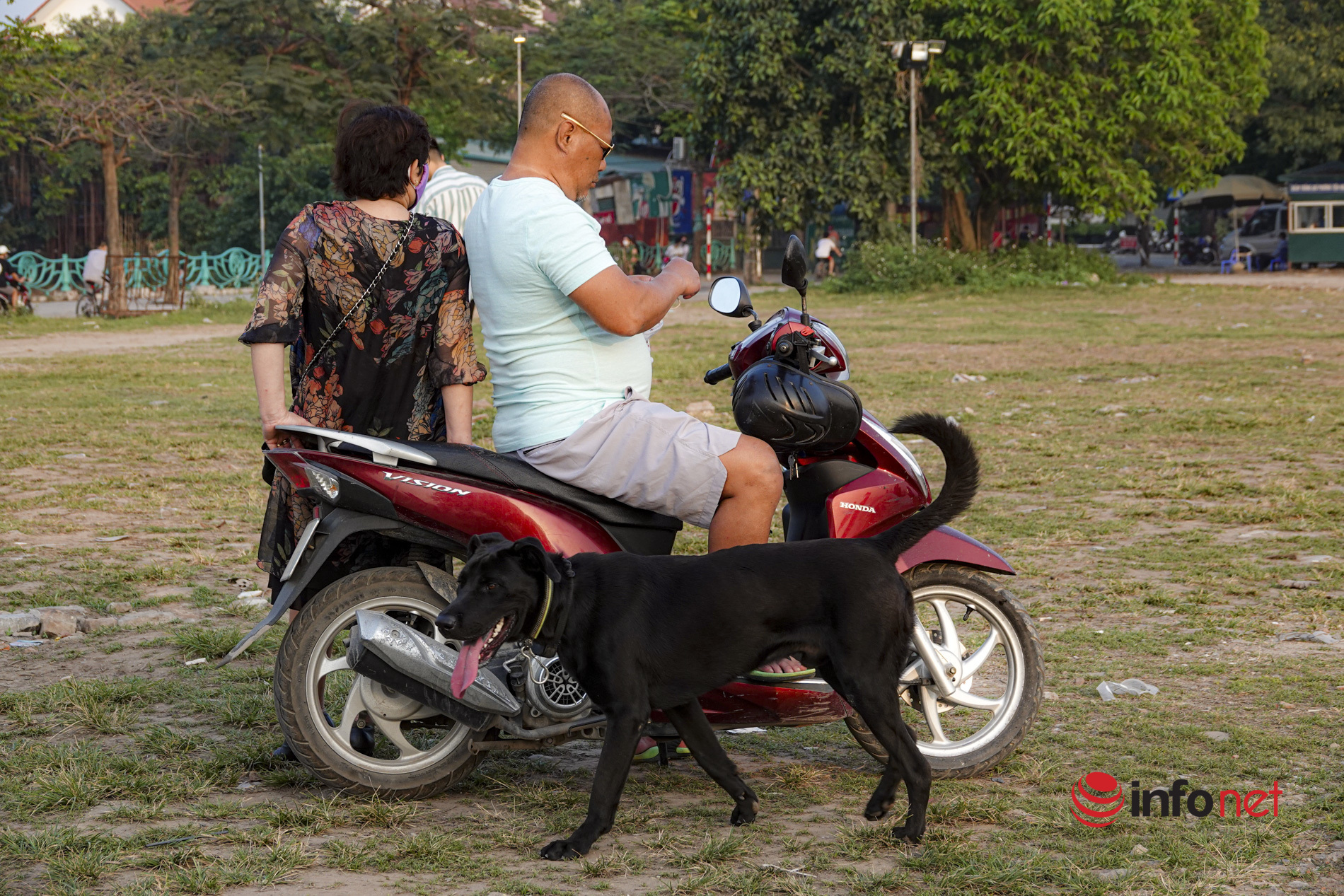 As noted by PV Infonet, these days, normal activities are back, many people walk their dogs in vacant lots, parks, flower gardens… Dogs are allowed to let loose regardless of the time of day. All sizes and types.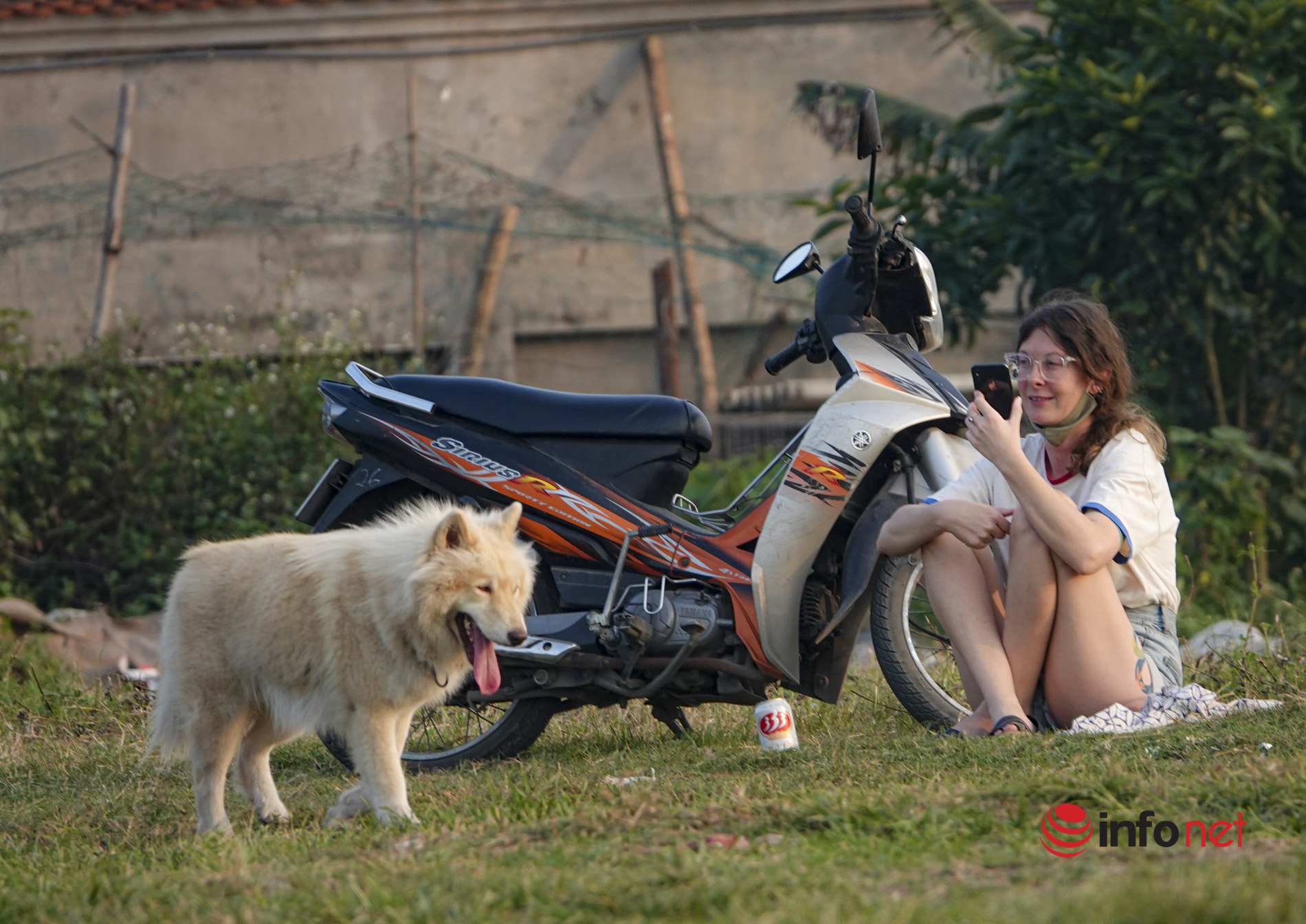 Loose dogs can be dangerous to anyone, especially children.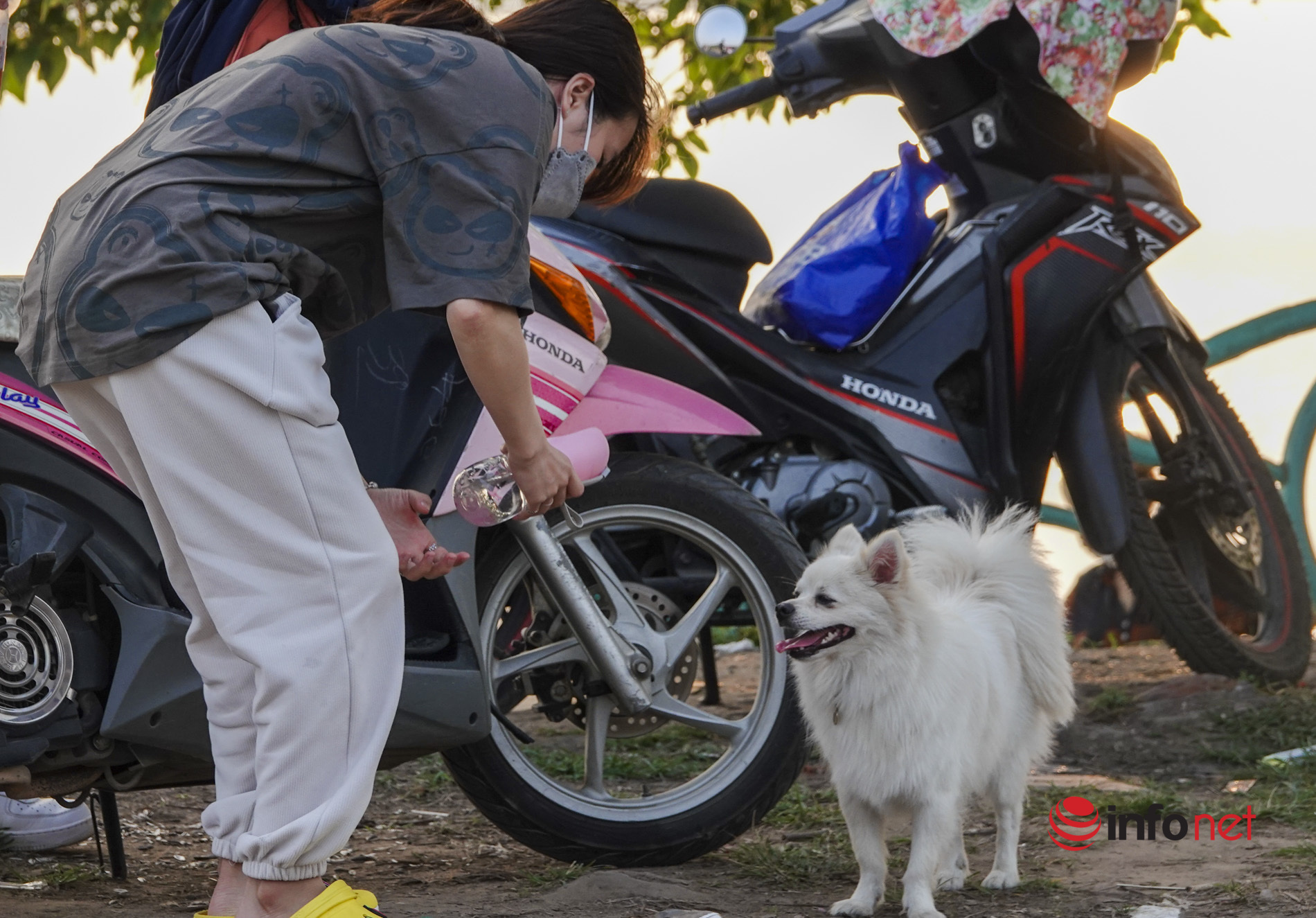 Most pet owners are subjectively thinking that their dogs are gentle, less likely to cause danger, so they do not need a muzzle or a leash, so they are still free.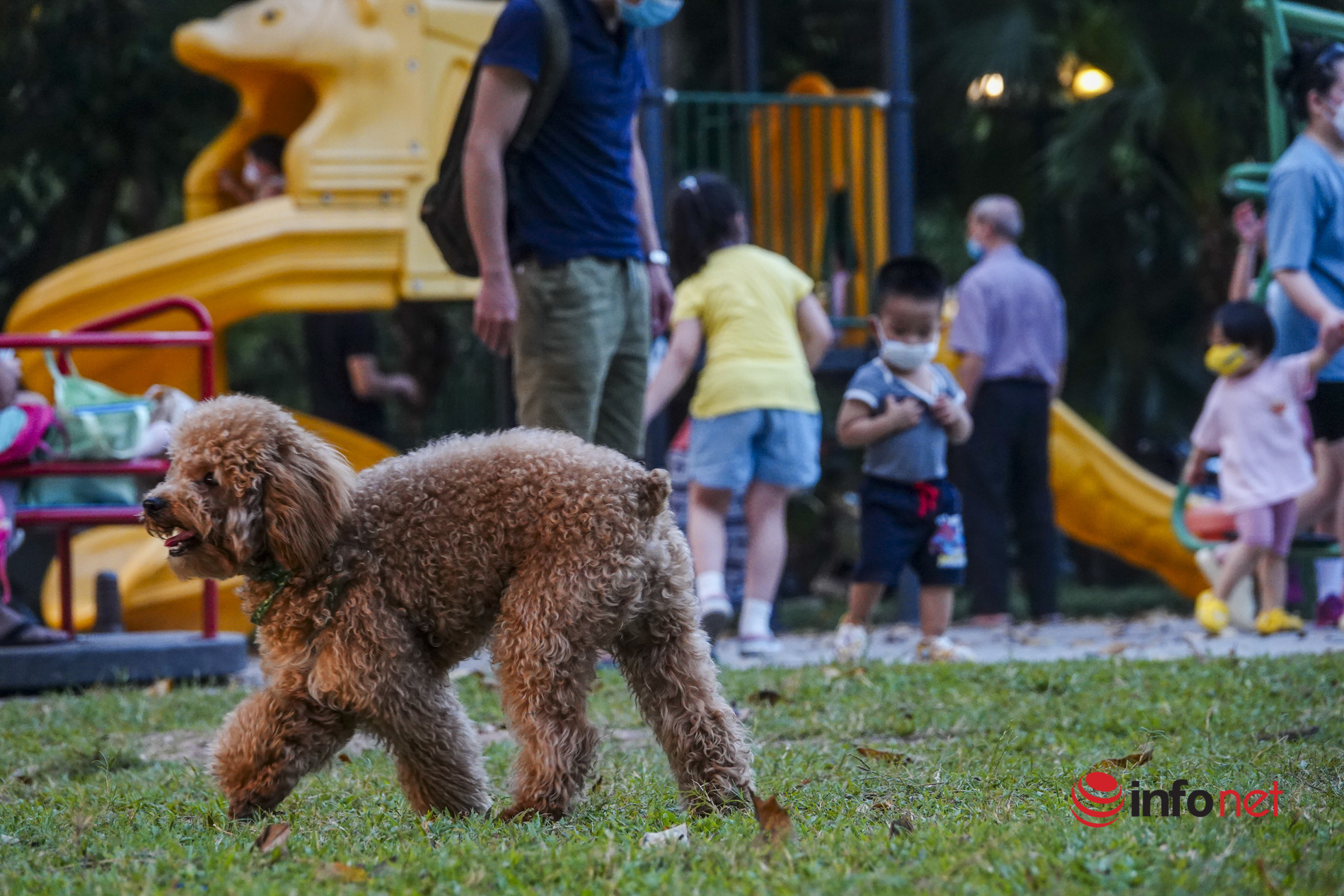 Pet dogs can also be dangerous from very small bites. Especially in parks and flower gardens, at this time there are many children playing.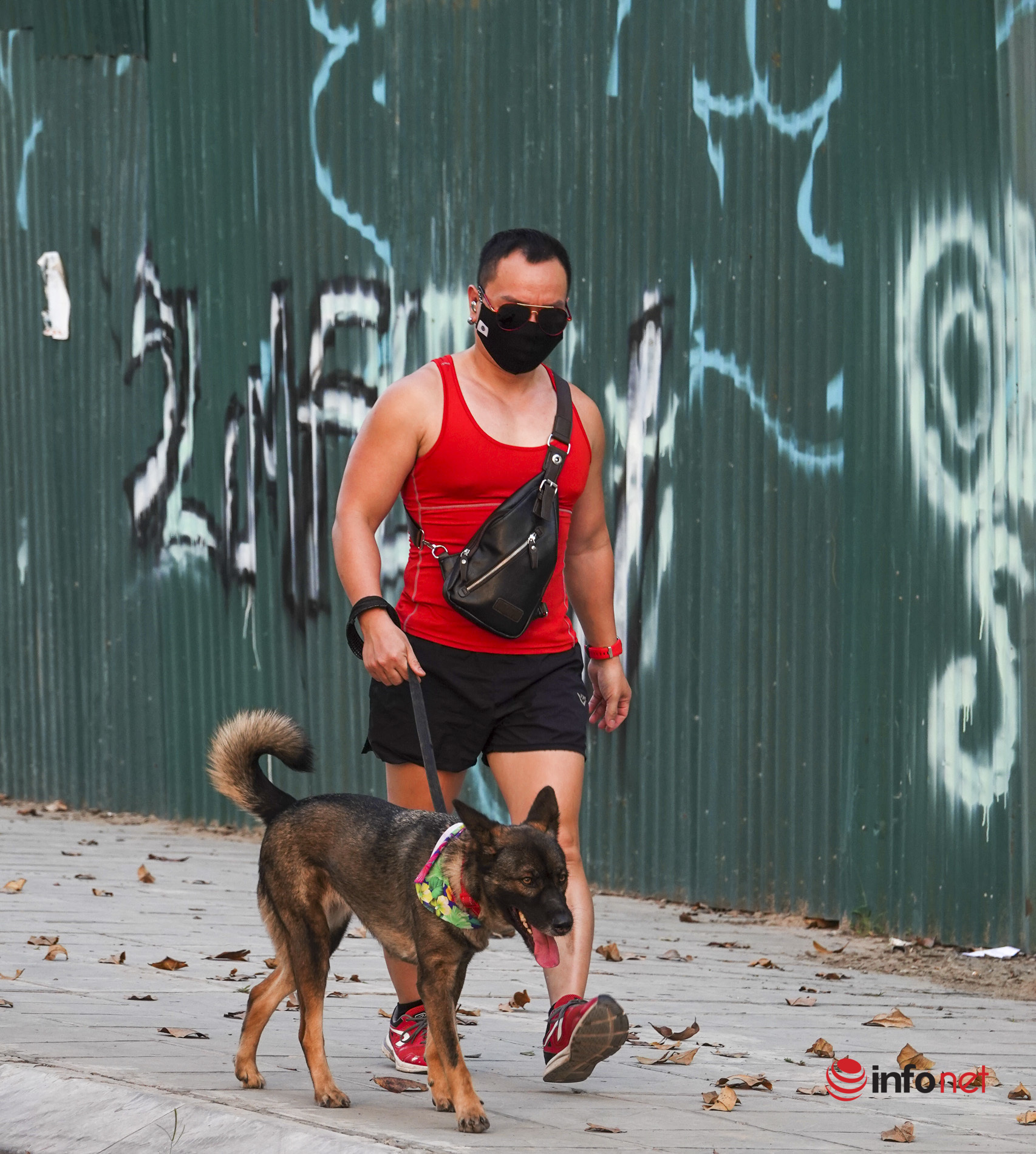 Around West Lake, many people walk their dogs, but these dogs are not muzzled.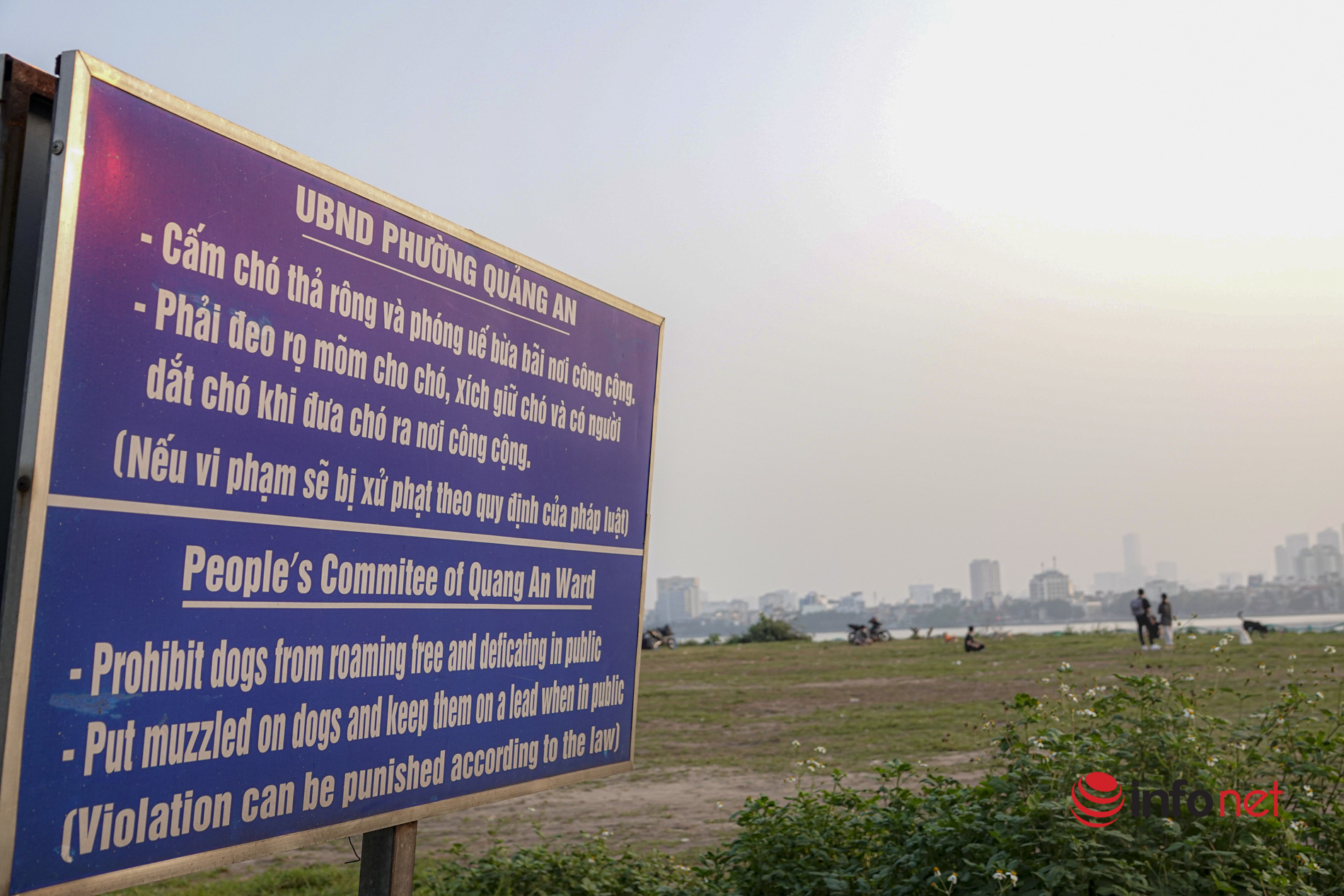 In an empty lot in Quang An ward, dozens of people still walk their dogs here every day, even though there are signs outside.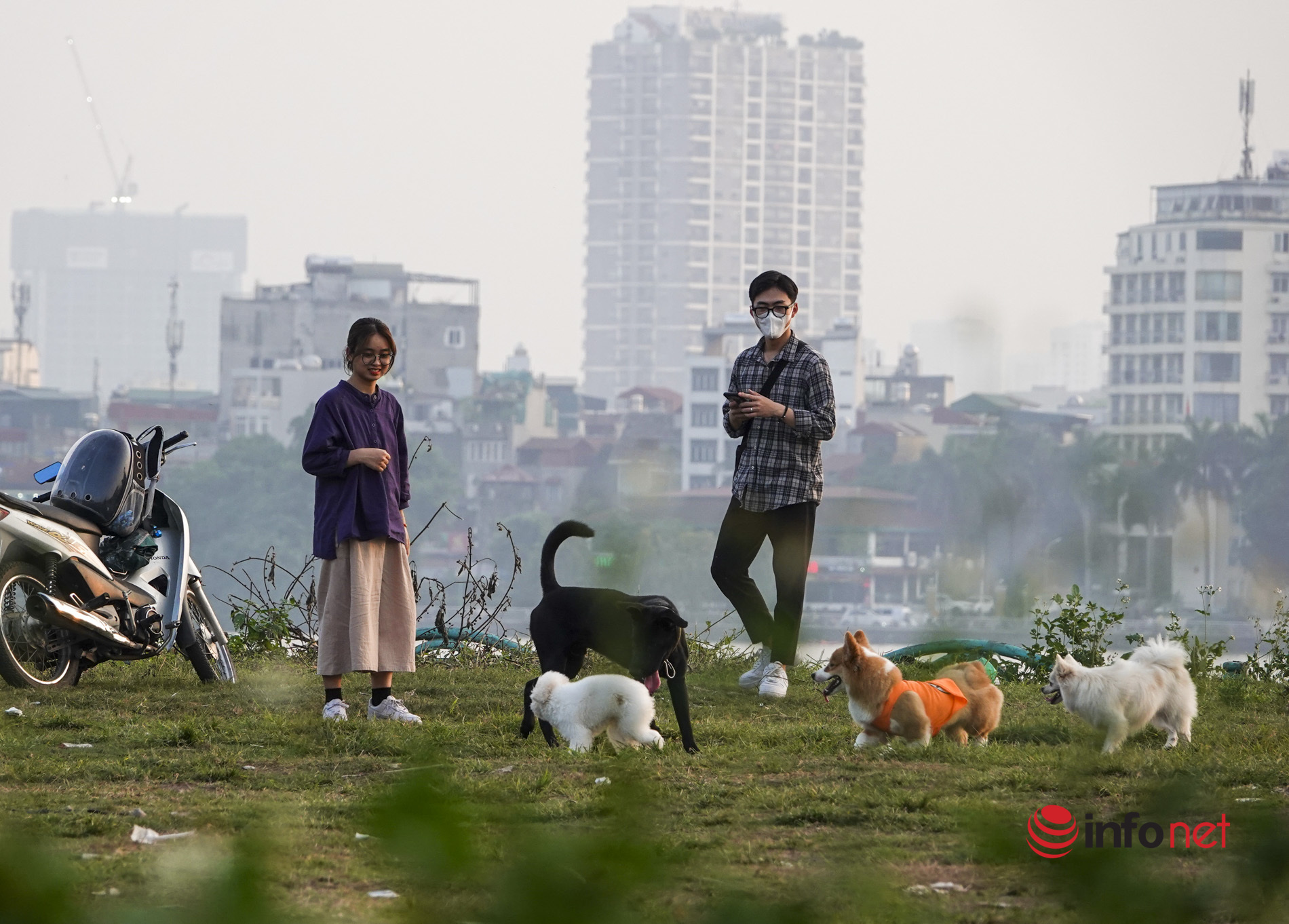 Many different types of dogs gather here, all of which are not muzzled.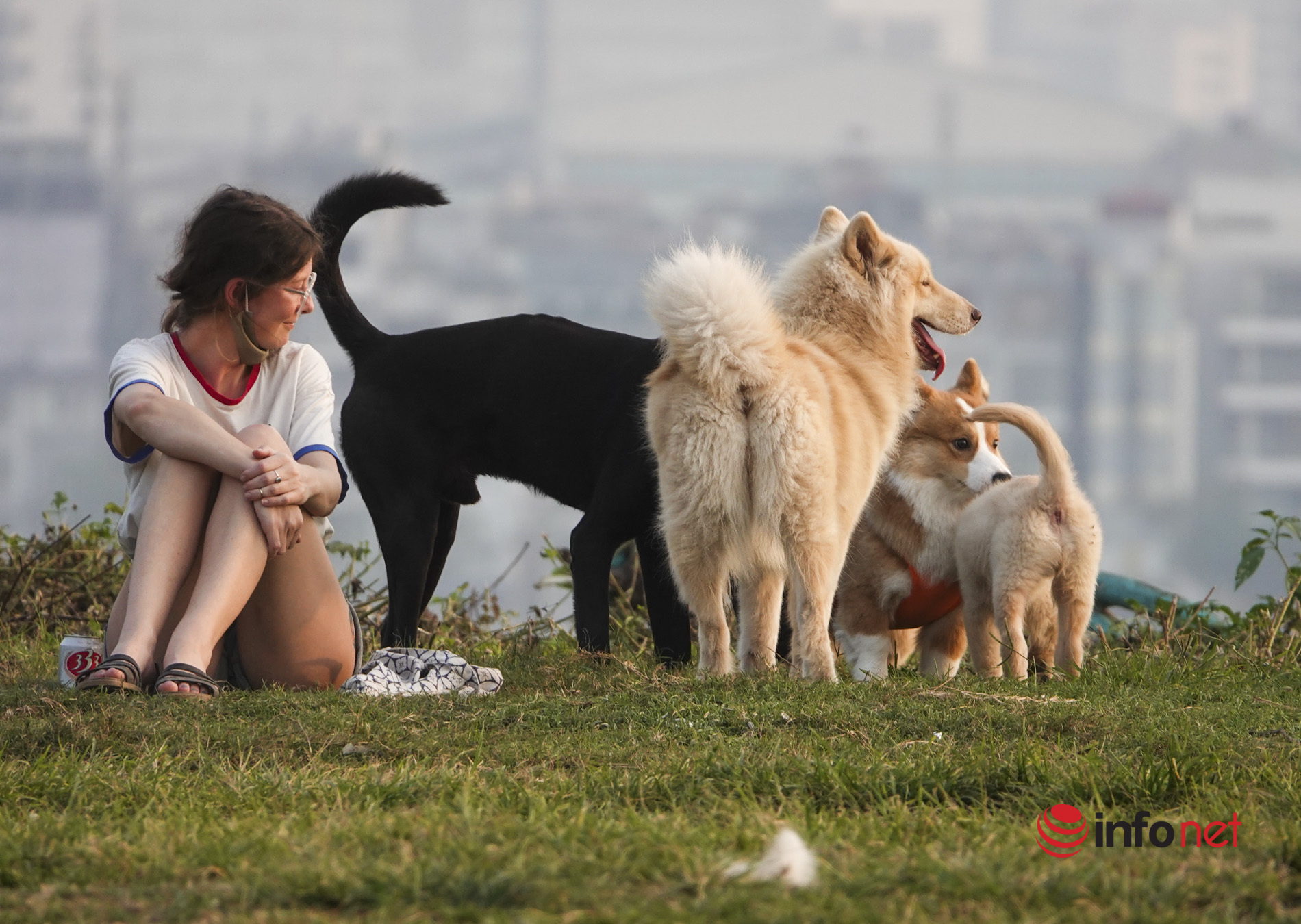 It is impossible to predict what will happen if the dogs suddenly 'go crazy'.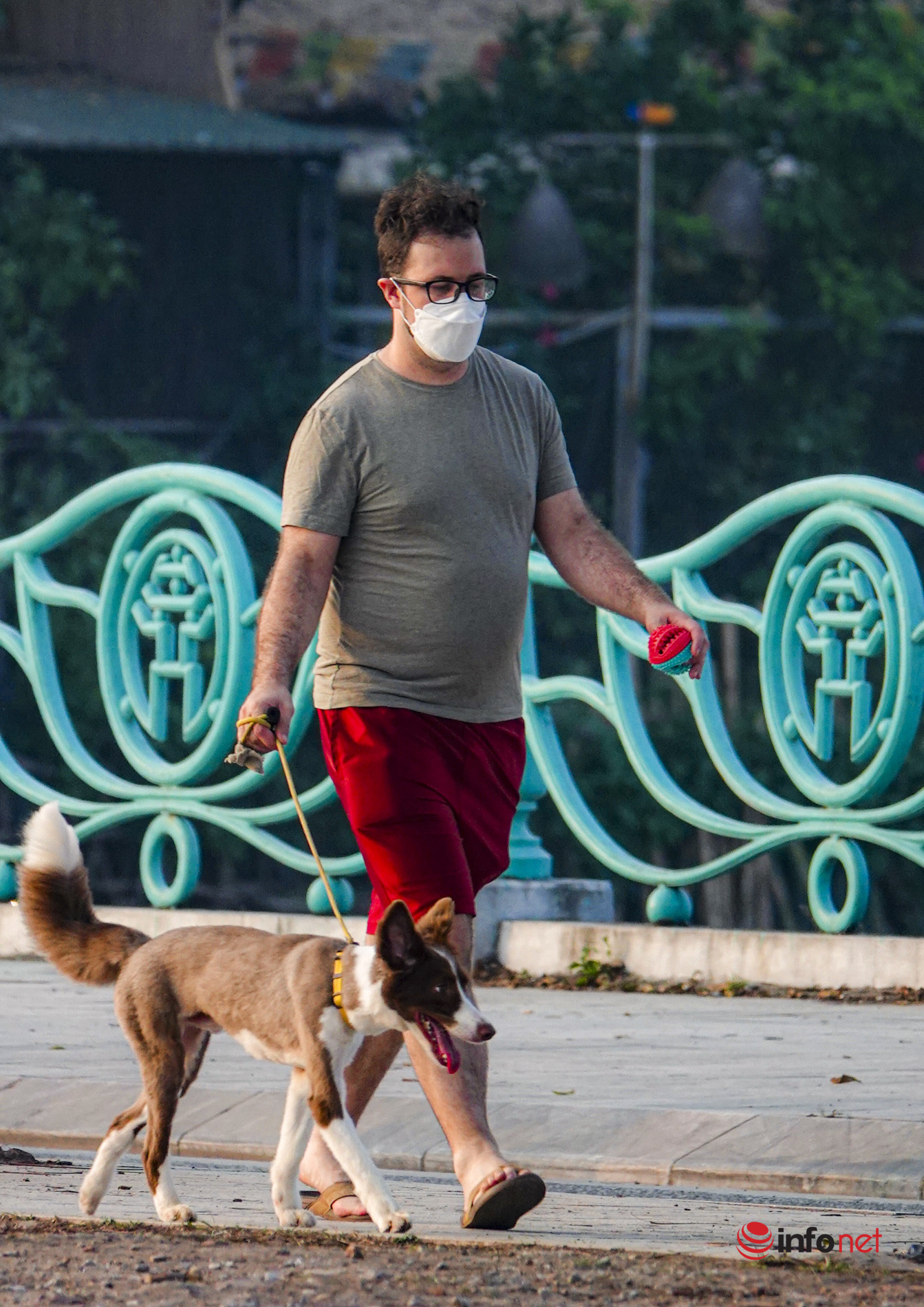 In the afternoon, people often let their dogs out here for a walk.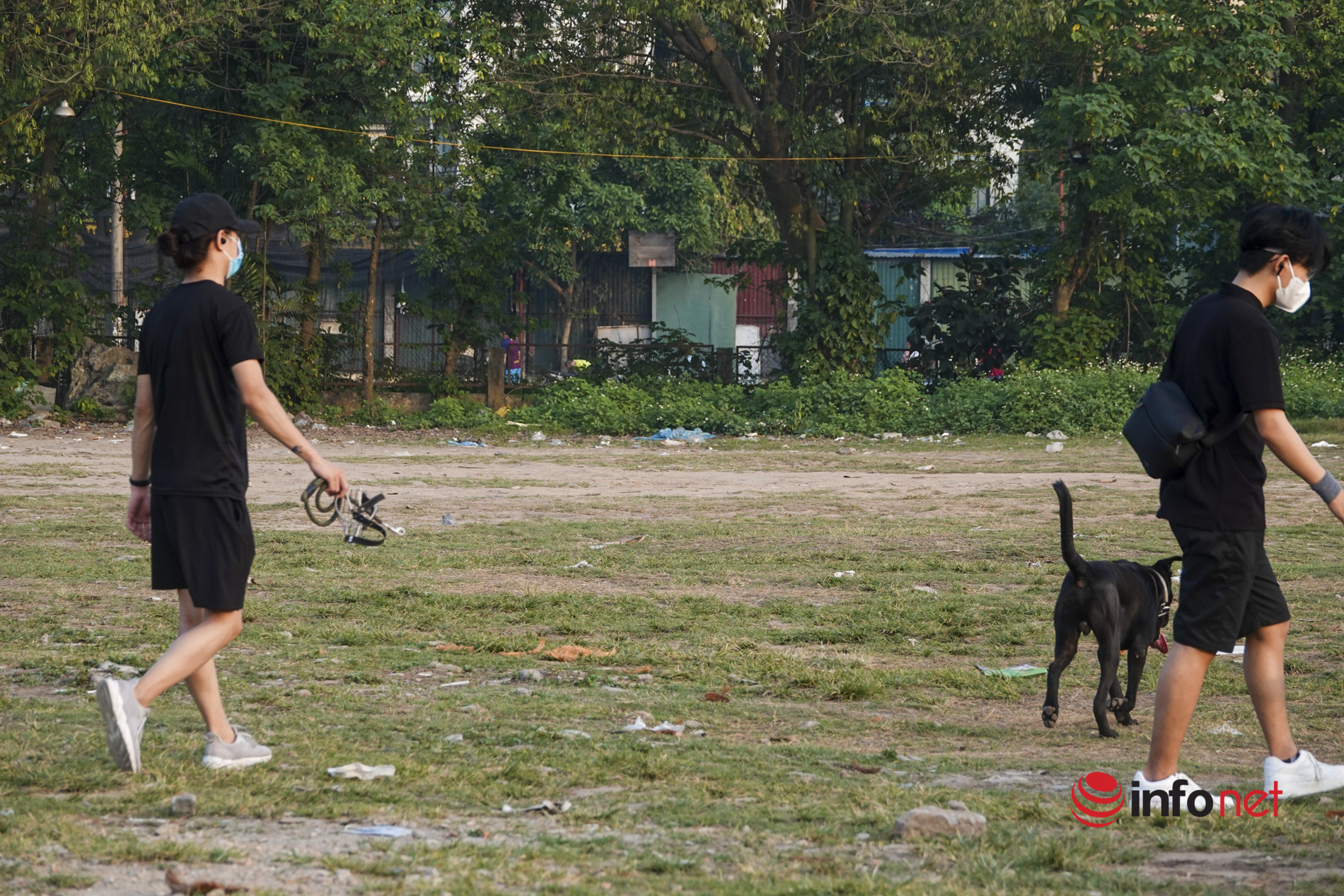 Big, fierce dogs are also allowed to roam this land.
Bao Khanh
You are reading the article
Hanoi: Afraid of fierce dogs, expensive dogs, lack of shelter, it is difficult to set up a team to catch stray dogs

at
Blogtuan.info
– Source:
infonet.vietnamnet.vn
– Read the original article
here