Giải trí
Hoa Minzy, Van Mai Huong don't recognize, Thu Quynh is black-Star
Recently, Vietnamese social networks "wake up" again before the trend of returning to childhood in the 8X – 9X era. To "catch the trend", people just need to find photos of themselves 10 years ago, then attach them with their Yahoo nick and bold "teencode" captions. A series of photos with "lion's mane", puckered lips, close to the camera, and unique Yahoo nicks have made the online community laugh.
Before this interesting trend, many Vietnamese stars like Hari Won, Hoa MinzyTruong Quynh Anh, Thu Quynh, Elly Tran … also immediately "swing the trend". Many old moments are "digged up", "treat" fans with cheers of laughter.
On her personal page, Hari Won was excited: "Eww, yesterday I found out laughing like crazy. I don't remember how old I am, I must have been 22 years old when I first came to Vietnam again after many years". In the photo, Tran Thanh's wife is young and beautiful in simple clothes. In particular, her "lion mane" hair makes people excited.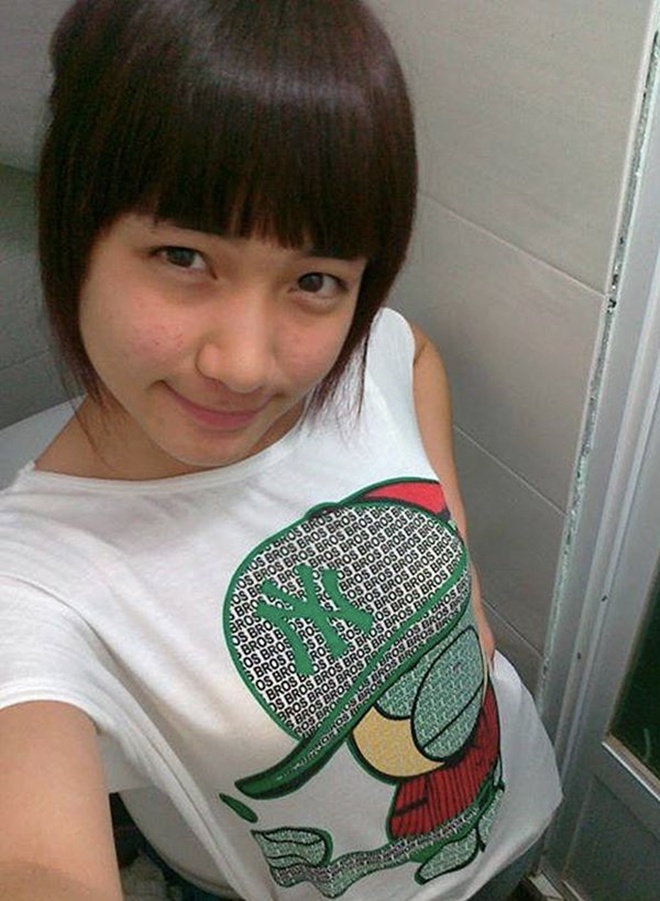 It is difficult to recognize that this is Hoa Minzy with horizontal bangs and dark skin.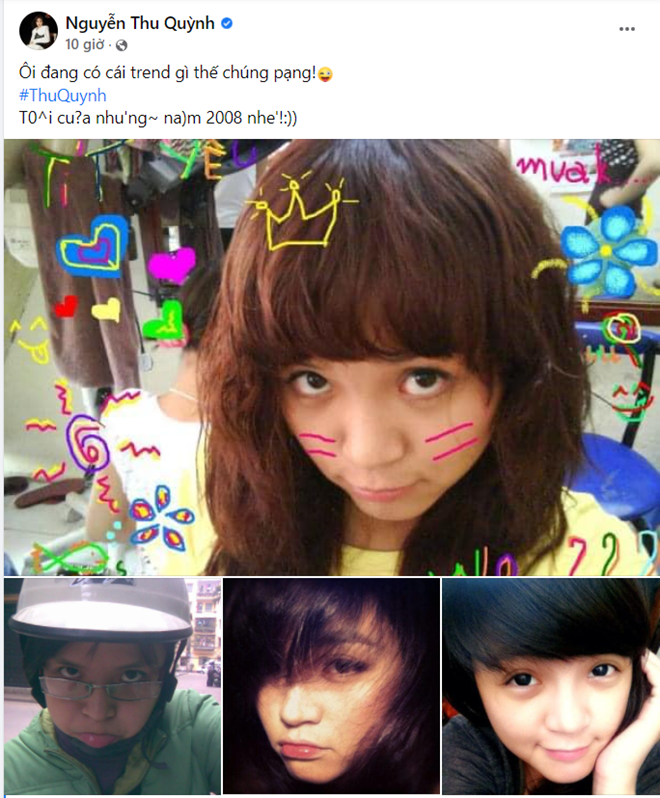 "My Wolf" Thu Quynh posted 4 photos from the past. The "lion's mane" hair, the way the actress pouted her lips and puffed her cheeks, the upside down angle of the actress from the top to the right of the "young buffalo" standard for a while. Attached to the photo, Thu Quynh wittily wrote: "Me of 2008" in the style of "teencode".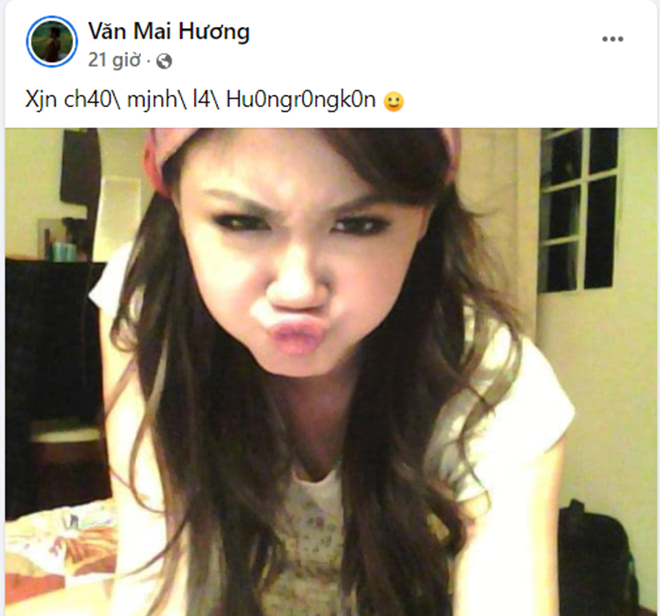 Van Mai Huong showing off her past image with her signature pouty-cheeked style. She looks much different from now. The singer sent greetings with a Yahoo nick for a while: "Hello, I'm Hu0ngr0ngk0n".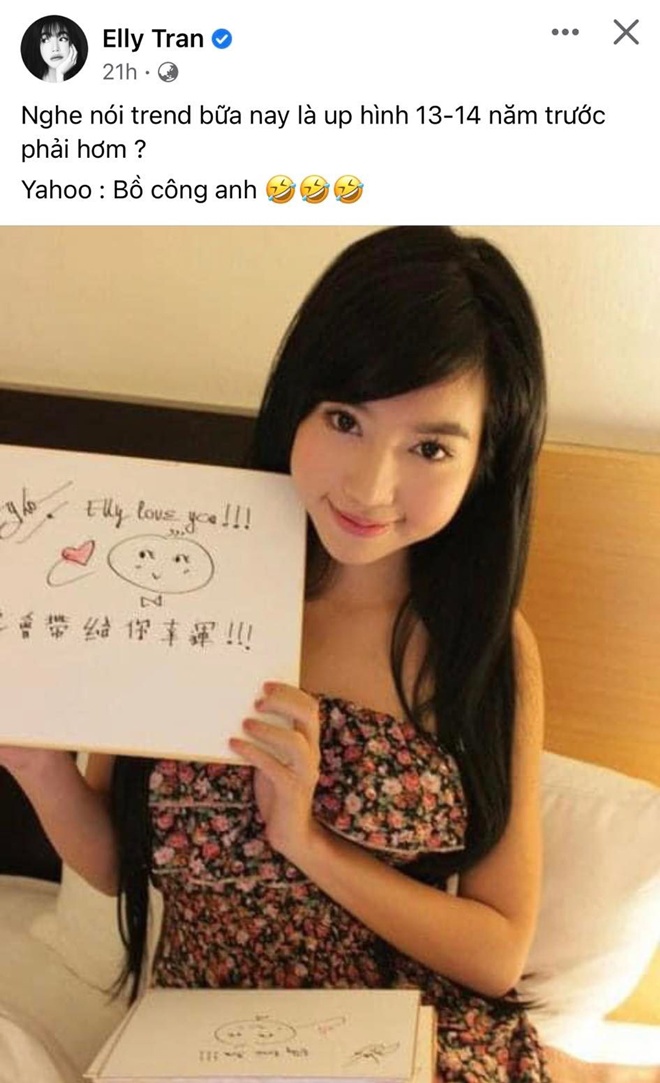 Elly Tran makes netizens unable to take their eyes off her past photo but is still extremely beautiful. In the photo, she is following the FS (fan sign) trend, which was once popular. In addition, the beauty also took advantage of "advertising" her Yahoo nick as "Dandelion".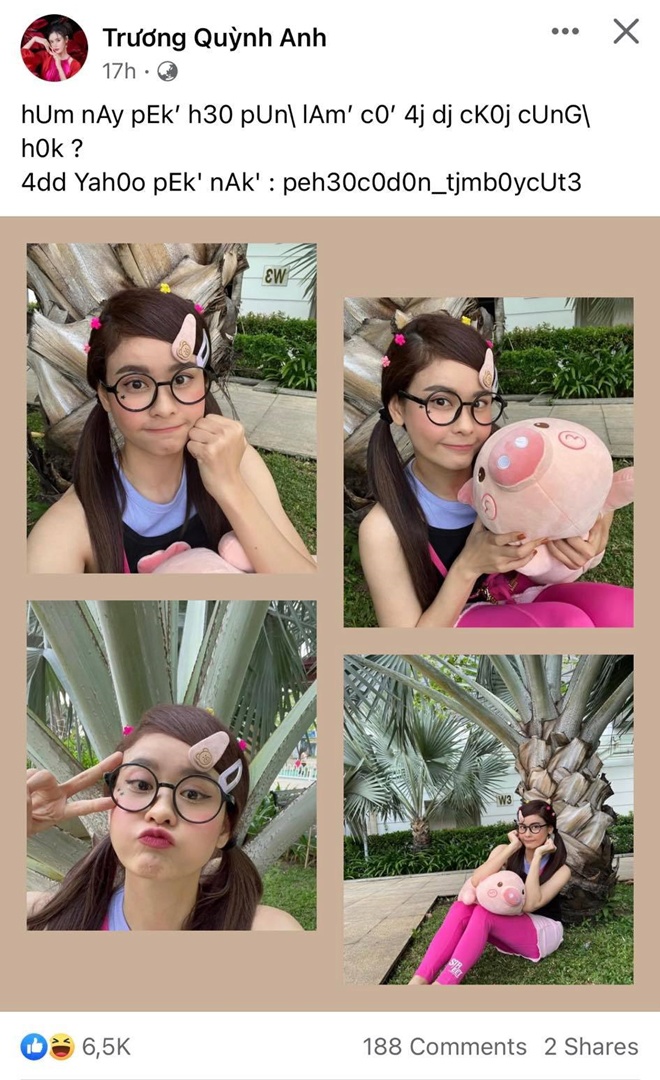 Truong Quynh Anh shows off the photos he has just taken to recreate a "glorious" past. The female singer did not forget to use teencode to write: "Baby Heo is very sad today, is anyone going out?", and "advertises" Yahoo nick.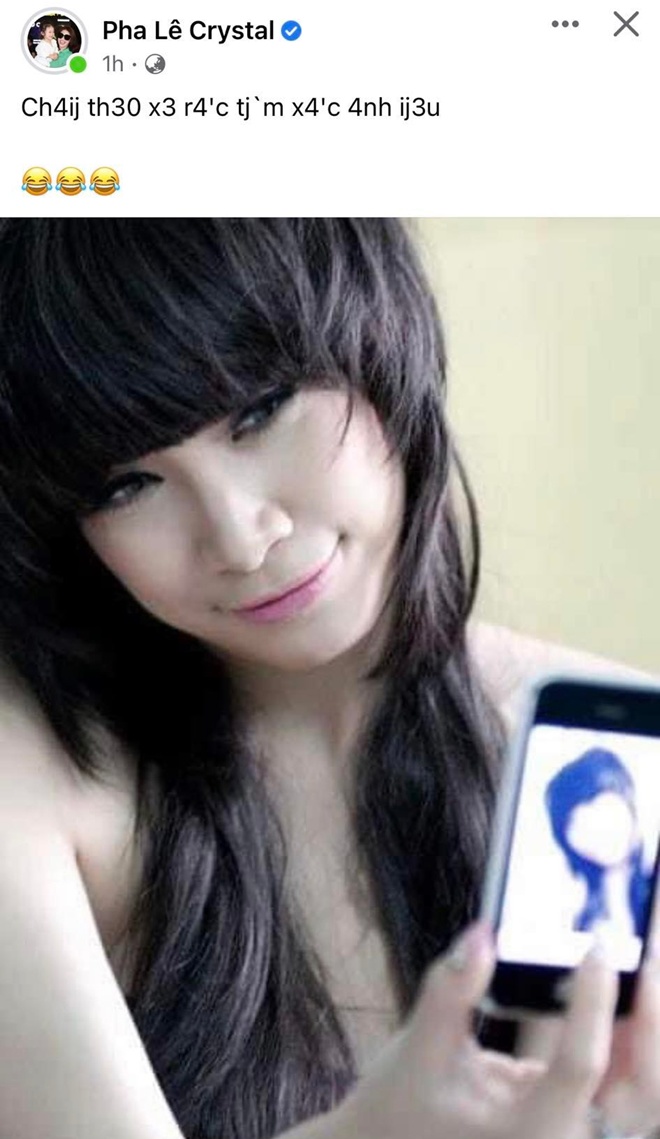 Crystal re-posted an old photo with a caption written in "teencode". The singer's way of taking selfies also recalls many memories for the 8X and 9X generations.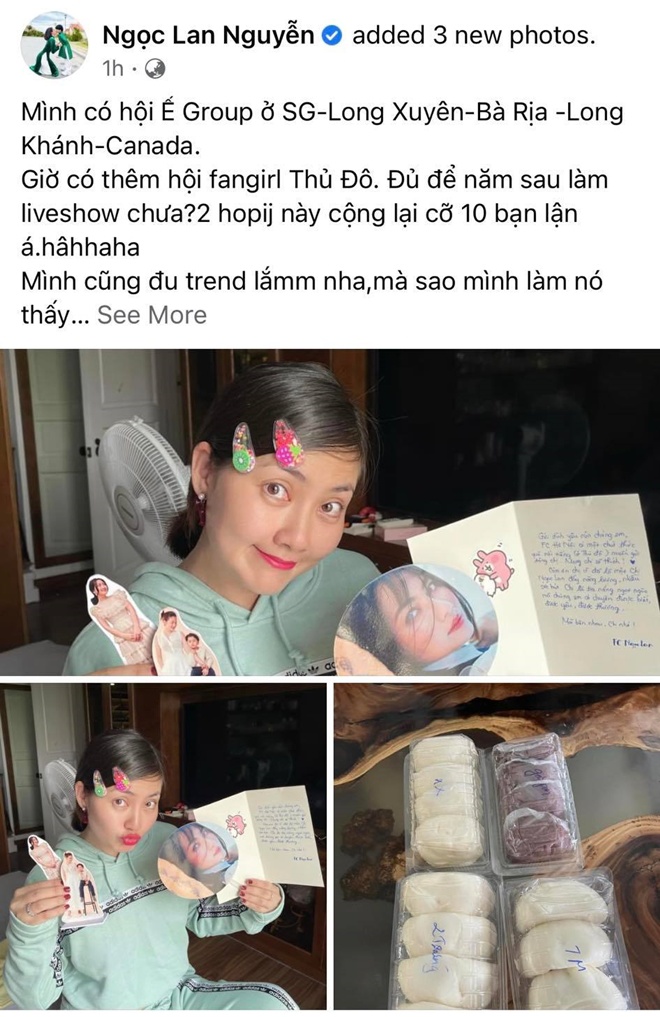 "I'm also very trendy, but why do I feel so terrible," Ngoc Lan posted a photo with a witty caption.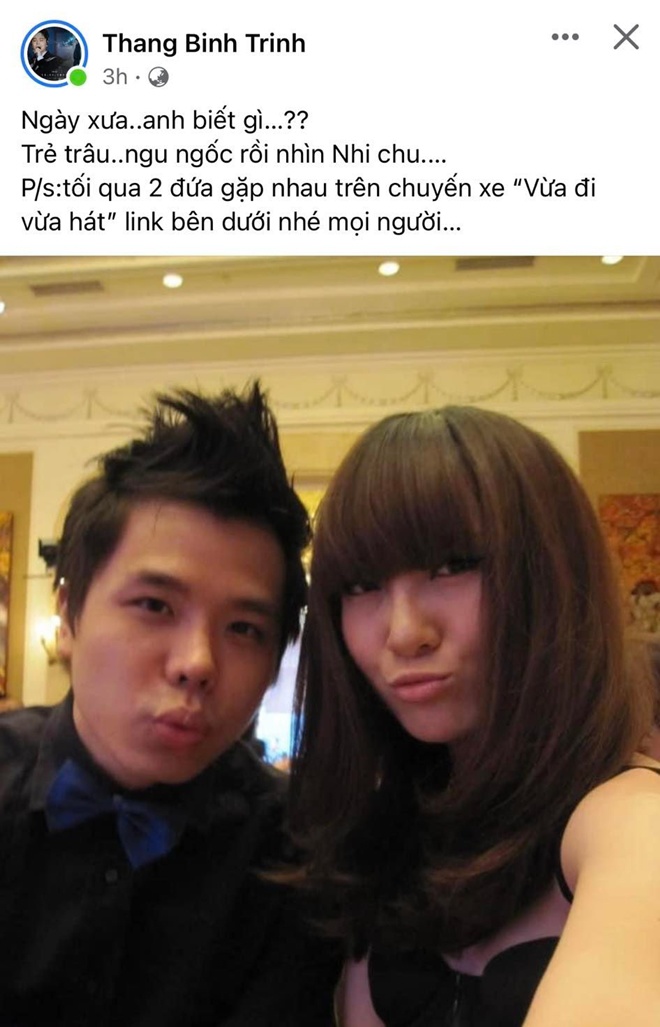 Trinh Thang Binh also "trended" back to the past with a "young buffalo" photo. Although his skin is a bit dark, the male singer still retains his handsome look.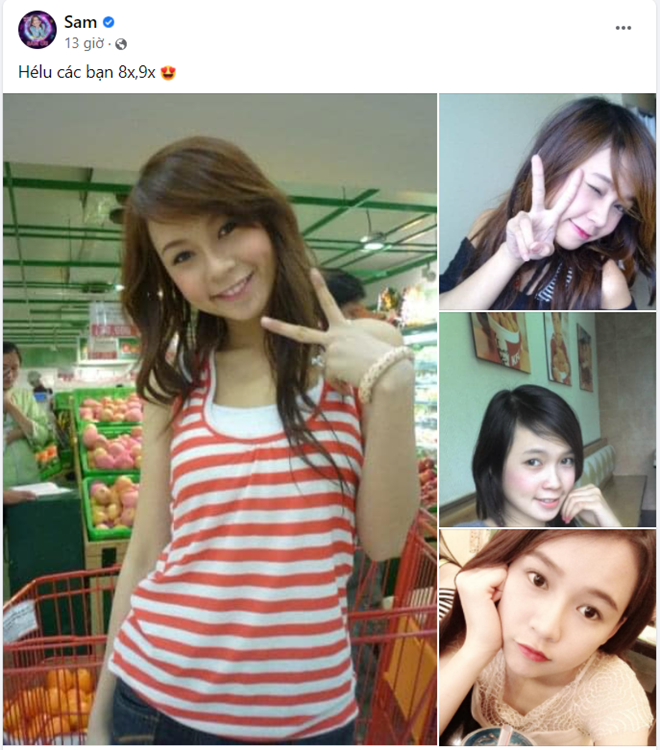 Sam in the past was still undeniably beautiful. Contrary to many other Vietnamese stars, she makes people fall in love with her bright white skin.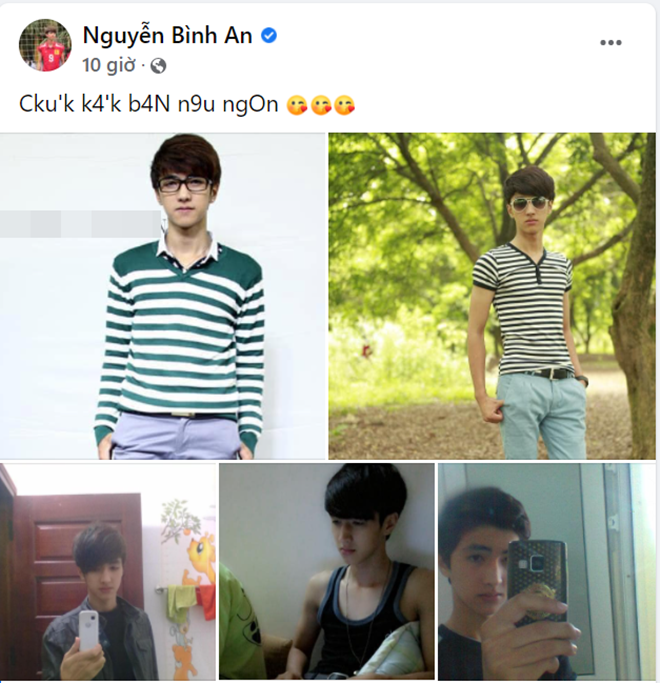 Binh An also posted "nud" pictures on his personal page with the caption in teencode: "Cku'k k4'k b4N n9u ngOn" ("Good night everyone"). It can be seen that at this moment, the actor has a bright appearance and handsome face.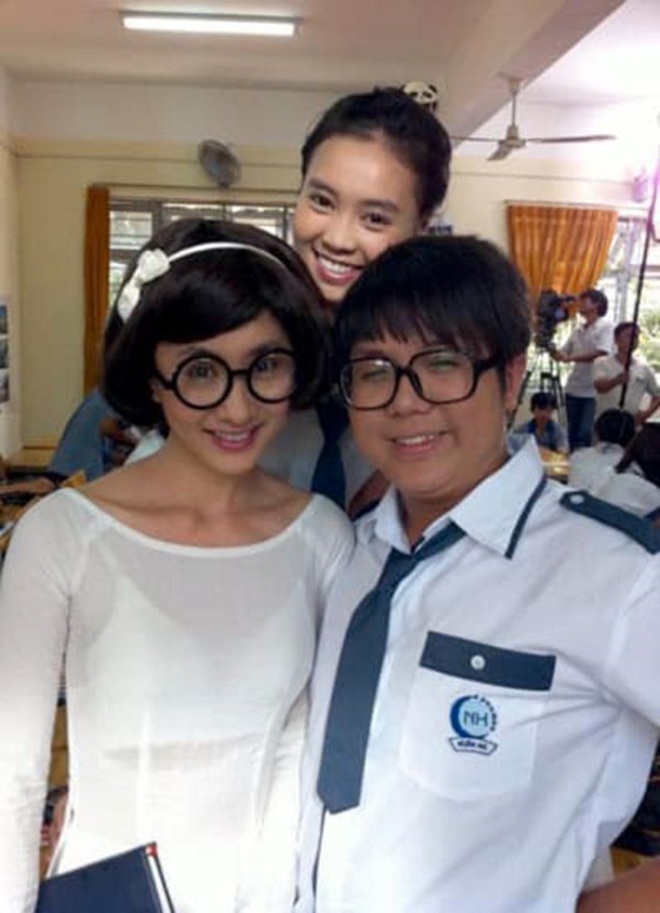 Actor Gia Bao also re-posted a photo of his youth when he performed with Nguyet Anh and Ninh Duong Lan Ngoc.
Singer Hoang Bach wittily recounts: "Sending the wrong 23-year-old photo to a partner, the other party blurted out: 'So handsome.'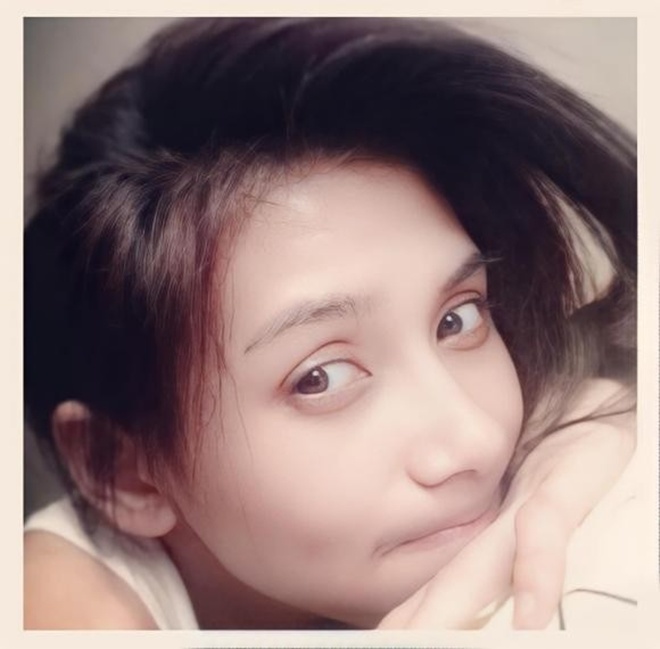 Vo Hoang Yen shows off past moments, even writing teencode: "Baby with ruffled hair loves you".
You are reading the article
Hoa Minzy, Van Mai Huong don't recognize, Thu Quynh is black-Star

at
Blogtuan.info
– Source:
Eva.vn
– Read the original article
here