Games
The "Father" of TFT rewards more than 1 million for anyone who can reproduce a difficult bug and is "overtaken" by gamers thanks to the new feature of season 6.5
The game mode is very familiar to the gaming community League of Legends as Truth Arenathe appearance bug is also common. Even sometimes, players even discover bugs that have existed for a long time, to the point of being "puked" into a kind of mechanism. For example, the error of blood subtraction when a player loses a round leads to many cases of unjust disqualification. As Riot explains, it's because the damage calculation mechanism is not accurate, so the player will have blood deducted in the next round.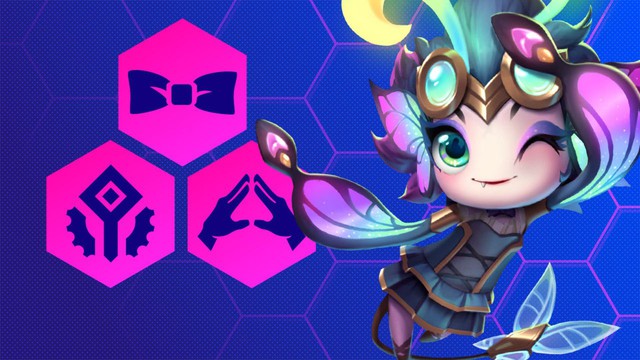 TFT is a familiar game mode of the gaming community, even if you are a follower of League of Legends or not
But there are also bugs that really make gamers uncomfortable and greatly affect the outcome of the game. There is one main thing: TFT is increasingly improved with many new features, which also means that the number of new bugs is also proportional. With a game mode with many variables like TFT, there are also bugs that players accidentally encounter but make them go from winning to losing.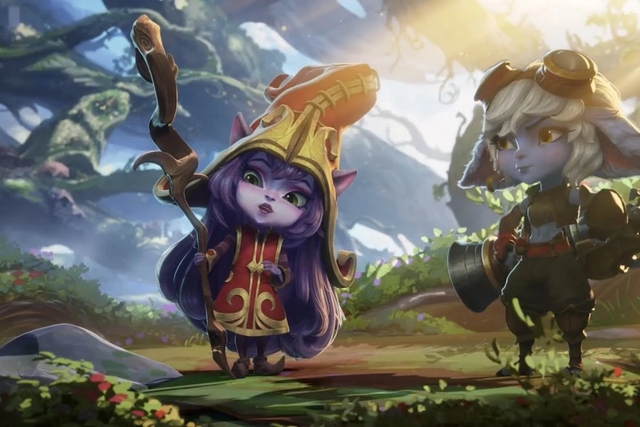 There are bugs that can't be fixed forever to the point of being "coffeeed" as a feature of the game
Typically, a bug appeared that caused Veigar – the "last boss" general when activating the Yordle clan to hit 2 attacks instead of 1 attack even though he had enough mana to recover to use the skill immediately. Obviously, this is a very serious bug and if faced with fast-damaging squads with a lot of control effects, Veigar can't even hit it in time, it will probably be defeated. Therefore, the Riot team had to quickly fix this bug in update 12.7.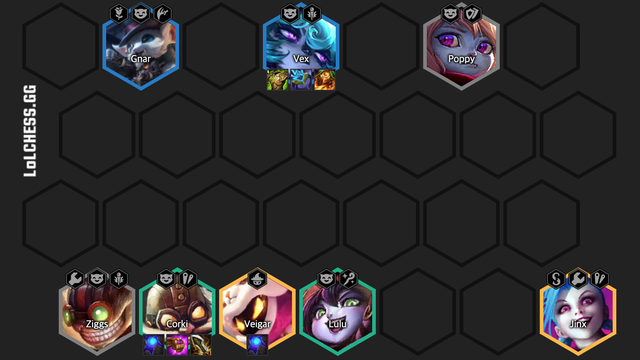 Riot must quickly fix Yordles' bug
But with the community still selling doubt about Riot's ability to fix bugs, Mortdog – the "father" of the TFT game mode decided to offer a reward of 50 USD (about 1 million VND) to anyone who reproduces the Veigar bug. . Specifically, for this bug to occur, players need to meet the following conditions: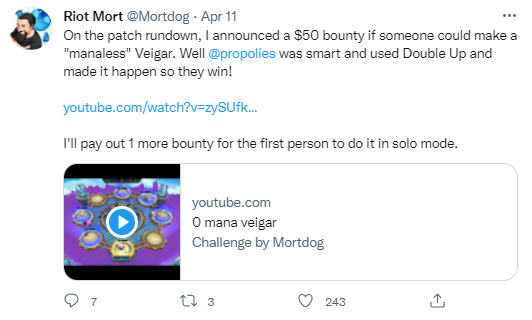 Riot Mortdog offers a reward for anyone who reproduces the Veigar bug
– Has Core Green Energy I + Green Energy III + Blue Charm.
– Activating 5 Mutants (with mana reduction effect), 6 Yordles will have enough mana recovery for Veigar to use the skill to recover mana.
And so, it can be said that the rate of this bug appearing is extremely low. At the first condition, the player can meet. But in the second condition, this is almost impossible. Because, among all Yordles generals, there are not any names that carry the Mutant clan. Therefore, it takes a lot of Mutant Seals to be able to meet this.
1 gamer takes advantage of 2v2 mode to "cheat"
But there are DTCL players who have received rewards from Riot. Specifically, in Perfect Couple mode, this player has been supported by his teammates to be able to activate 6 Yordles, while having enough necessary equipment to reproduce the bug. To Riot Mortdog, although still praising the ability of gamers to "circumvent the law", but also have to set a new rule that only applies to singles to receive rewards. And now, gamers are still trying to reproduce this bug in hopes of receiving a reward from Riot.
https://gamek.vn/cha-de-dtcl-thuong-hon-1-trieu-cho-ai-tai-hien-duoc-bug-kho-bi-game-thu-qua-mat-nho-tinh- buy-in-65-20220414185146515.chn
You are reading the article
The "Father" of TFT rewards more than 1 million for anyone who can reproduce a difficult bug and is "overtaken" by gamers thanks to the new feature of season 6.5

at
Blogtuan.info
– Source:
gamek.vn
– Read the original article
here