Giải trí
The female doctor advised to leave her husband as soon as possible when his wife was called vulgarly by minor three-Star
Programme 3rd person led by Dr. To Nhi A continues to receive the attention of the audience. This week, the female PhD student had a conversation with a hidden figure, Ms. A, in Tien Giang. She has been married for 14 years and has a 10-year-old son. Coming to the program, she shared her doubts about whether to end with a bad, irresponsible husband and asked Dr. To Nhi A for advice.
She said: "At that time, he went to my friend's room to play. Many times, the two fell in love and then fell in love. Having known each other for 5 months, I know that he has a divorced wife. I am 8 years older than him, thinking that all circumstances are difficult, I did not ask for a wedding, but moved in with him." She heard her mother-in-law say that the marriage certificate is not important, so she only made the birth certificate and household registration for her children to go to school.
A hidden face at the program told the female doctor about her marriage.
Struggled to work, she believed that she had found a dependent husband, but gradually he revealed bad habits such as gambling, drinking, and laziness.
She recalls: "In the past, I worked according to the project, working days and days off, quite precarious. 14 years together, he earns for himself, sometimes helps me with housework, sends my children to school. I don't ask for anything more from my husband. He hasn't done anything wrong but eating and drinking, fighting cocks, I can ignore it, but when he gave birth, he ate and drank so much that I moved back to the old motel room to stay."
When she discovered that her husband had another relationship, he went away for 4 nights in a row, she asked, he said he was going to play cards. She became suspicious because she knew he had no money in his pocket to gamble. Sometimes, he even asked for money from her. If he didn't give it, he would get angry and leave for a few days.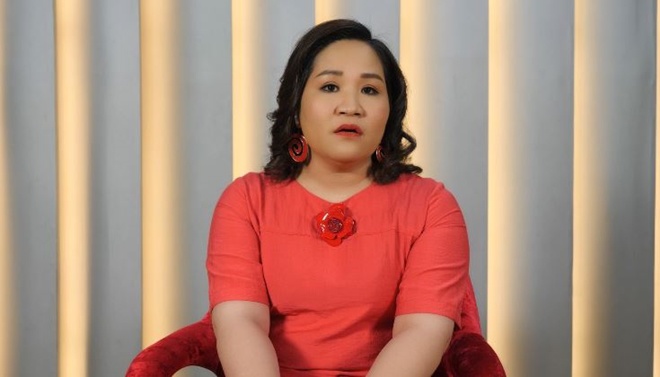 Dr. To Nhi A was surprised to hear about a bad husband, and his wife still wondered whether to stop or continue to live for her children.
"You keep your phone hidden, don't tell me the password. One day, he called a girl to his house to play and claimed to be his sister. I think they are friends to eat and drink, and also go to buy beer and bait for two people. My sister-in-law said that her brother had a wife and children, but the other girl denied it in front of me, but still sneaked back and forth with him behind her back. She came to the house to check on the situation." resentful sister said.
Every 2-3 weeks, he stayed overnight once. The other girl made dozens of calls to his phone, in the middle of the night or early in the morning, both of them secretly talked. He repeatedly denied, but once, the girl took his phone and called her directly, in the presence of her husband's brothers and sisters.
"I picked up the phone and heard her defiant, defiant words. She boldly said that she was snatching my husband and daring me to come down to her house." Sister A recounted.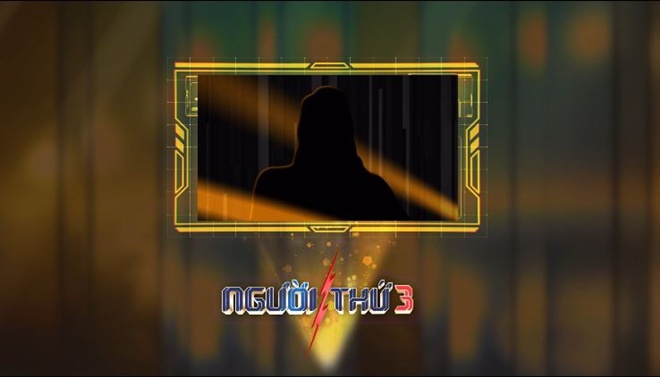 Ms. A said she was called by minor tam to declare that she was "striking her husband" and challenged her with vulgar language.
The relationship between husband and wife for many years, "earning hands and knees" every night, she worries about everything, she warmly asks why he would dare to go to another person, he replied with a brazen attitude.
"Many men have to spend money to play girls, but here women just feed, give money, and serve me, what man doesn't like?" A's husband responded to his wife's reprimand.
The marriage "can't go, don't stay" made her fall into a deadlock, because she loved her children, so it was difficult to decide to end. During the translation, he said he broke up with her, but one night she used his phone to disturb her.
Dr. To Nhi A puts the case that Ms. A is completely with her husband, pushing him out of life is not difficult because the couple has not yet made a marriage certificate, no name. Ms. A also realized that her husband could not take care of the economy and had no property, but if she divorced, she had to go to another country to live, to avoid being bothered by him. She clung to her husband because she did not want her children to feel sorry for herself. In married life, she was no longer interested, just didn't want to offend him.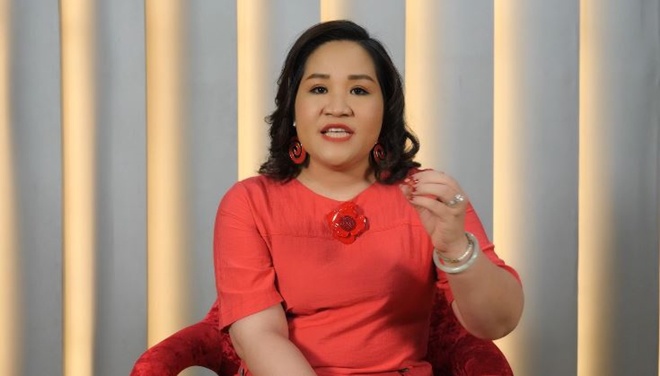 To Nhi A advises a wife to leave her husband "as soon as possible".
Dr. To Nhi offers the following advice: "Legally, the two of you are not bound, you do not show responsibility. She is very worried about her children, the divorce of parents can leave a lot of psychological trauma, but the scarier thing is that the children have to witness the bad married life of their parents. What will your child learn from a father who has no economic role, a shoulder to shoulder family responsibilities, a person who automatically goes out with other women. Being attached to this man is no longer beneficial for herself and her children.
A good man never takes advantage of another woman's body or money. I hope she leaves this relationship as soon as possible so that she can calm down and arrange a life for her and her children. Are you really strong, decisive or compromise, soft-hearted, entangled, that's your choice. Be strong for me to live next to a nice person, so that I can see that there is still a good value for me to follow."
You are reading the article
The female doctor advised to leave her husband as soon as possible when his wife was called vulgarly by minor three-Star

at
Blogtuan.info
– Source:
Eva.vn
– Read the original article
here