Giới trẻ
The hot major used to help Hanoi girls earn 330 billion/year, but don't be impatient to apply if you don't know this yet
This is a super potential field of study, the Facebook boss also taught his children from the age of 5. But is everything 'pink'?
If you are a person interested in the field of Information Technology, you must have heard the story that made netizens stir a while ago. A girl born in 1992 in Cau Giay, Hanoi has an income of 330 billion VND/year by writing software for Google Play and App Store. According to information from VTV, this girl had to pay taxes up to 23 billion VND. Another case is a man, 30 years old, with an income of VND 260 billion, who also voluntarily declared and paid tax of more than VND 18 billion at the Tax Department of Cau Giay district.
Both of these people work in Software Creation. Basically, these individuals write software, publish it on the Apple Store or CH Play. When users download and use the software, they are paid a portion of the commission from the advertising revenue that runs on that software. And of course, to have such a "huge" income, it takes many apps to lead the download group. Therefore, it will probably need a lot of people to do it, or to do it quickly, there will be a way to modify existing apps.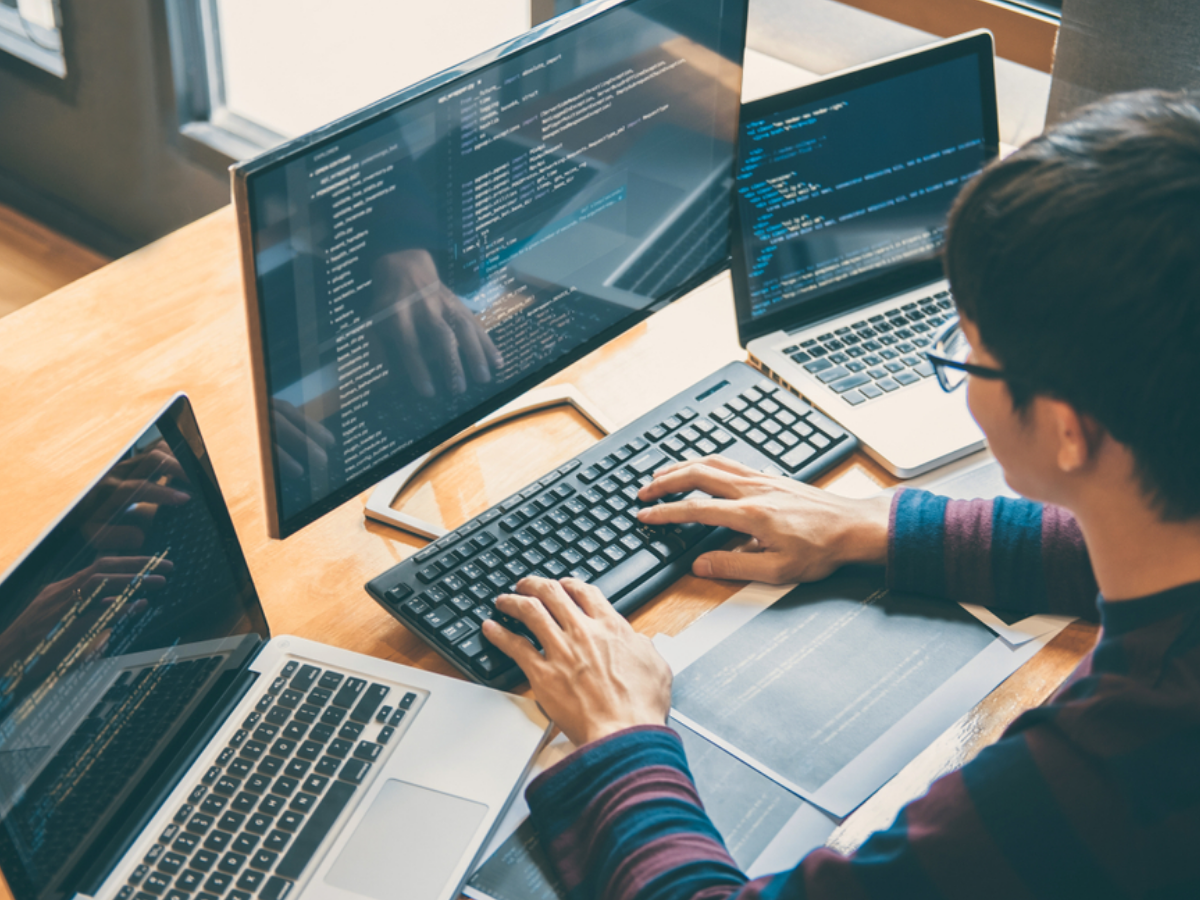 What is software creation that the income can be so shocking?
This software creation is a small area of ​​the Information Technology industry and if you want to do it, you can also choose to study a broad field and later study more specialized. Social demand in the IT industry mainly focuses on: Programmers, network engineers, hardware engineers, technicians – web programming designers, mobile phone programmers, games, security experts. In particular, programming work can now be divided into two types: mobile application programming and website programming.
Currently, programmers in general are always in short supply of highly qualified personnel, so you will be less worried about unemployment. This is also the reason that the programmer training faculties at universities are always crowded with candidates.
If you work hard to research and develop smart software applications, you can make a lot of profit from selling it. Not only that, learning to program helps you develop sharp thinking ability, better memory training. Relationships and teamwork are also enhanced.
Sharing on Thanh Nien, Mr. Phan Thanh Sang, system engineer of the Technical Center, Sen Do Technology Joint Stock Company (Sendo) If working for a business, the salary of a software creator who has just graduated from college is at the low level. 6-8 million VND/month. After 3-4 years of experience, the salary can be up to about 15-20 million VND. With more experience, salary can be up to 1 – 2,000 USD/month. Even in large companies, the salary is even higher. As for the individual cases of software creation, the income depends on the success of the software when it is put on the app store.
The working environment for programmers is also quite diverse, you can apply to work at technology companies/start-ups, software outsourcing companies, game companies, multinational companies family,…
What do you need to achieve your dream salary?
However, not every programmer who graduates from school has a job with a high income. Good at expertise but need to hone more soft skills. This is sometimes more important than the expertise you already have.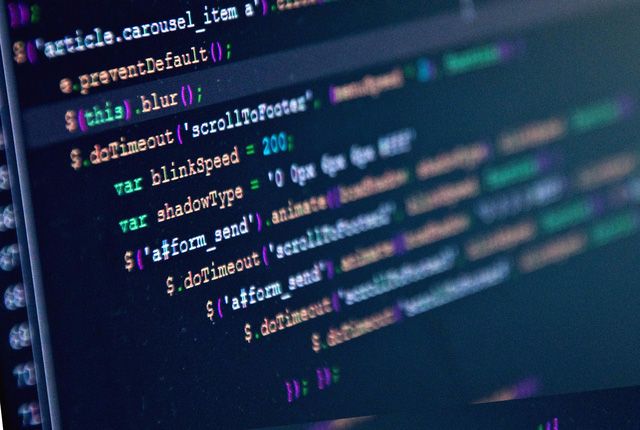 English proficiency required: To study and work in the IT industry, but more specifically as a programmer, you will have to regularly read and learn about technologies, platforms, knowledge online and in English. When going to work, you will often have the opportunity to communicate with customers and foreign working groups. If you are good at English, you have a chance to get a job in foreign companies or at least work with foreign customers, with higher income.
So, if you are not good at English, can you "pursue" a programming career? The answer is still "maybe", but it will be quite difficult and learners also need to have higher determination. Thus, we hope to "stay long" to develop further in the profession.
Need to try and strive: Learning to program, being a programmer, you need to maximize your own initiative. Technology changes every day and if you are a programmer, you cannot stay out of that change. So, if you have determined to be a programmer, keep striving and success will surely follow you.
Dare to face challenges and difficulties: Choosing a programmer industry, you will have to face the fast approaching deadline, the constantly changing job requirements, you must have focus and steel spirit.
In addition, basic skills such as communication skills, teamwork skills, problem solving skills, and proactive skills at work are not only necessary for an IT specialist, but also in the process of becoming an IT specialist. Every profession is a must.
Statistics of the Institute of IT Strategy show that currently, 72% of programming students have no practical experience, 42% lack teamwork skills, 90% do not know about their field of practice… Once With knowledge and expertise, plus passion, the right direction, your salary will certainly not be low.
To check if you are a good fit for this profession, see if your answer is "yes" or "yes" to most of the following:
Smart, good logical thinking
The ability to analyze, reason, and sequence events
Ability to create and find new hypotheses
Love and have the ability to work with computers for a long time
Love science, love mind games
Good at math, especially algebra
Perseverance, careful, withstand high pressure
Foreign language capital is necessary in work
Some IT training schools that students can refer to:
Hanoi Polytechnic University
University of Information Technology – Vietnam National University, Ho Chi Minh City
Ho Chi Minh City University of Technology
FPT university
University of Natural Sciences – Vietnam National University, Ho Chi Minh City
Post and Telecommunications Institute of Technology
Military Technical Academy (Le Quy Don University)
According to Nhipsongviet.toquoc.vn
You are reading the article
The hot major used to help Hanoi girls earn 330 billion/year, but don't be impatient to apply if you don't know this yet

at
Blogtuan.info
– Source:
infonet.vietnamnet.vn
– Read the original article
here