Thế Giới
The reason the US provides new and more powerful weapons to Ukraine
America
is supplying Ukraine with new, more powerful weapons, for the first time since Russia launched a military campaign in the neighboring country.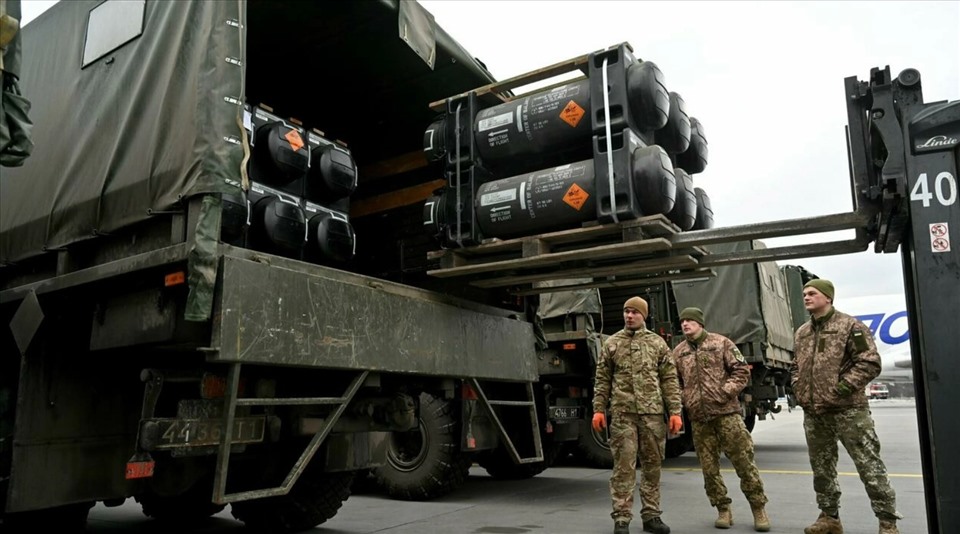 US announces $800 million arms package for Ukraine
List weapon $800 million was provided not only at the direct request of Ukraine, but also to prepare for a new type of combat on the open plains of southeastern Ukraine right next to Russia, the terrain that the Russian army had. advantage, according to CNN.
The administration of President Joe Biden announced a new weapons aid package that includes 11 Mi-17 helicopters, 18 Howitzer 155 mm howitzers and 300 Switchblade drones. There is also a radar system capable of tracking incoming fire and pinpointing its source.
This aid package stands out from the previous security support package for Ukraine, in part because this batch includes more sophisticated and powerful weapons than previous shipments. A US official told CNN that as Russia shifted its strategy of concentrating forces in eastern Ukraine, the US also changed its own strategy in supporting Ukraine.
The new weapons support package was announced a few days after National Security Adviser Jake Sullivan and Chairman of the Joint Chiefs of Staff Mark Milley spoke by phone with their Ukrainian counterparts for more than two hours to discuss review the requirements. US Defense Secretary Lloyd Austin also spoke with Ukrainian Defense Minister Oleksii Reznikov twice in the last week. Mr. Reznikov updated the situation on the ground, helping Mr. Austin to identify the weapons that Ukraine needed most.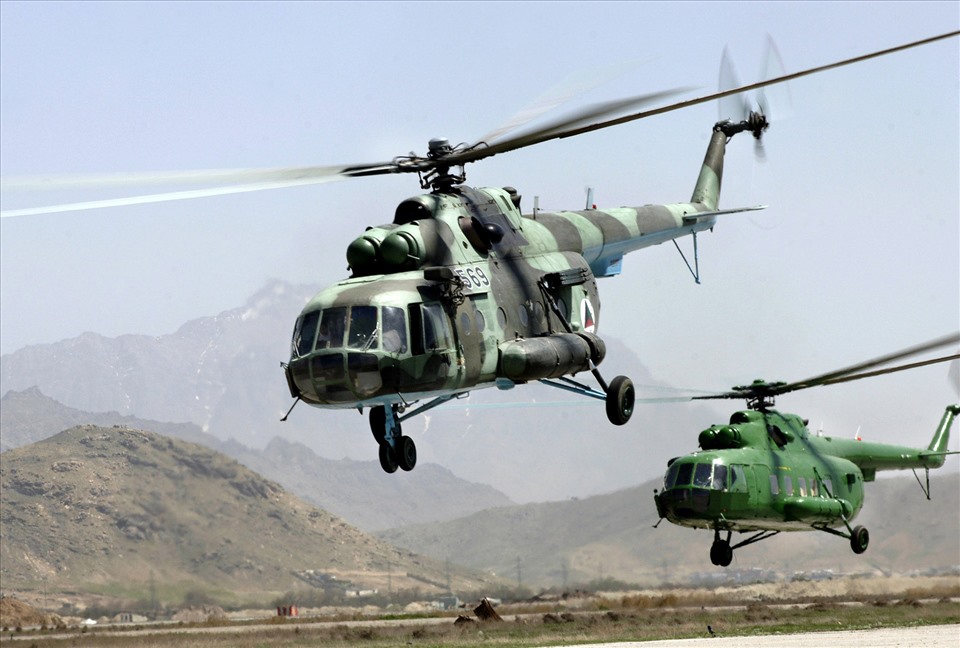 President Joe Biden announced the new support package during a nearly one-hour phone call with Ukrainian President Volodymyr Zelensky on April 13. One weapon that Mr. Zelensky asked Mr. Biden directly was the Mi-17 helicopter. According to a source close to the matter, the helicopters were not initially included in the weapons package because it was not clear to US officials whether Ukraine wanted or needed them at this point. Mr. Zelensky made it clear to Mr. Biden on April 13 that Ukraine needs it.
Why does the US provide powerful weapons?
The types of weapons being provided focus on potential combat in the area Donbass open terrain rather than close combat in urban and jungle areas around Kiev and other Ukrainian cities. Donbass also borders southwestern Russia, allowing Russian forces to avoid all kinds of problems with maintenance, logistics, and communications.
Pentagon press secretary John Kirby said the weapons package was designed specifically for the war in the Donbass, terrain he described as "a bit like Kansas".
"It's a little flatter. It's a little bit more open. And that's where we can expect that Russia will want to use tanks and long-range firepower, artillery and missiles to achieve some of its goals first. when deploying ground troops," Kirby said, adding that the new weapons package was "a huge effort to give Ukraine every advantage in the coming war."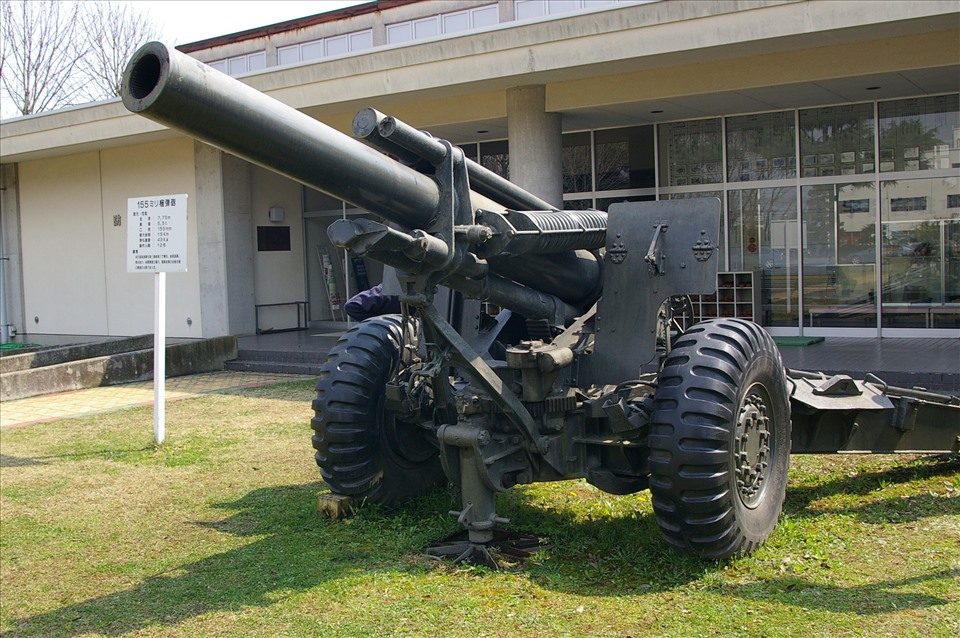 The administration of President Joe Biden faces bipartisan pressure to do more to help Ukraine, especially by providing more powerful weapons. But the White House hesitated for weeks, cautious about Russia will react, as Kremlin officials have warned this could be seen as an escalation or as a sign of US involvement in the war.
For this reason, the US government refused to send Polish MiG-29 fighter jets to Ukraine.
Mr. Kirby said on March 9 that the US was concerned that "the delivery of the fighter aircraft now could confuse Russia as an escalation".
Now, the Biden administration's stance appears to have shifted along with the scope of the fight. As the United States prepares to send weapons it has not supplied since the war began, the Pentagon insists it is part of an "early" US commitment to help Ukraine defend itself.
Countries supplying arms to Ukraine
For many weeks, President Zelensky asked world leaders to supply Ukraine with weapons and equipment. In March, Zelensky spoke online to the parliaments of 17 countries and three international organizations, emphasizing the core message: Ukraine needs more weapons.
He asked parliaments of countries to provide new air defense systems to help protect Ukraine's skies. He demanded 1% of NATO tanks and planes to fight back against the Russian forces. And he sought more weapons from Belgium, warning that if Ukraine lost, the European Union would lose.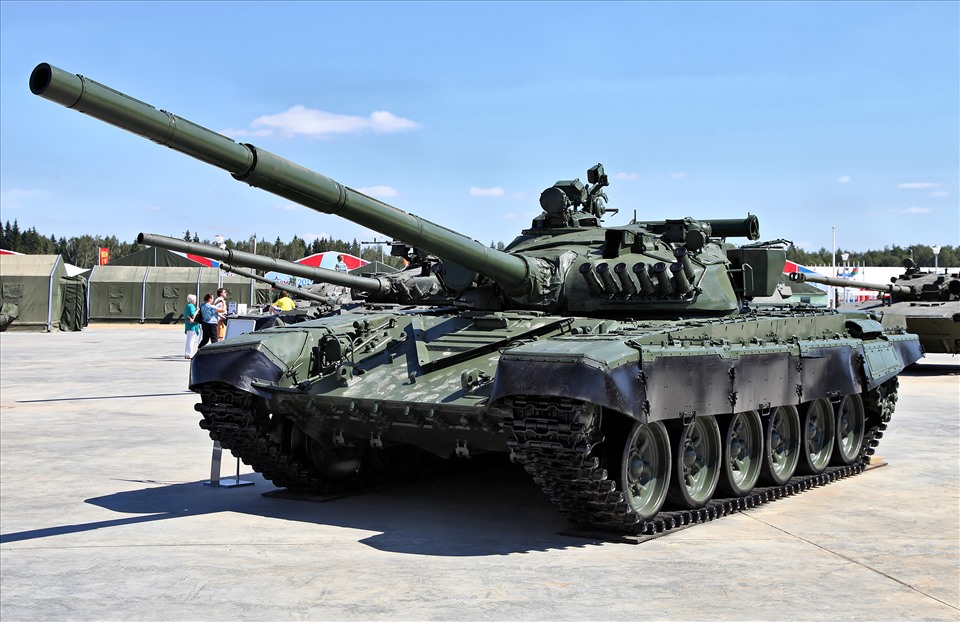 For the most part, countries have sent small arms, anti-armor and anti-aircraft missiles, as well as protective and medical equipment. Now, however, with Russian forces preparing for a major offensive in the Donbas region, the situation is changing. Slovakia supplies Ukraine with anti-aircraft missiles S-300. The Czech Republic sent T-72 tanks. The UK has announced that it will deliver 120 armored vehicles to Ukraine. And now the US has approved a new and more powerful range of weapons.
The European Union announced it would provide an additional $544 million in aid on the same day the White House approved the $800 million package. The aid package announced on April 13 marks the first time that the US has provided Ukraine with howitzers. Mr. Kirby said that with some systems additional training will be required for Ukrainians to use.
You are reading the article
The reason the US provides new and more powerful weapons to Ukraine
at Blogtuan.info – Source: laodong.vn – Read the original article here