3 simple words that determine your longevity
We all want to live a happy, healthy life. Therefore, for many centuries, people have constantly pursued the The secret to a healthy, long life.
However, to this day, the three words "prevention – disease – early" are still the top guidelines that health experts recommend. Considered the most optimal and most important principle in protecting health and preserving longevity.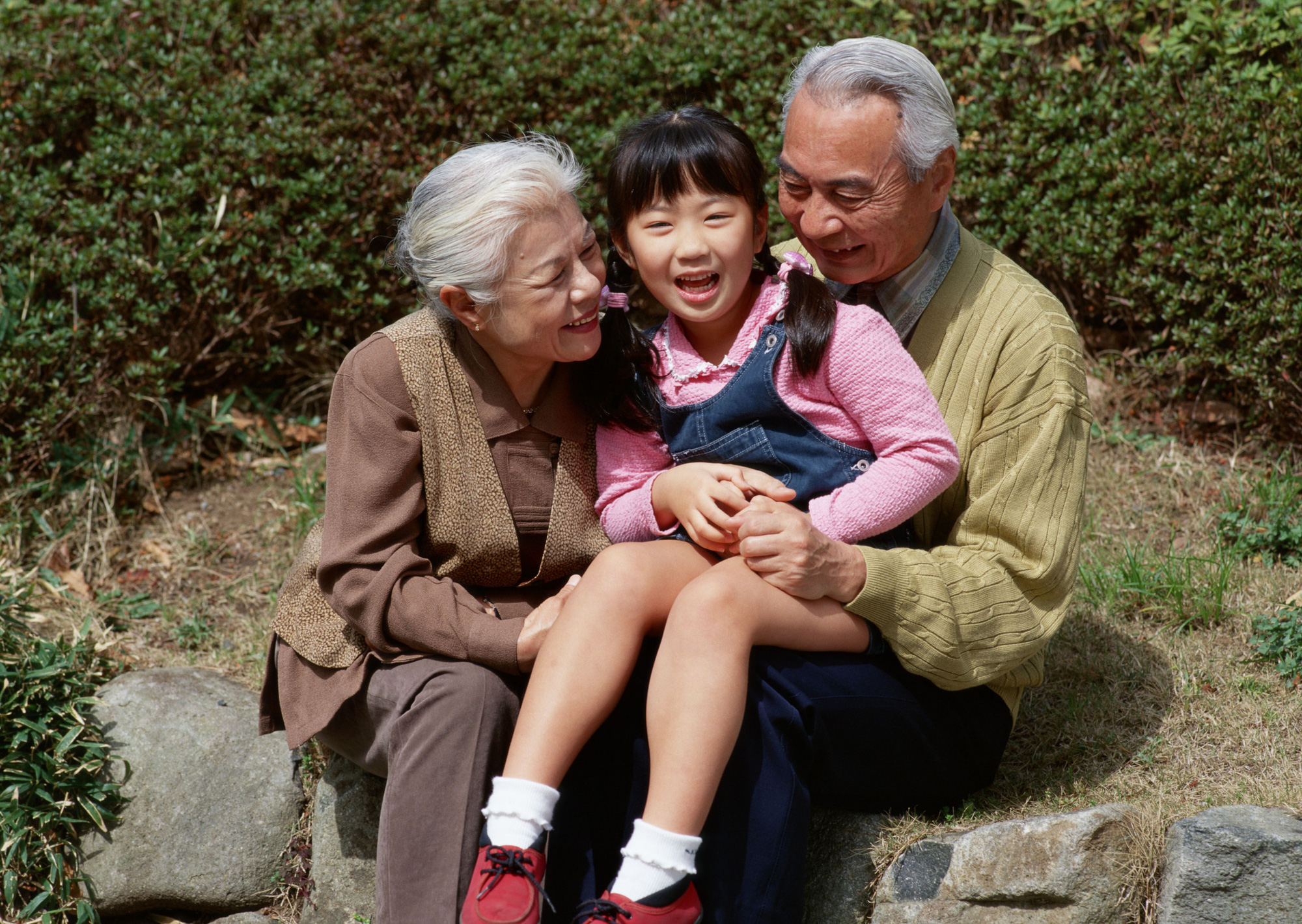 "Prevention is better than cure" indeed means a lot. Prevention – means protecting the body from both physical and mental illnesses, even before they appear. Illnesses are something we never want to experience, but they can still form silently. Prevention means being one step ahead of pathogens, actively stopping their spread and growth, actively "attacking" them before it can "attack" us.
All diseases stem from seemingly simple problems, if we don't know how to prevent them or are subjective against those pathogens, it will progress over time, until one day it will become worse. so dangerous that it cannot be treated.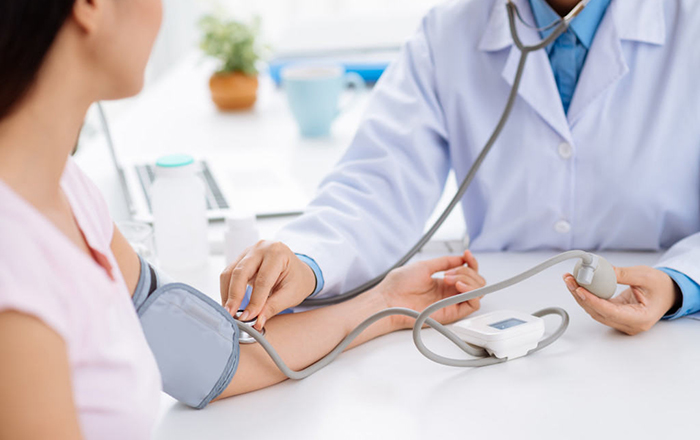 The most typical can be said about cancer. If caught early, most cancers can be cured with surgery. Example: More than 90% of colon cancer cases can be lived over 5 years if diagnosed at an early stage. More than 90% of women who find breast cancer at an early stage can live at least 5 years, while in the late stage, the chance of survival is only 6%.
In the early stages, cancer patients only need to remove the tumor without any other supportive methods such as chemotherapy or radiation. That both reduces treatment costs, reduces side effects and complications, and ensures longevity.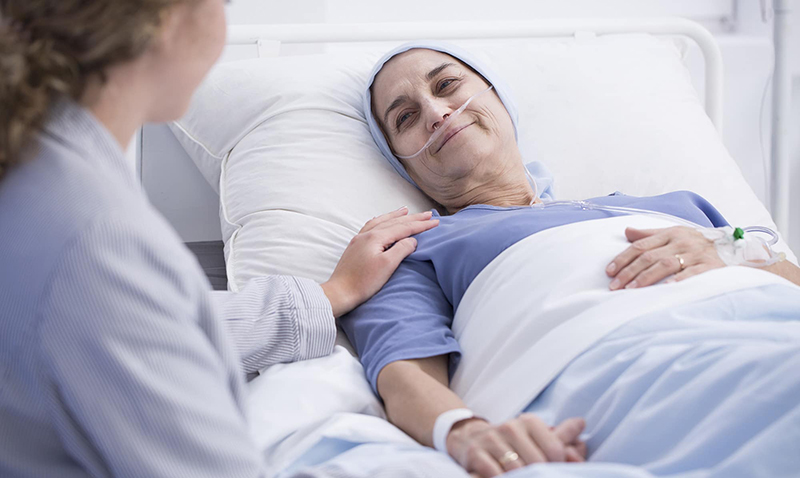 Similarly, diseases such as osteoporosis, cardiovascular disease, diabetes… all have measures for definitive treatment if they are prevented and detected early.
Modern people, let's "prevent disease early" in the most modern way
To prevent disease early, each of us needs to actively do the most practical things for our health. By participating in vaccinations, periodic health checks, participating in disease prevention campaigns launched by local health facilities.
In addition, there is an extremely modern "early disease prevention" method that is to find out and consult knowledge from Dr Green – a source of useful medical information for the community.
Dr Green is a physical and mental health care project for the community born in October 2021. The Dr Green project is deployed on the entire system, newspaper sites of VCCorp Joint Stock Company such as Afamily, Soha, Channel 14, CafeF, Cafebiz… and Lotus social network with specific content from time to time. for readers to easily follow and access.
Up to now, Dr Green has run 7 main topics:
first. Live healthy – gift for grandchildren;
2. Breathe freely;
3. Diabetes – Don't take it lightly;
5. F0- don't panic;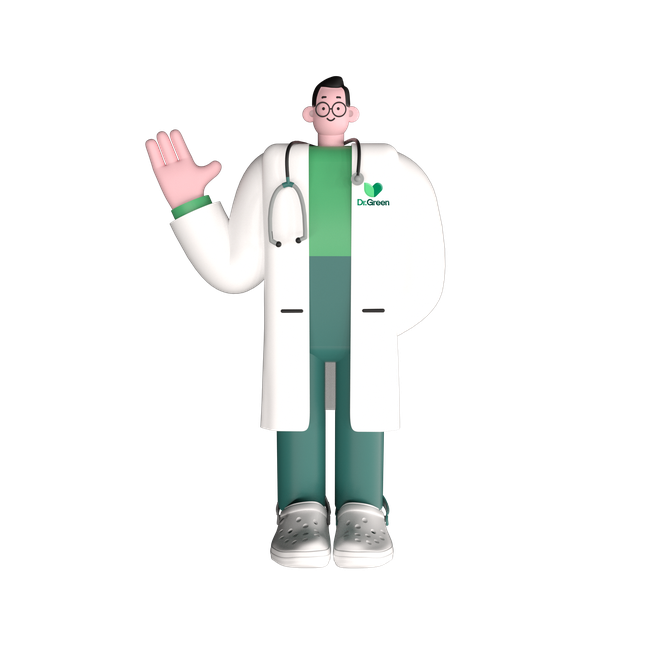 All of Dr Green's content routes have the guarantee of expertise, opinions, and construction by doctors at major hospitals. With vivid, easy-to-understand and intuitive implementation forms… so far, Dr Green has become an indispensable daily information channel of the community.
In the context of limited exposure due to COVID-19, in 2022, Dr Green will continue his mission with the plan that every 2 months there will be a thematic route around health issues of concern such as: Baby's health; Office people's health; Prevention of cardiovascular disease, blood pressure; Women's health, men's health…
It is undeniable that Dr Green is one of the simplest and most complete "early disease prevention" methods that everyone can access. Will be a companion for every family, suitable for both the elderly and children on the journey of health protection, disease prevention and nurturing longevity of each of us.
It can be said that Dr Green is gradually becoming a health manual for everyone, every home thanks to its usefulness and practicality. So what health issues are you interested in? Let Dr Green know, okay?
https://afamily.vn/bi-quyet-song-tho-hoa-ra-chi-lien-quan-den-3-tu-don-gian-rat-de-lam-nhung-nguoi-hien-dai- van-thuong-lang-quen-20220414150940227.chn
You are reading the article
The secret to a long life turns out to only involve 3 important words

at
Blogtuan.info
– Source:
Afamily.vn
– Read the original article
here